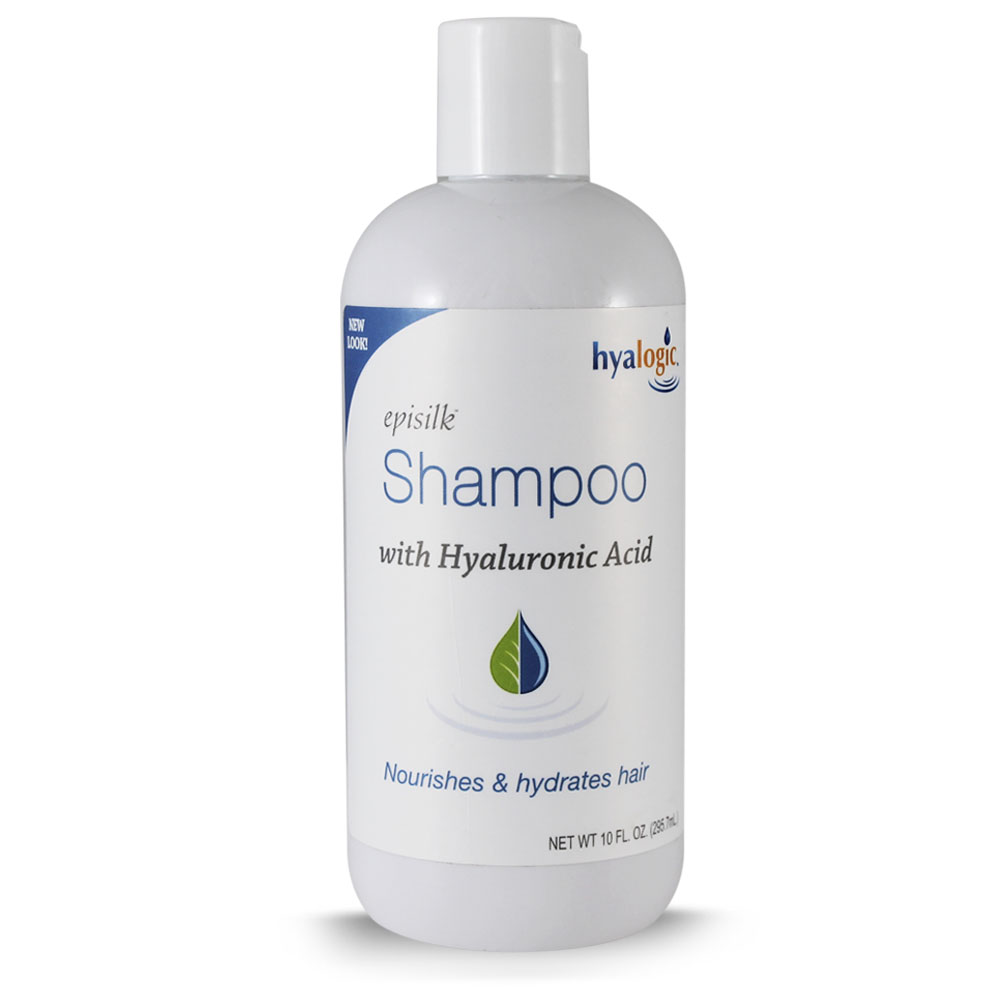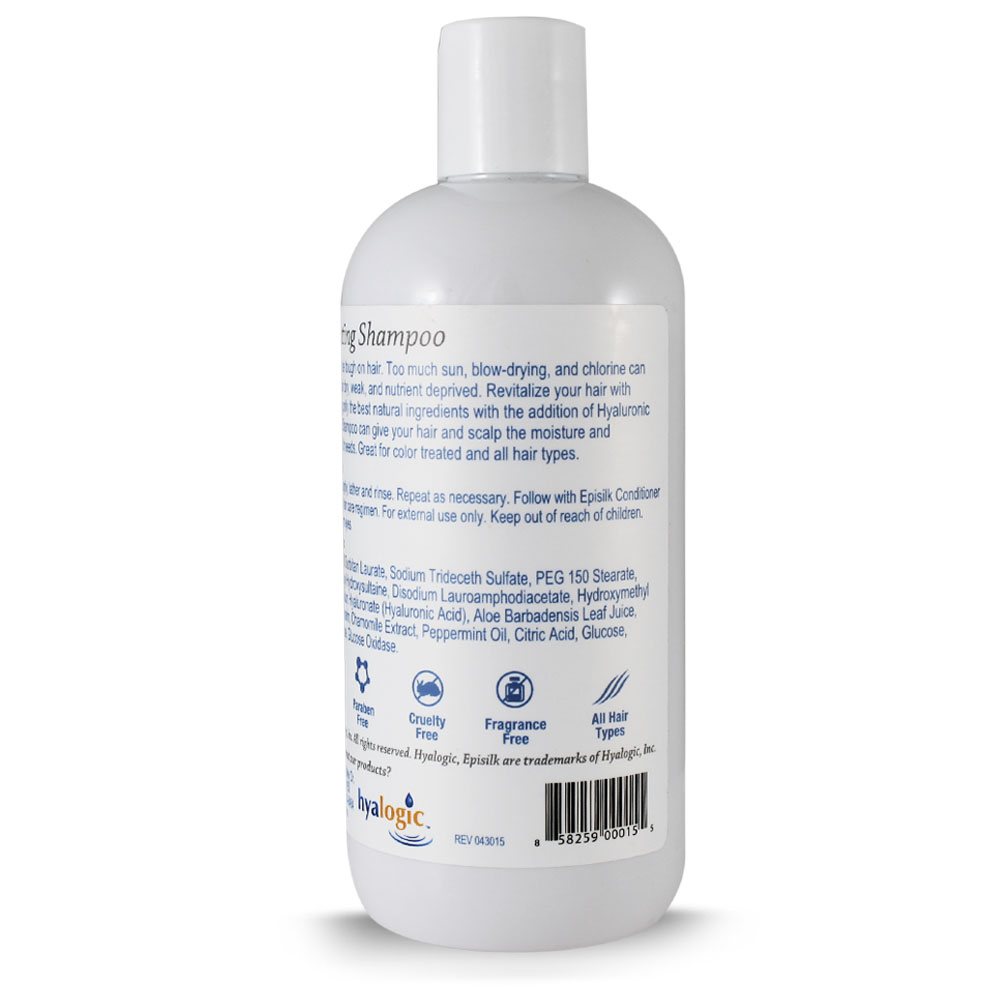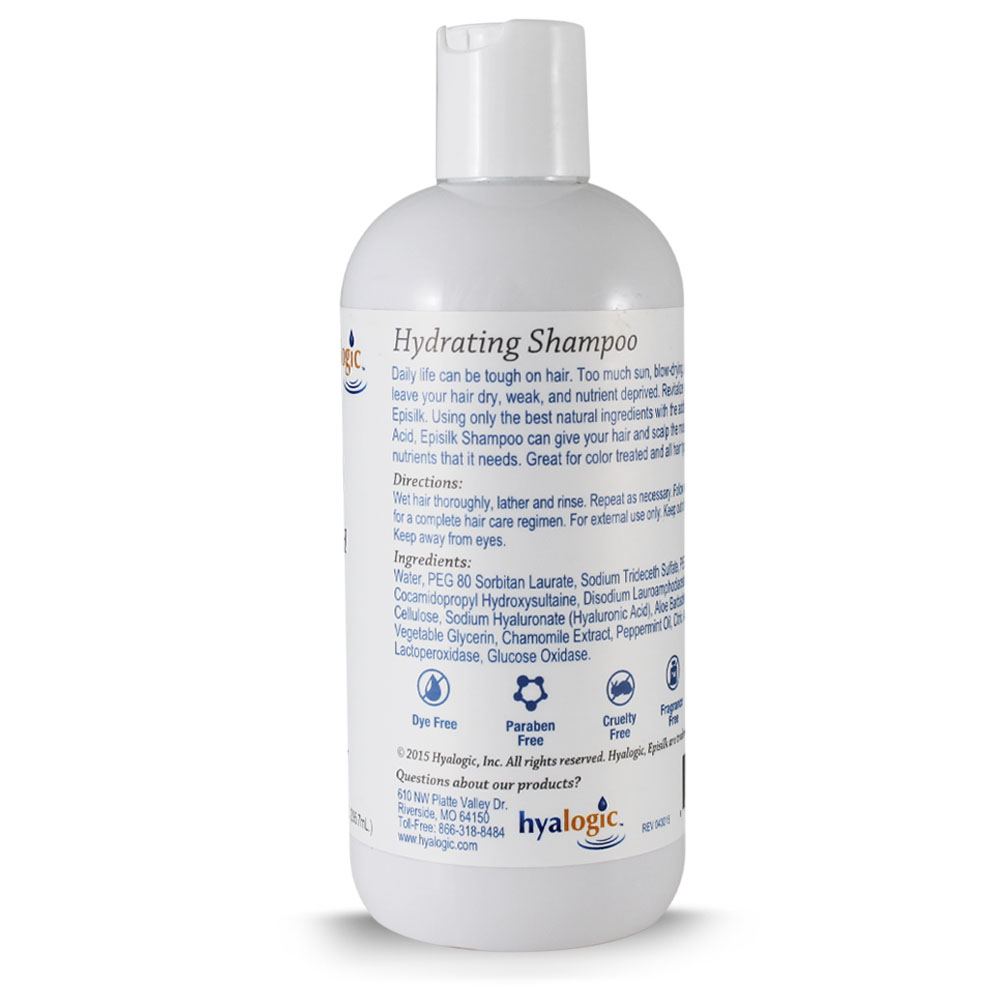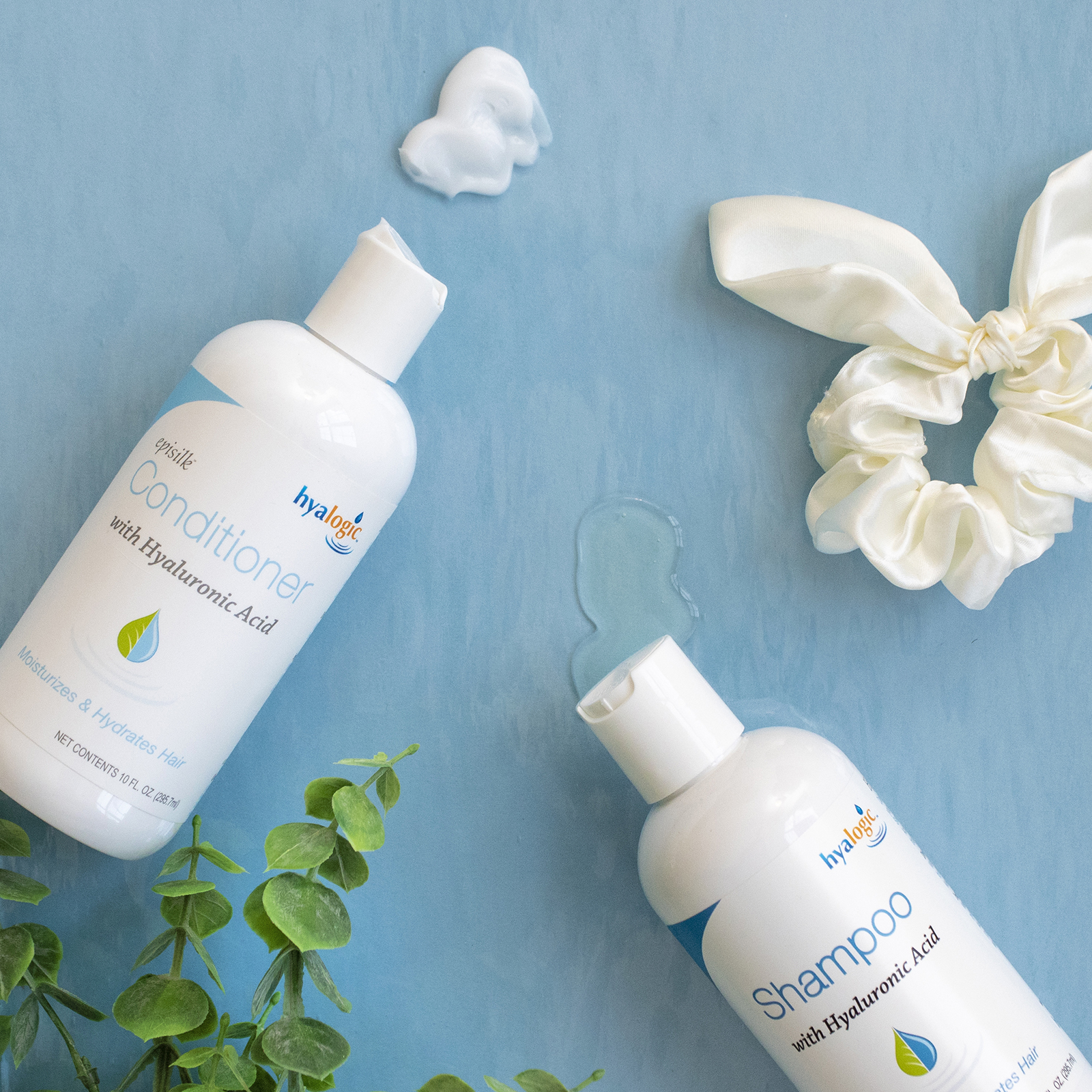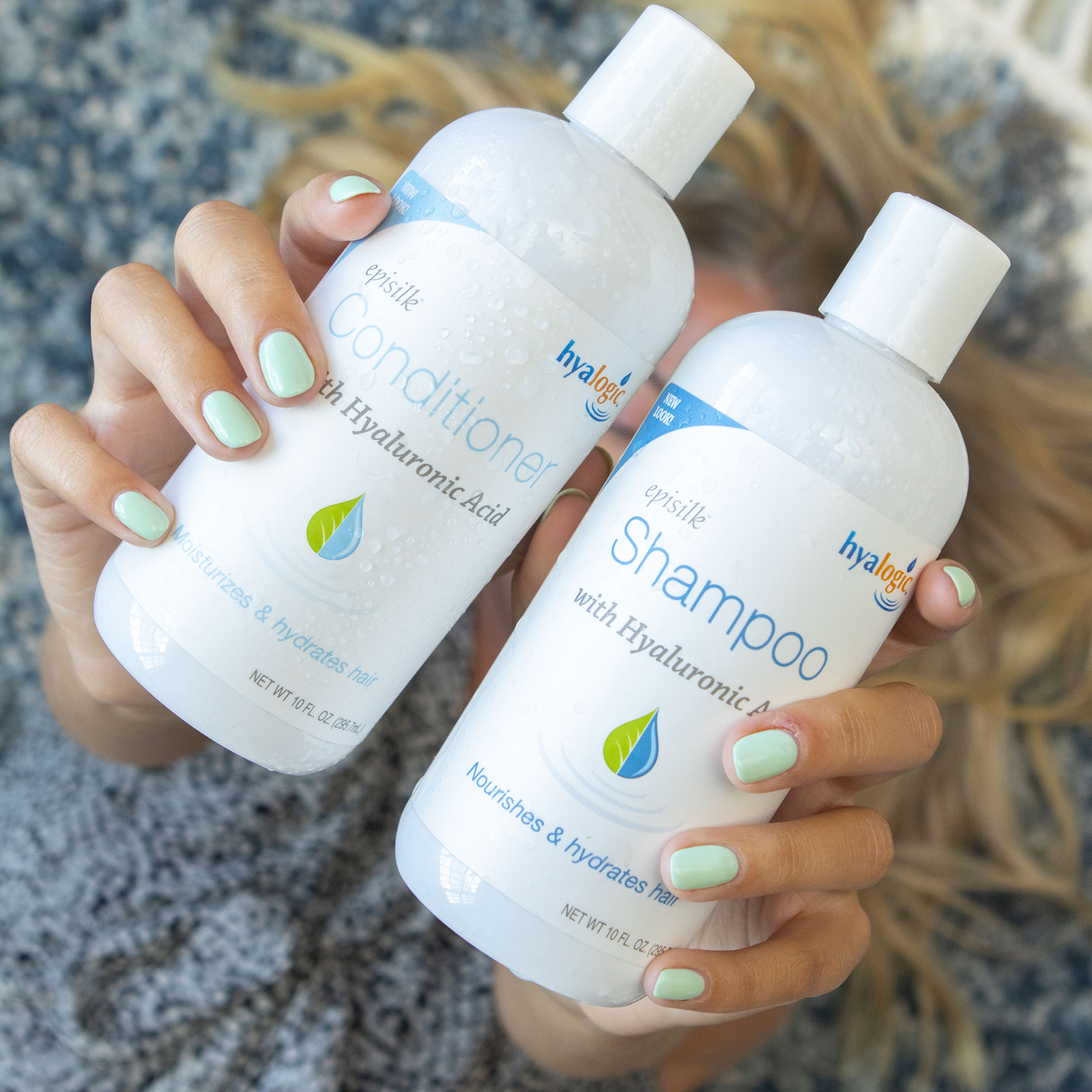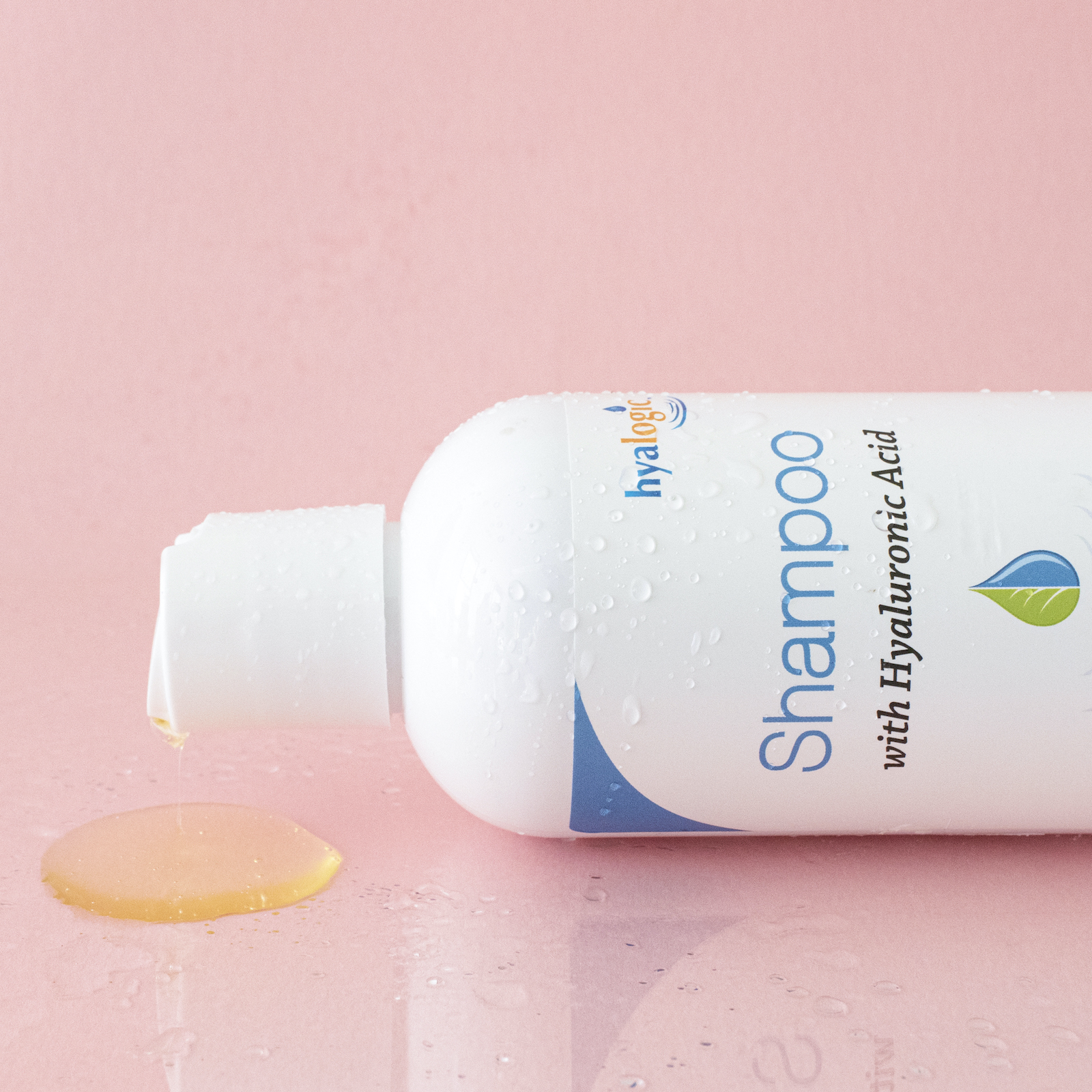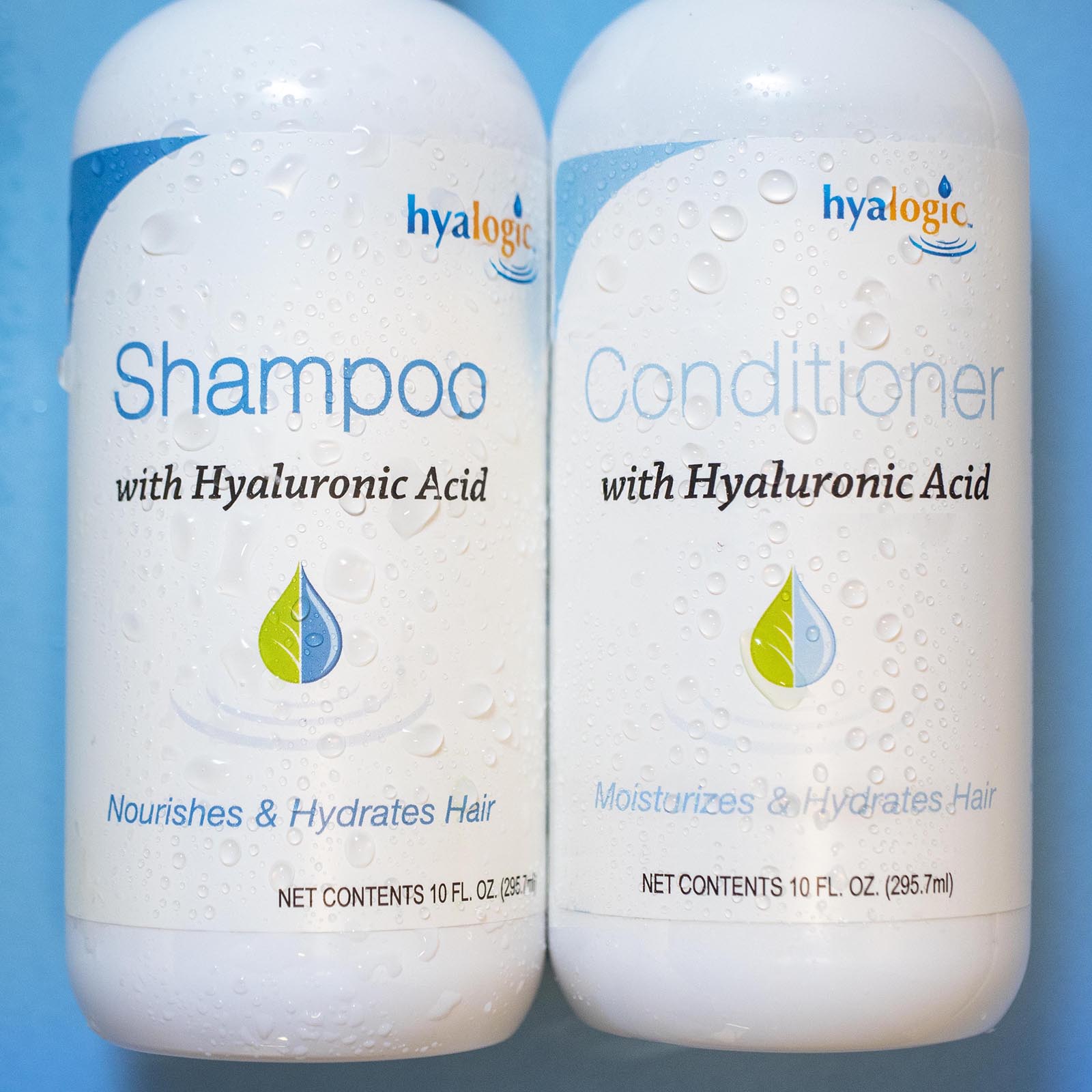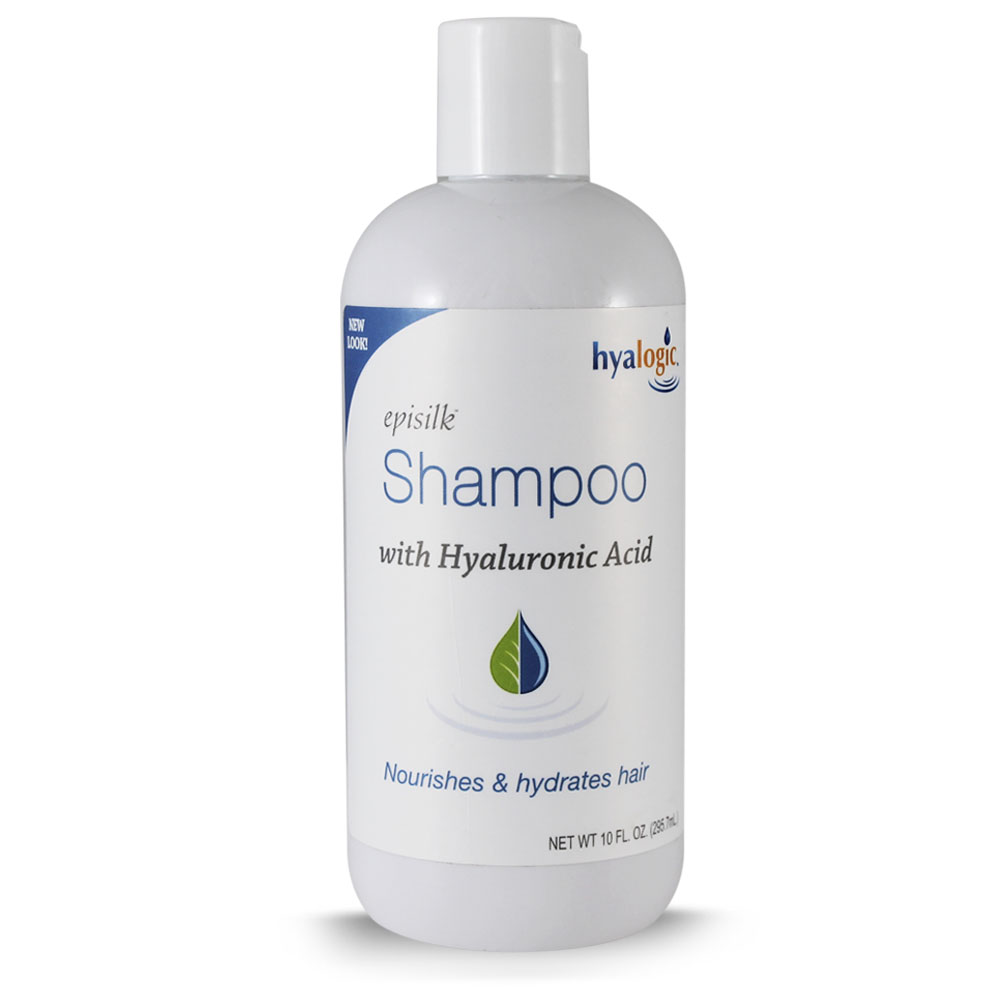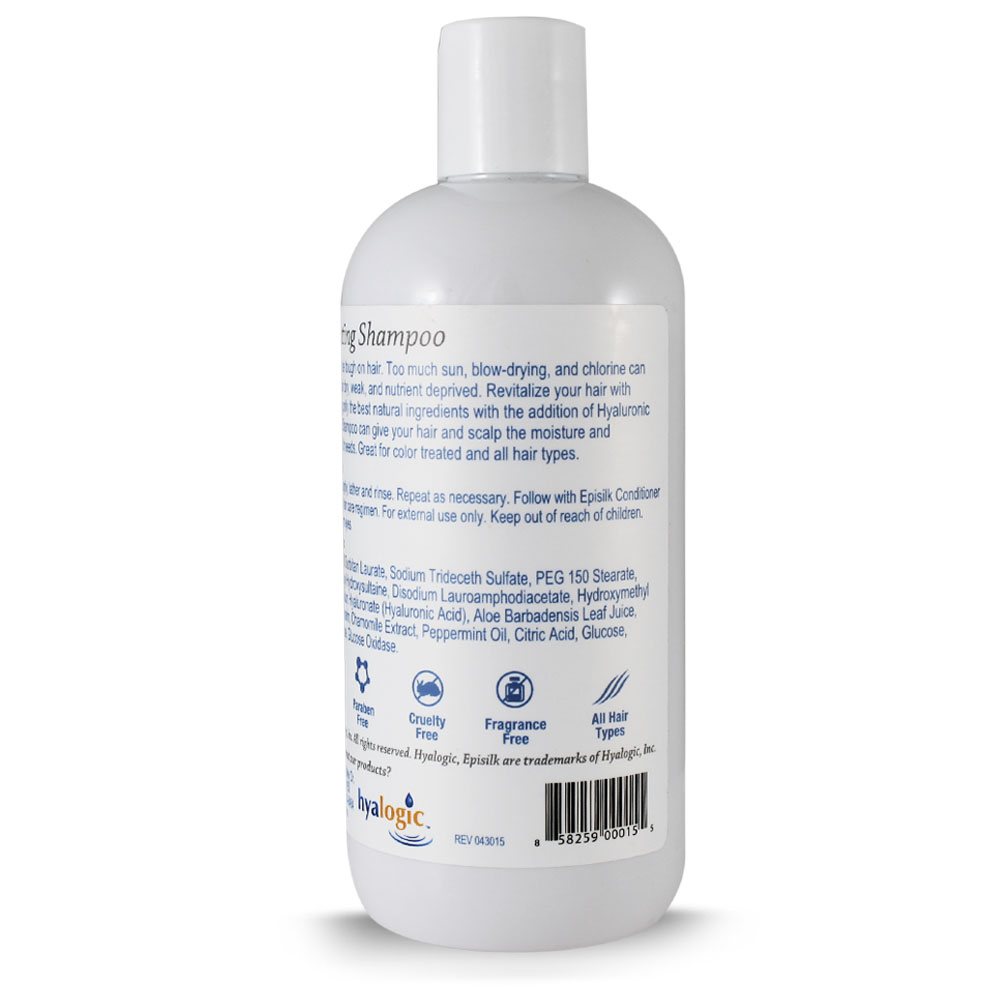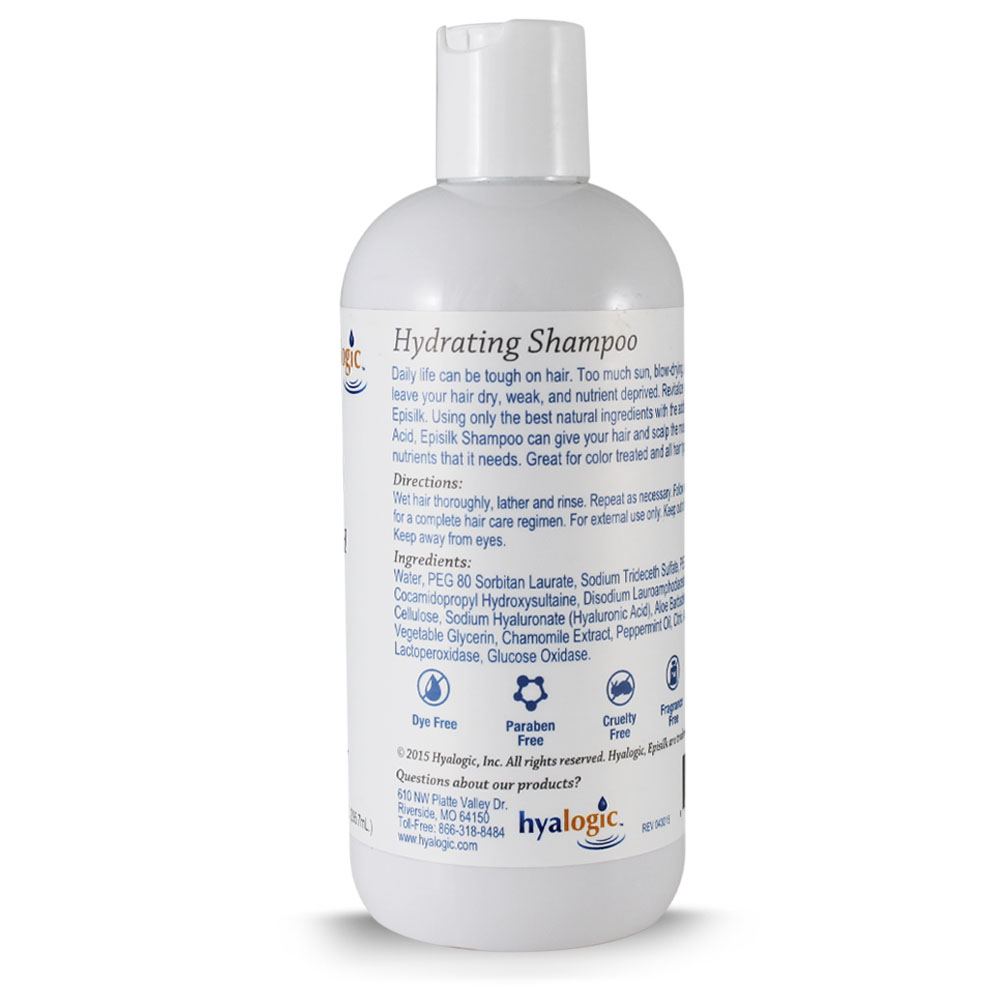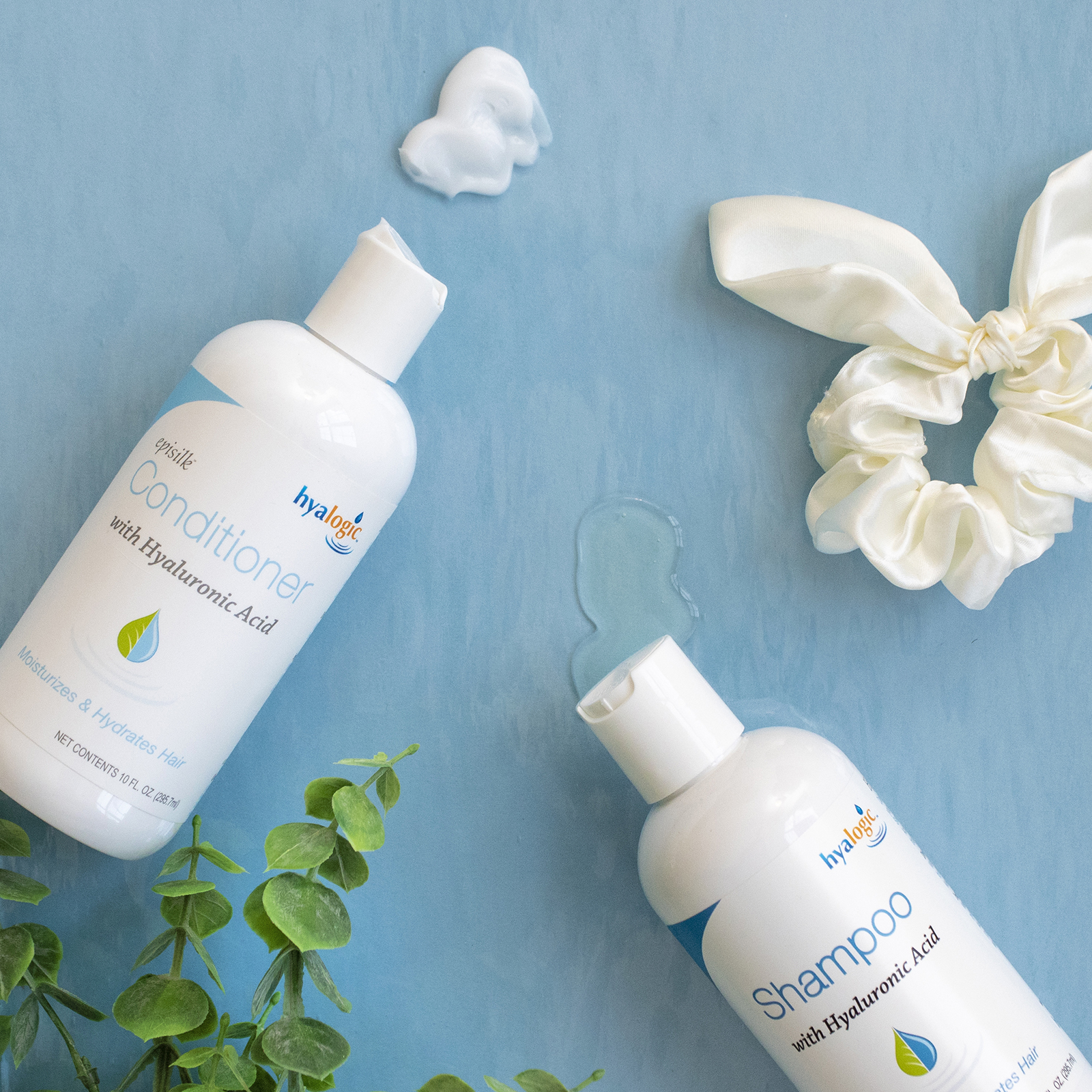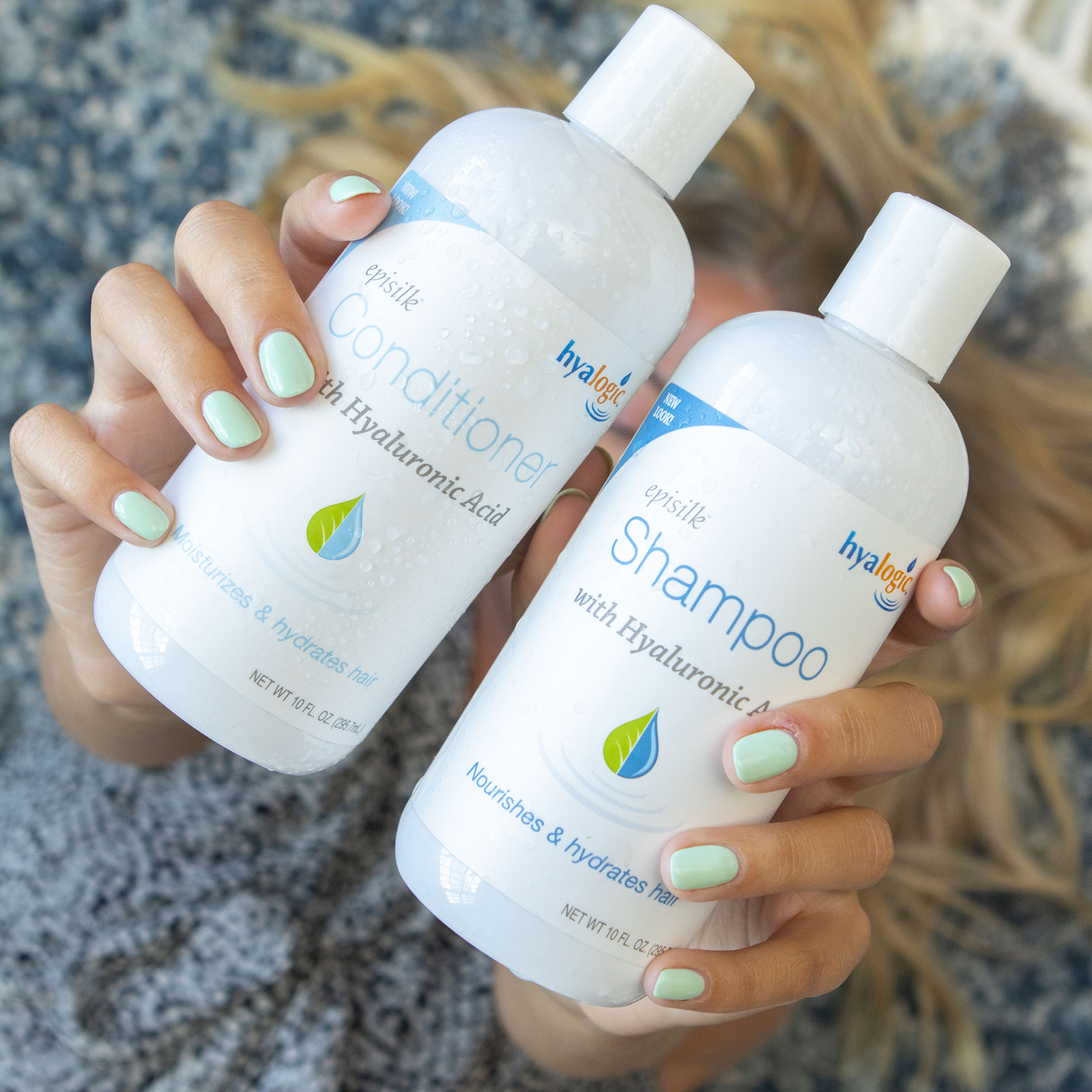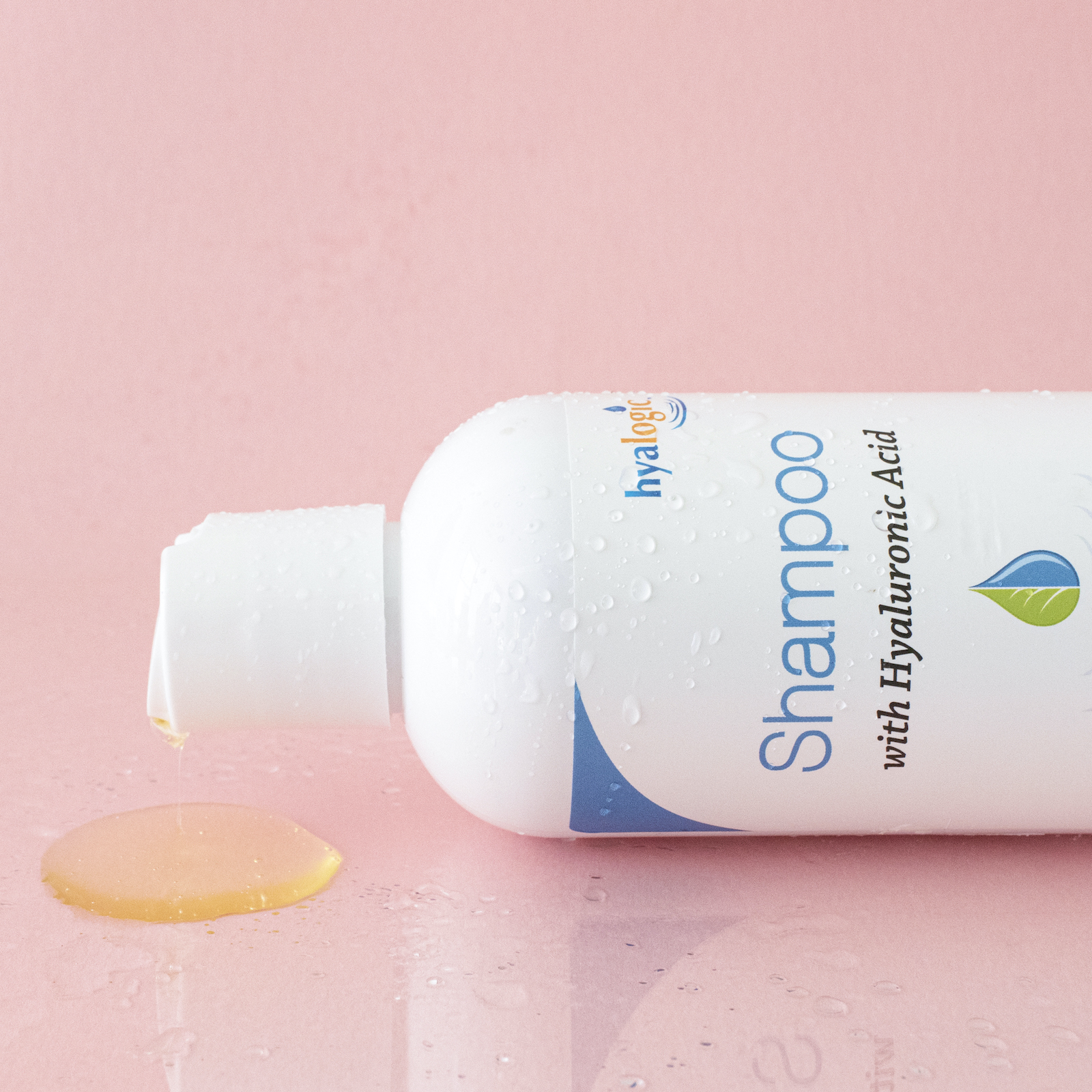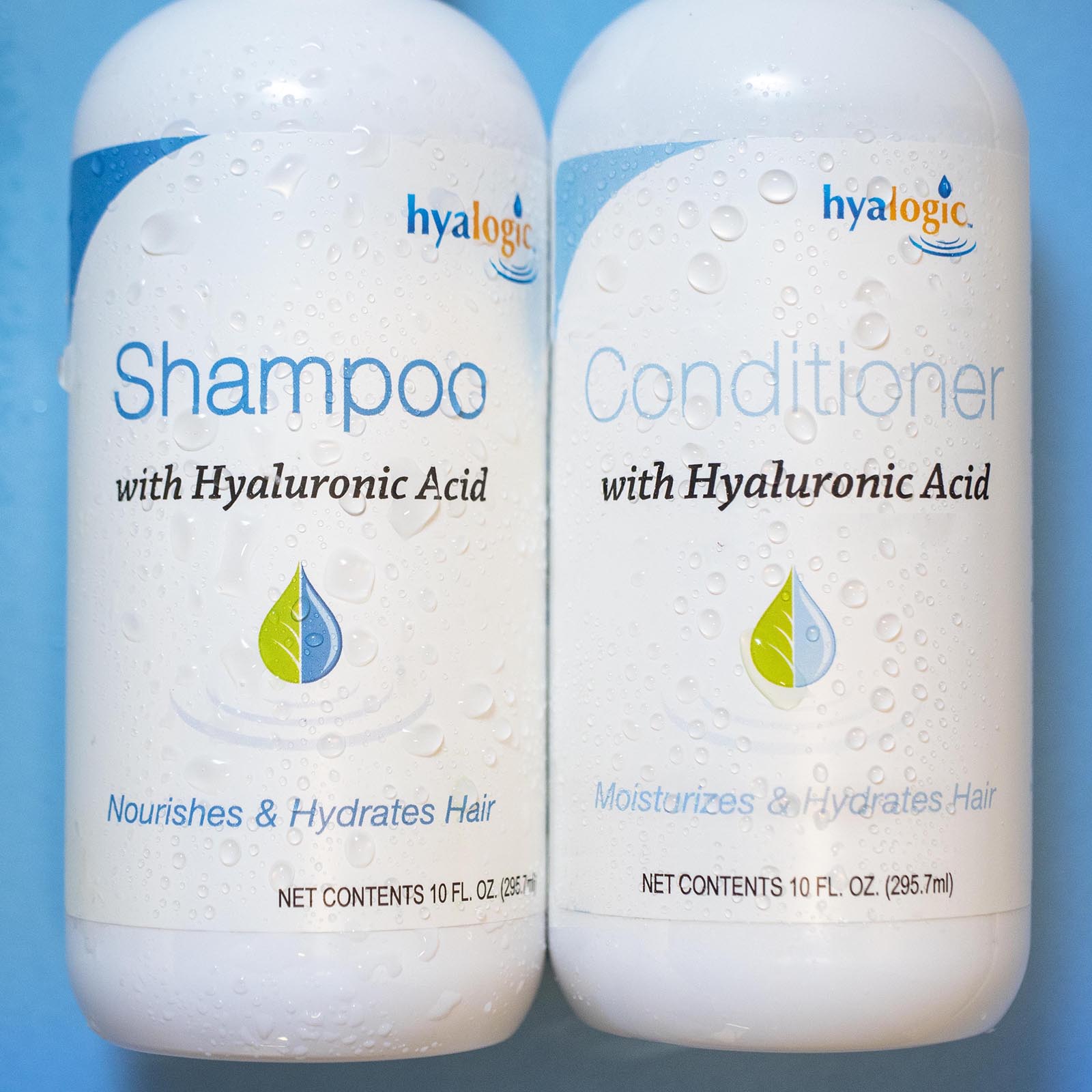 HA Shampoo
Leave a Review
Daily life can be tough on hair.  Too much sun, blow-drying and chlorine can leave your hair dry, weak and nutrient deprived.  Revitalize your hair with HA Shampoo.  Using only the best natural ingredients with the addition of Hyaluronic Acid, our Shampoo can give your hair and scalp the moisture and nutrients that they need.  Great for color treated hair and all hair types.
We believe in the shortest ingredient list possible. You don't need the entire periodic table to be effective, and we work tirelessly to include only the necessities.
Ingredients:
Water, PEG-80 Sorbitan Laurate, Sodium Trideceth Sulfate, PEG-150 Stearate, Cocamidopropyl Hydroxysultaine, Disodium Lauroamphodiacetate, Sodium Hyaluronate (Hyaluronic Acid), Aloe Barbadensis Leaf Juice, Glycerin (Vegetable), Glucose, Lactobacillus, Cocos Nucifera (Coconut) Fruit Extract, Cellulose, Chamomilla Recutita (Matricaria) (Chamomile) Extract, Mentha Piperita (Peppermint) Oil, Citric Acid, Glucose Oxidase, Lactoperoxidase
Directions: Wet hair thoroughly, lather, and rinse. Repeat as necessary. For best results, follow with HA Conditioner for a complete hair care regimen.
Caution: For external use only. Keep out of reach of children.
Ultra-Hydrating
HA Shampoo
A Hyaluronic Acid shampoo that helps to support dry, lifeless hair by restoring the HA that time takes away. Our shampoo with HA helps to maintain a healthy scalp. A nourished scalp can help provide healthy lustrous hair. (10 ounces)
Useful
Frequently Asked Questions
Can I use HA Shampoo with my other hair care products?
Yes. HA Shampoo can be used with any other hair products and works especially well when used prior to using
HA Conditioner
.
What can Hyaluronic Acid do for my hair and scalp?
Structurally the scalp is identical to the skin tissue located throughout the body, except it also contains about 100,000 hair follicles that give rise to hair. Actually the hair and the hair follicle are a derivative of skin tissue. There are two distinctive skin layers, one, the epidermis (outer layer) which gives rise to the protective shield of the body, and the other, the dermal layer (deep layer) which makes up the bulk of the skin and is where the hair follicle is located. This dermal layer is composed of connective tissue that has gelatinous fluid-like characteristics, which nourishes and hydrates the deep layers of the scalp. The result is healthy lustrous hair and a moisturized scalp. Again, all of this is made possible because of the presence of hyaluronic acid (HA) in the scalp tissue and its ability to form this fluid and hold water.
Some of Our
Customer Favorites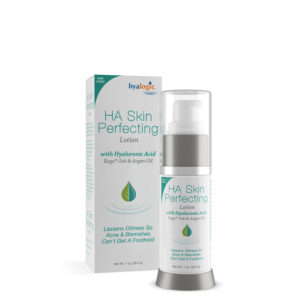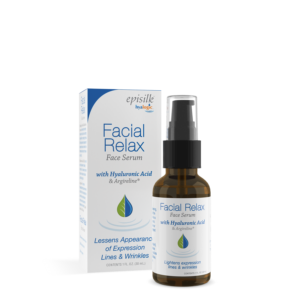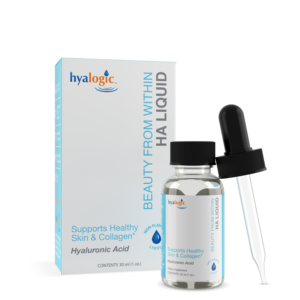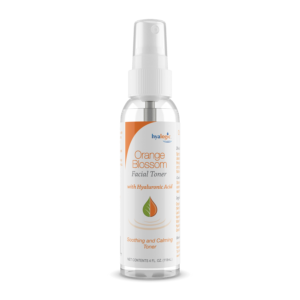 I've been looking for a natural product without so many synthetic ingredients and harsh sulfacants. This shampoo is so great. I have thin hair and this really helps, giving me a weightless lift, without the use of any additional products. Thanks for your products I'm contacting you to tell you how much I love your shampoo since I first got the opportunity to try it; it's really a very, very good product. I use this every day and am addicted to it. It has a different type of moisturizing than I have ever experienced. I feel my hair is hydrated for a full day or more after I use this. Very unique and cool feeling.
Stay Hydrated
Latest Tips
When Columbia University scientists Karl Meyer and John Palmer first discovered hyaluronic acid (HA) in 1934, they could scarcely have... Healthy, youthful looking hair relies on ample hydration, both in the hair itself and in the scalp where the hair... Ageless beauty has long been the Holy Grail of the cosmetics industry. Just a quick glance online reveals the abundance...