Topical vs. Consumable: Which Hyaluronic Acid Product is Right for Me?
As Hyaluronic Acid (HA) continues to grow in popularity, there are an increasing number of product options available on the market. This begs the question: which is the best option for me?
Whether you're seeking benefit for your joints or your skin, there's a way to get more HA into your daily routine. From topical products to supplements, it all depends on where you need it most. That's why we've researched what HA products are available, as well as their unique benefits … so you can determine which is best for your unique needs.
Supplementing Your Joints With Hyaluronic Acid
Water comprises a significant portion of the body (about 70%), You need water for so much more than hydration of the body.  The moisture retained by Hyaluronic Acid creates a naturally occurring lubricant throughout the human body.  Therefore, HA may be essential to your overall health—with its highest concentrations found in the skin, eye fluids, and joints. How does it factor into the joints? Glad you asked.
Hyaluronic acid is an essential component of the synovial fluid that creates a shock-absorbing "cushion" between bones for ease of movement during normal exercise or activity.   But as HA levels decrease with age or other factors, it's important to replenish this vital hydrating component on a deeper level.
Information has show that the use of ingestible HA supplements may help ease discomfort with normal daily exercise and activity.  Research also discovered that HA can support health  bones and cartilage.

…and Your Skin!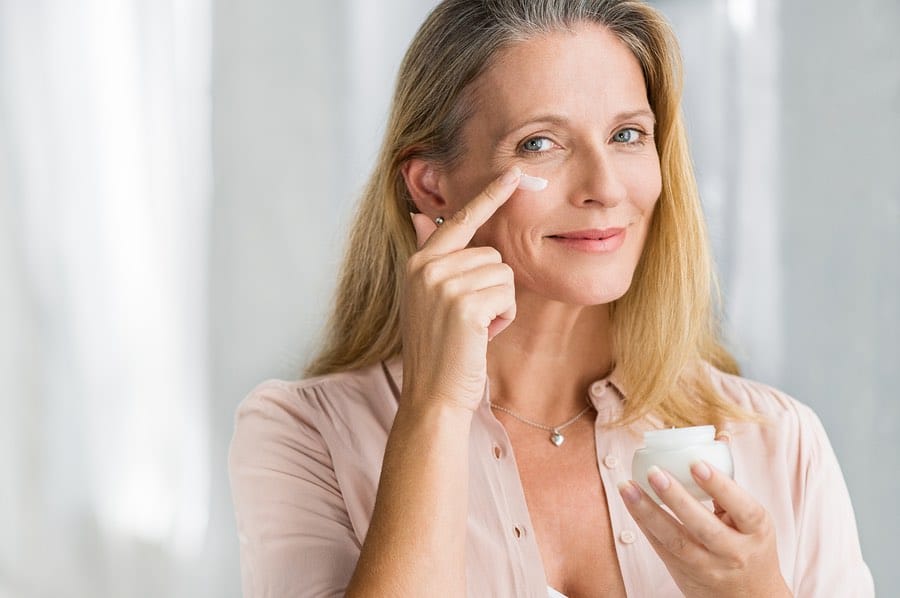 If you've been told to drink more water to relieve dry skin, you haven't been led astray (seems pretty self-explanatory). But what if there was a way for your skin to hold onto more of that moisture you consume? Japanese studies have displayed improvement in moisture levels of the skin when ingesting HA supplements.  At Hyalogic®, a leader in Hyaluronic Acid products, we call it "beauty from within." Aging can cause a decrease in important lipids and amino acids that retain moisture. This cell support is crucial for maintaining that "youthful glow."
While HA supplements may help reverse signs of aging from within—what about topical products?
The Power of Absorption
If there really was a fountain of youth, it would likely flow with liquid HA! As the largest organ of the body, the skin can never be given too much TLC—and one of the best ways to do it is with topical HA. Hyaluronic acid is a naturally occurring but mighty molecule with the power to help with fast, lasting results with direct application. The results of one study show a significantly finer skin structure, elasticity, and firmness appearance after just a few weeks of  use with a combination of topical HA products—including creams, serums and lotions. In the study, wrinkles lessened in depth by almost half, and skin hydration increased and impressive amount.

Cost-effectiveness and quality are two important factors when choosing how you get your HA. However, the first step in this decision is determining how a product will best suit your needs. That's why there's a place for Hyalogic® in every lifestyle—whether you're seeking stronger bone support, healthier joint mobility or a more natural addition to skin care and moisturization.
From Hyaluronic Acid cleansers and creams, to eye drops, chewable gummies and drink powders, Hyalogic® offers one of the highest quality consumable HA supplements and topical Hyaluronic Acid cosmetics for every facet of your life—simply, naturally, and effectively.