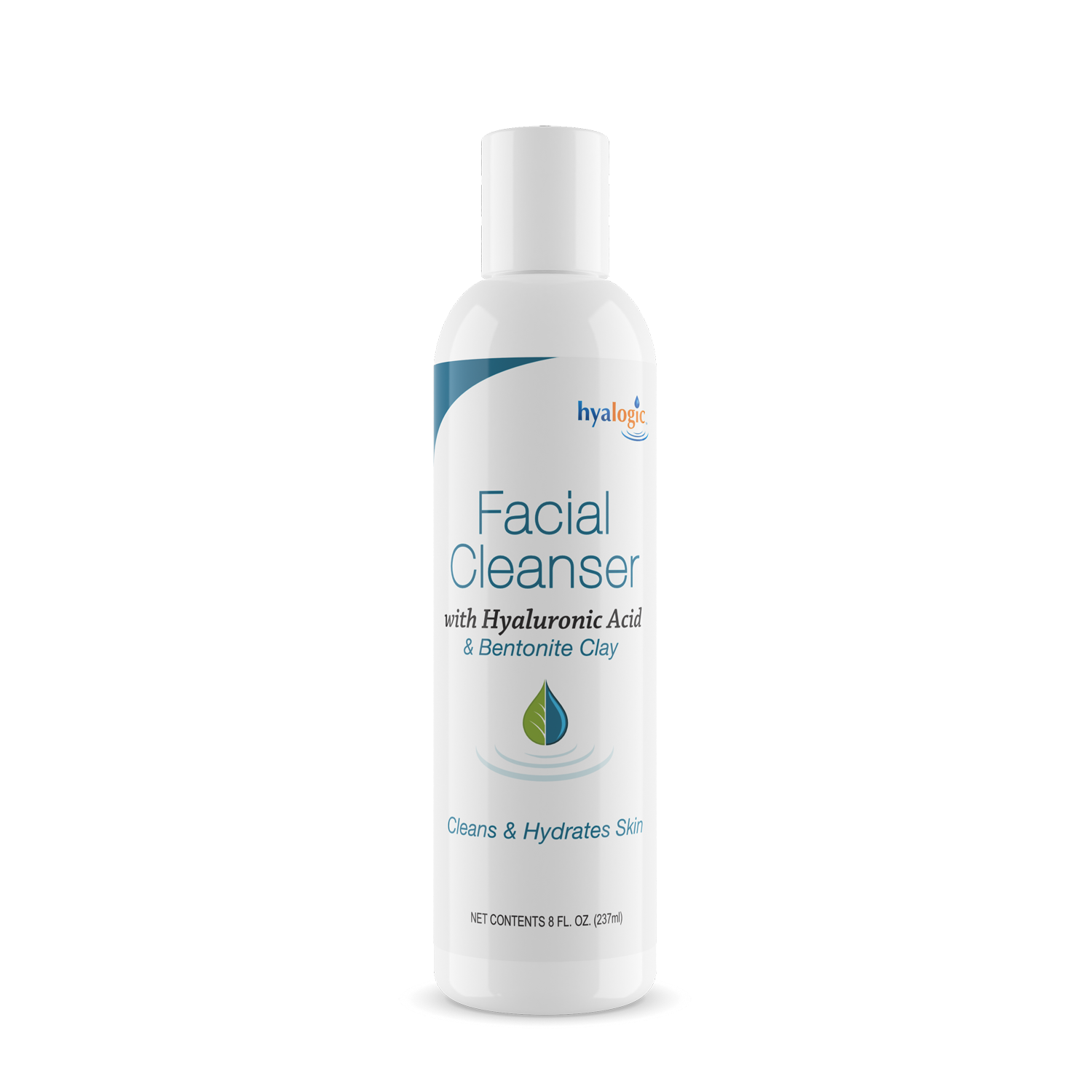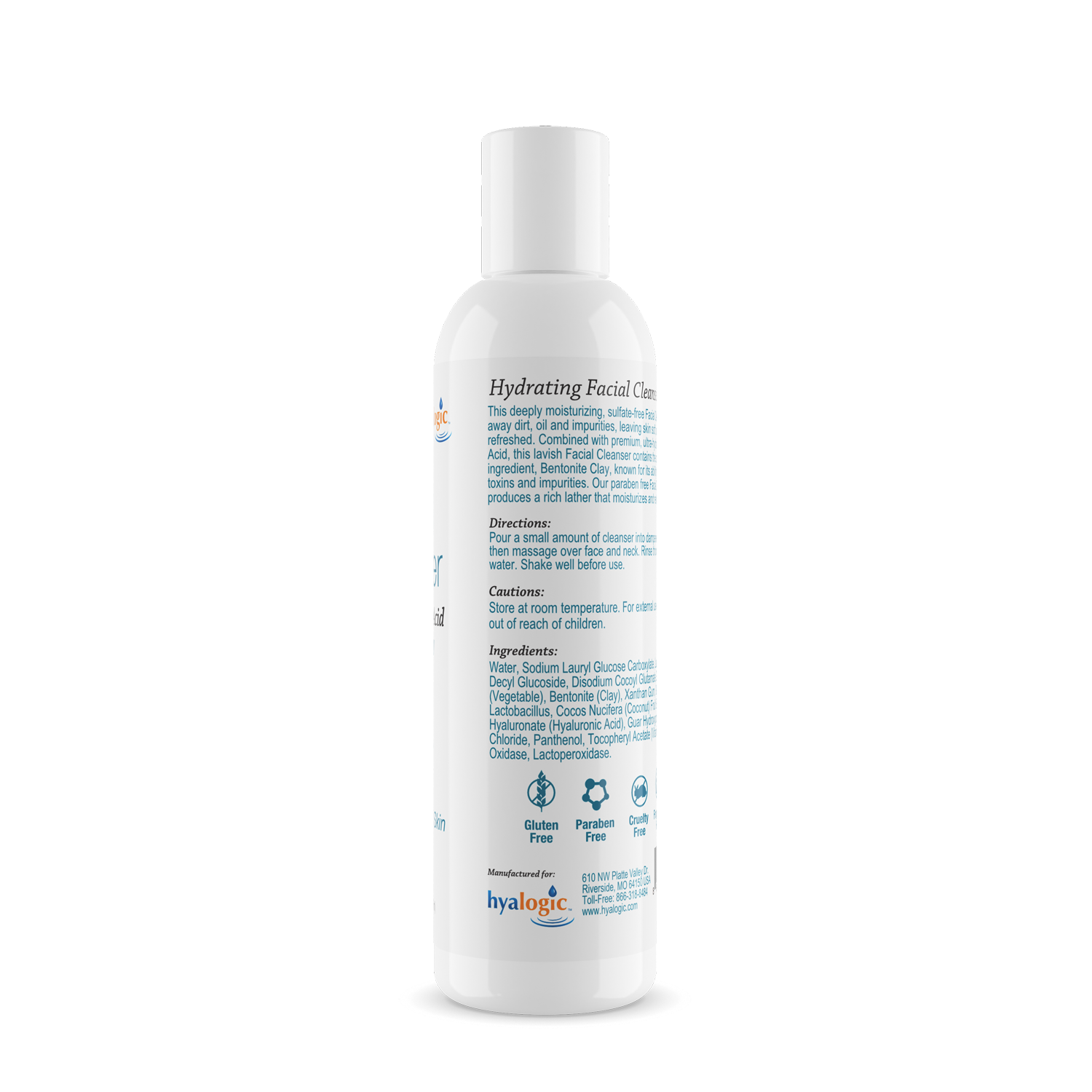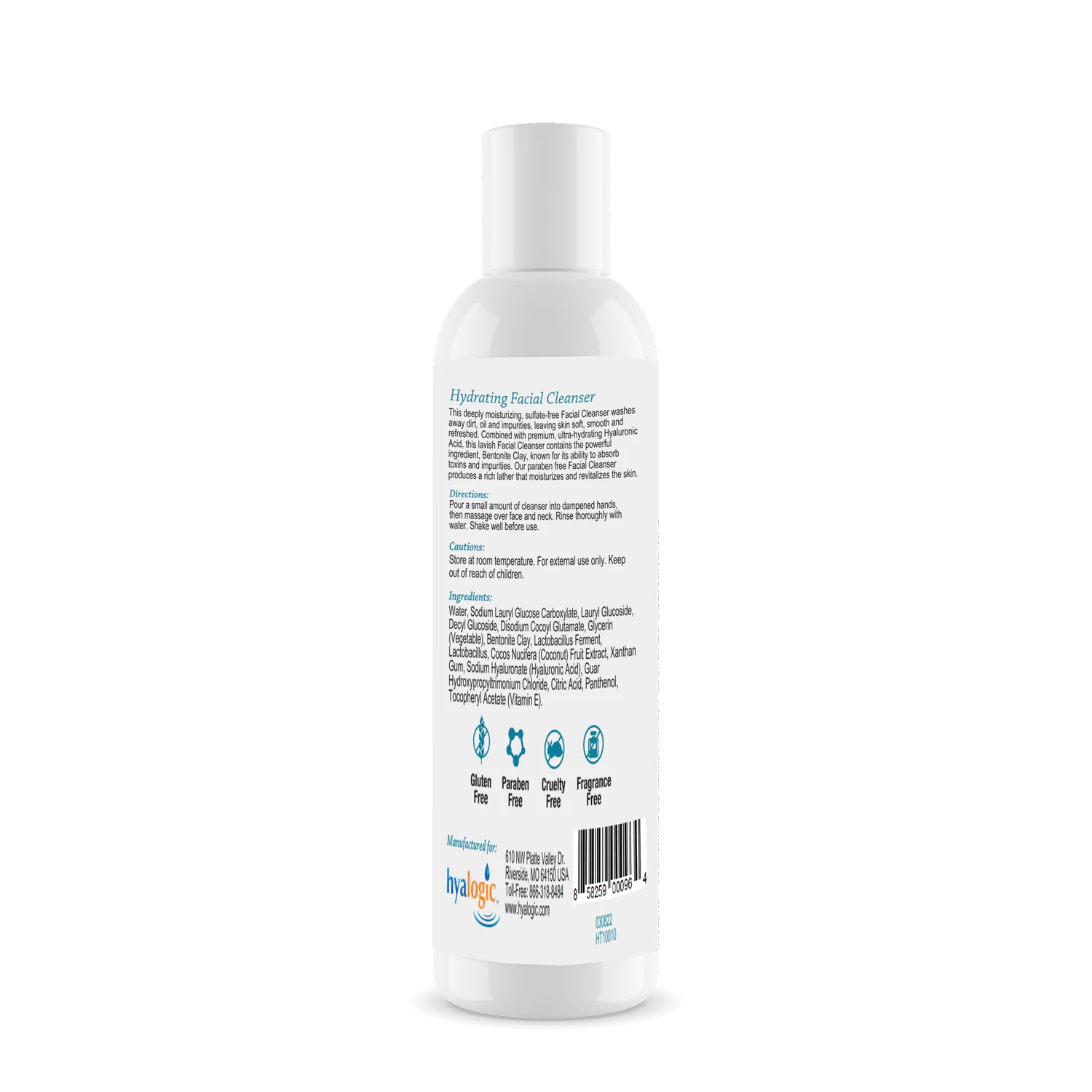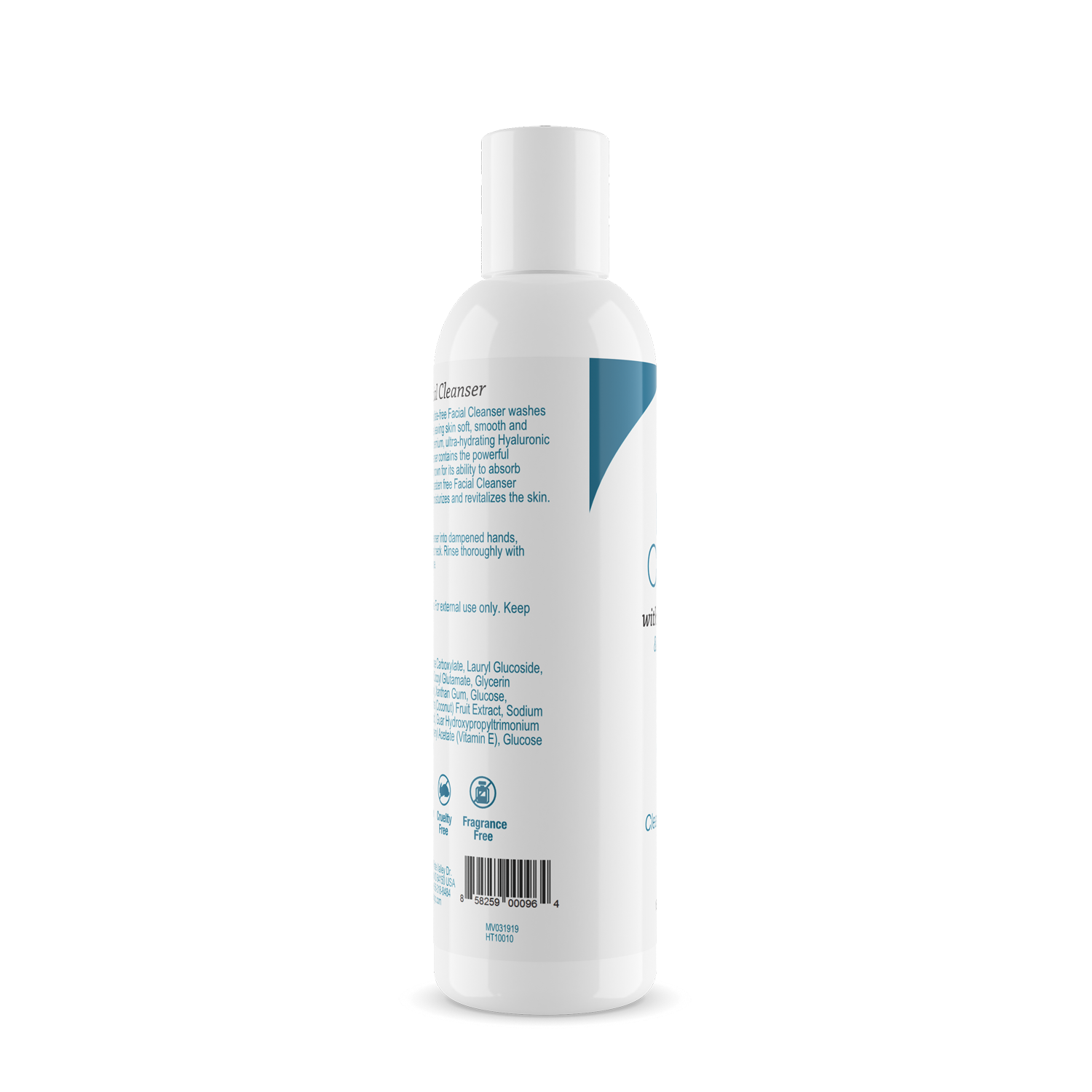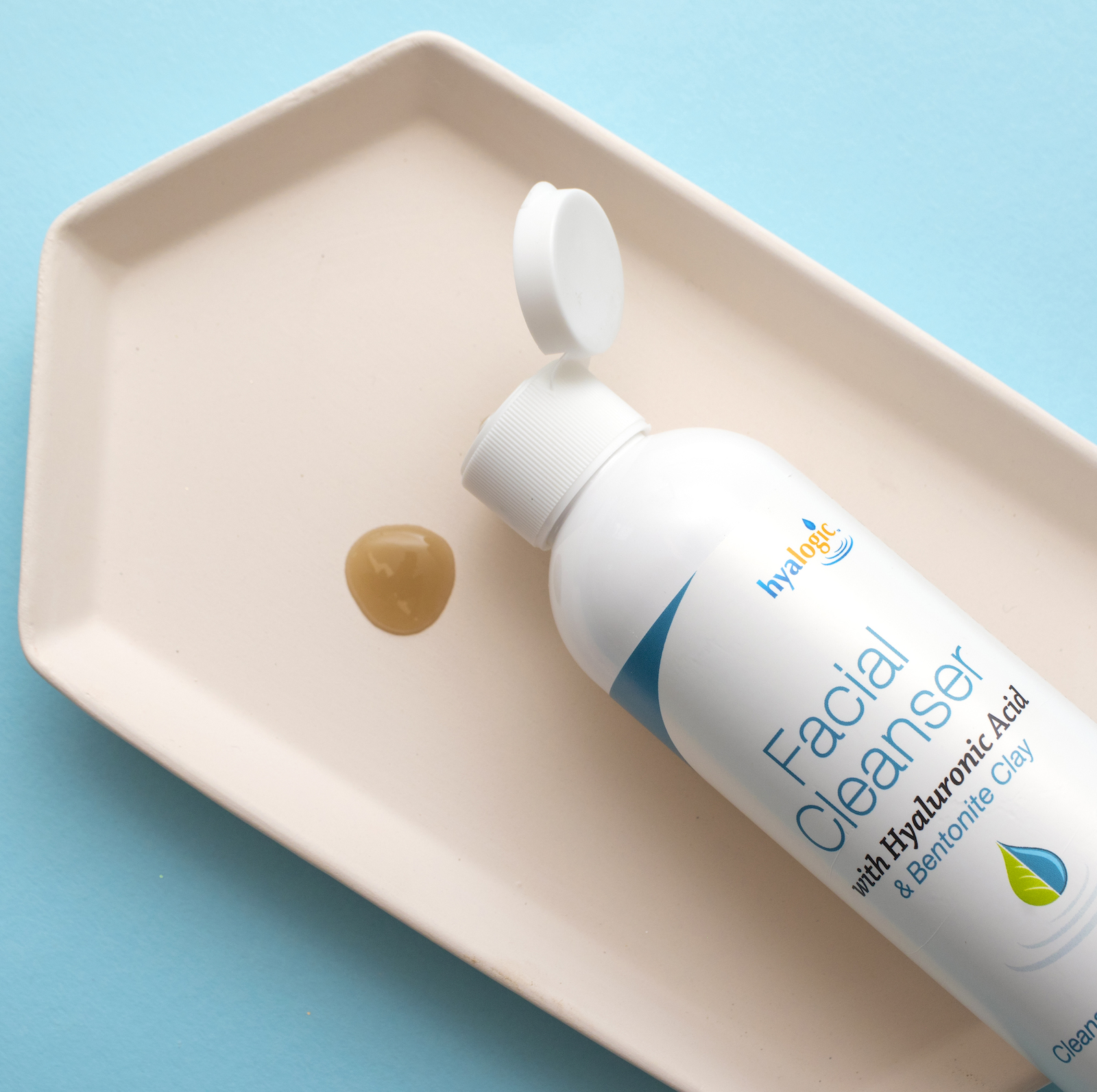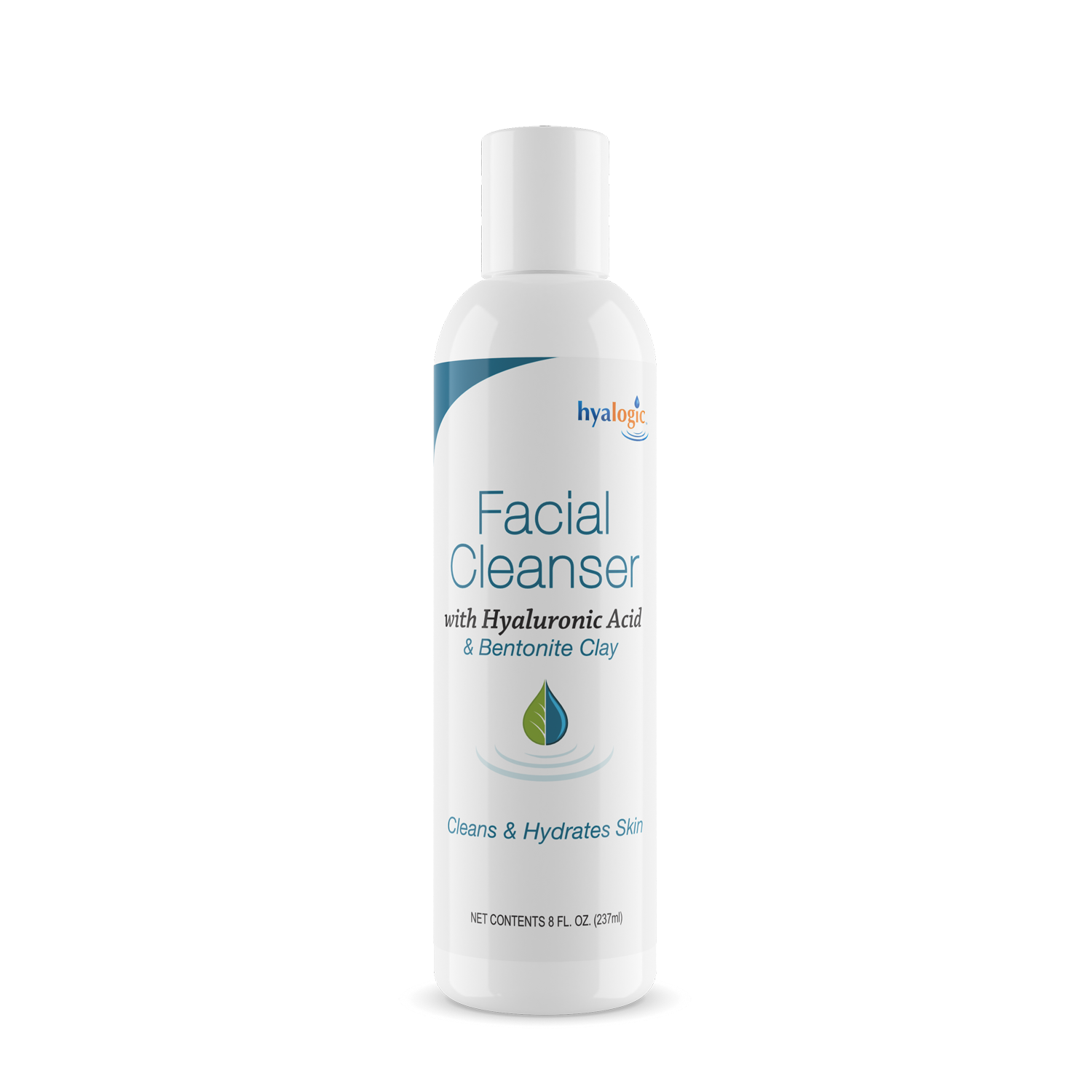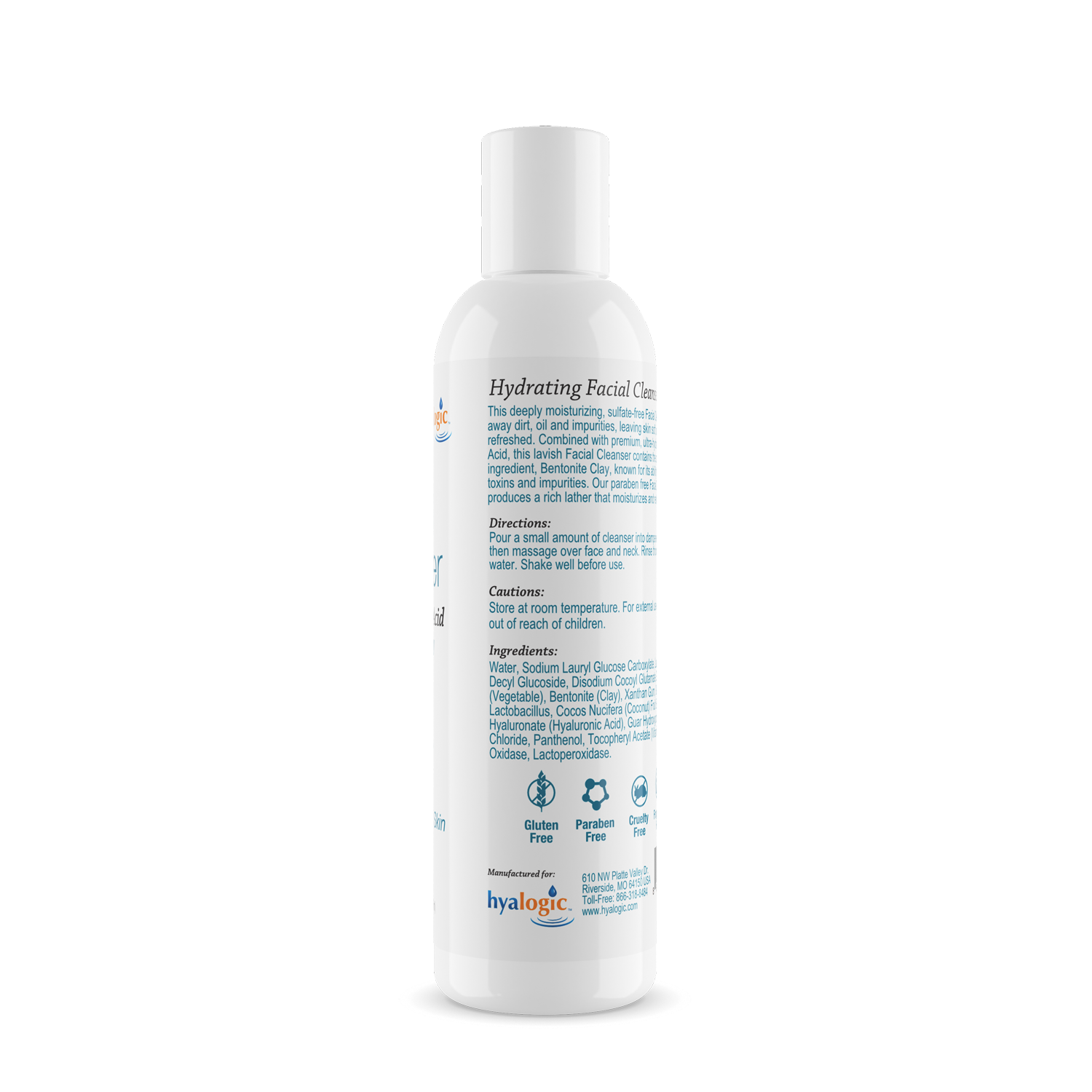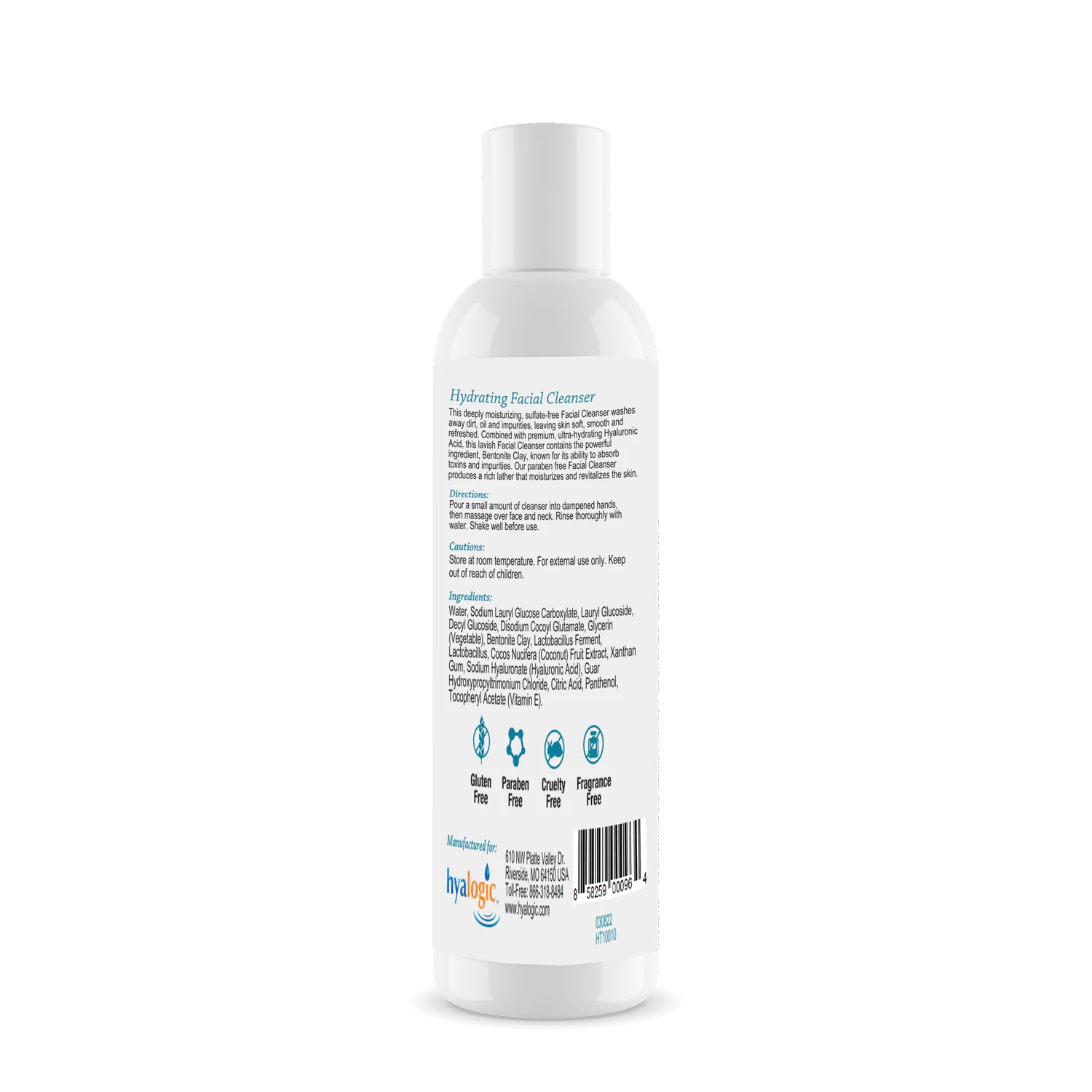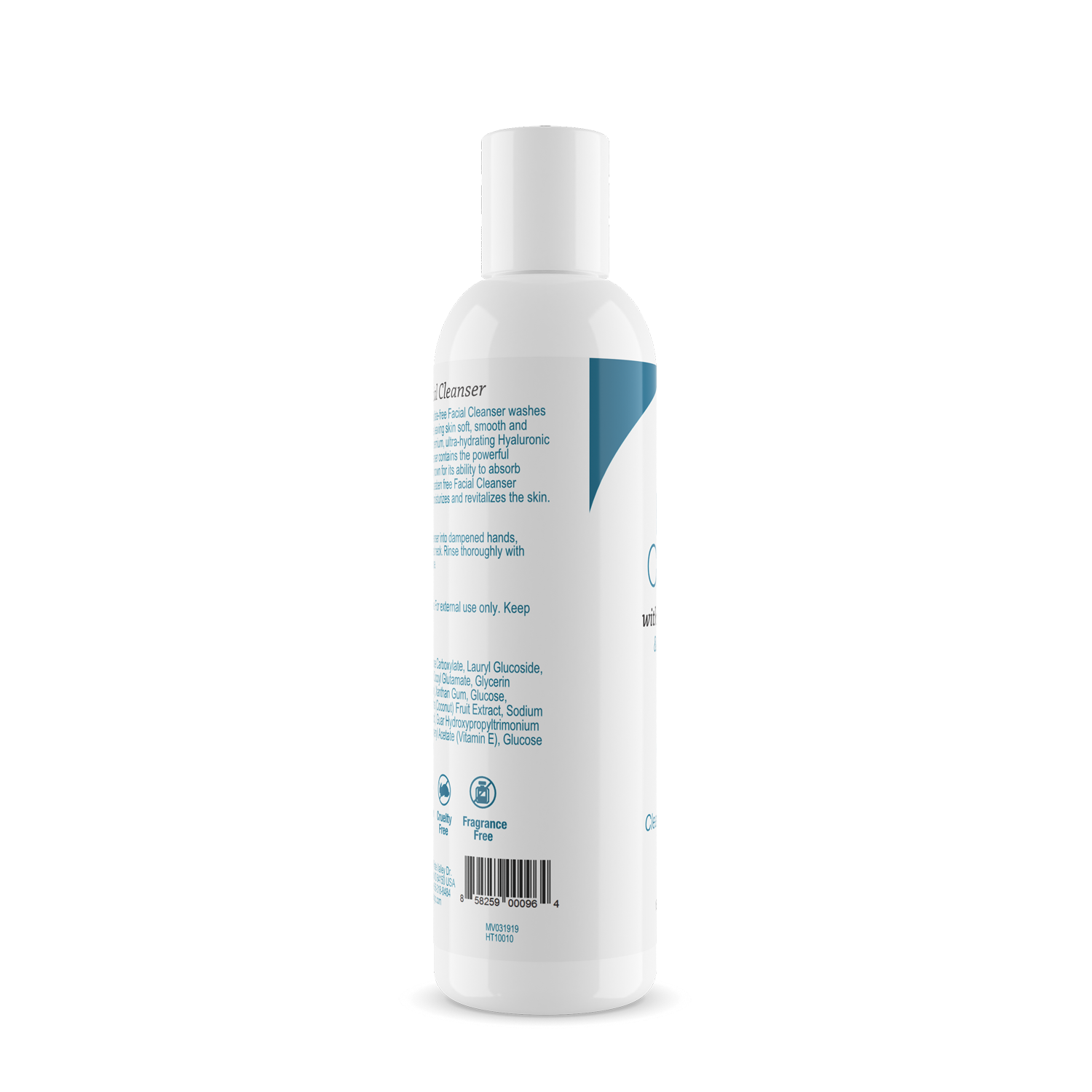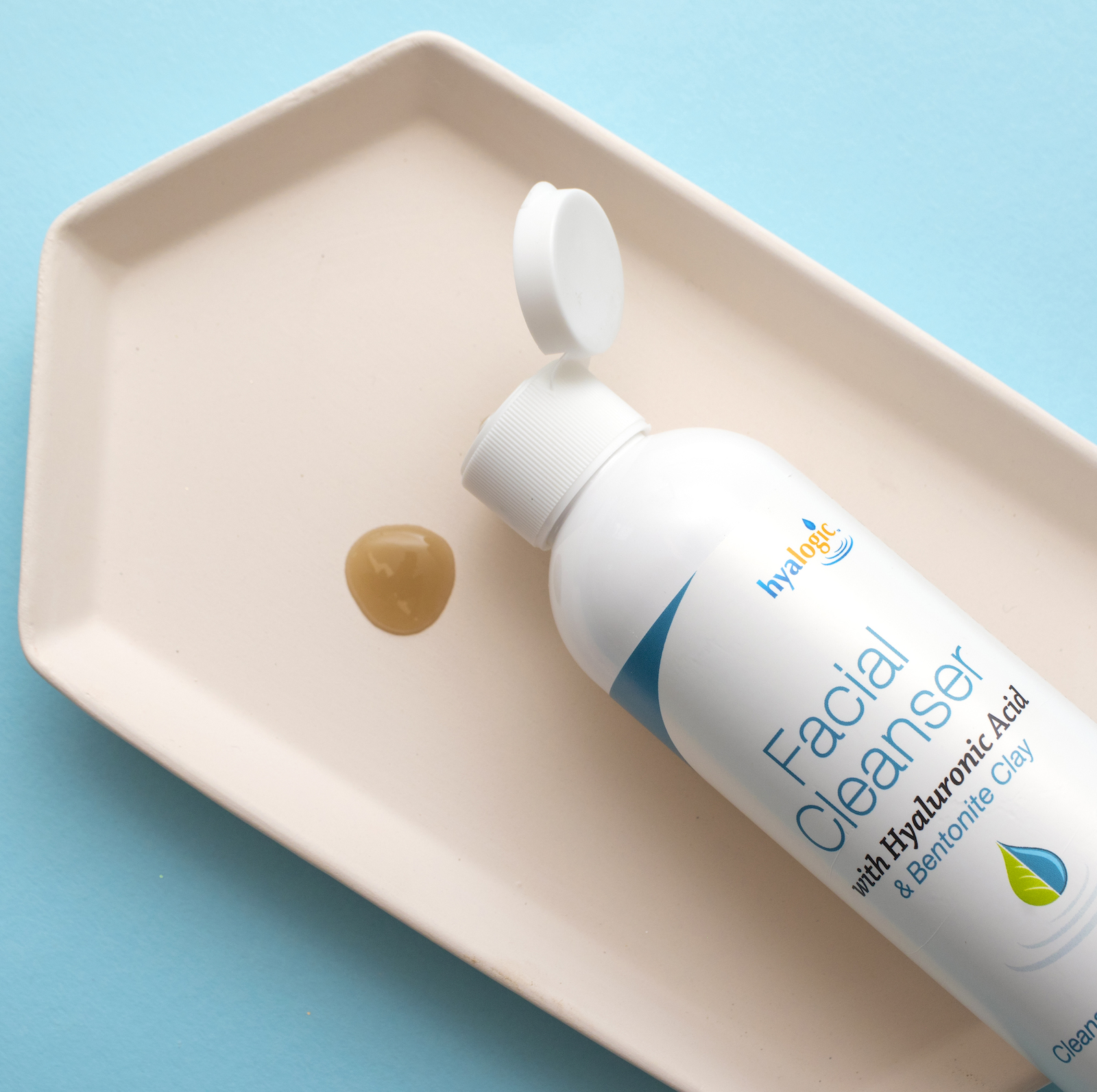 Facial Cleanser
Leave a Review
Hyalogic® deeply moisturizing, sulfate-free Facial Cleanser helps wash away dirt, oil and impurities, leaving skin feeling soft, smooth and refreshed.
Combined with premium, ultra-hydrating Hyaluronic Acid, this lavish Facial Cleanser contains the powerful ingredient Bentonite Clay, known for its ability to absorb toxins and impurities.
Hyalogic® paraben-free Facial Cleanser produces a rich lather that moisturizes and nourishes the skin for a healthy appearance.
We believe in the shortest ingredient list possible. You don't need the entire periodic table to be effective, and we work tirelessly to include only the necessities.
Ingredients:
Water, Sodium Lauryl Glucose Carboxylate, Lauryl Glucoside, Decyl Glucoside, Disodium Cocoyl Glutamate, Glycerin (Vegetable), Bentonite Clay, Lactobacillus Ferment, Lactobacillus, Cocos Nucifera (Coconut) Fruit Extract, Xanthan Gum, Sodium Hyaluronate (Hyaluronic Acid), Guar Hydroxypropyltrimonium Chloride, Citric Acid, Panthenol, Tocopheryl Acetate (Vitamin E).
Directions: Pour a small amount of cleanser into dampened hands, then massage over face and neck. Rinse thoroughly with water.
Deeply
Moisturizing & Sulfate-Free
Facial Cleanser helps to support the skin's ability to support hydration and to assist with removing toxins and impurities. (8 fl ounces)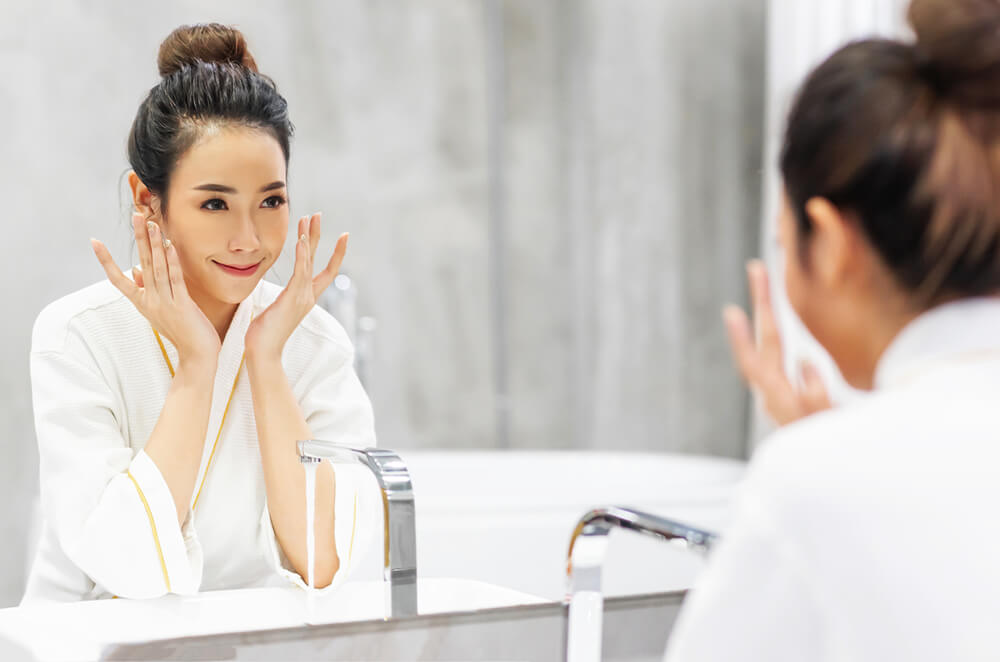 Some of Our
Customer Favorites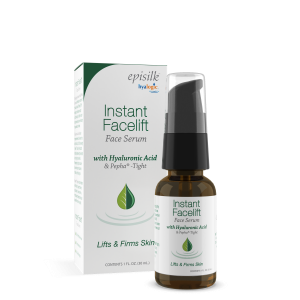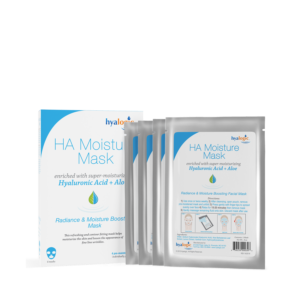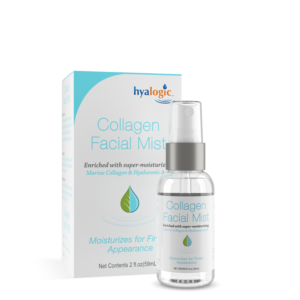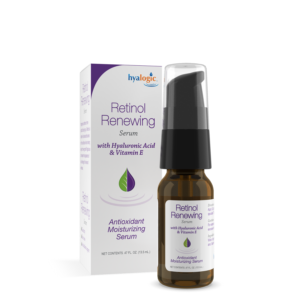 Works like a mask but not drying. Great detox. Love this cleanser-leaves my face clean and soft. This product has helped my skin so much! It's beyond gentle and I personally use it with a facial brush since it is a little bit watery! But that's no problem I get the most use out of this and my skin has been loving it ever since! Thank you for making such an amazing facial cleanser!!! This is the best facial cleanser on the market. Very refreshing!! This is my favorite go-to cleanser, I use it every single day. It smells great, feels like silk on my skin and instantly hydrates my face. Every once I awhile I use the facial scrub, but this cleanser is so gentle I can use it all the time. I always follow up with the toner too to get any leftover makeup.
Stay Hydrated
Latest Tips
When Columbia University scientists Karl Meyer and John Palmer first discovered hyaluronic acid (HA) in 1934, they could scarcely have... Healthy, youthful looking hair relies on ample hydration, both in the hair itself and in the scalp where the hair... Ageless beauty has long been the Holy Grail of the cosmetics industry. Just a quick glance online reveals the abundance...