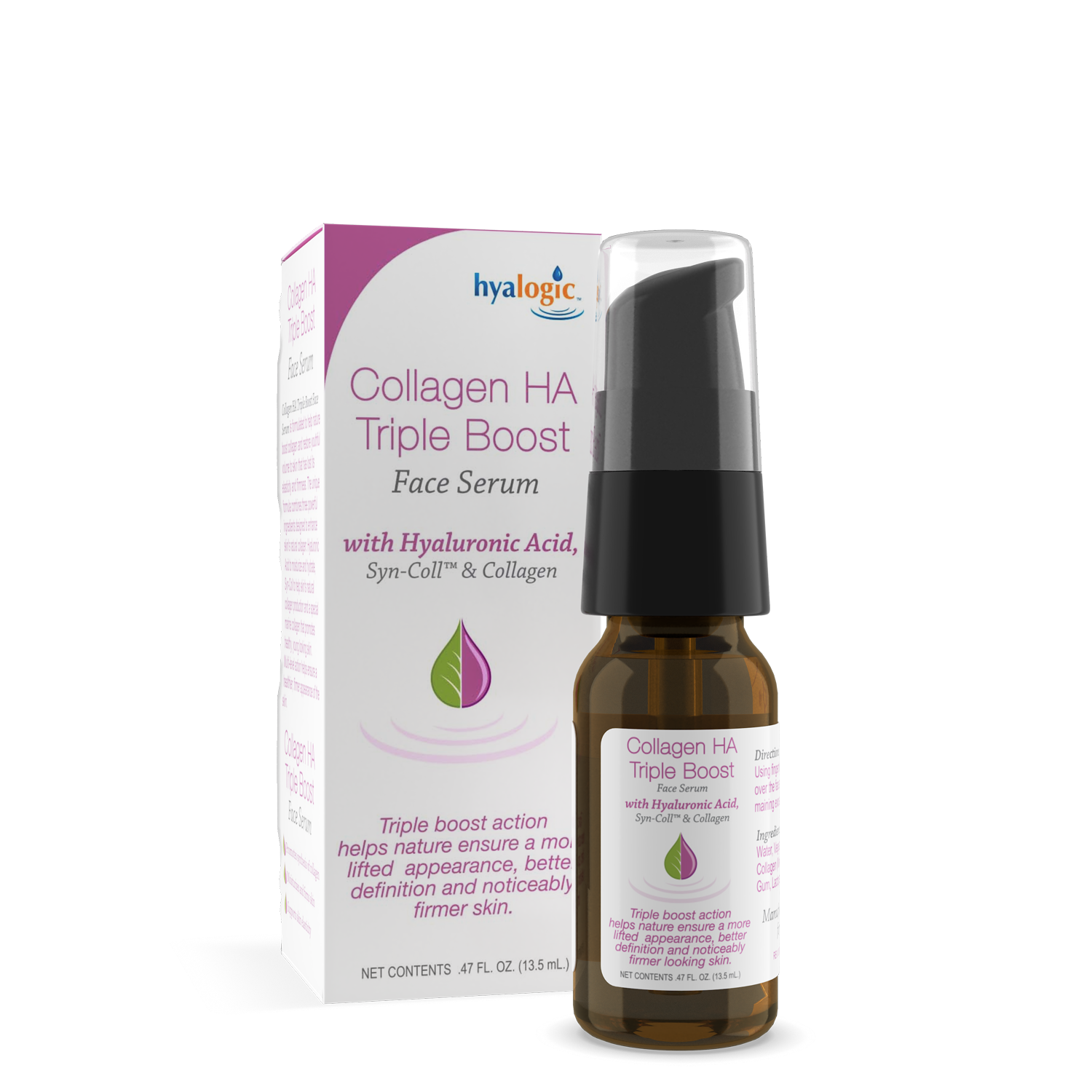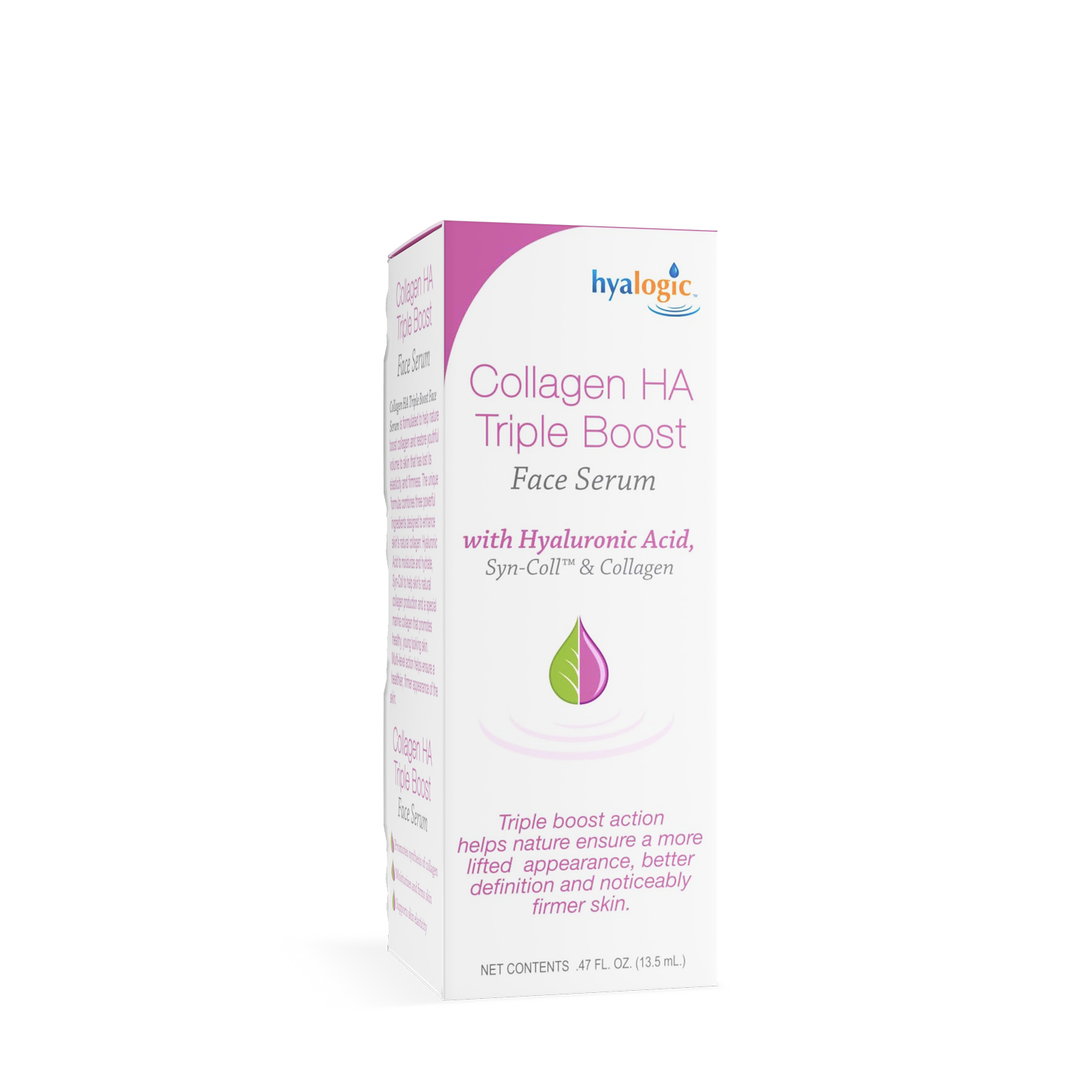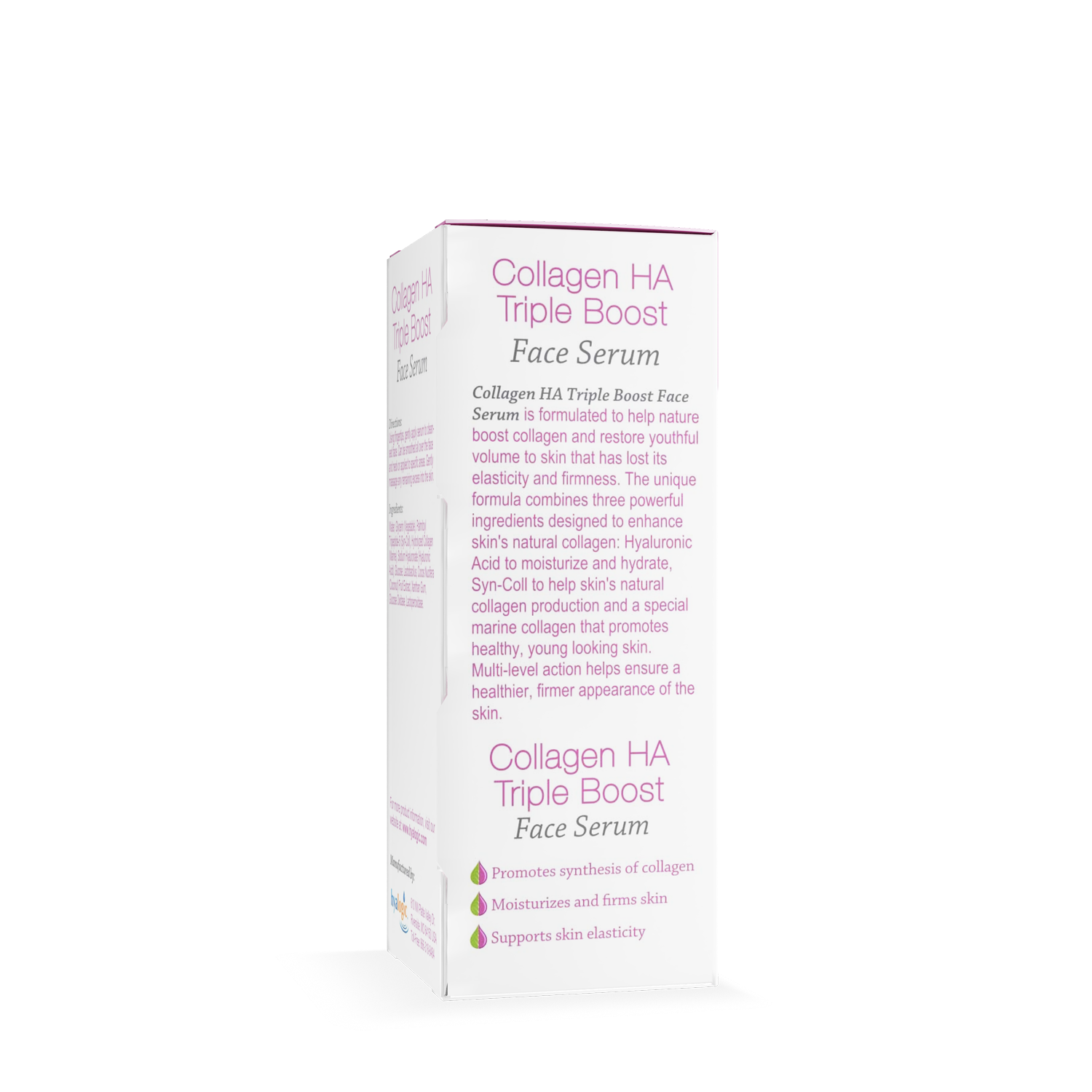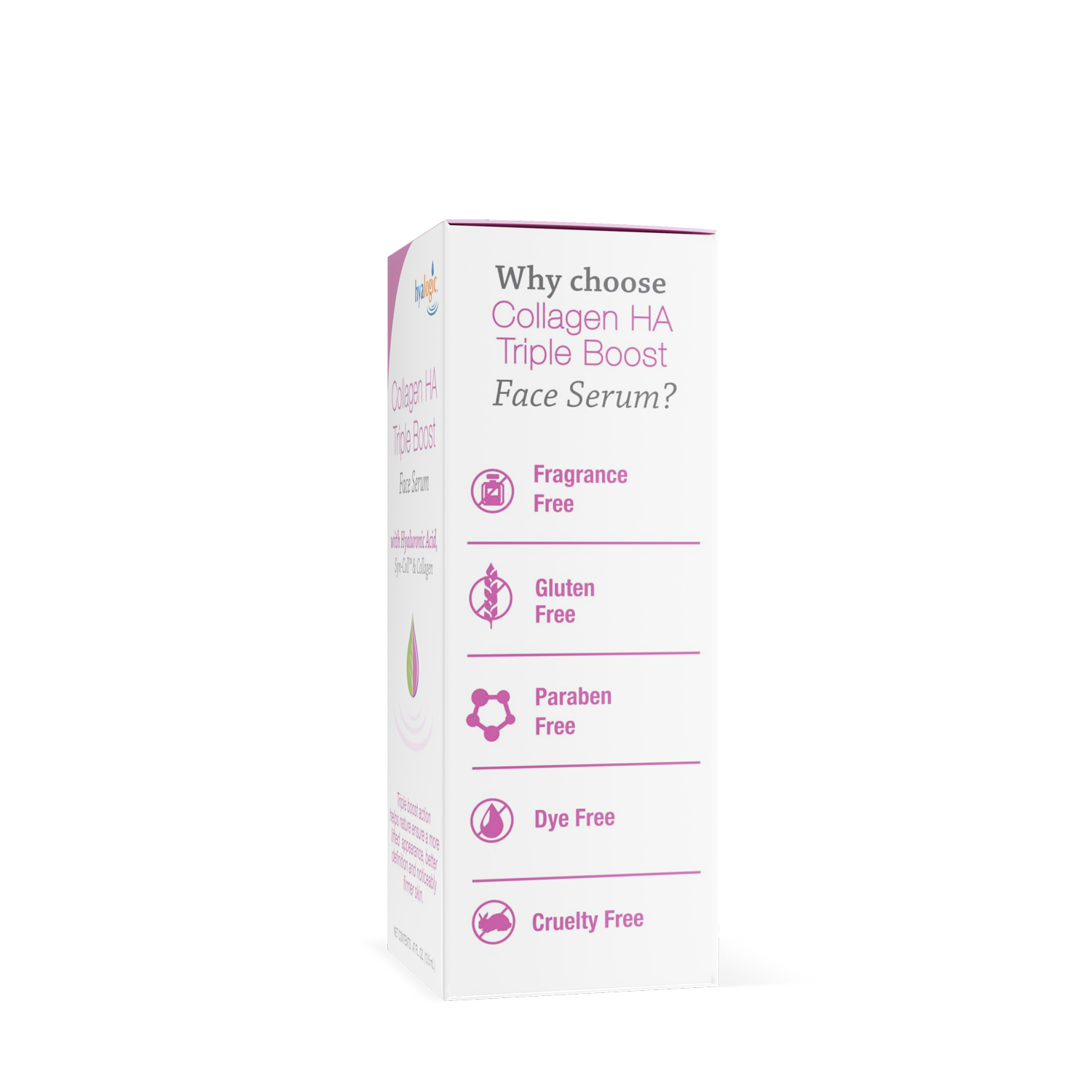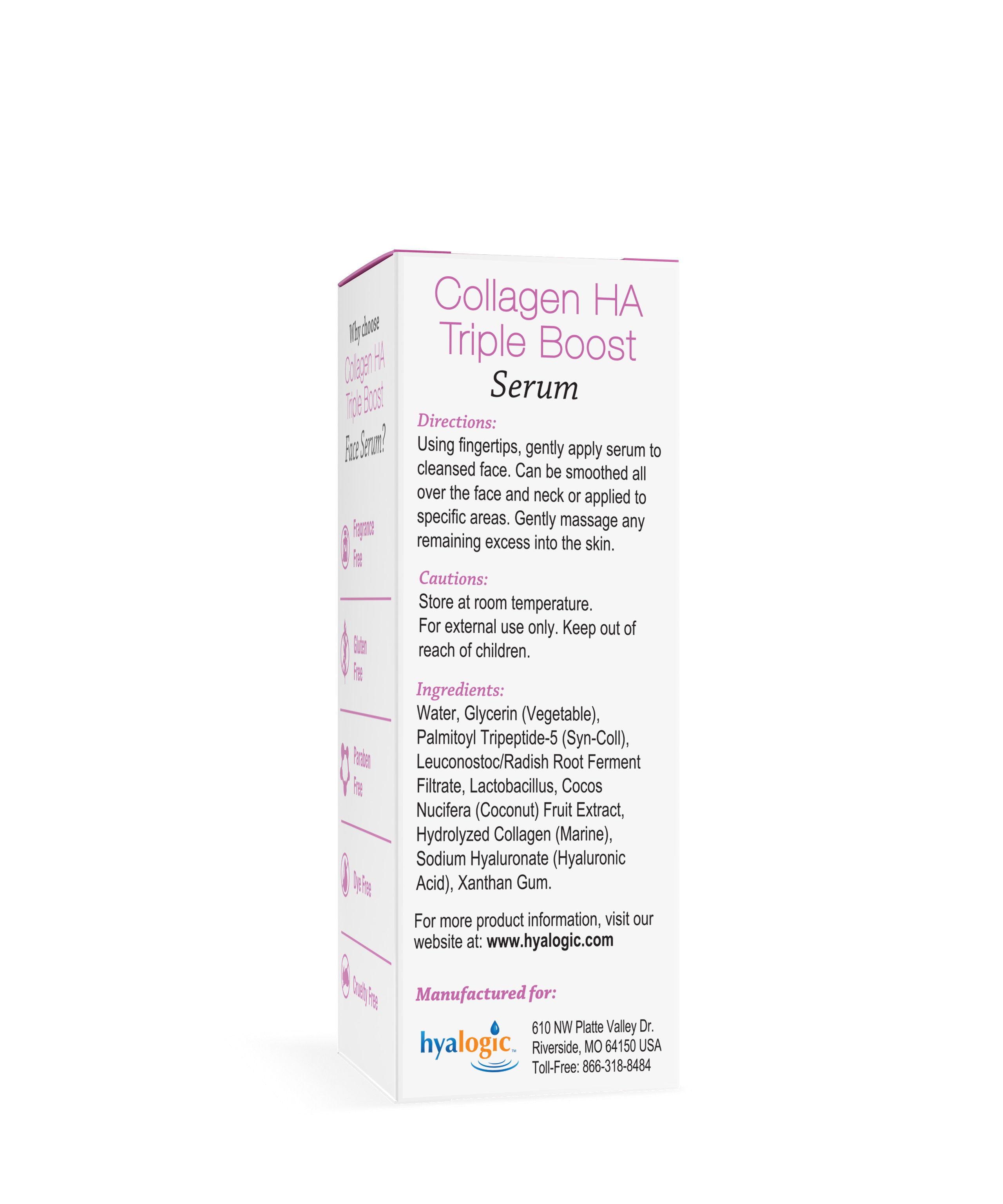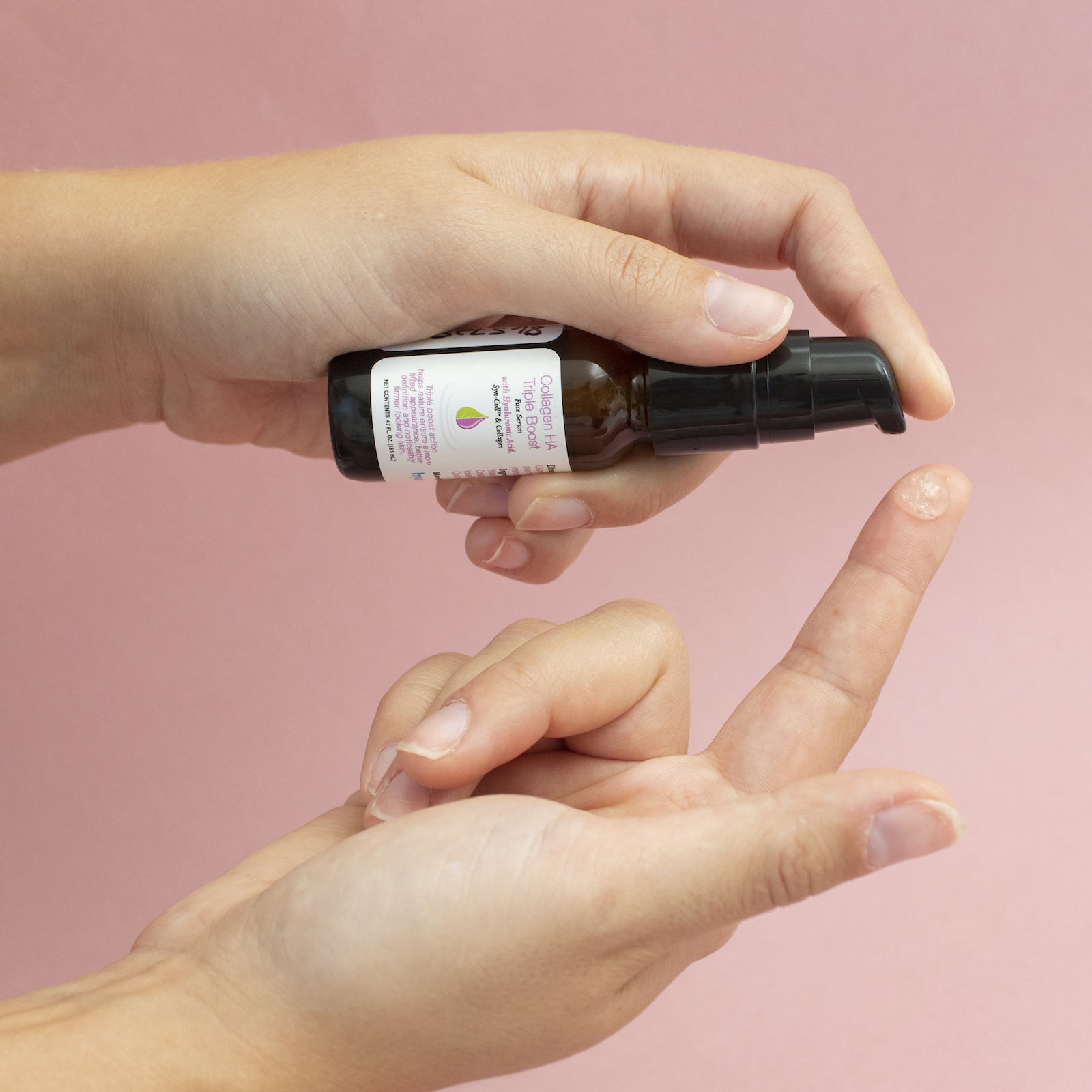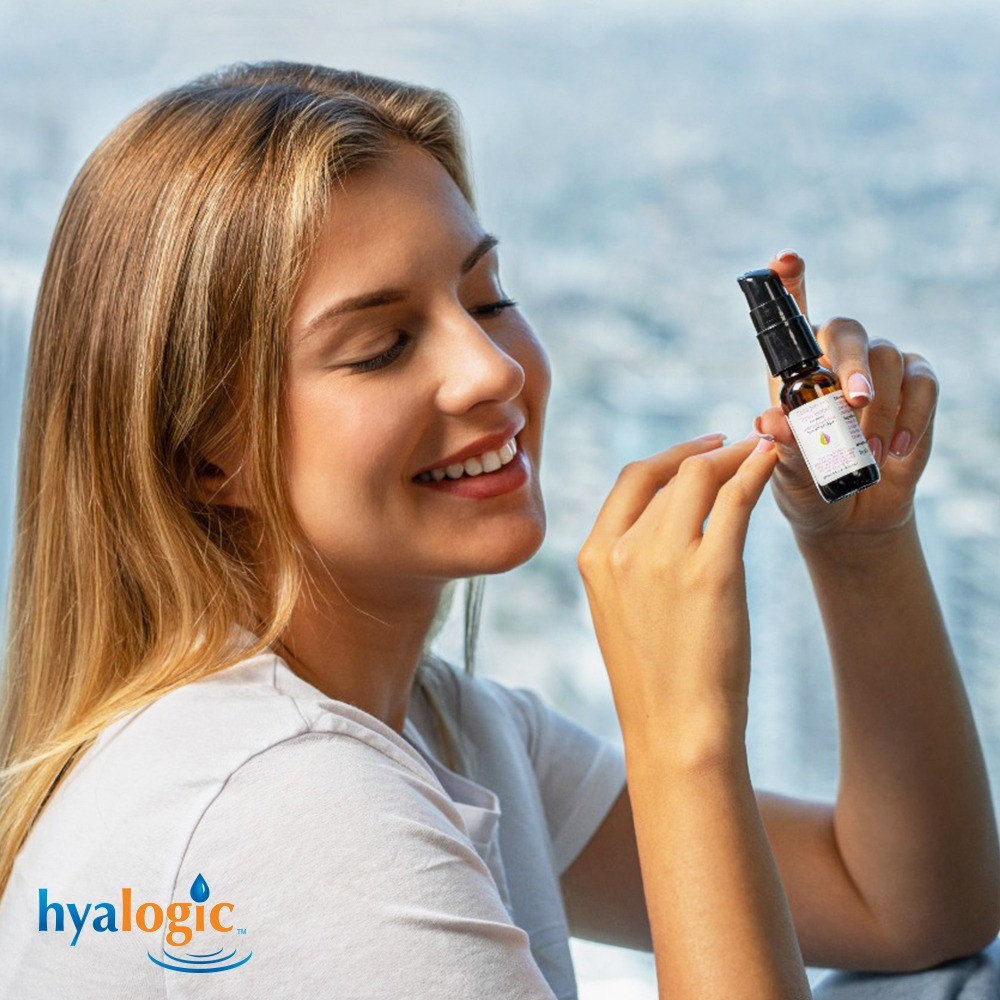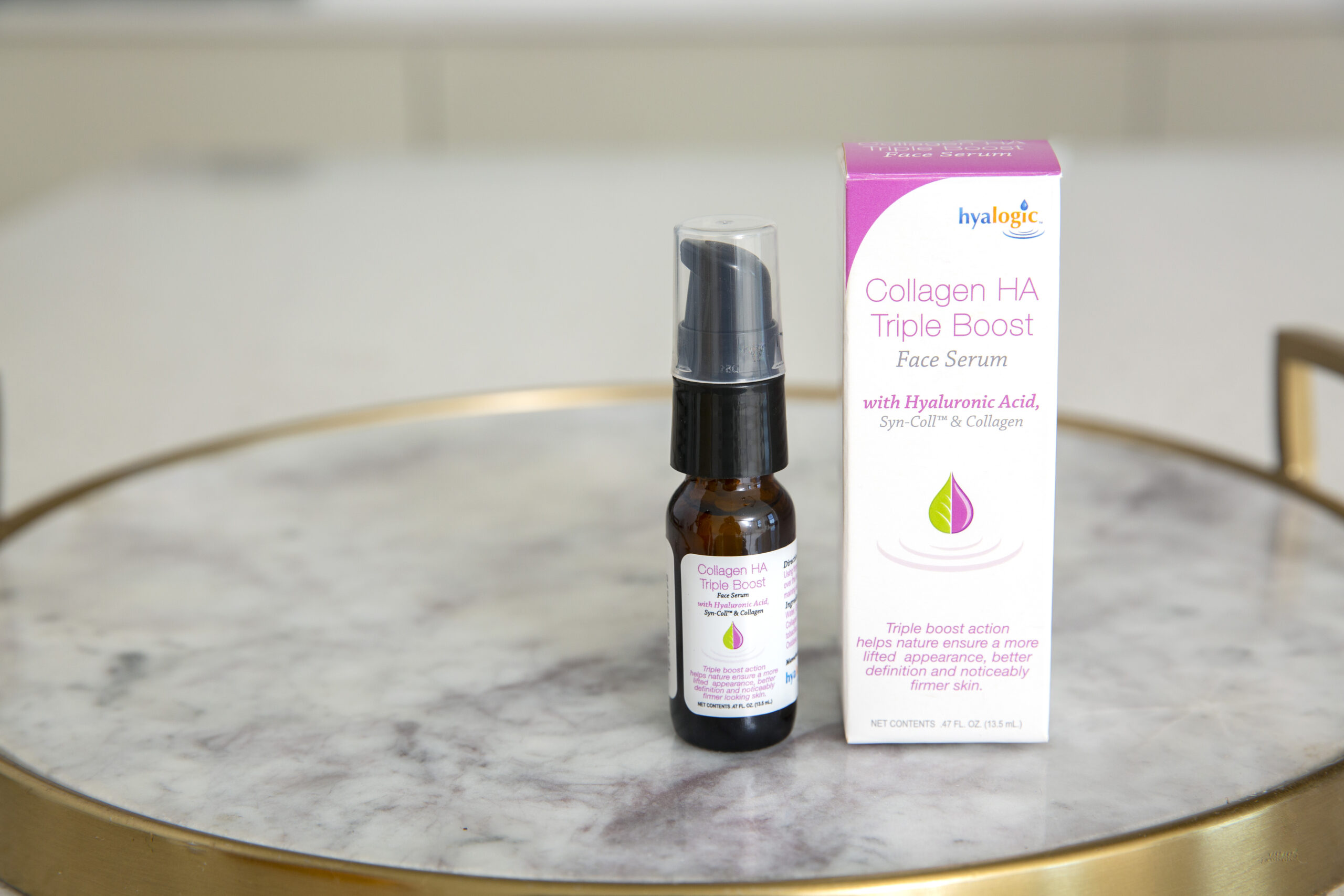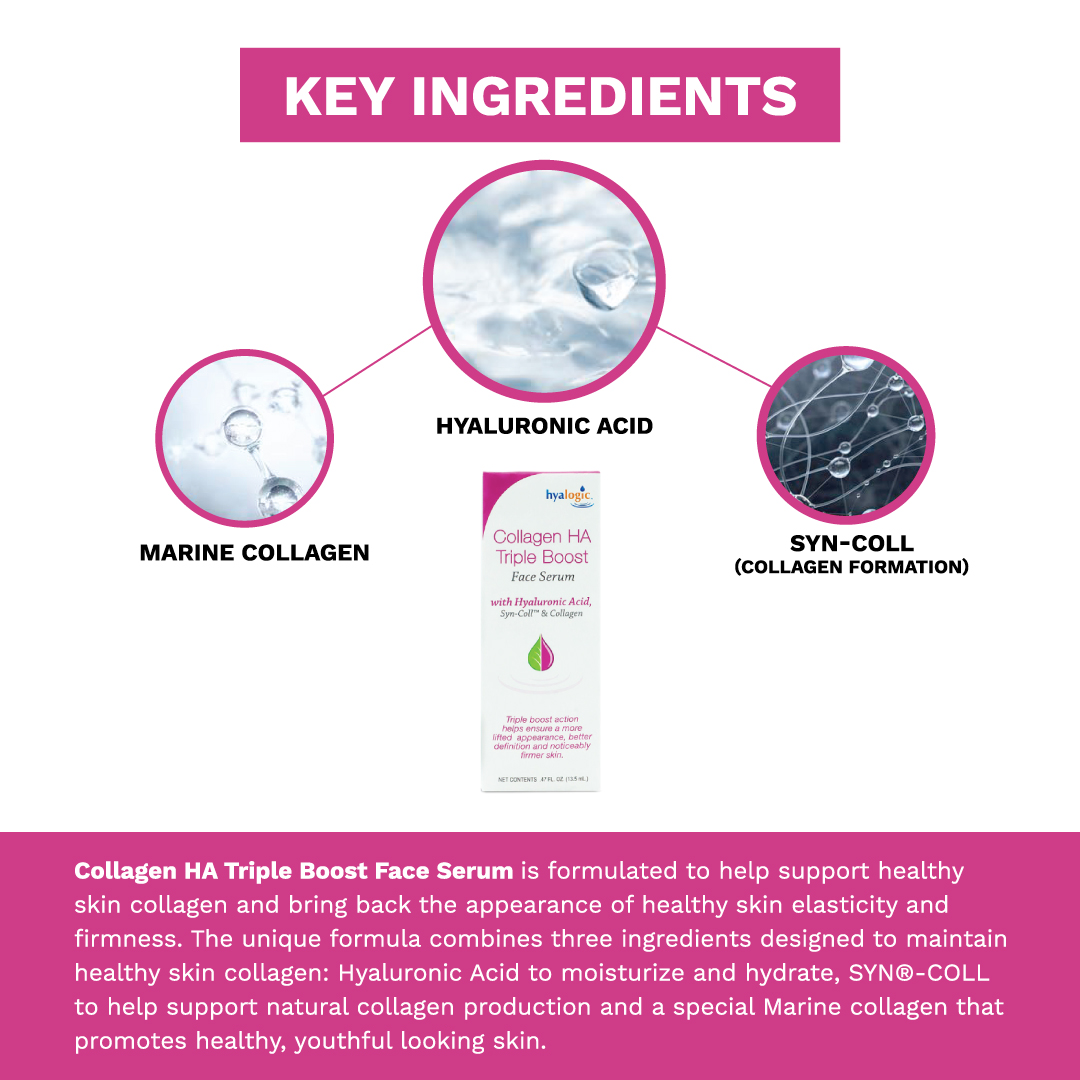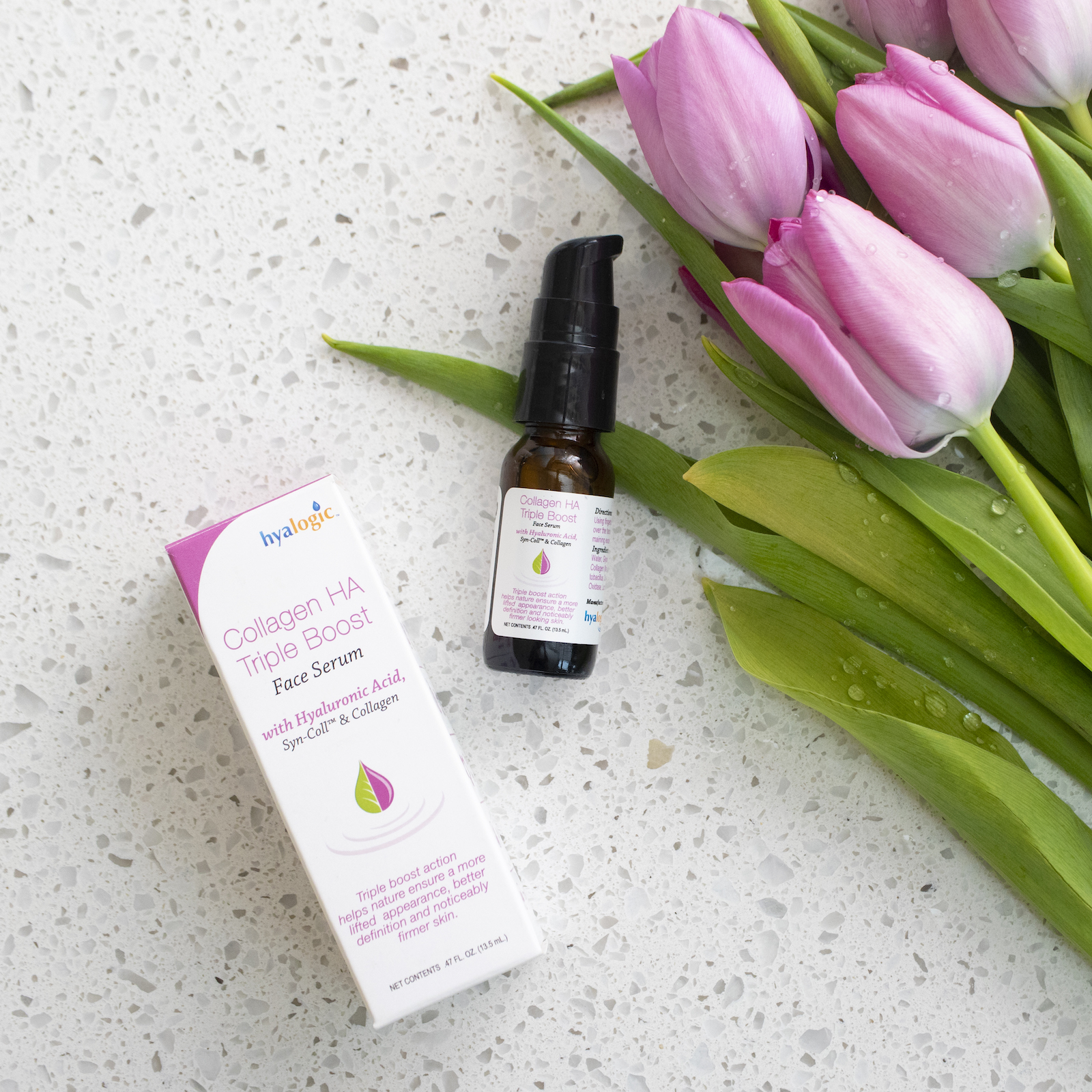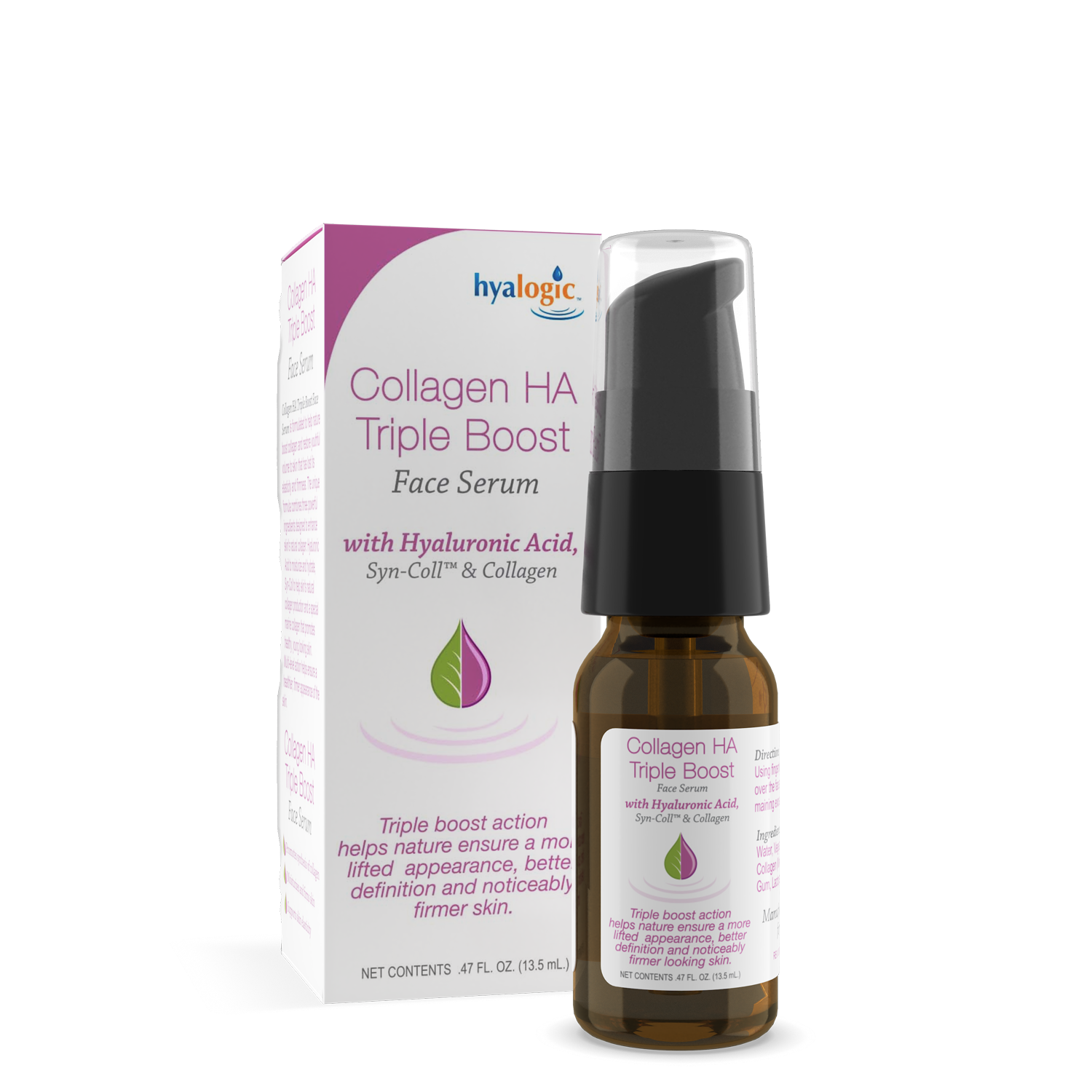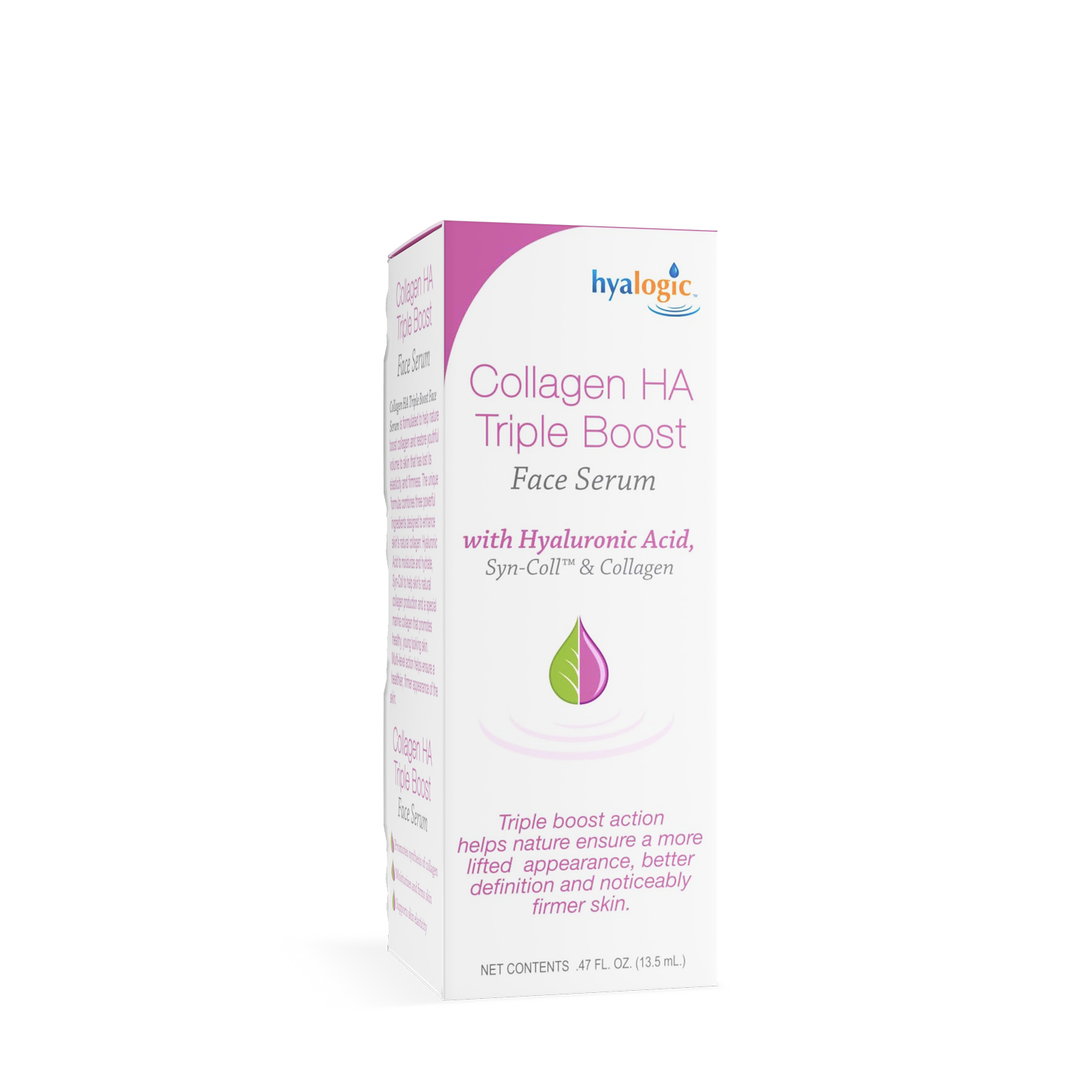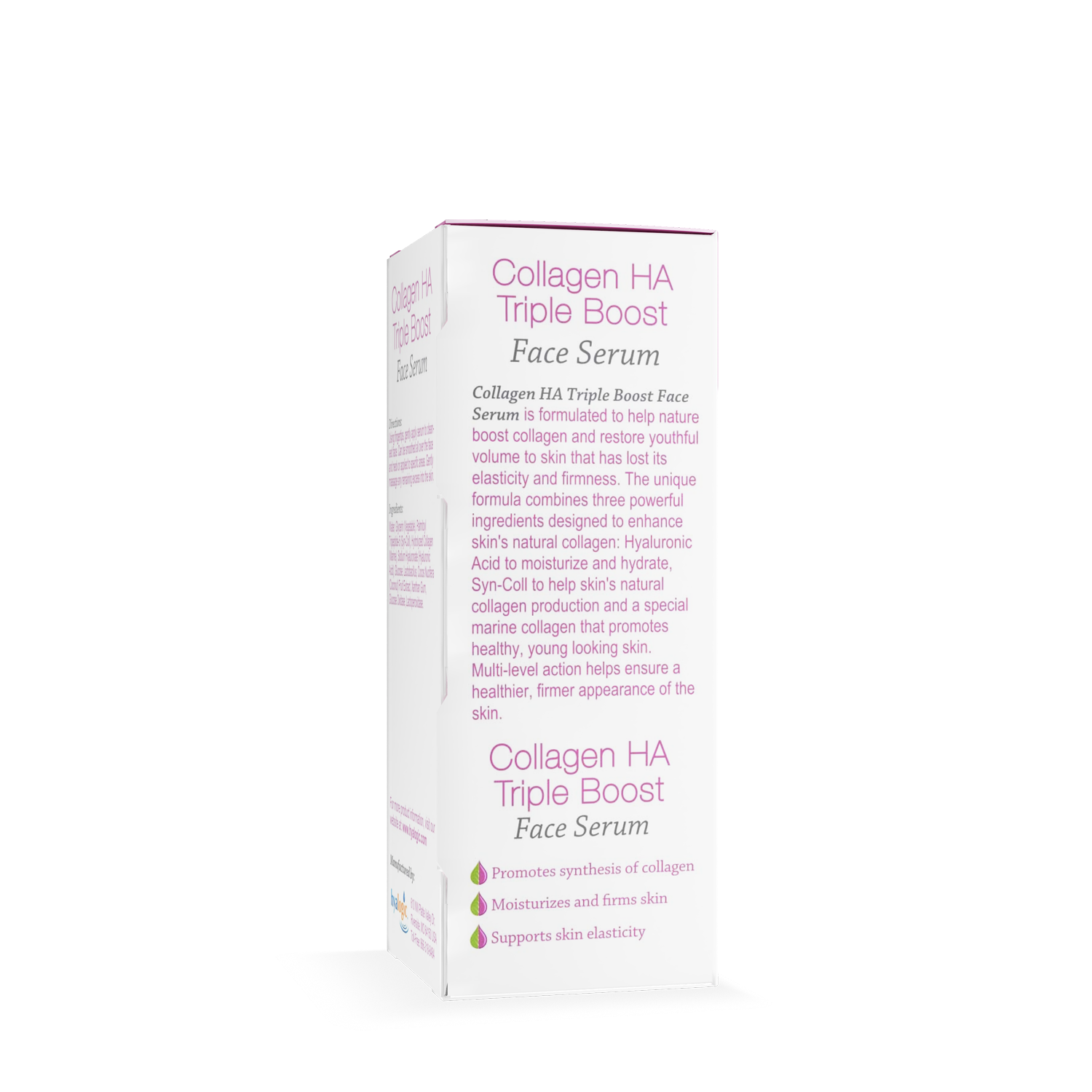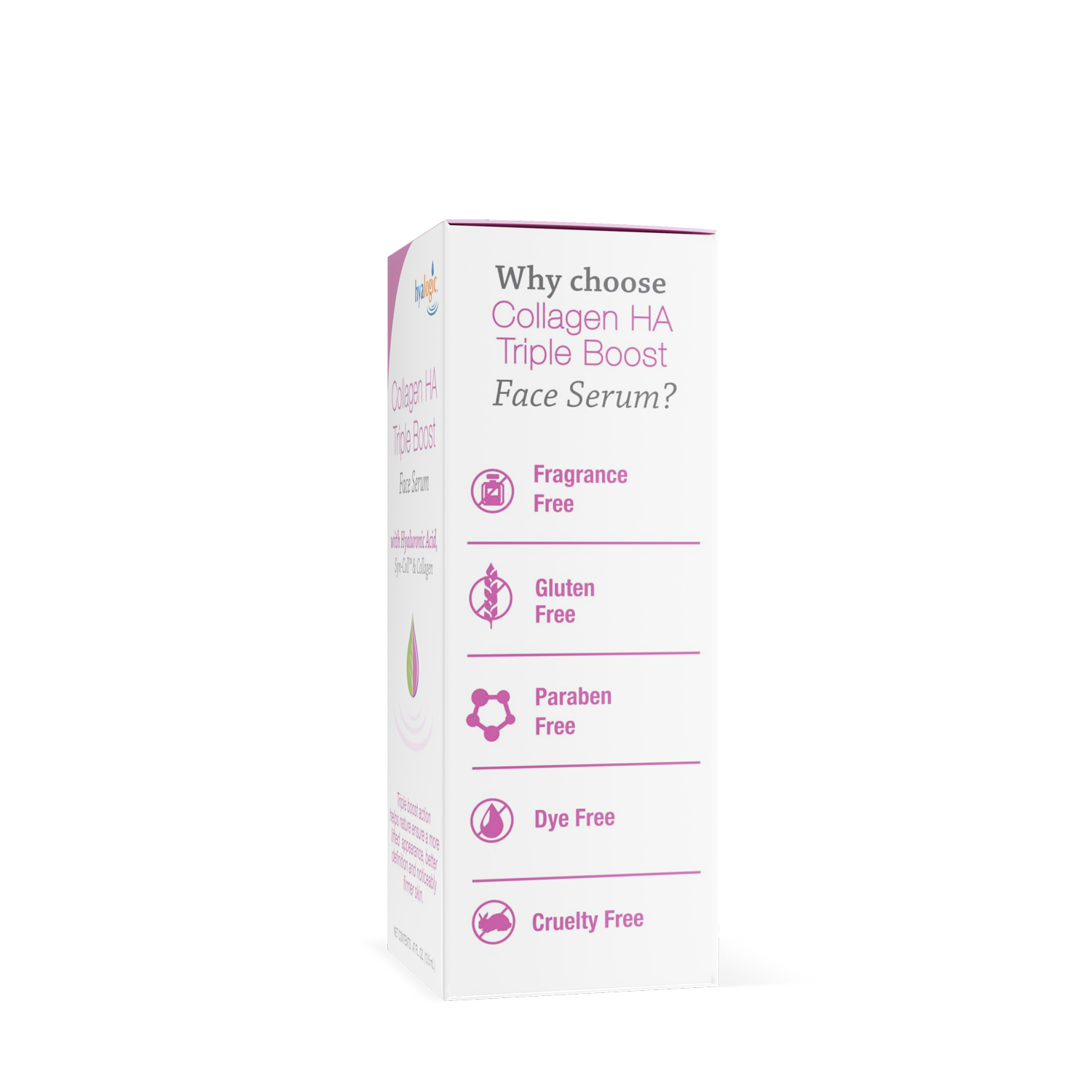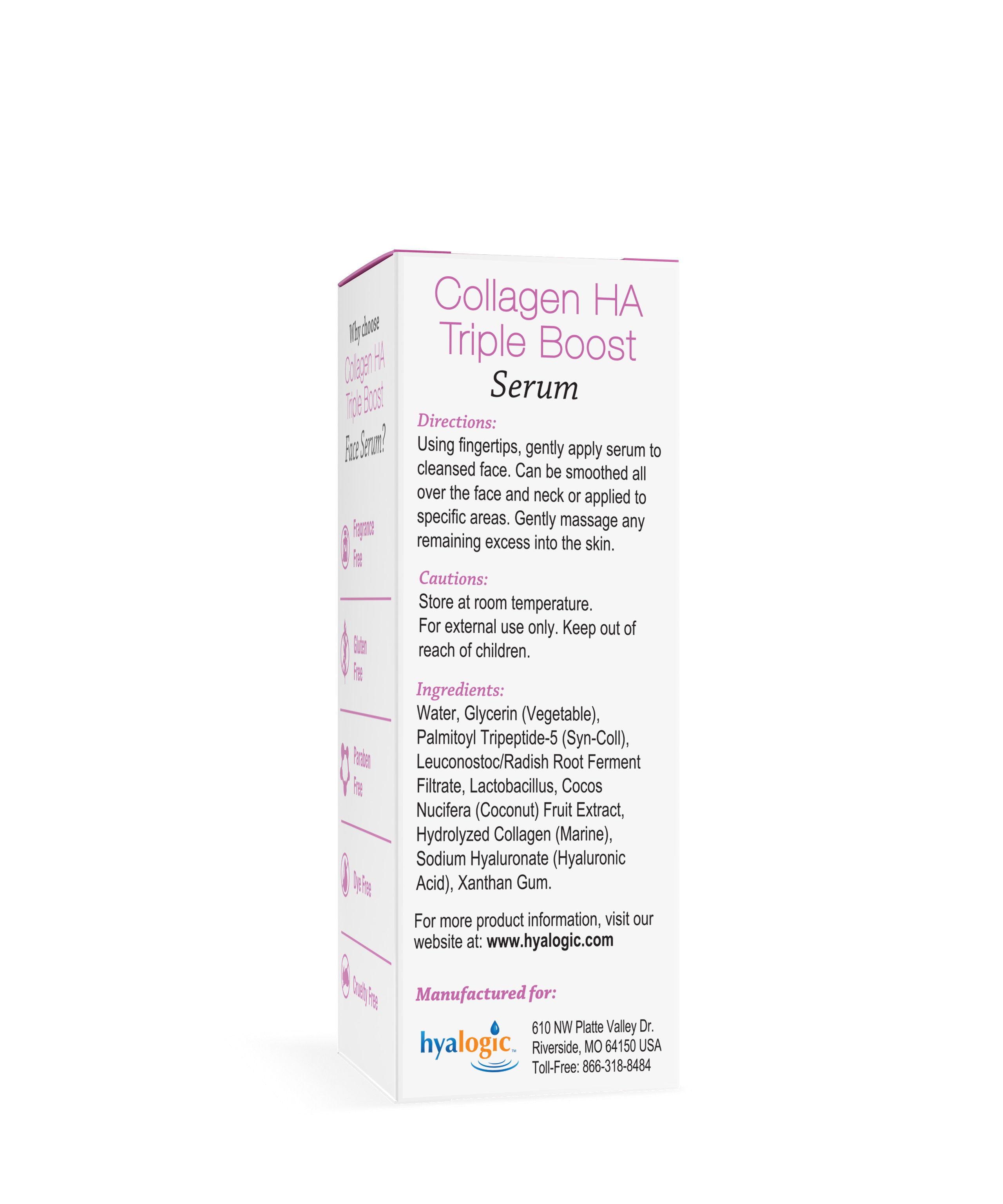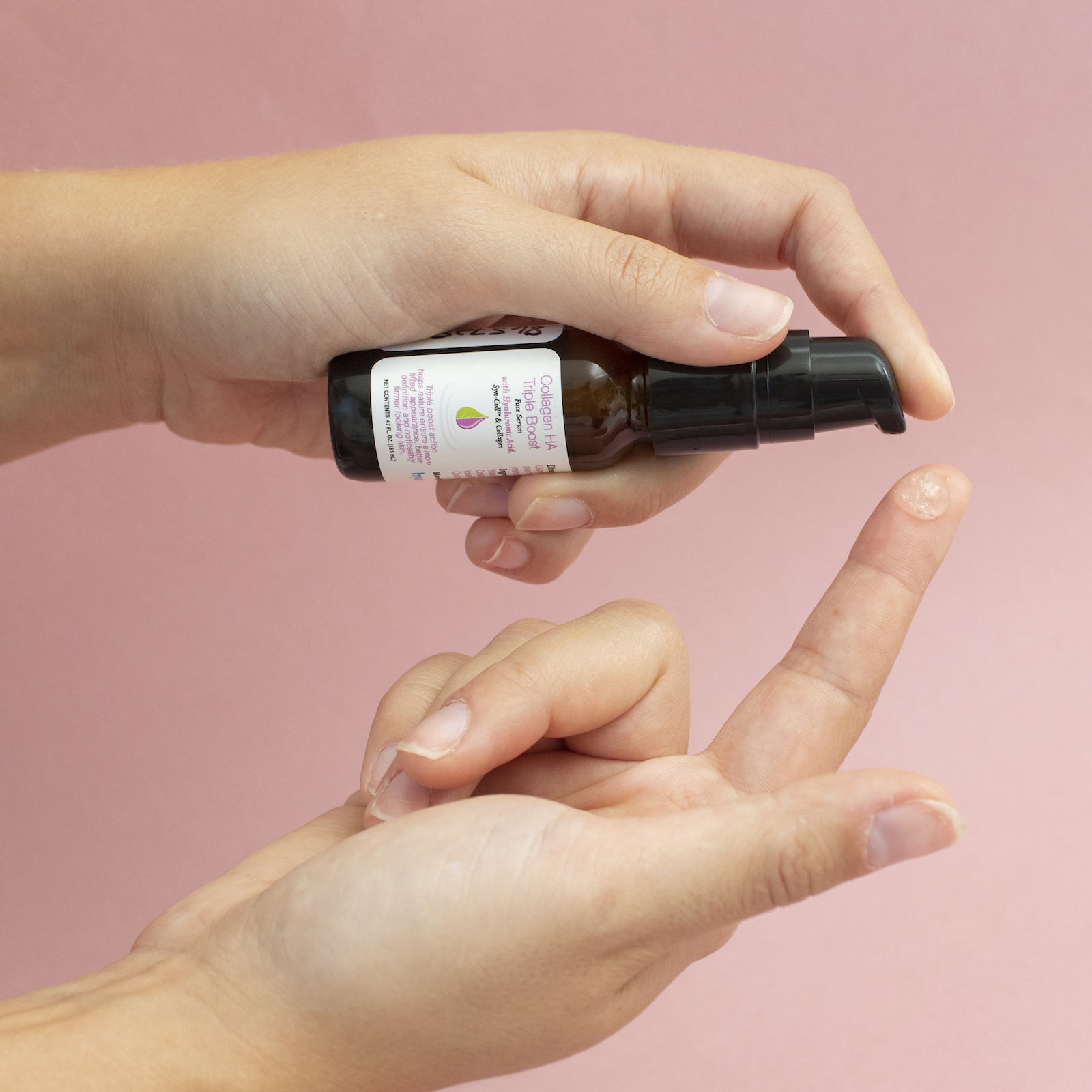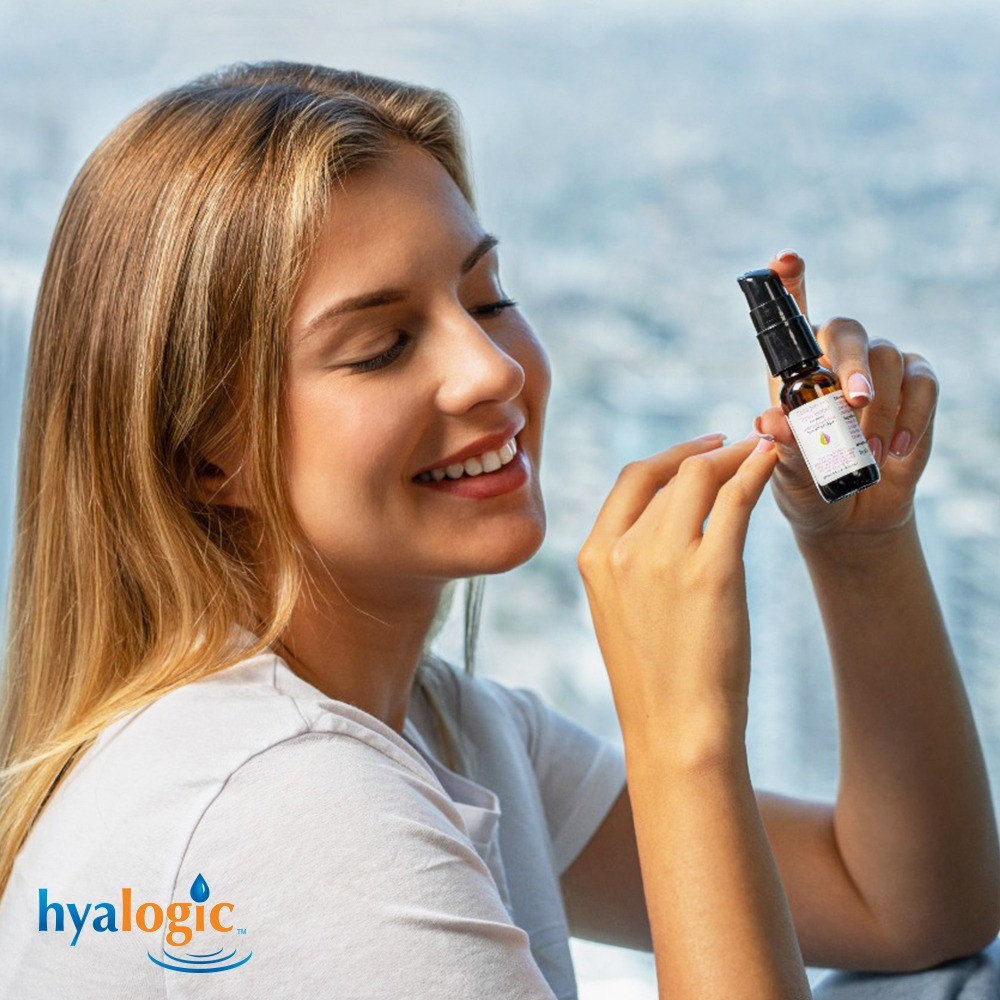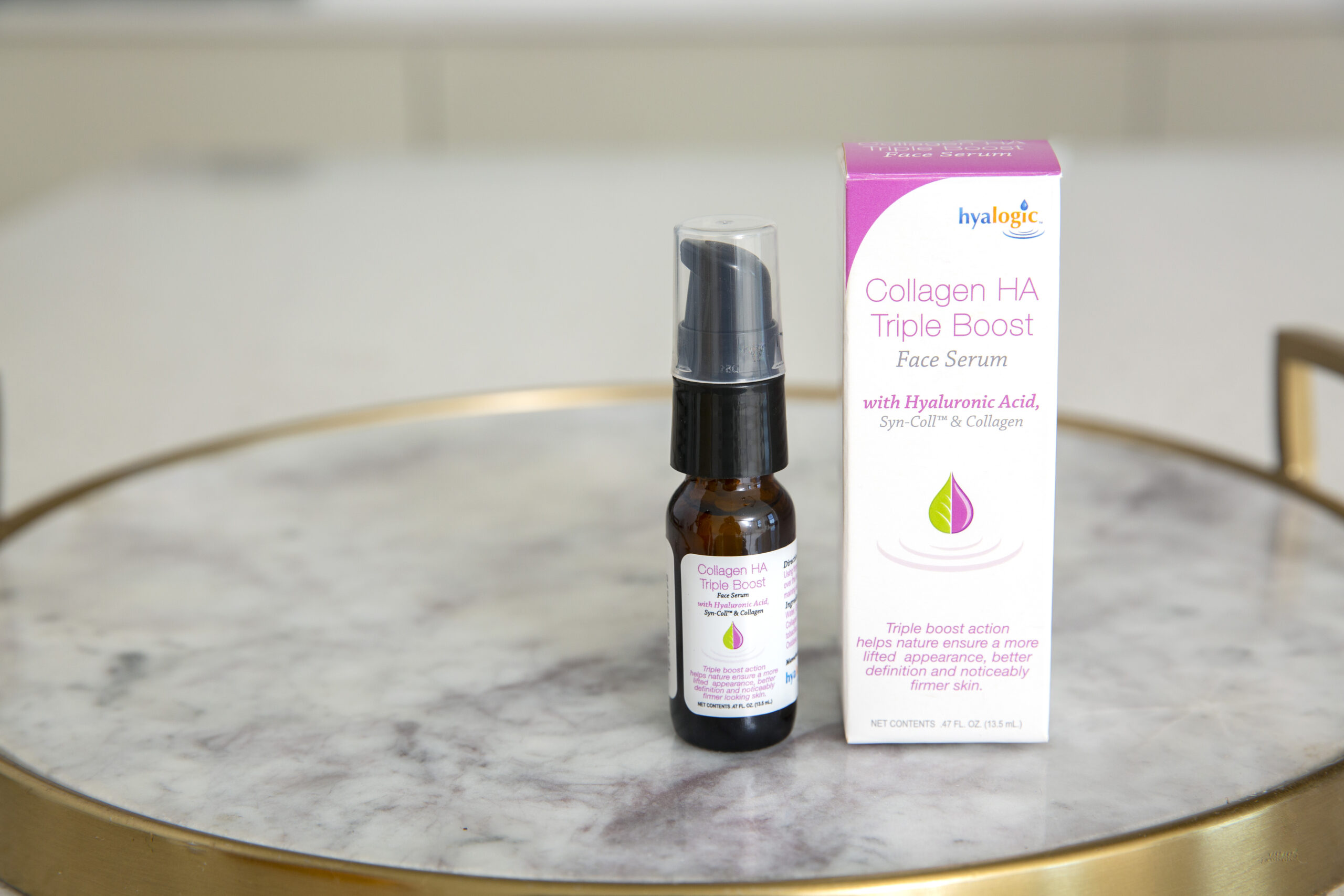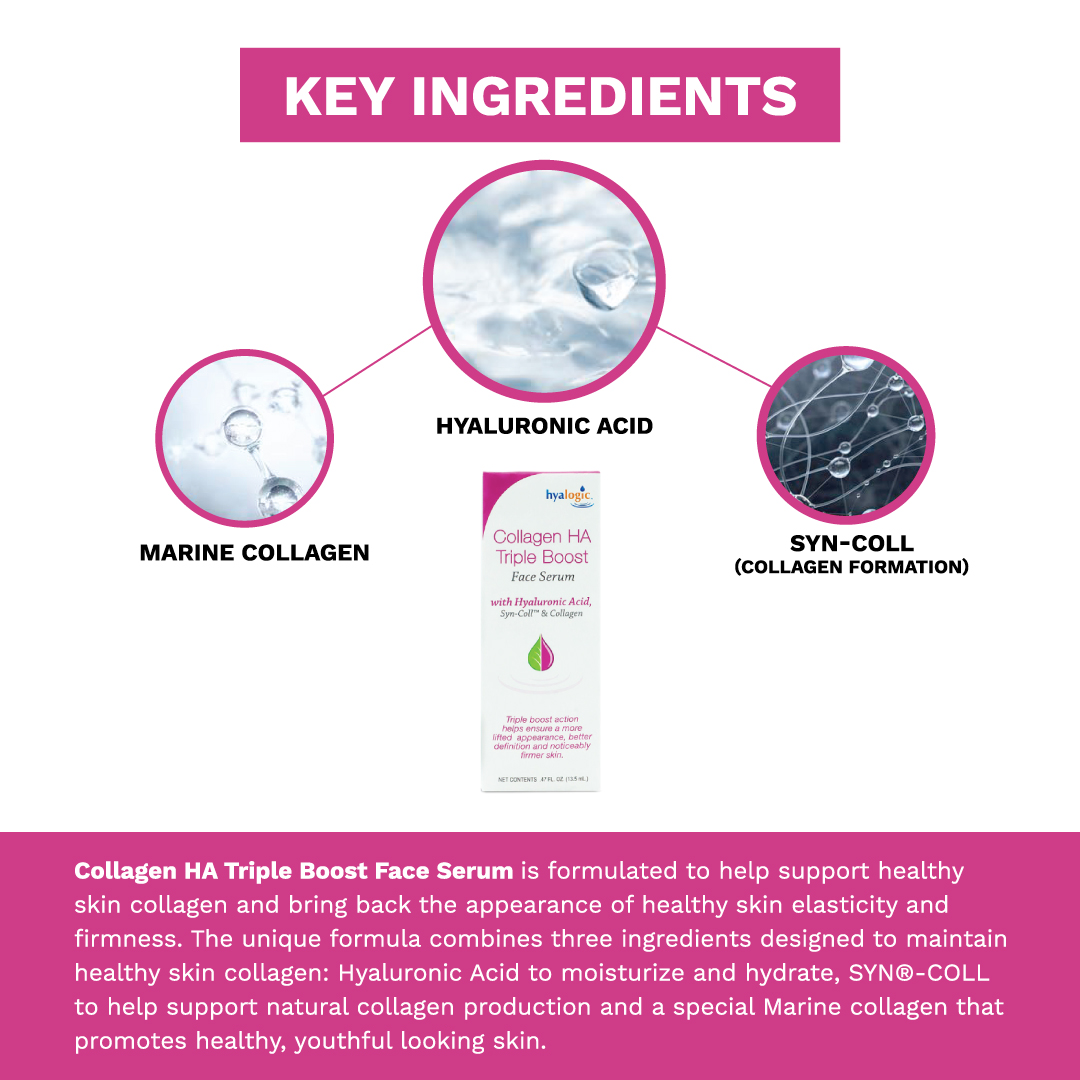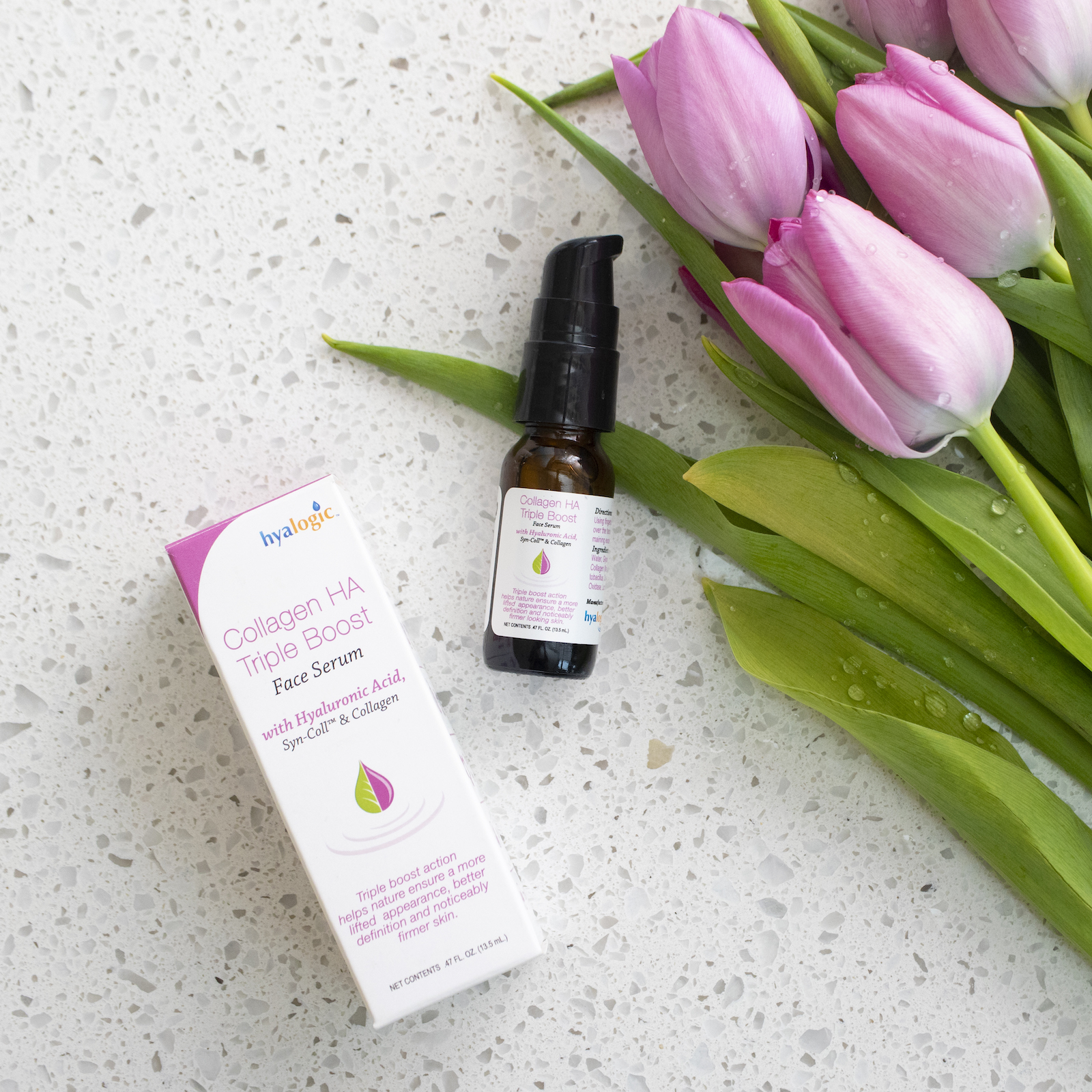 Collagen HA Triple Boost
Leave a Review
Collagen HA Triple Boost Face Serum is formulated to help support healthy skin collagen and bring back the appearance of healthy skin elasticity and firmness.  The unique formula combines three ingredients designed to maintain healthy skin collagen: Hyaluronic Acid to moisturize and hydrate, SYN®-COLL to help support natural collagen production and a special Marine collagen that promotes healthy, youthful looking skin.
We believe in the shortest ingredient list possible. You don't need the entire periodic table to be effective, and we work tirelessly to include only the necessities.
Ingredients:
Water, Glycerin (Vegetable), Palmitoyl Tripeptide-5 (Syn-Coll), Leuconostoc/Radish Root Ferment Filtrate, Lactobacillus, Cocos Nucifera (Coconut) Fruit Extract, Hydrolyzed Collagen (Marine), Sodium Hyaluronate (Hyaluronic Acid), Xanthan Gum.
Directions: Using fingertips, gently apply serum to cleansed face. Can be smoothed all over the face and neck or applied to specific areas. Gently massage any remaining excess into the skin.
Triple boost action helps support a healthy skin appearance. (.47 fl ounces)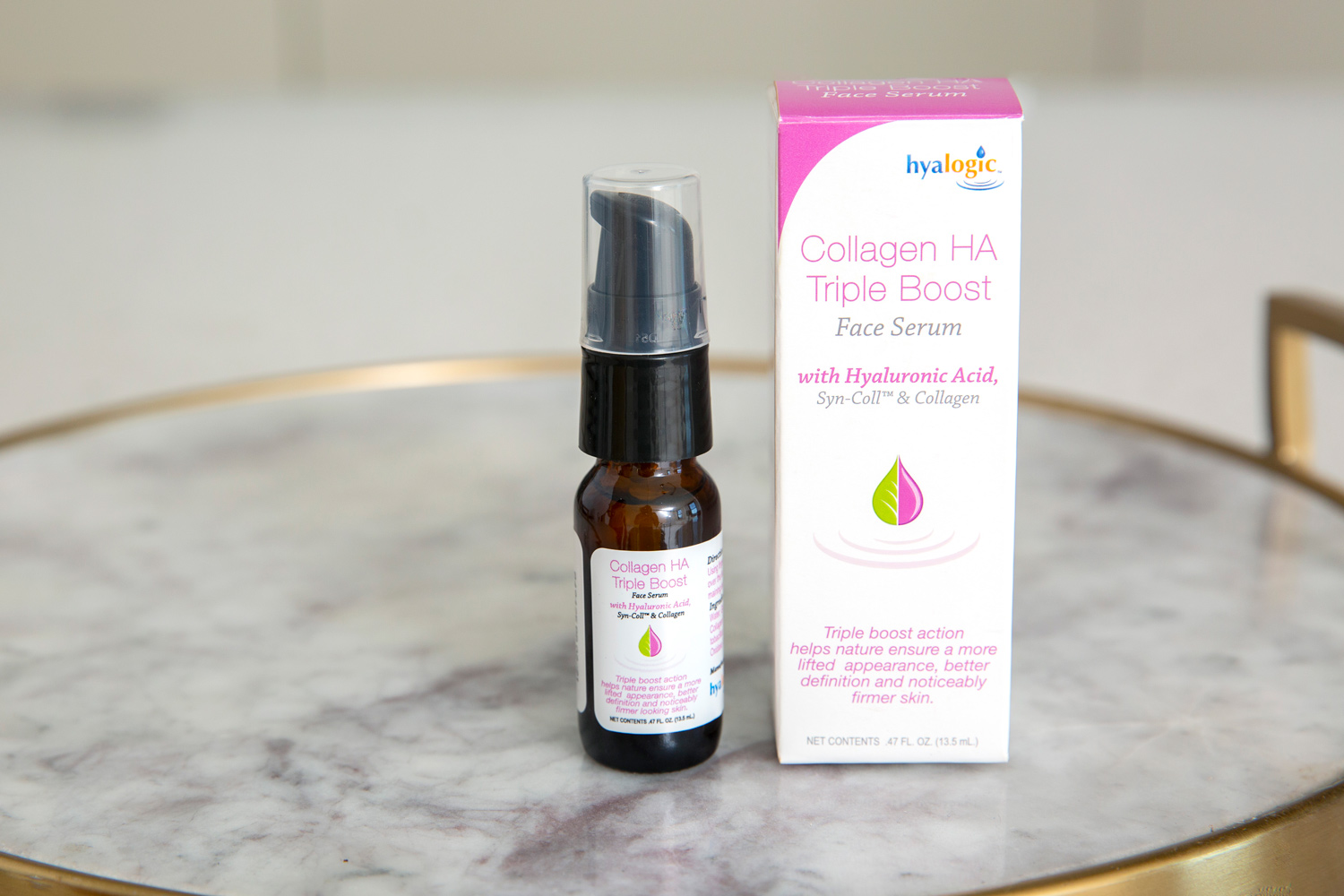 Some of Our
Customer Favorites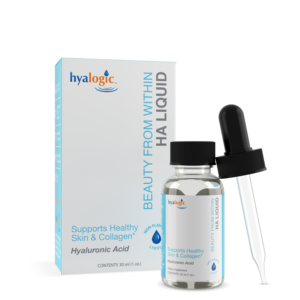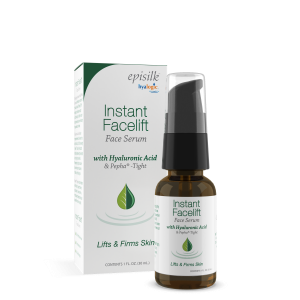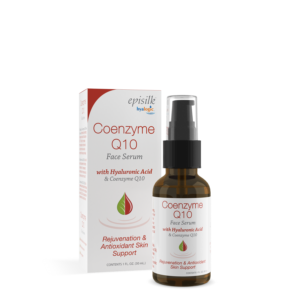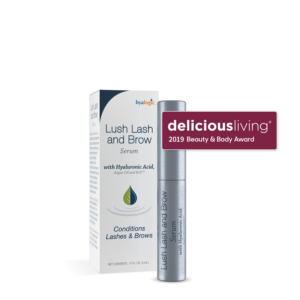 This product works! I see a difference now after using every day for the past two weeks. Feels so moisturizing going on, and leaves no greasy or oily feeling afterward. It WORKS! The lines around nasal and mouth are not as deep and most noticeable is less sagging around the chin. The best is I used it on my eyelids ( very little) pressing with a little upward and firm hold. My eye area has no or very little folds. this was the second product i tried from the line. it is also the item that got me to try other products from the brand because it worked so well! my skin was an awful mess, irritated, broken out, uneven, textured, and overall, not well. before discovering this brand, i was not able to use products with Hyaluronic Acid, it would irritate and break me out so i avoided it for a long time. desperate for a product that would soothe and calm my skin, I tried the face mist. that worked great! and when my skin was calmed, i tried this serum and have not regretted it. it strengthened my skin. after a month of use, people started to compliment the improvement in my skin! awesome product.
Stay Hydrated
Latest Tips
When Columbia University scientists Karl Meyer and John Palmer first discovered hyaluronic acid (HA) in 1934, they could scarcely have... Healthy, youthful looking hair relies on ample hydration, both in the hair itself and in the scalp where the hair... Ageless beauty has long been the Holy Grail of the cosmetics industry. Just a quick glance online reveals the abundance...