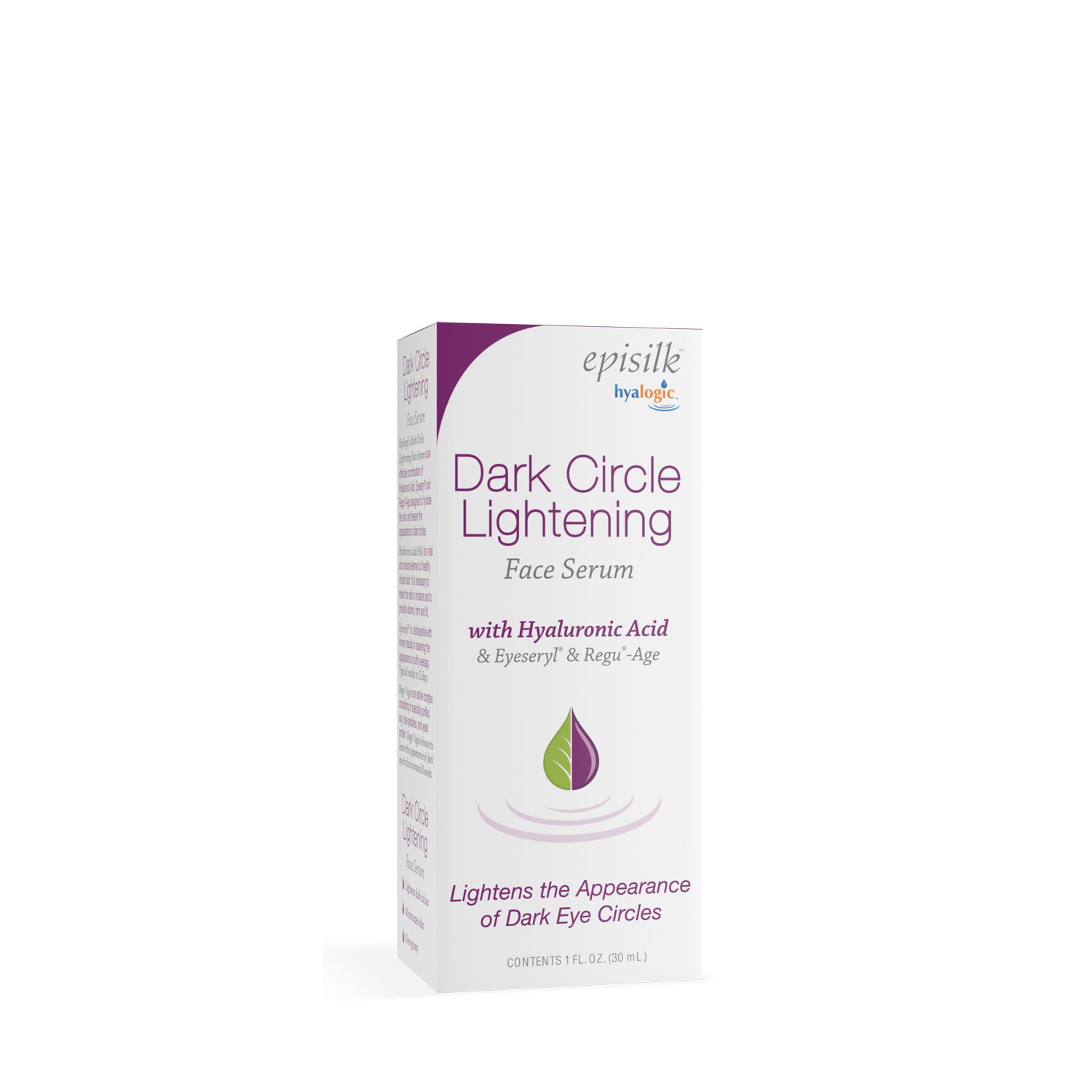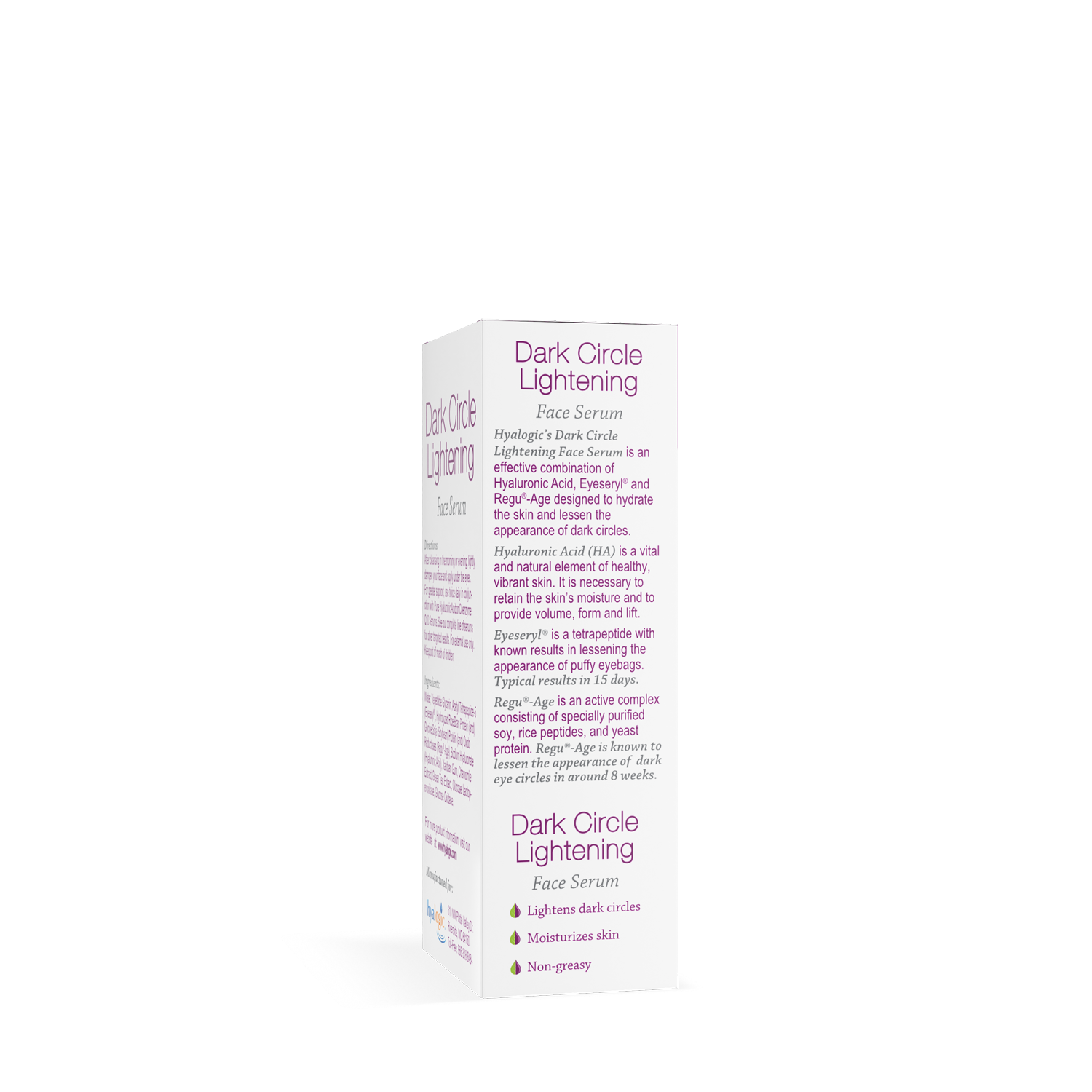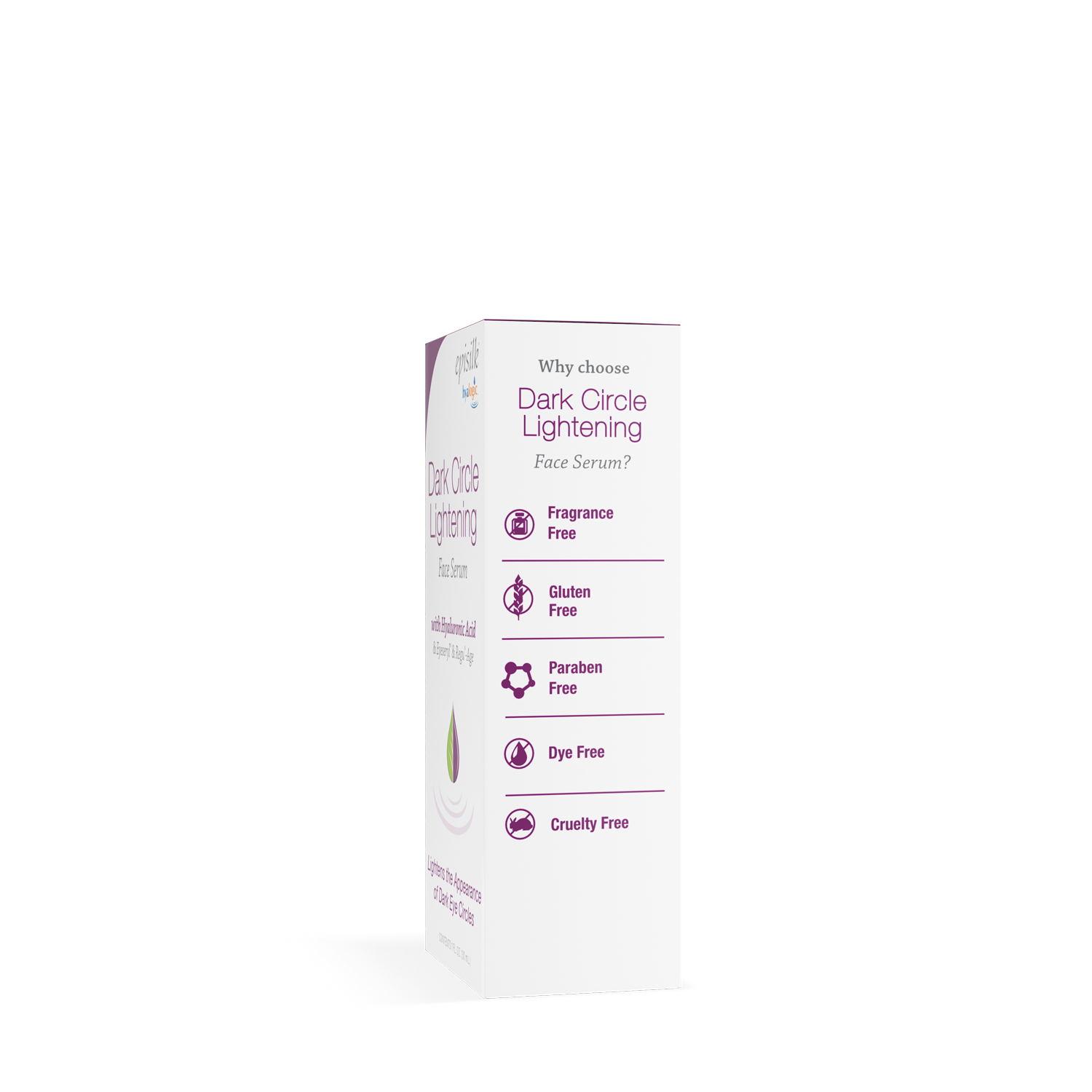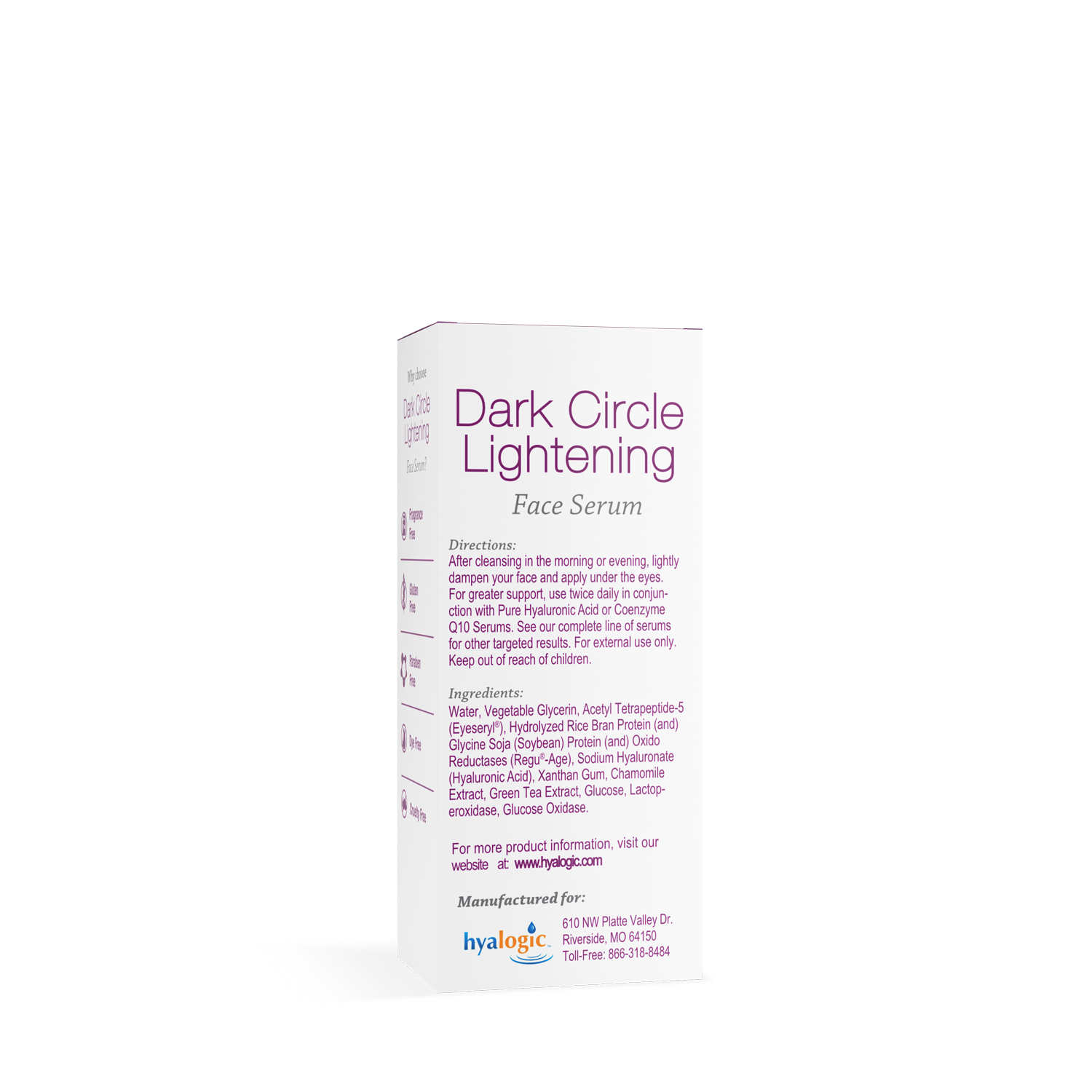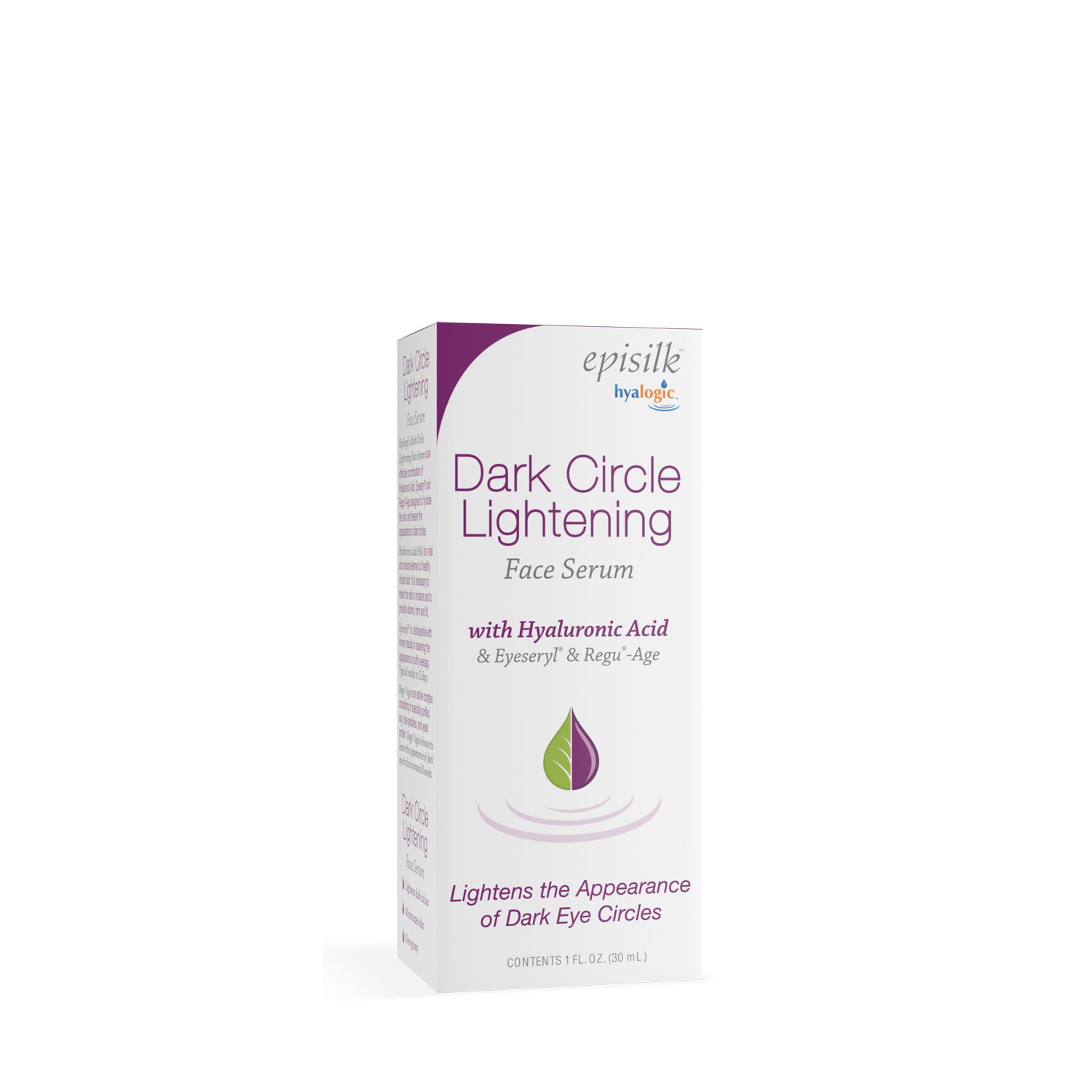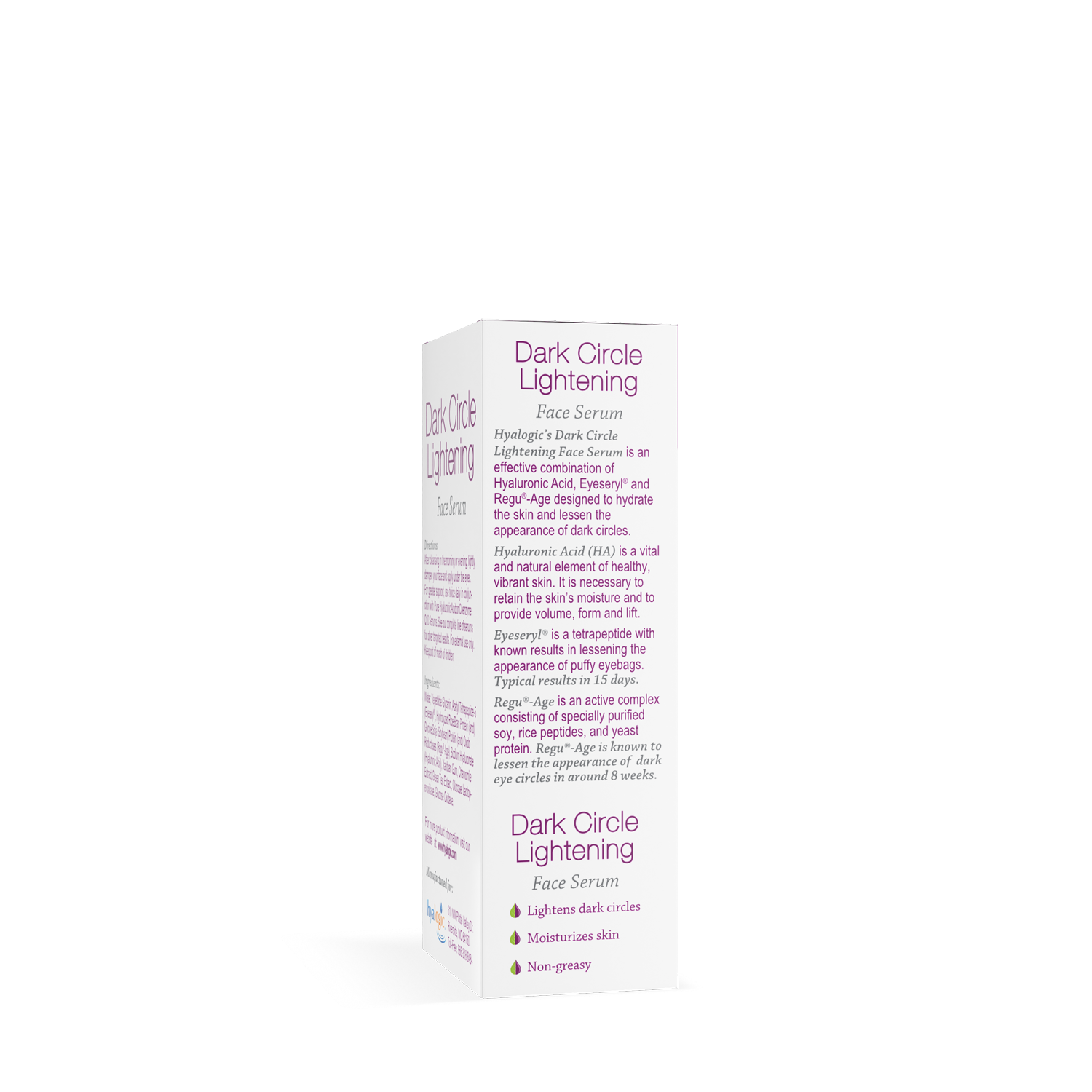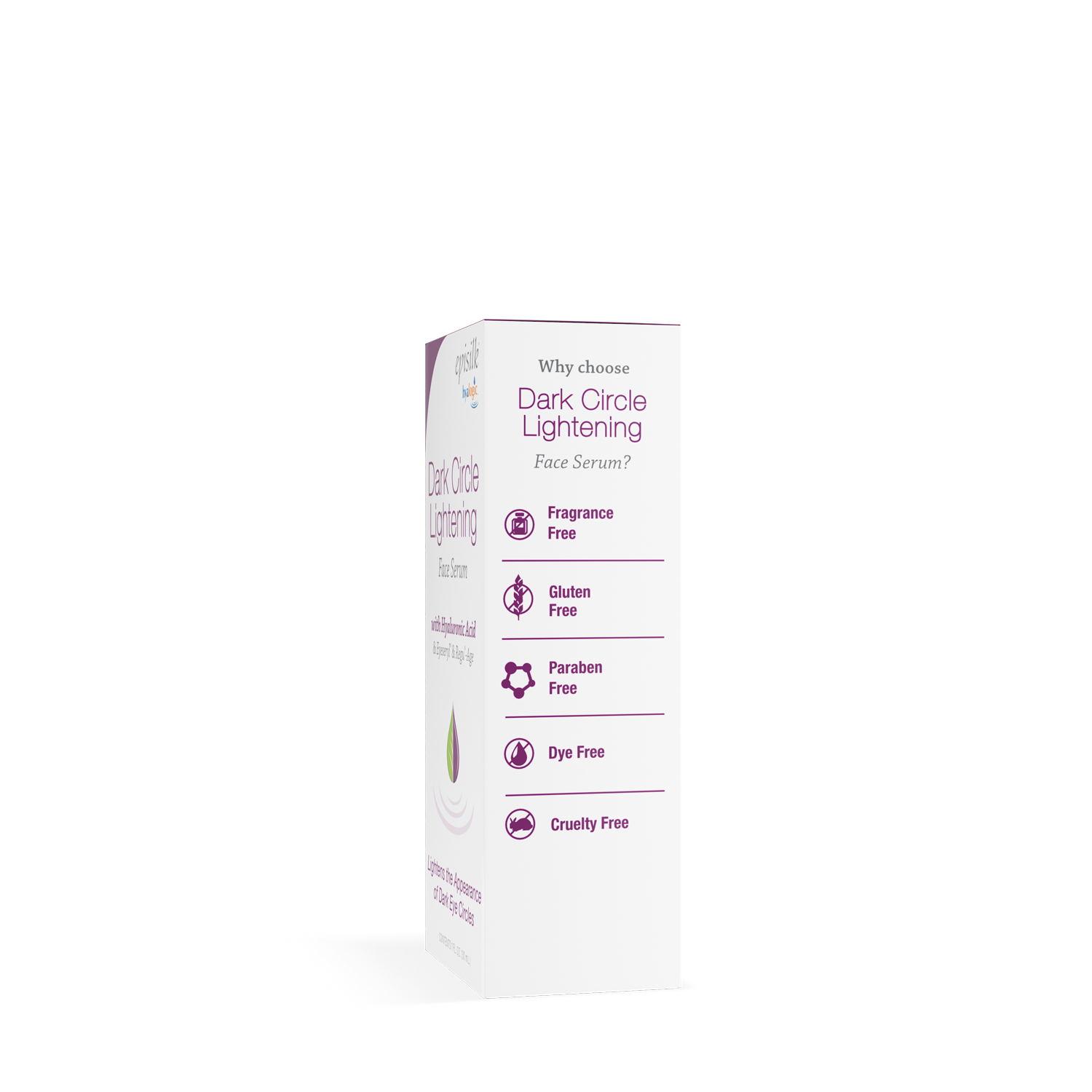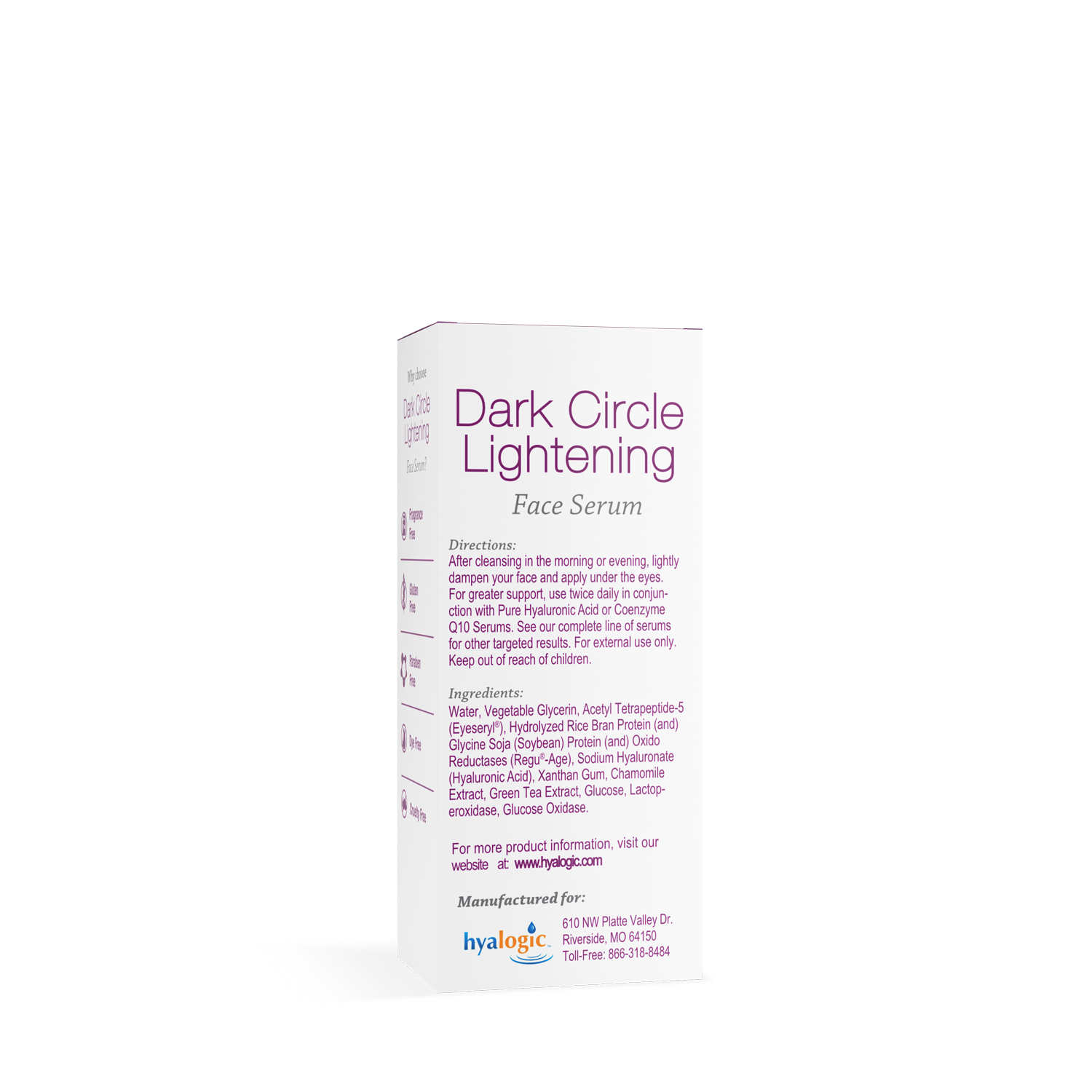 Dark Circle Serum
Leave a Review
Hyalogic®'s Dark Circle Face Serum is a combination of Hyaluronic Acid, Eyeseryl® and Regu®Age designed to hydrate the skin and lessen the appearance of dark circles.   Soothe, nourish and rejuvenate your skin while helping to maintain the natural-looking skin tone and color under the eyes.
We believe in the shortest ingredient list possible. You don't need the entire periodic table to be effective, and we work tirelessly to include only the necessities.
Ingredients:
Water, Vegetable Glycerin, Acetyl Tetrapeptide-5 (Eyeseryl®), Hydrolyzed Rice Brand Protein (and) Glycine Soja (Soybean) Protein (and) Oxido Reductases (Regu®-Age), Sodium Hyaluronate (Hyaluronic Acid), Xanthan Gum, Chamomile Extract, Green Tea Extract, Glucose, Lactoperoxidase, Glucose Oxidase
Directions: After cleansing face, apply under eyes in the morning and evening. For best results, use twice daily.
Caution: For external use only. Do not use if seal is broken.
Dark Circle Lightening Serum (DCL) hydrates your skin while working on the normal natural color under your eyes. Contains Regu®Age and Eyeseryl®, as well as Hyaluronic Acid. (1 fl ounce)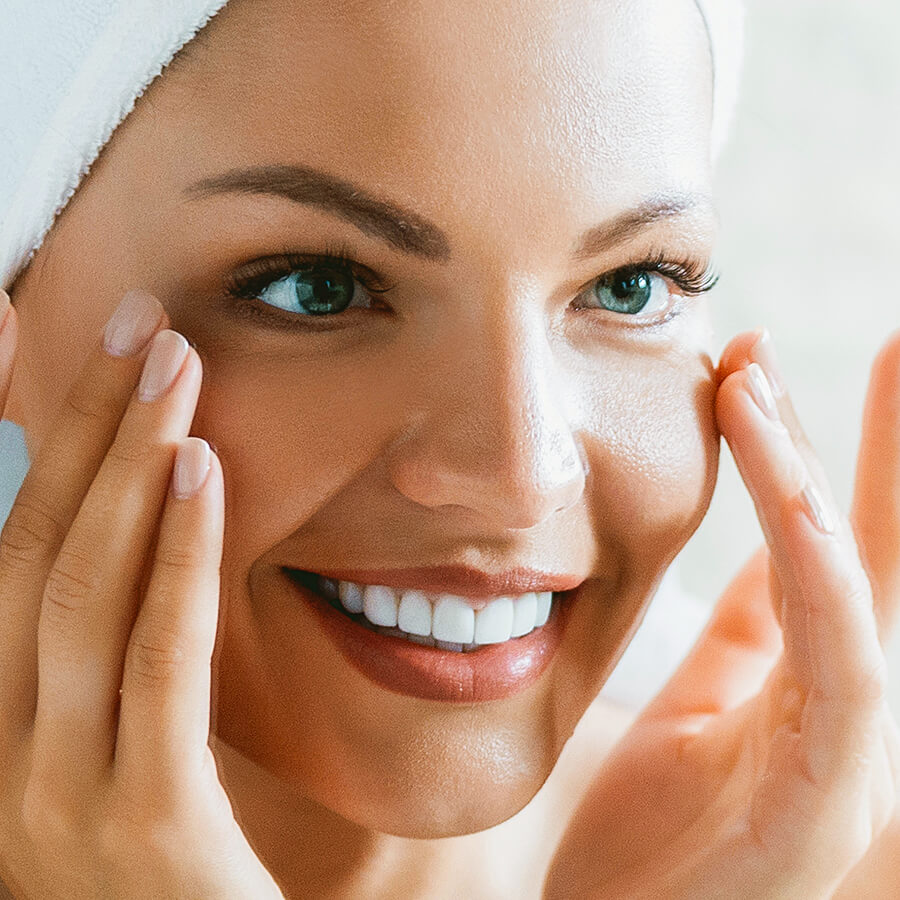 Useful
Frequently Asked Questions
Can I use this with my other skin care products?
Yes. Dark Circle Lightening Serum can be used with any skincare products.
What is Eyeseryl®?
Age can cause the skin to lose natural elasticity. Eyeseryl® helps to support natural healthy skin elasticity and smoothness while promoting a healthy-looking skin tone and color under the eyes.
What is Regu®-Age?
Regu®-Age is an ingredient mix consisting of specially purified soy and rice peptides and yeast protein.  This unique complex promotes a healthy-looking skin tone and healthy normal elasticity under the eyes.
Some of Our
Customer Favorites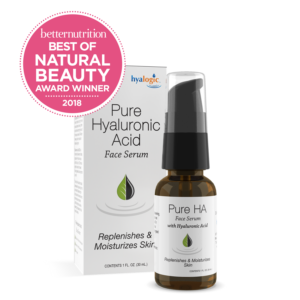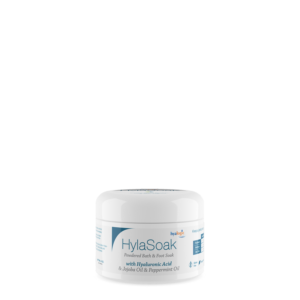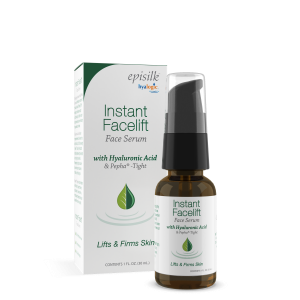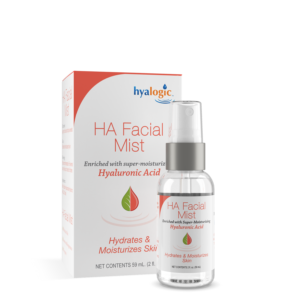 Stay Hydrated
Latest Tips
Healthy, youthful looking hair relies on ample hydration, both in the hair itself and in the scalp where the hair... Ageless beauty has long been the Holy Grail of the cosmetics industry. Just a quick glance online reveals the abundance... In 1934, biochemist Karl Meyer and his colleague John Palmer, for the first time, described an unusual long-chain sugar molecule...