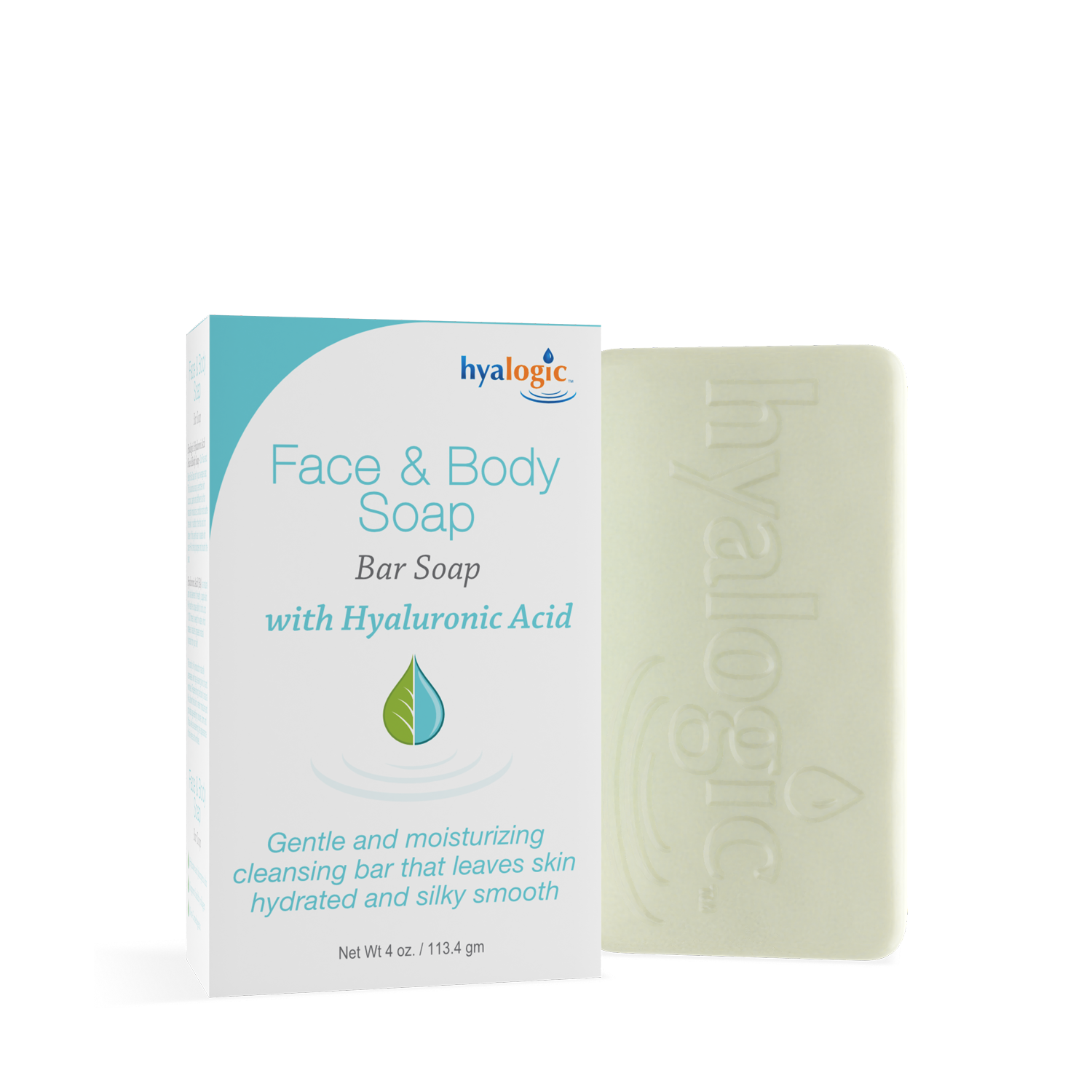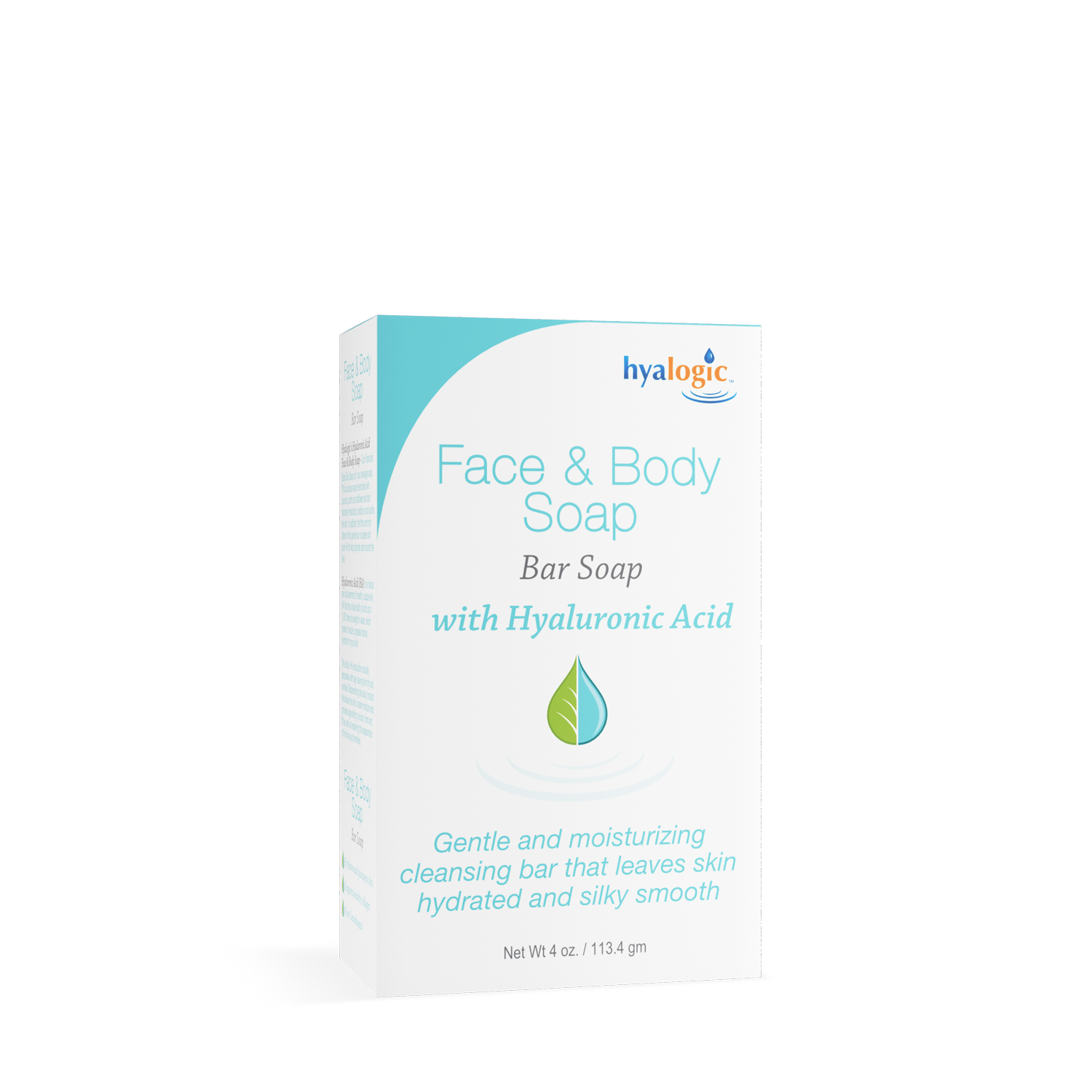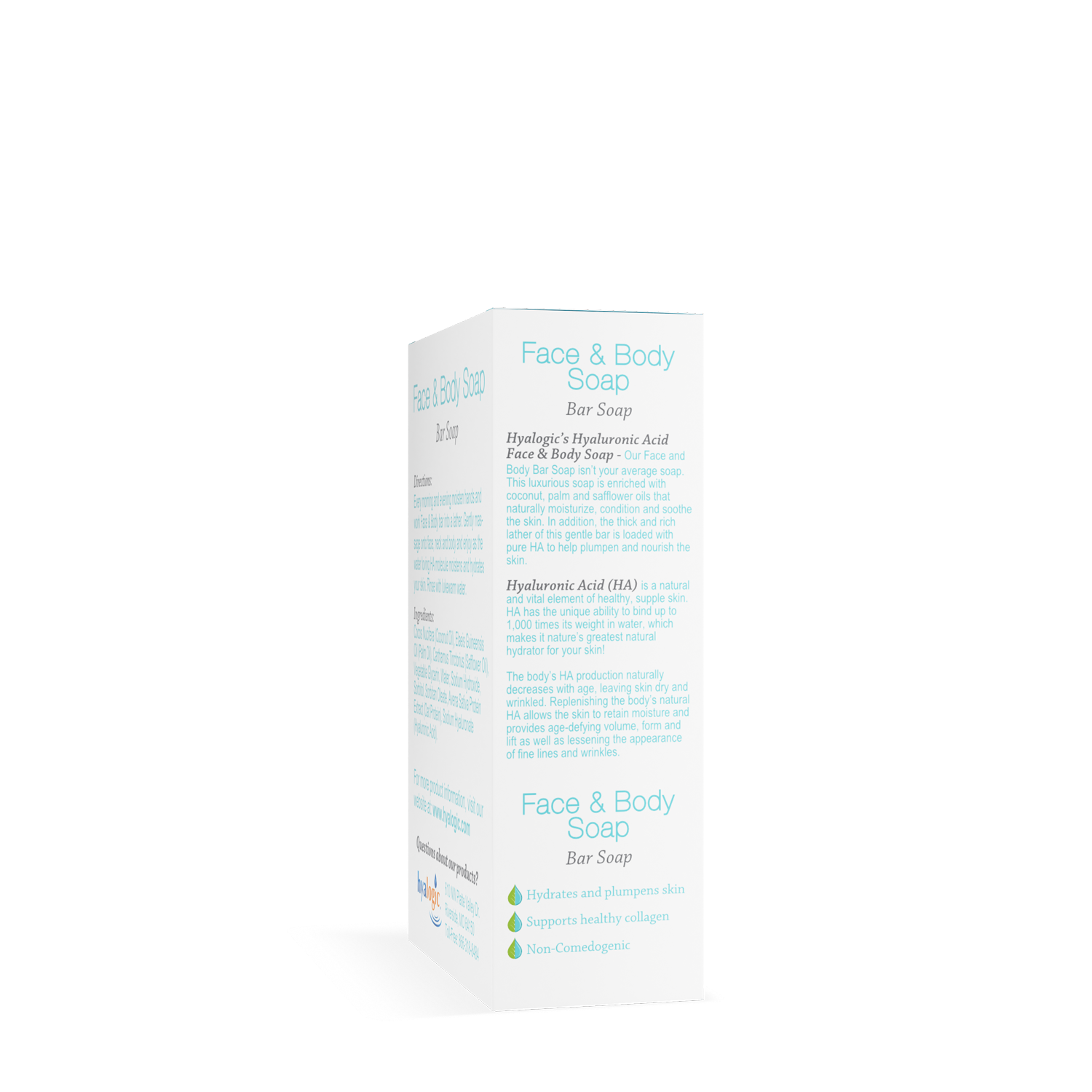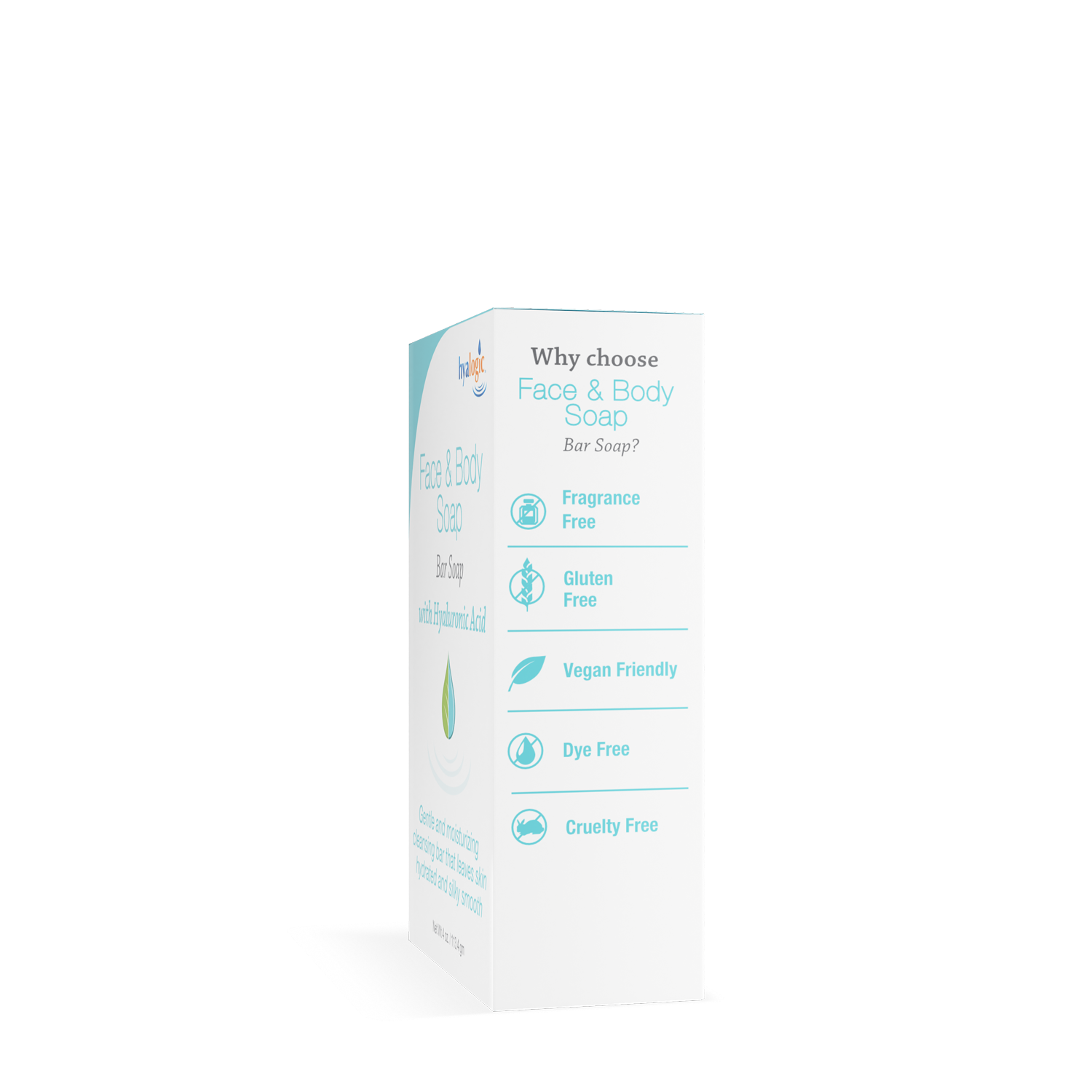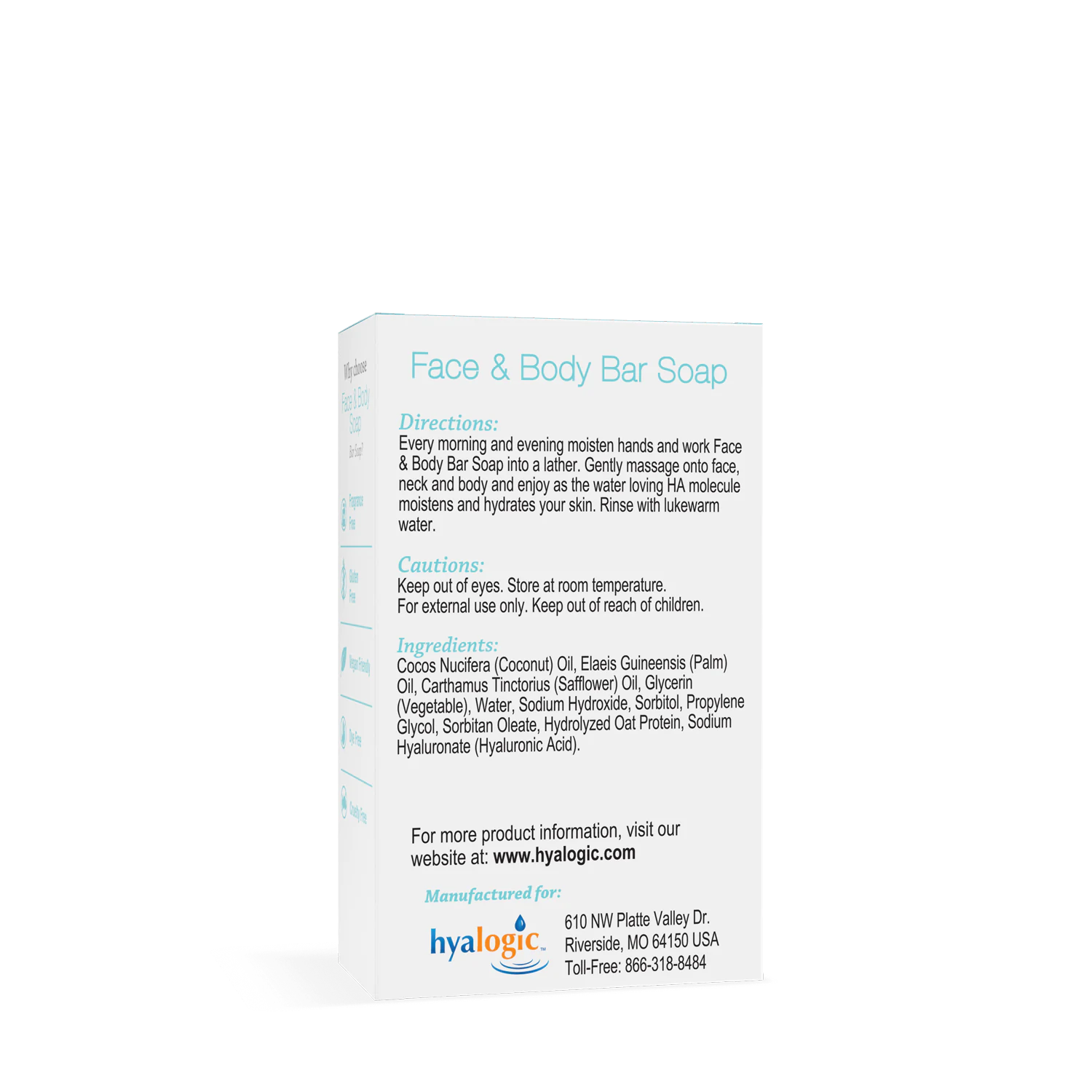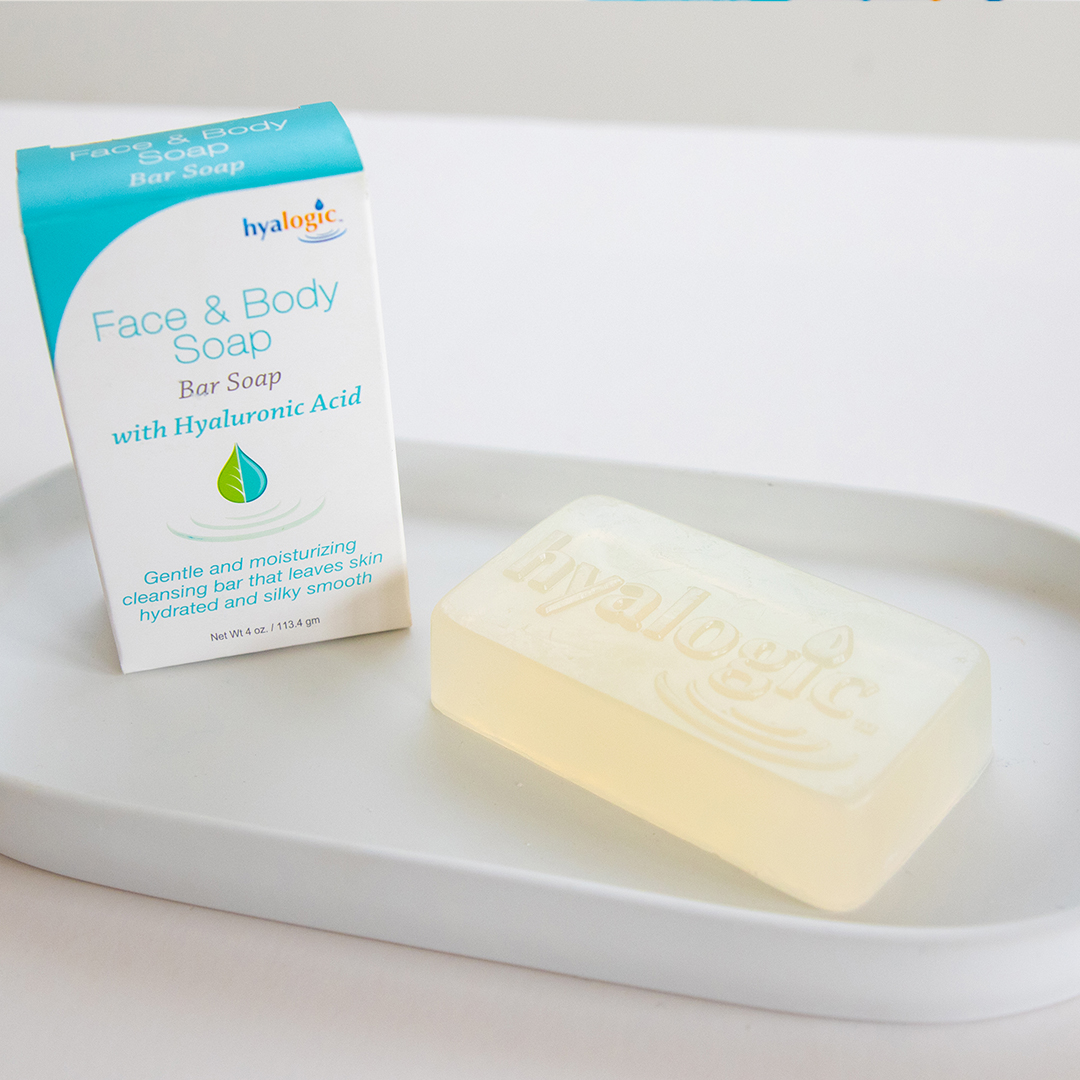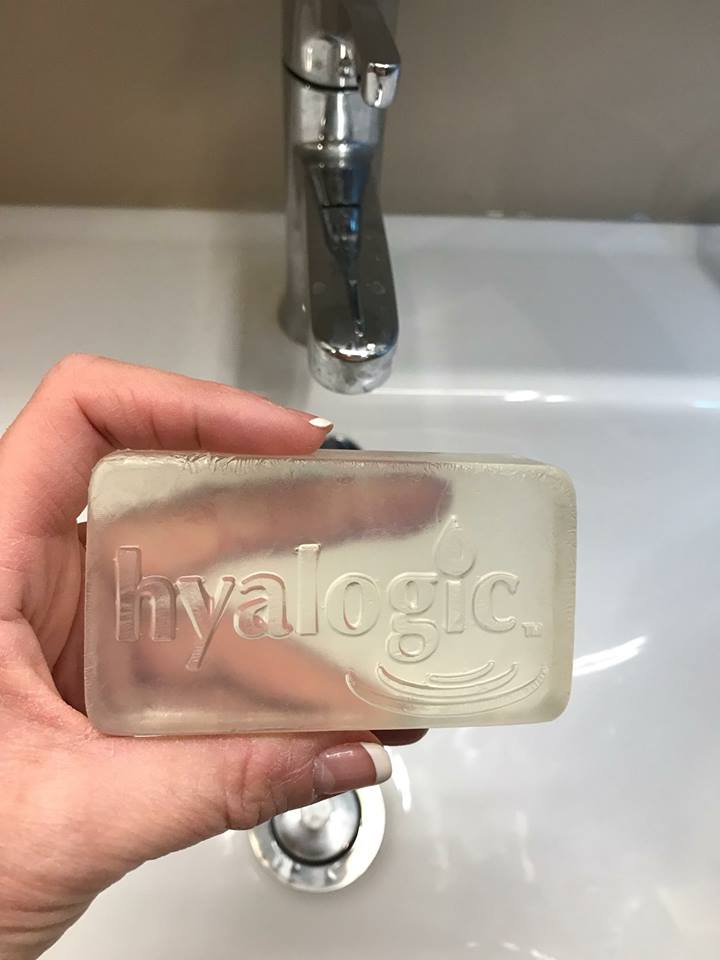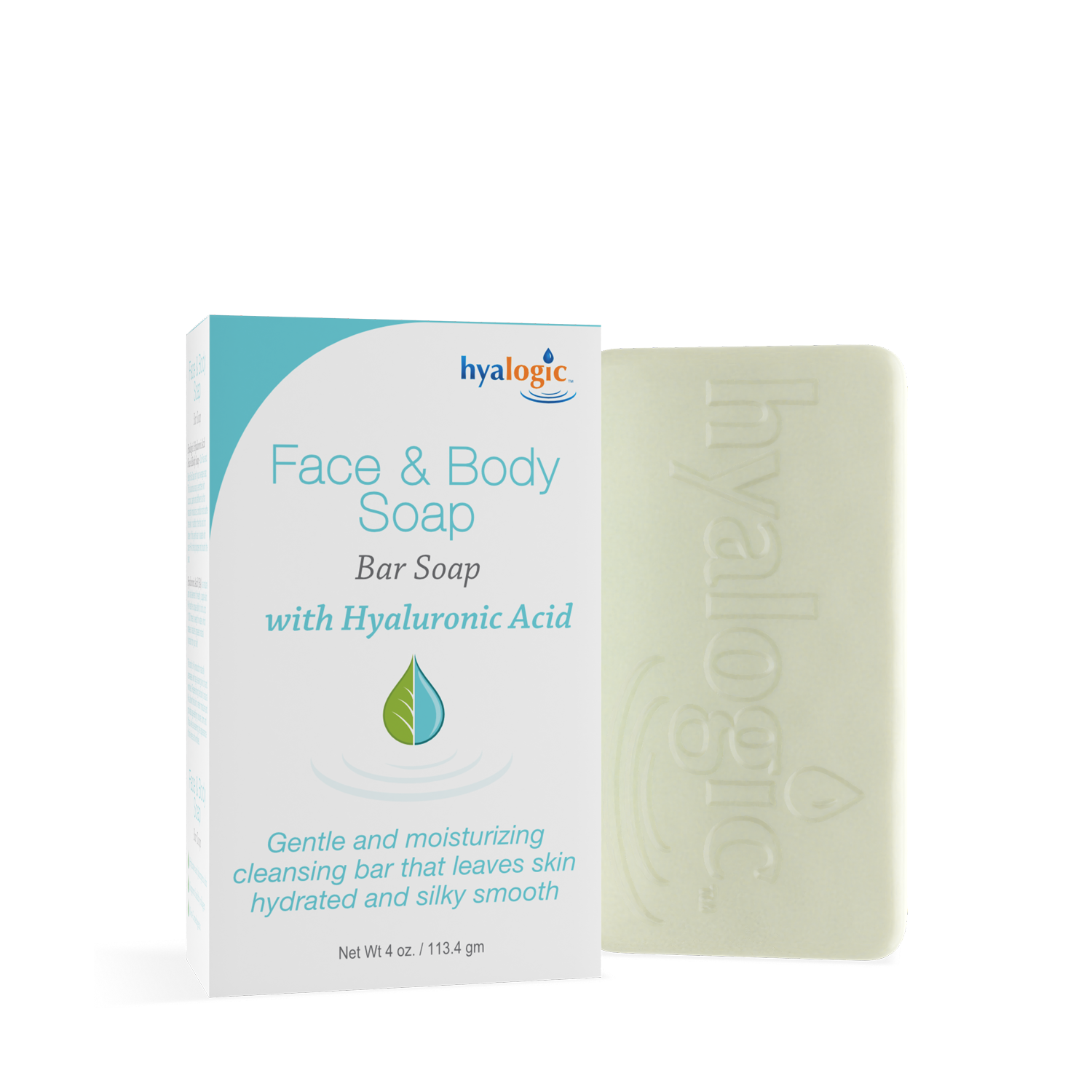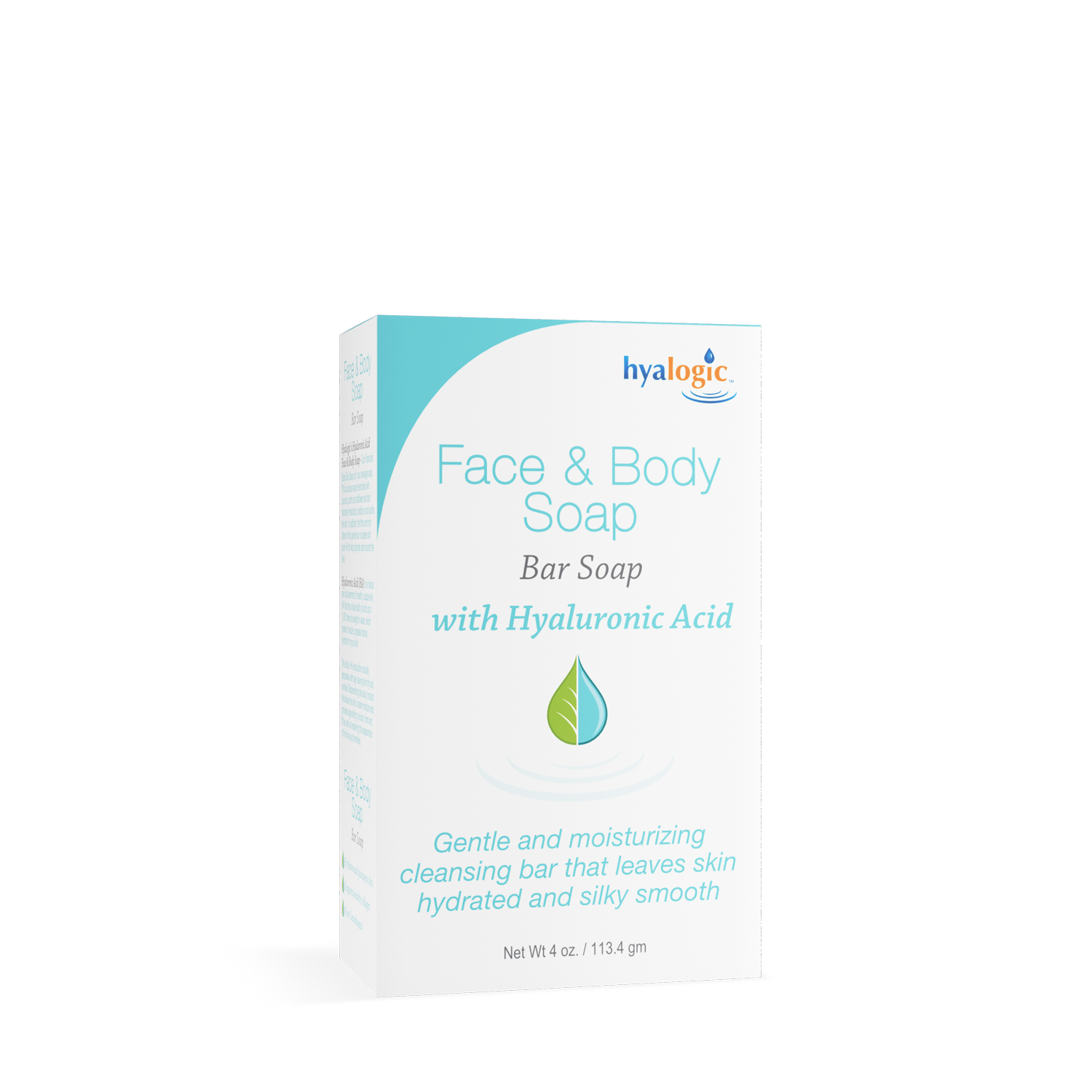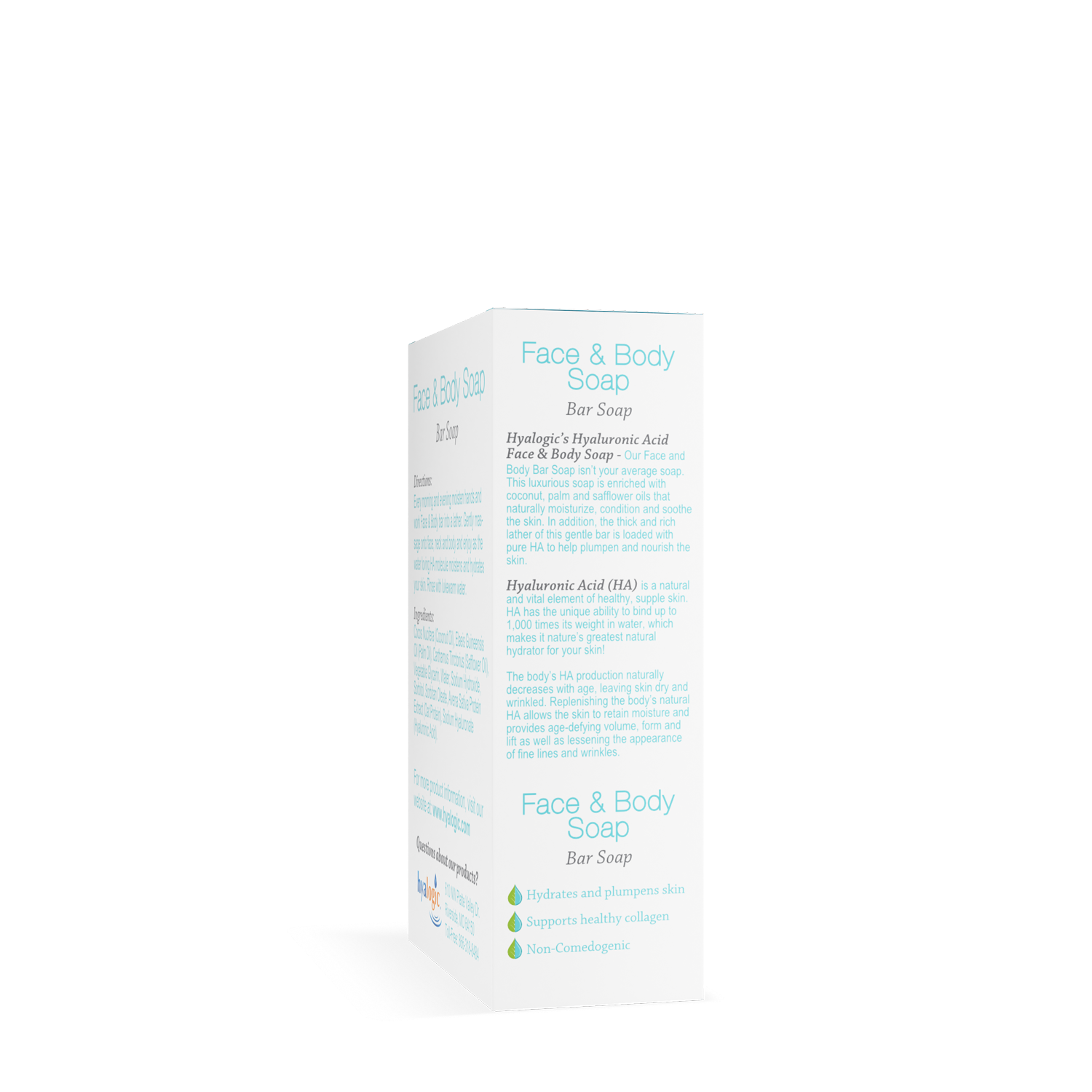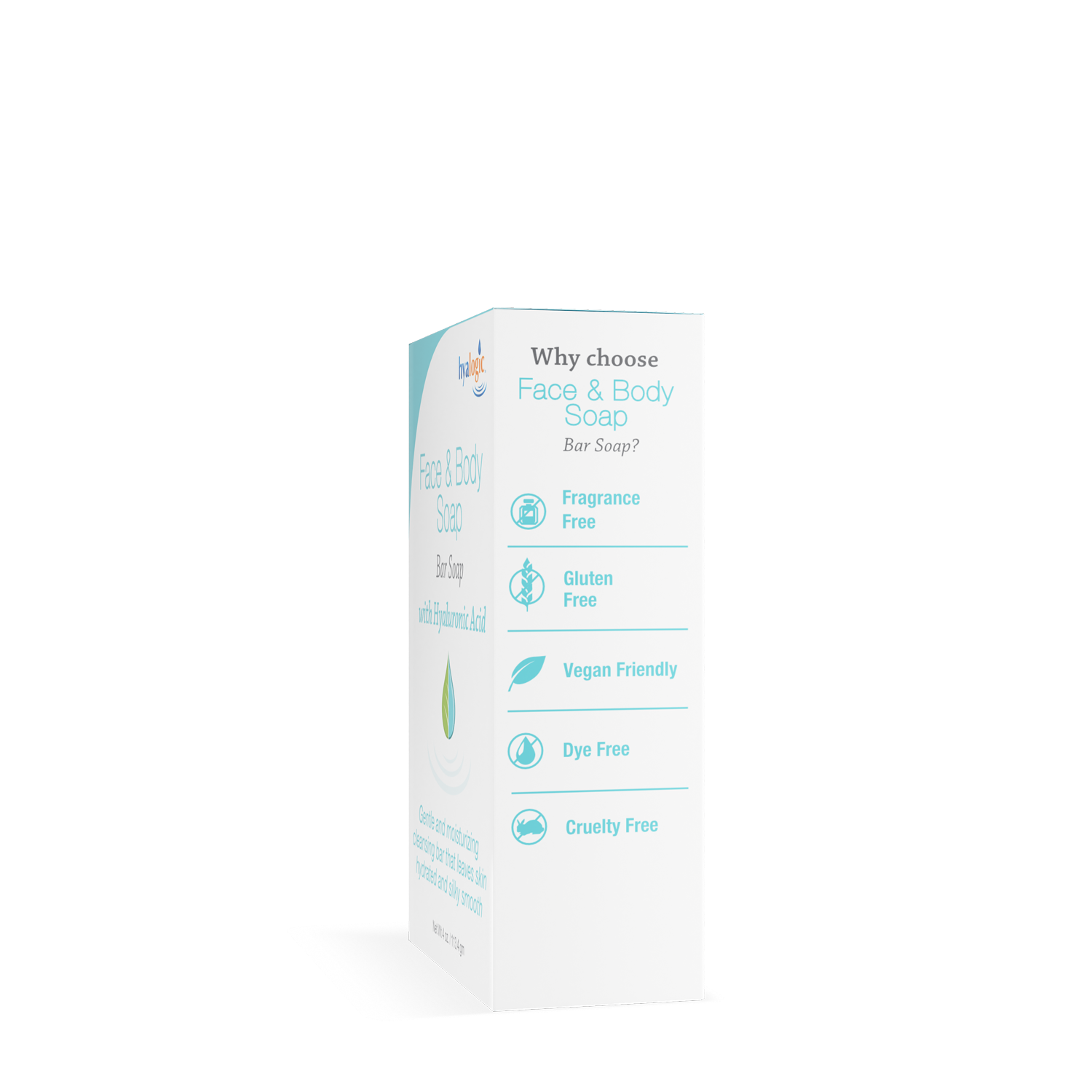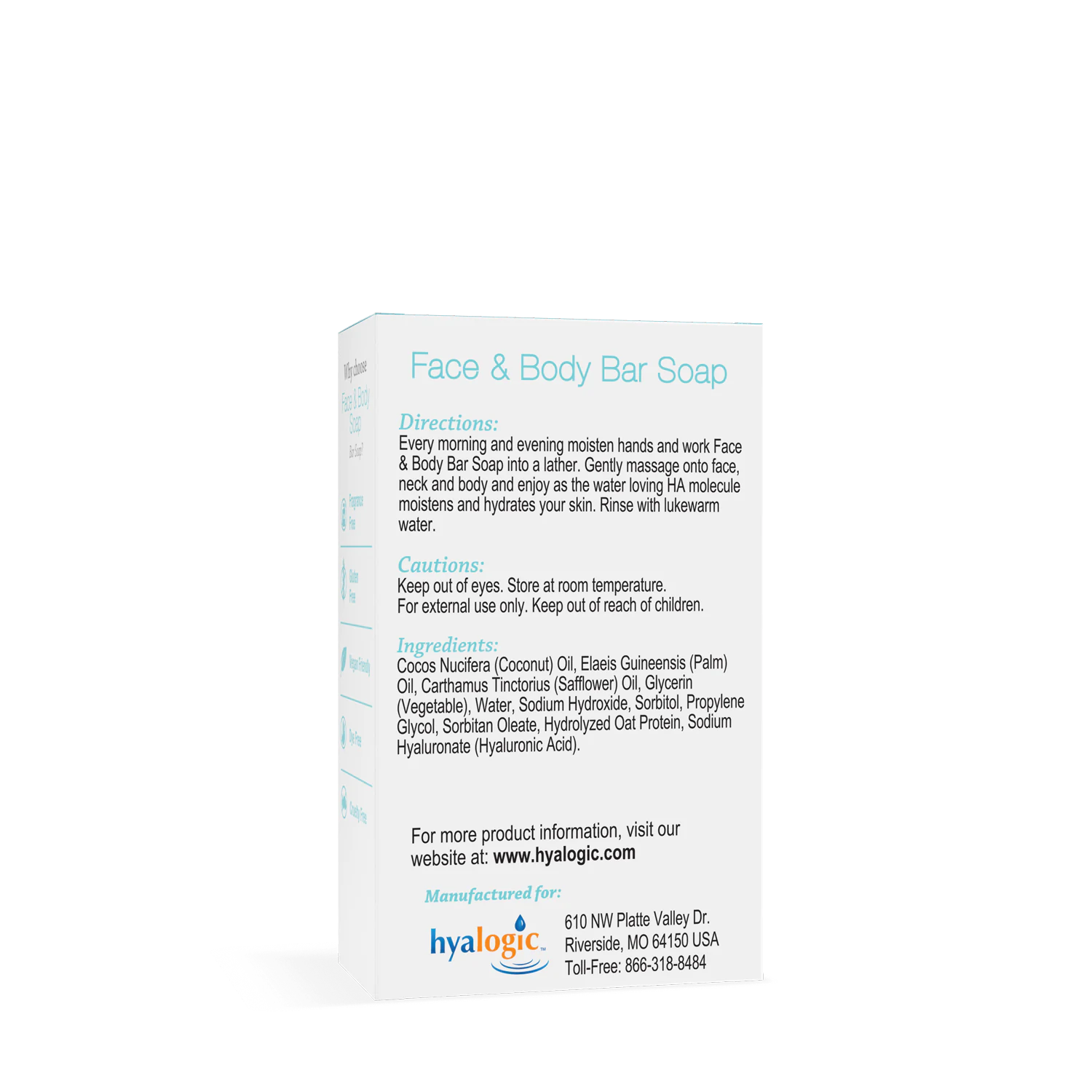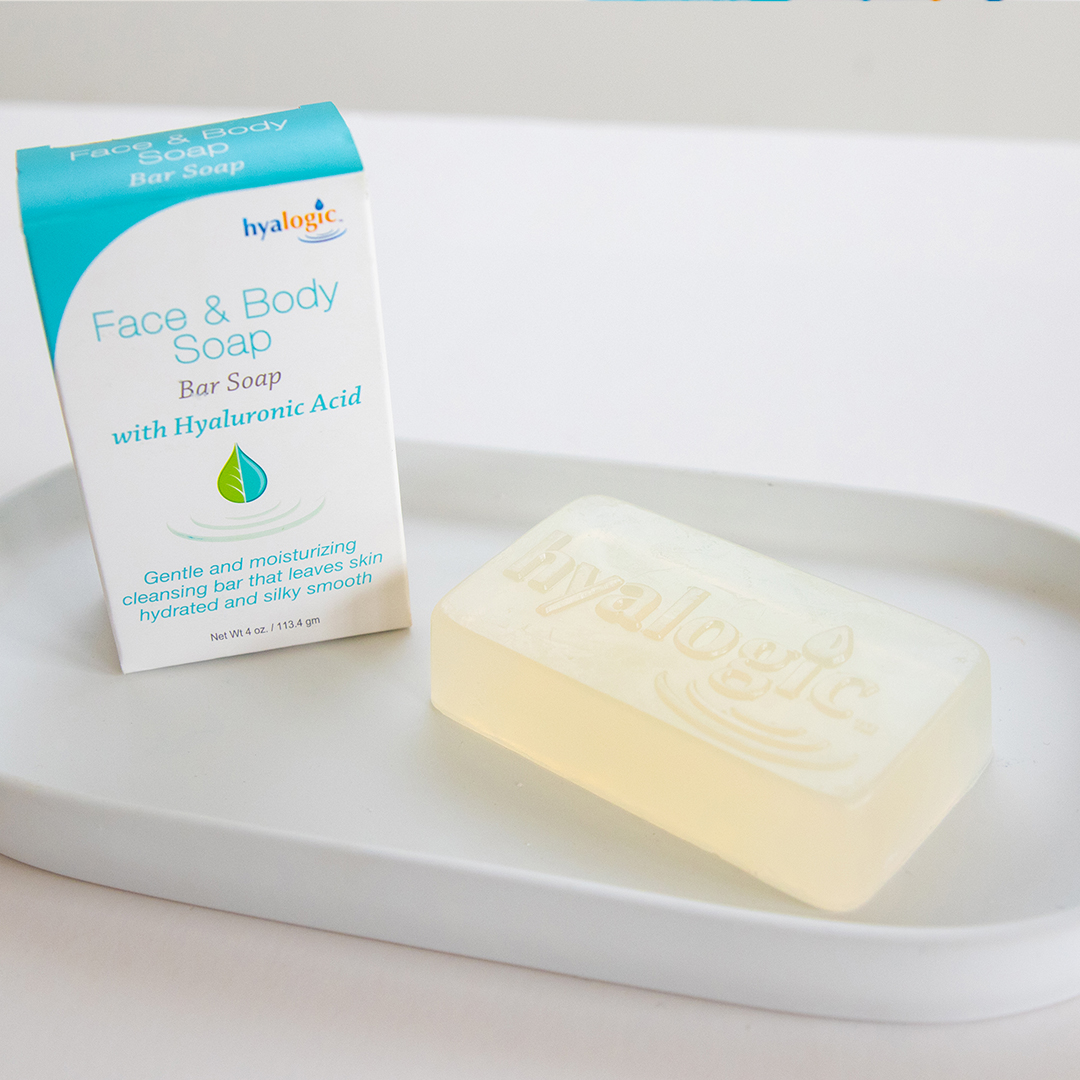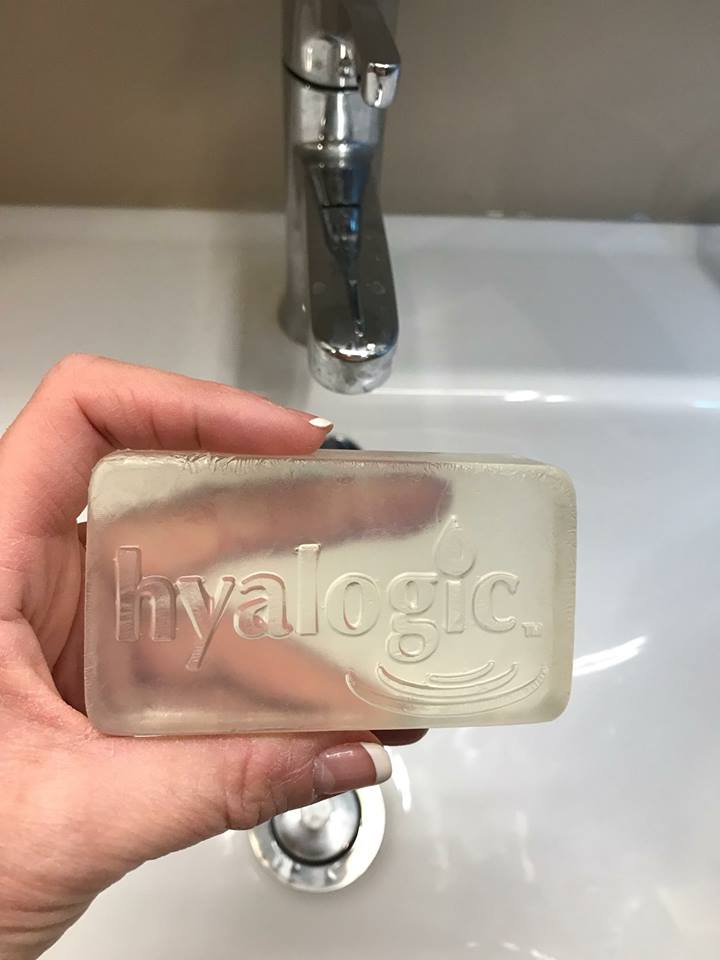 Face & Body Soap
Leave a Review
Hyalogic® Face & Body Soap Bar is enriched with coconut, palm and safflower oils that naturally moisturize, condition and soothe the skin. In addition, the thick and rich lather of this gentle bar is loaded with pure Hyaluronic Acid to help hydrate and nourish the skin.
We believe in the shortest ingredient list possible. You don't need the entire periodic table to be effective, and we work tirelessly to include only the necessities.
Ingredients:
Cocos Nucifera (Coconut) Oil, Elaeis Guineensis (Palm) Oil, Carthamus Tinctorius (Safflower) Oil, Glycerin (Vegetable), Water, Sodium Hydroxide, Sorbital, Propylene Glycol, Sorbitan Oleate, Avena Sativa Protein Extract (Oat Protein), Sodium Hyaluronate (Hyaluronic Acid).
The Face & Body Bar Soap is a rich, gentle bar soap that naturally moisturizes and soothes the skin. (4 ounces)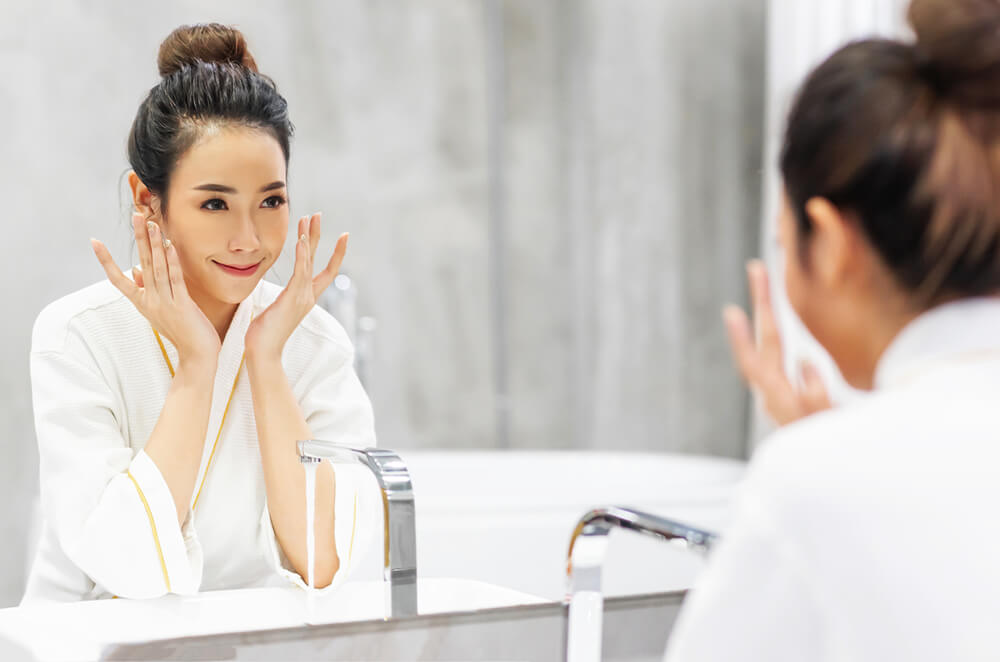 Some of Our
Customer Favorites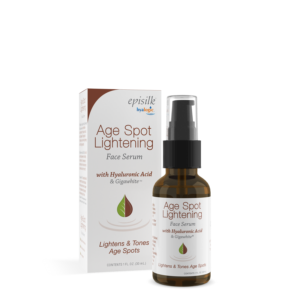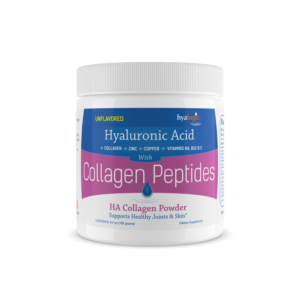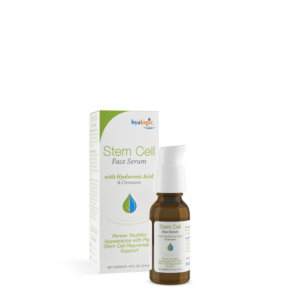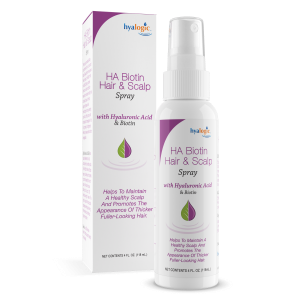 This is really nice soap. I tried it for my hands which are perpetually cracked even in the heat and humidity of summer. At first I didn't think it was doing anything to validate the cost but a week later and I notice my cracks are better. I use it in conjunction with the HA foot cream. (YES, foot cream for my hands) I was using that before adding the soap. Between the soap and cream, it's a one, two punch for my EXTREMELY dry hands. Blessed relief as finger cracks are not fun. I have tried many soaps of competitors and also am new to Hyaluronic Acid. That said, this soap is an excellent introduction to HA products, an affordable low risk trial product that when placed up against the competition will show you exactly what HA will do for your skin. At 50 years old people regularly ask me "Why does your face not crack?" LOL
Stay Hydrated
Latest Tips
When Columbia University scientists Karl Meyer and John Palmer first discovered hyaluronic acid (HA) in 1934, they could scarcely have... Healthy, youthful looking hair relies on ample hydration, both in the hair itself and in the scalp where the hair... Ageless beauty has long been the Holy Grail of the cosmetics industry. Just a quick glance online reveals the abundance...