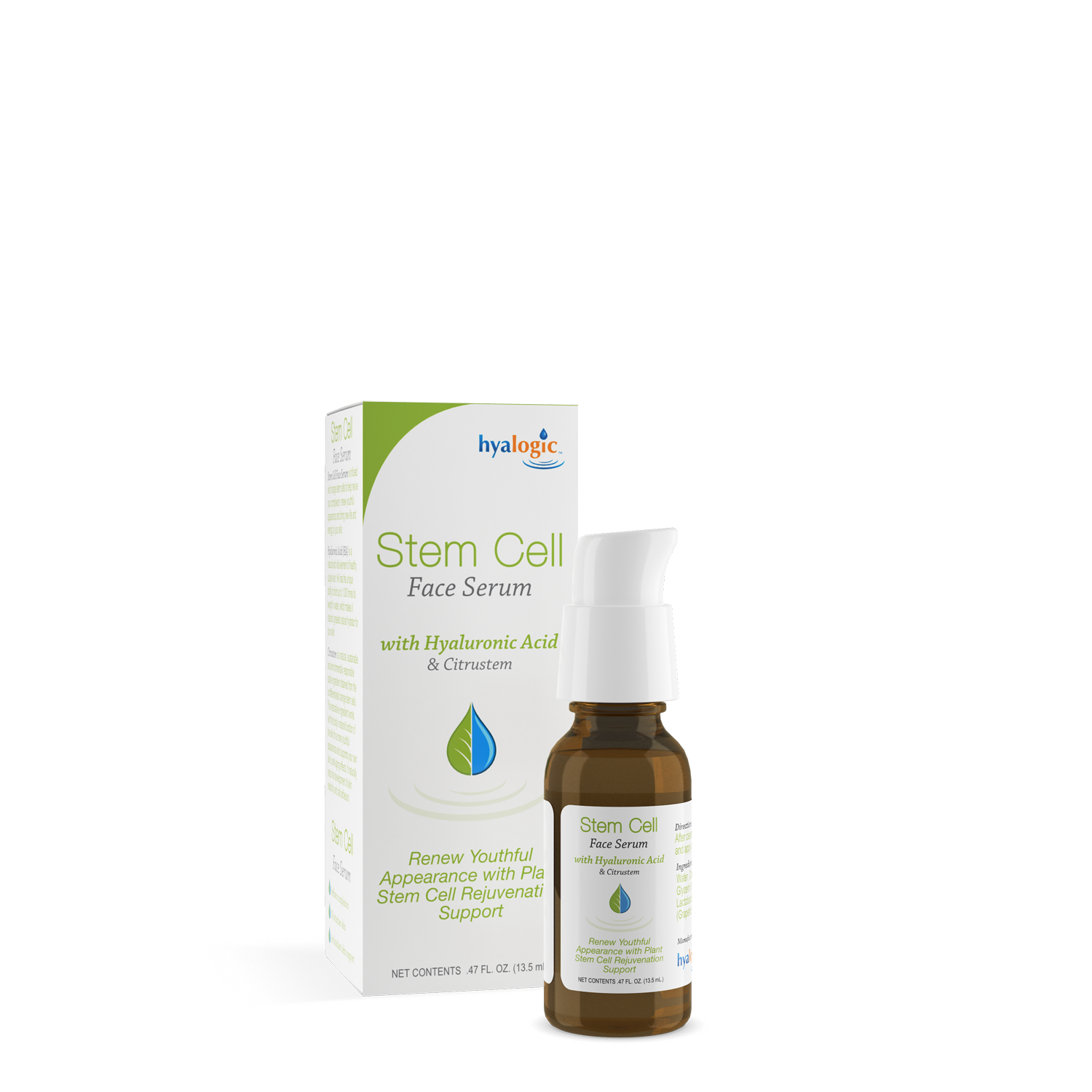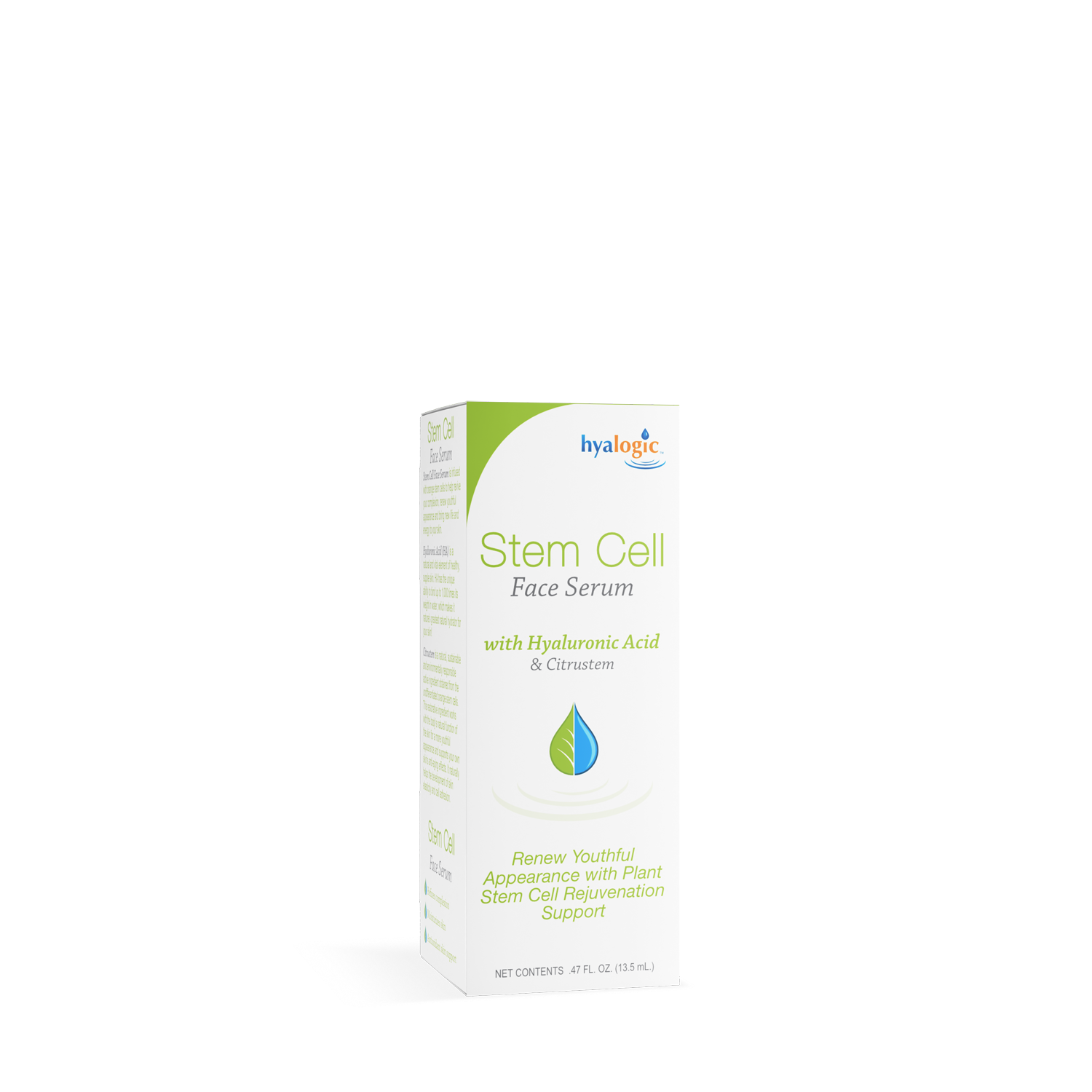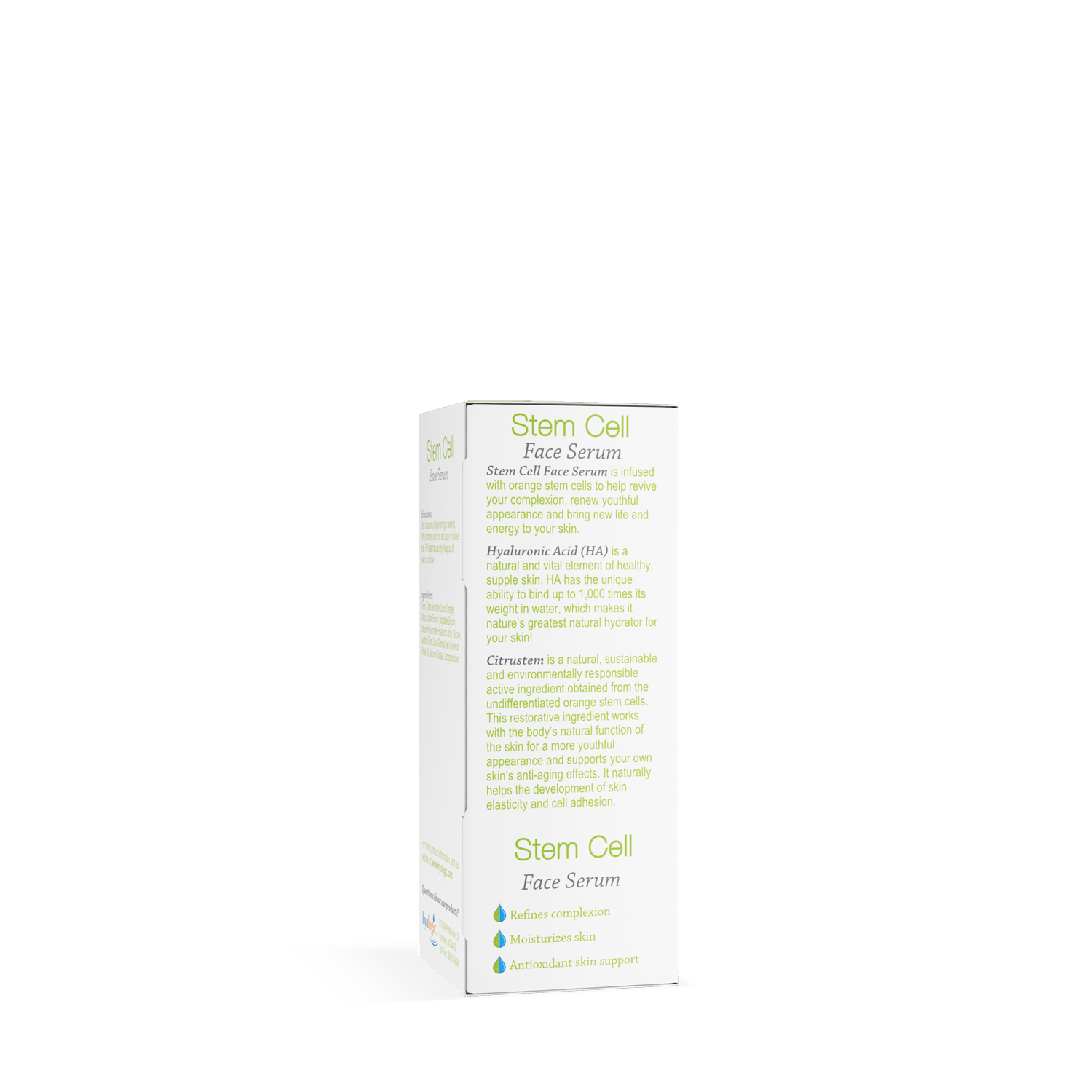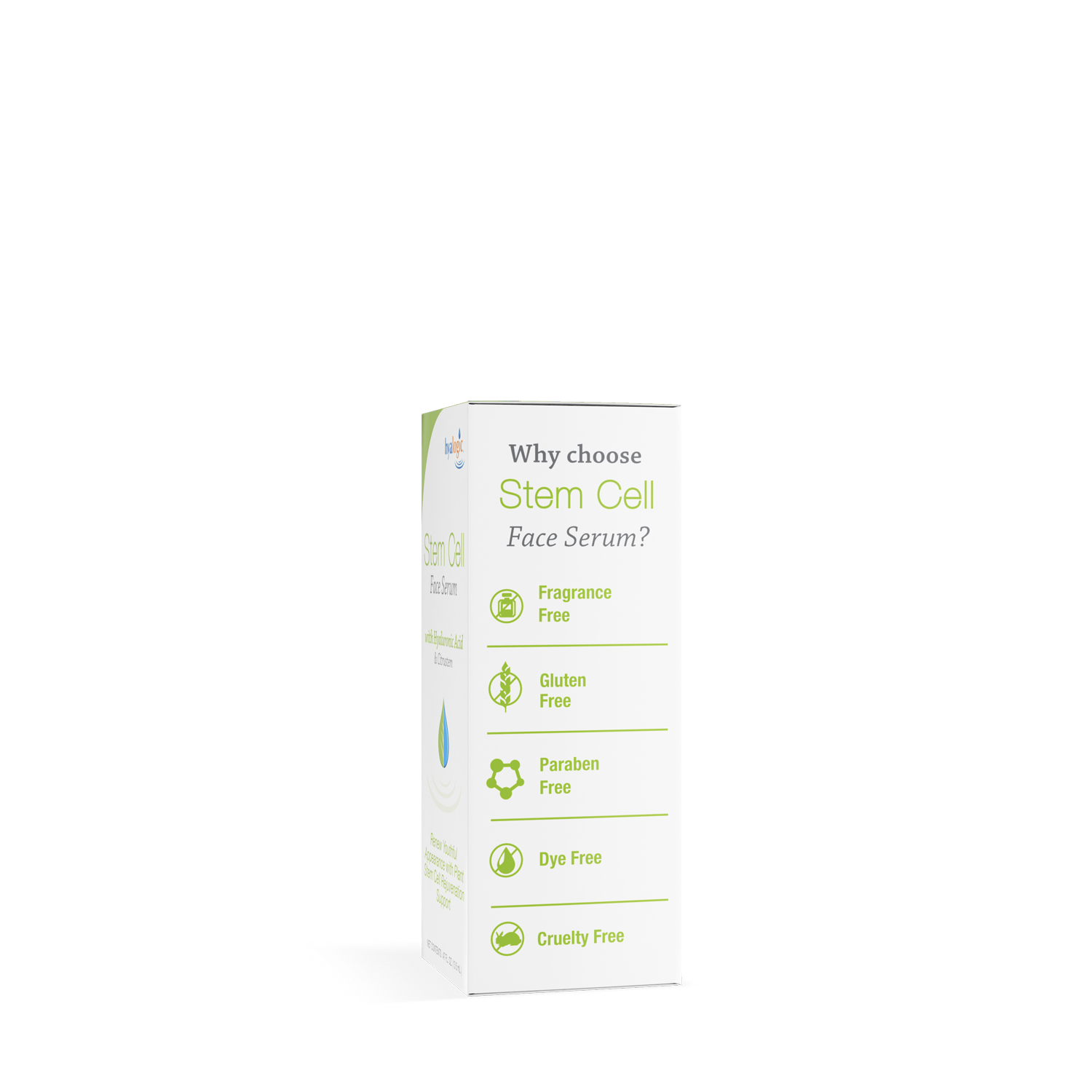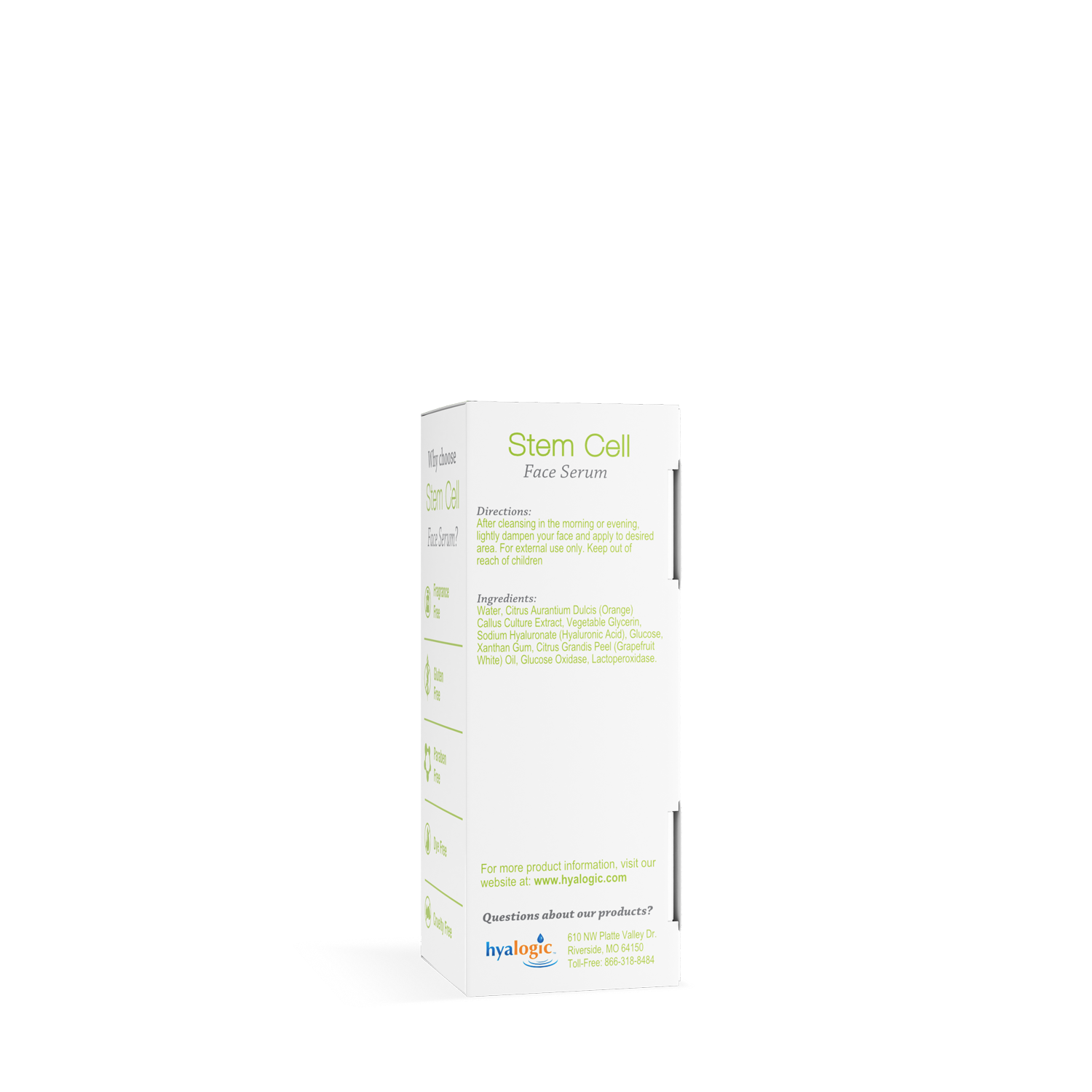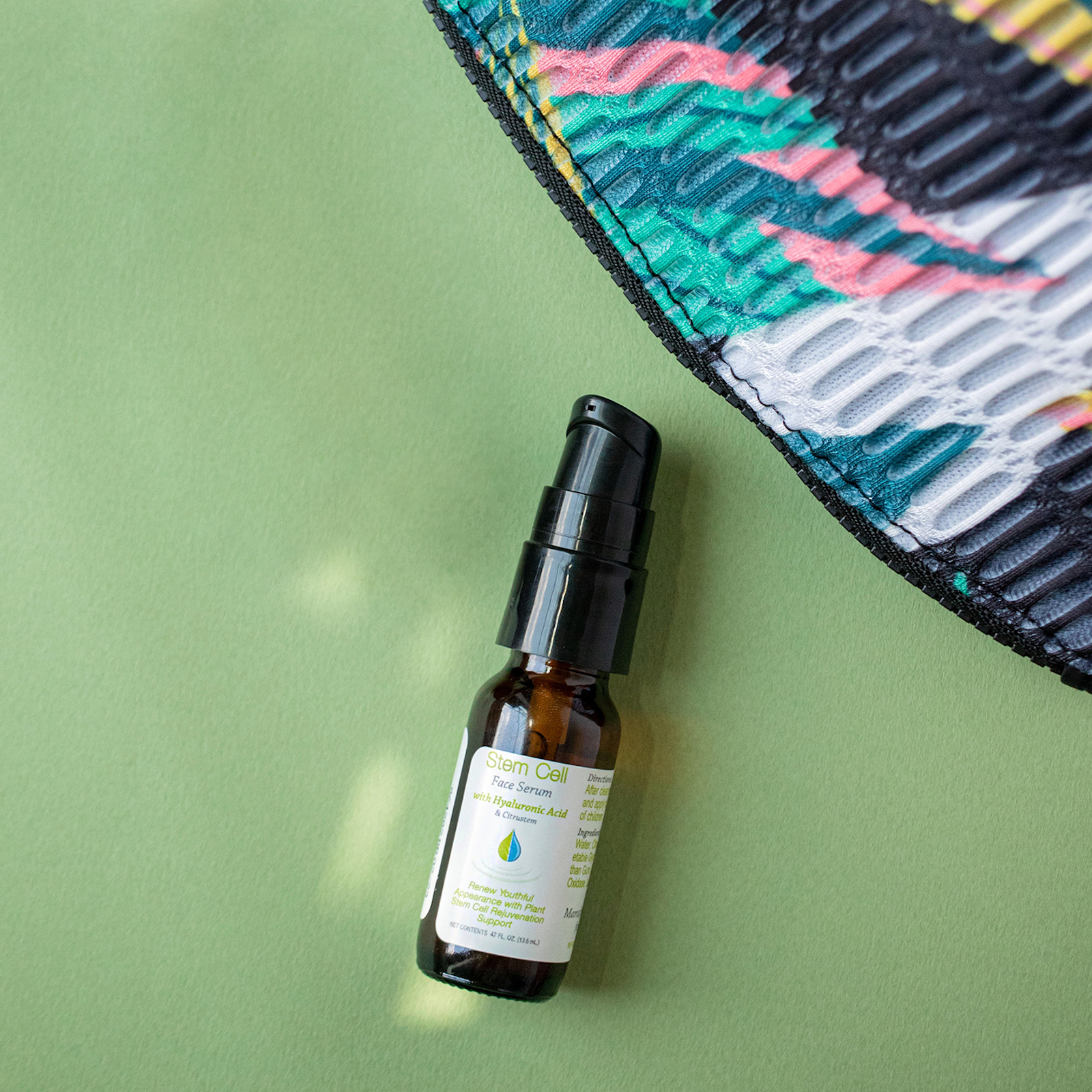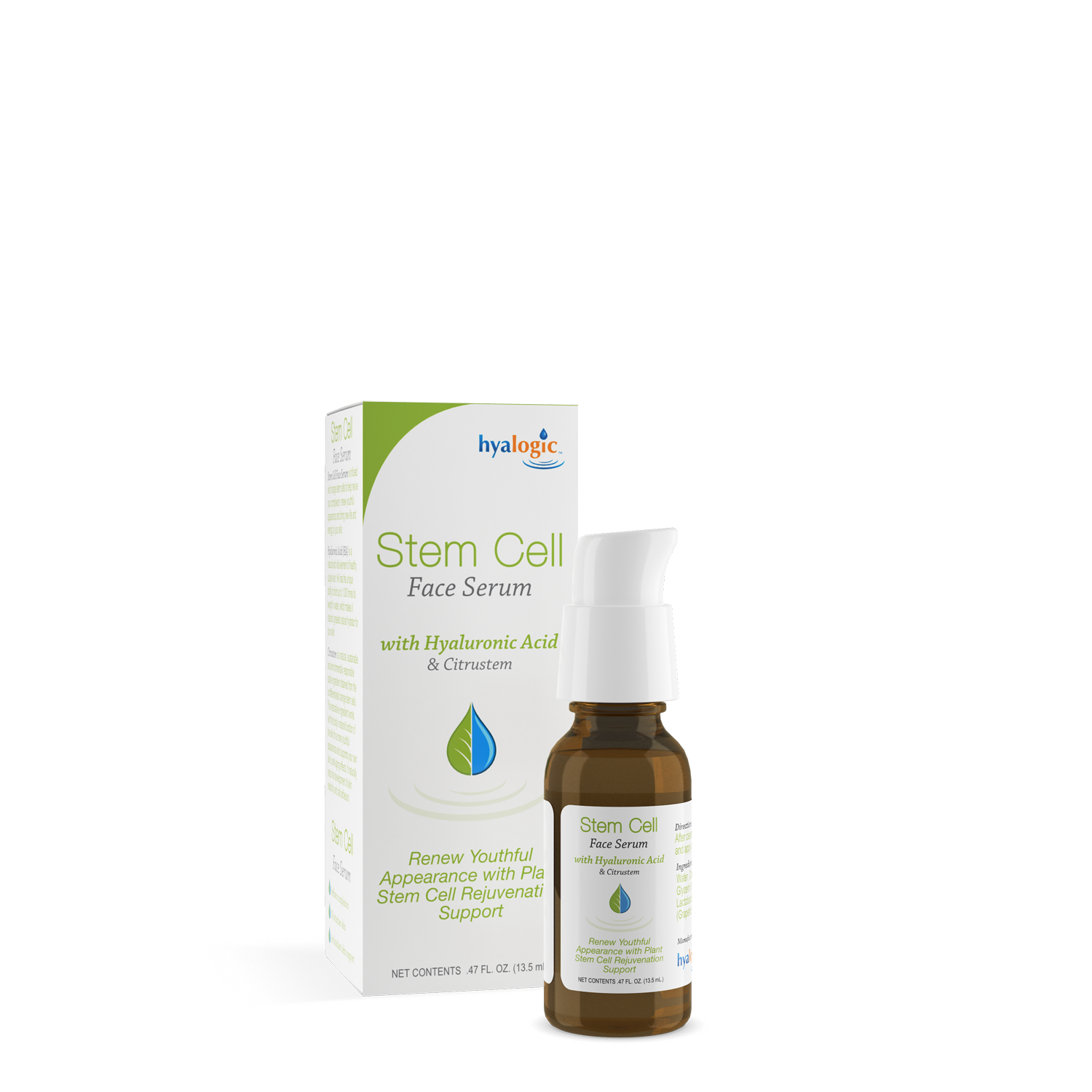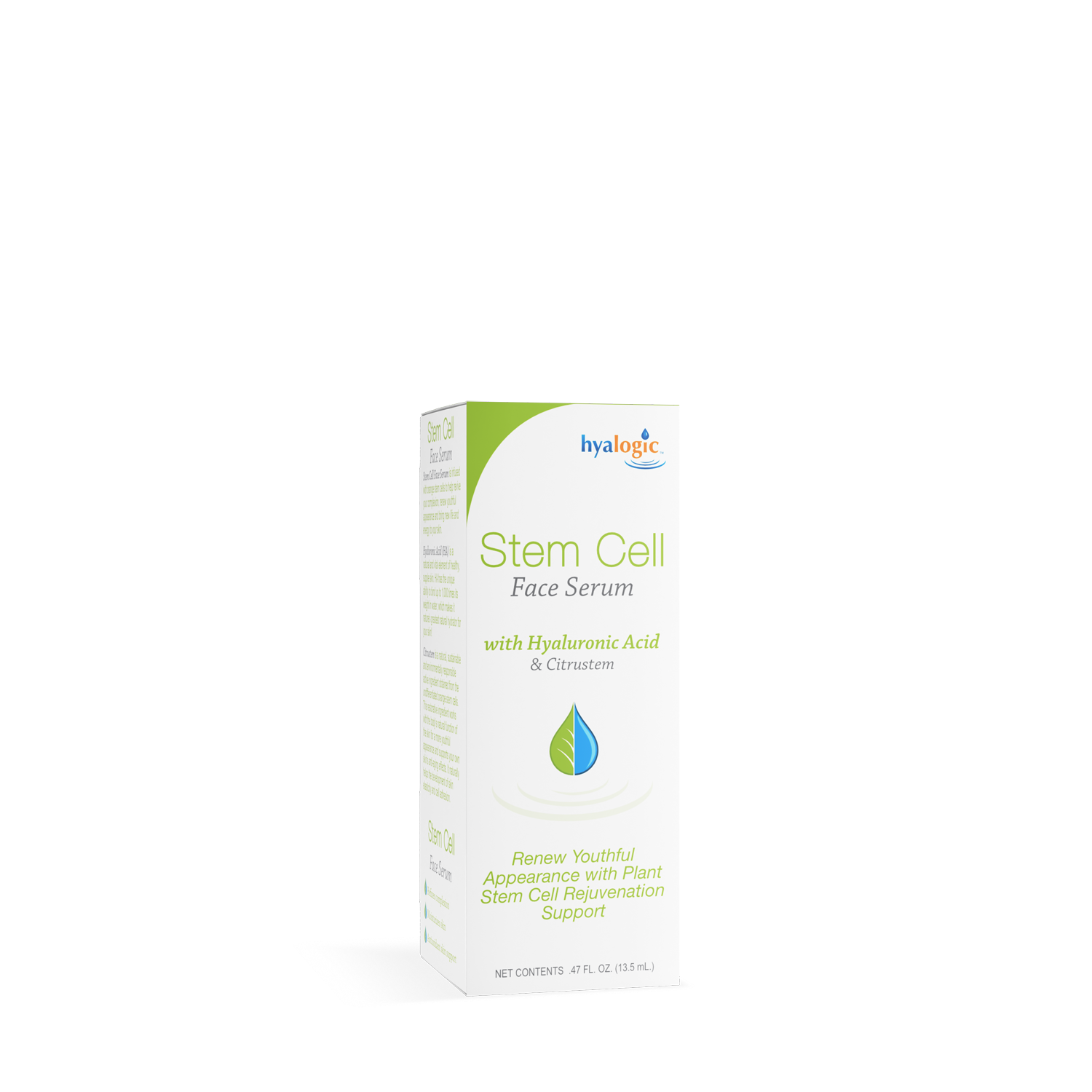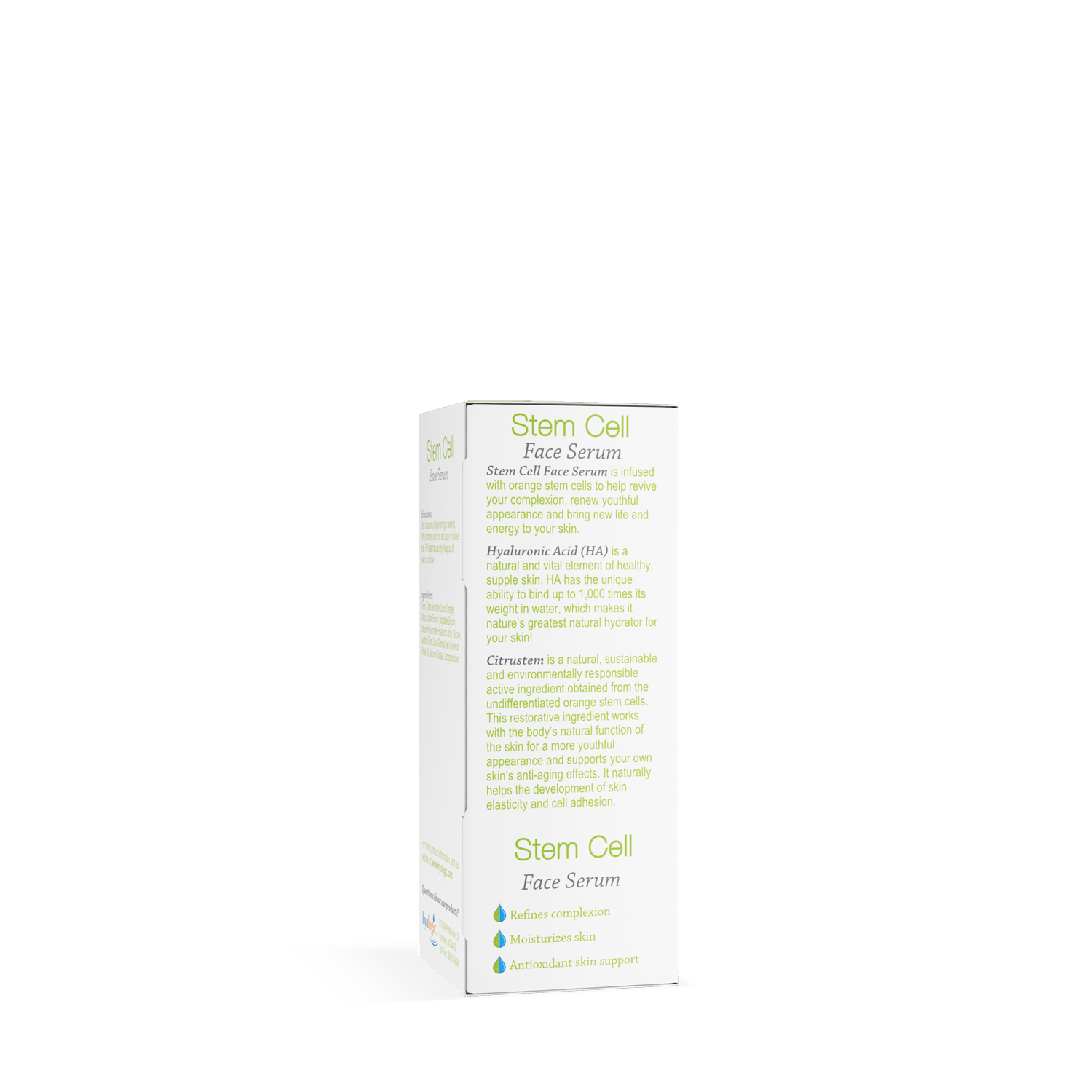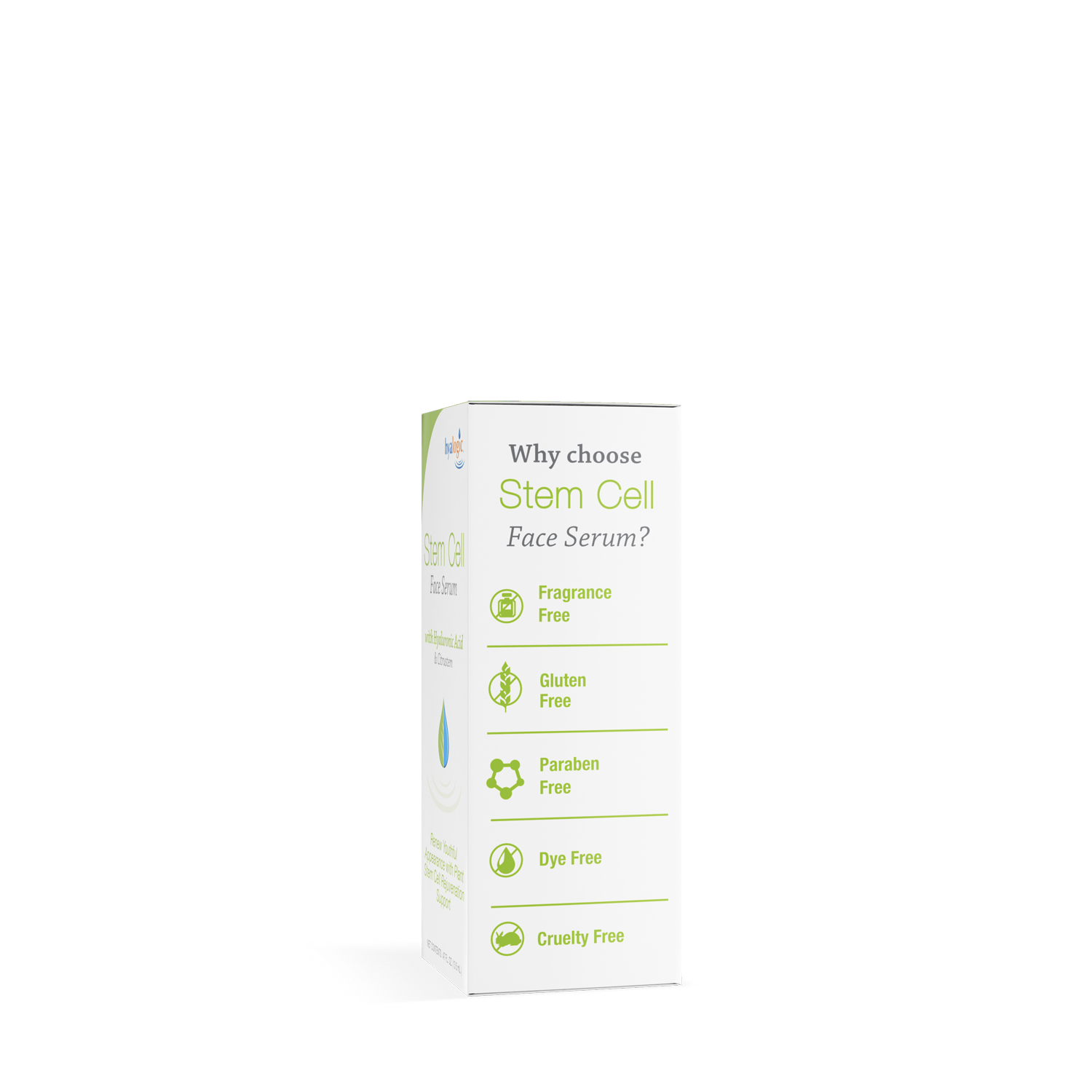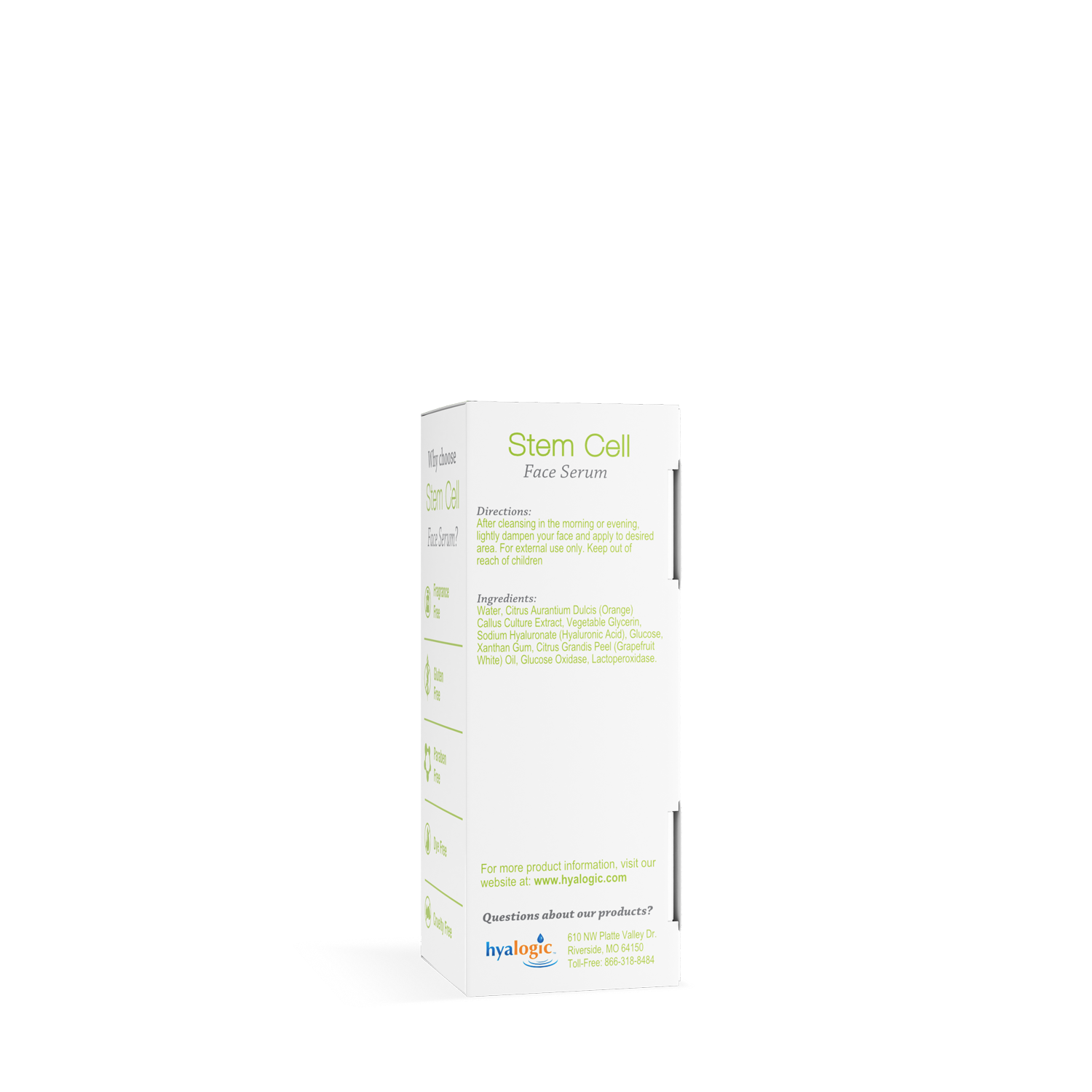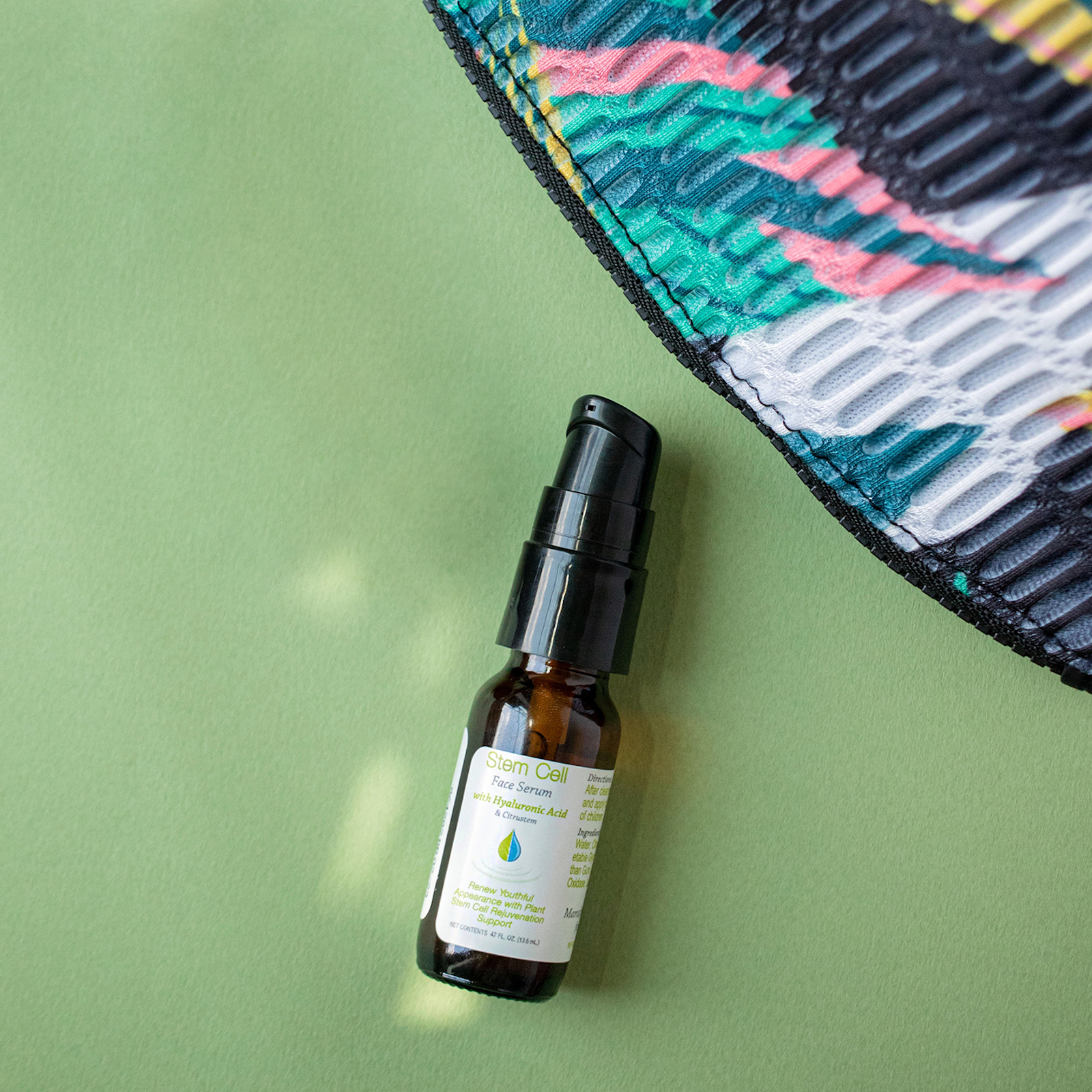 Stem Cell Face Serum
Leave a Review
Stem Cell Face Serum is infused with orange stem cells to help support your complexion, maintain a youthful appearance and bring new life and energy to your skin. In the quest for the ultimate aging solution, plant stem cells are becoming the leaders in skincare innovation.
This revolutionary serum will aid in:
Supporting longevity of skin cells
Combating chronological aging
Maintaining the youthful appearance and vitality of your skin
We believe in the shortest ingredient list possible. You don't need the entire periodic table to be effective, and we work tirelessly to include only the necessities.
Ingredients:
Water, Citrus Aurantium Dulcis (Orange), Callus Culture Extract, Vegetable Glycerin, Sodium Hyaluronate (Hyaluronic Acid), Glucose, Xanthan Gum, Citrus Grandis Peel (Grapefruit White) Oil, Glucose Oxidase, Lactoperoxidase
Directions: After cleansing in the morning or evening, lightly dampen your face and apply to desired area.
Caution: For external use only. Keep out of reach of children.
Maintain A
Youthful Appearance
Stem Cell Face Serum contains the ingredient Citrustem – orange stem cells – and premium Hyaluronic Acid, to help support your complexion, maintain youthful appearance and bring new life and energy to your skin. (.47 ounces)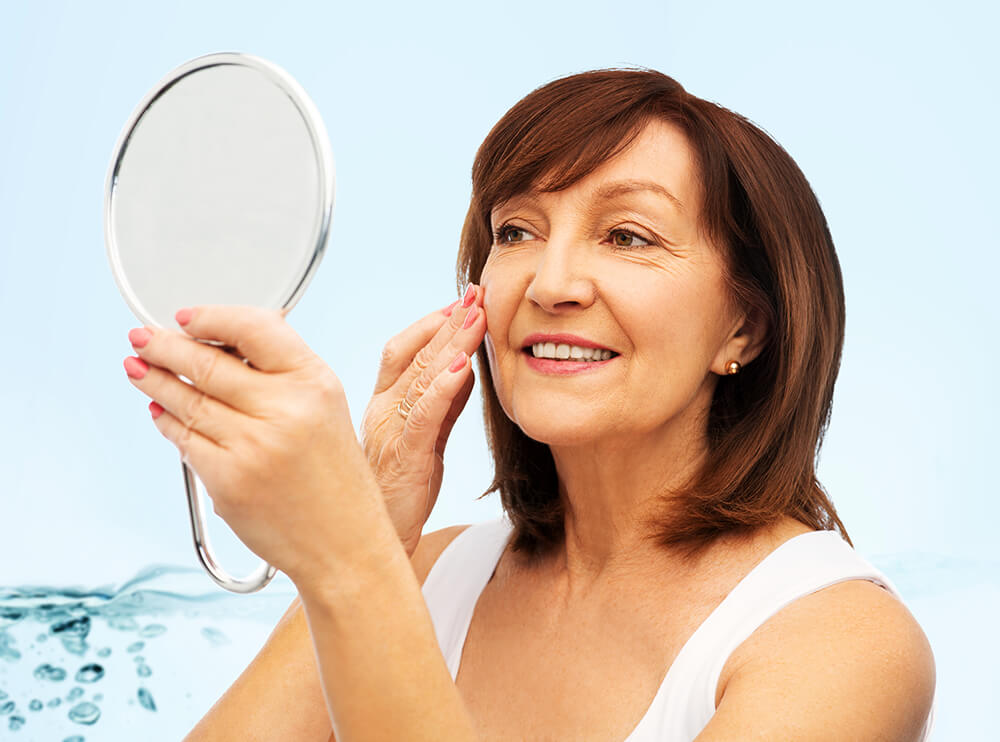 Useful
Frequently Asked Questions
What is Citrutstem?
Citrustem is a sustainable and environmentally responsible ingredient obtained from the undifferentiated orange stem cells.  This ingredient works with the body's natural function of the skin for a more youthful appearance and supporting your own skin's aging.
Some of Our
Customer Favorites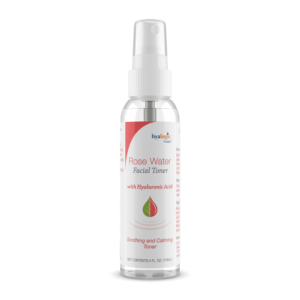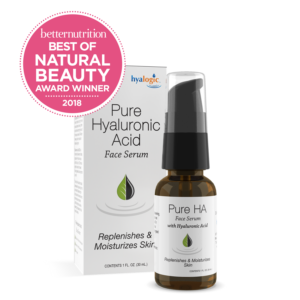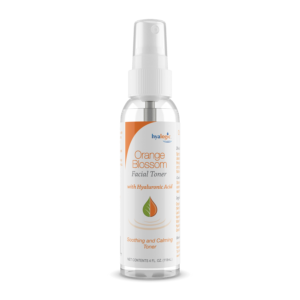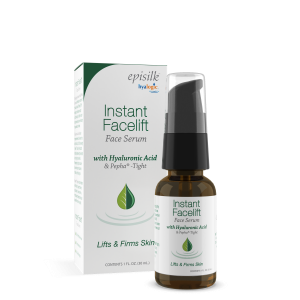 Honestly, this stuff is amazing! Yes, it's a little above my price range, but, it's definitely worth it! First off, it's moisturizing properties goes beyond a typical serum; I literally feel how it goes deep down the skin layers. Secondly, for being fragrance free, it has a refreshing orange citrus smell! Third, it comes in a glass bottle! I don't know about you but it makes me feel a little more comfortable knowing there's nothing leaching into the ingredients (plastic) and on the plus side I can reuse the bottle lol. I seriously love waking up in the mornings now, just so I can reapply this.
Stay Hydrated
Latest Tips
When Columbia University scientists Karl Meyer and John Palmer first discovered hyaluronic acid (HA) in 1934, they could scarcely have... Healthy, youthful looking hair relies on ample hydration, both in the hair itself and in the scalp where the hair... Ageless beauty has long been the Holy Grail of the cosmetics industry. Just a quick glance online reveals the abundance...