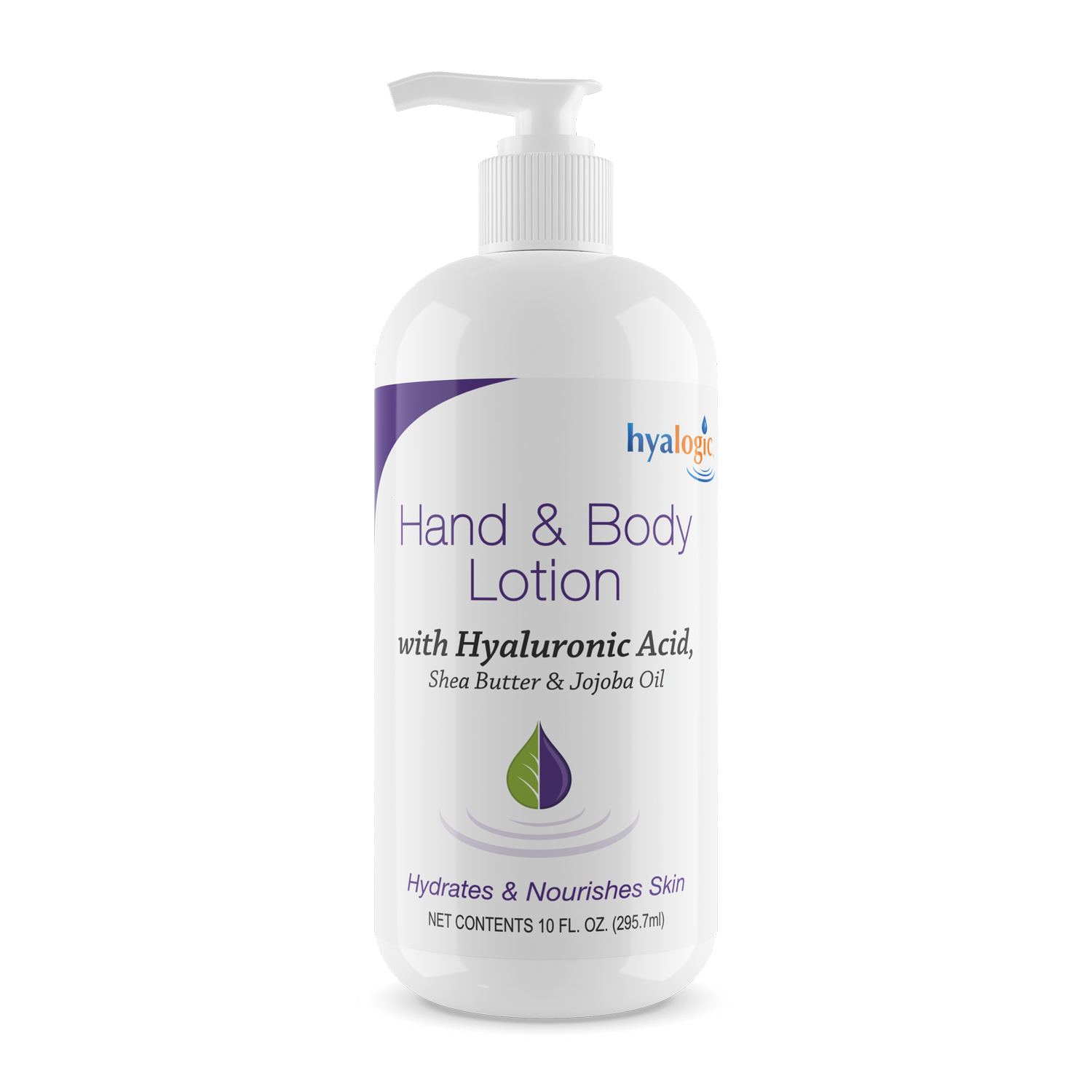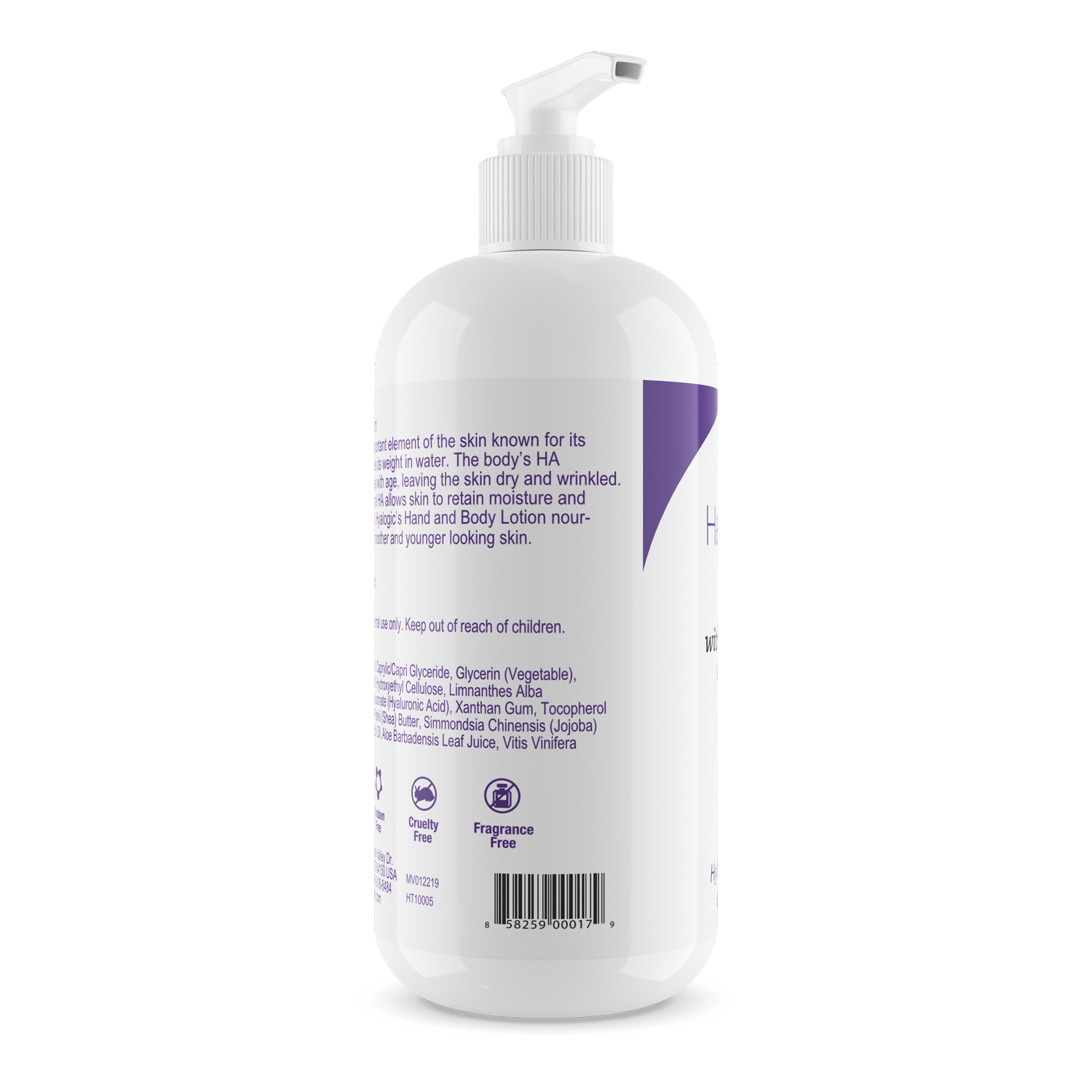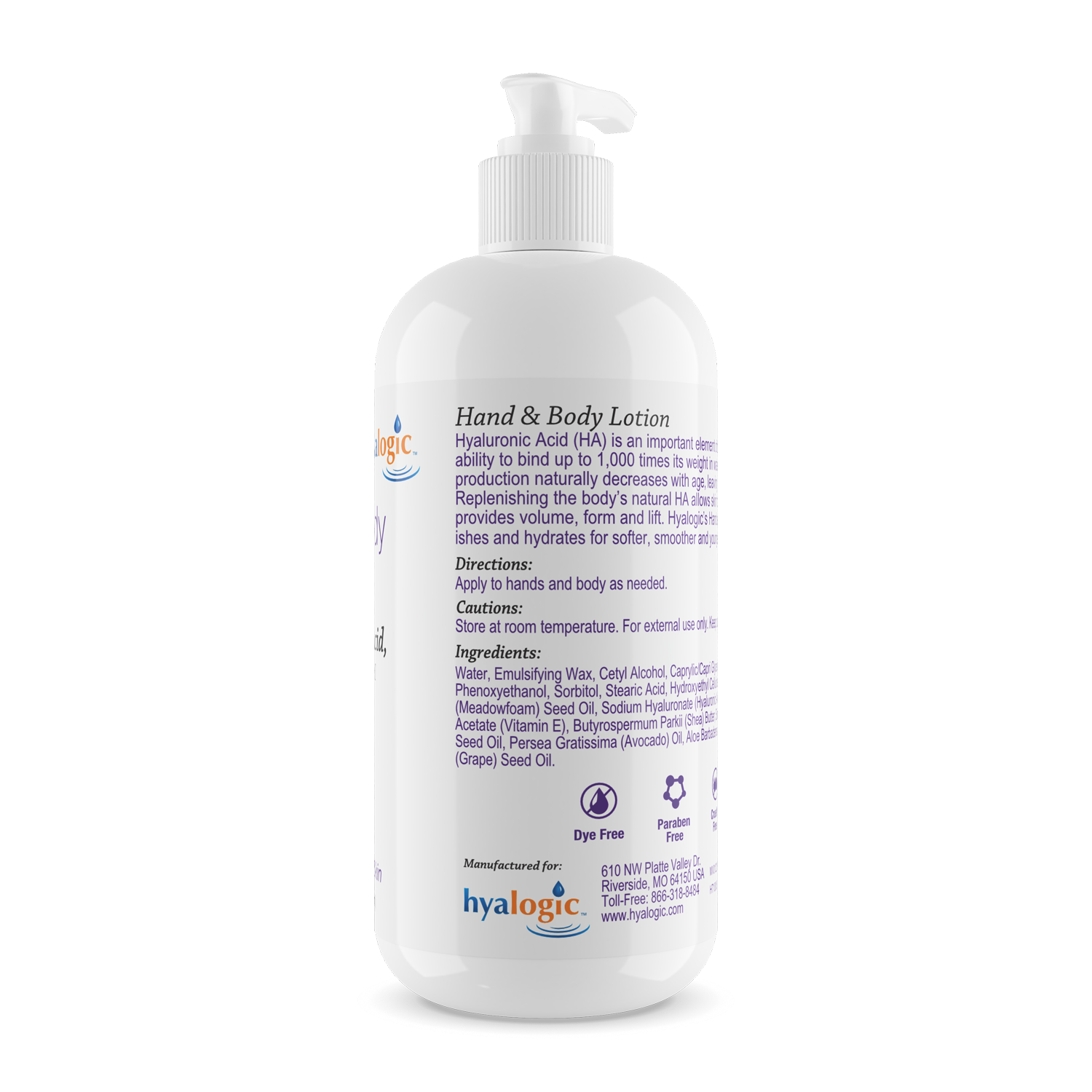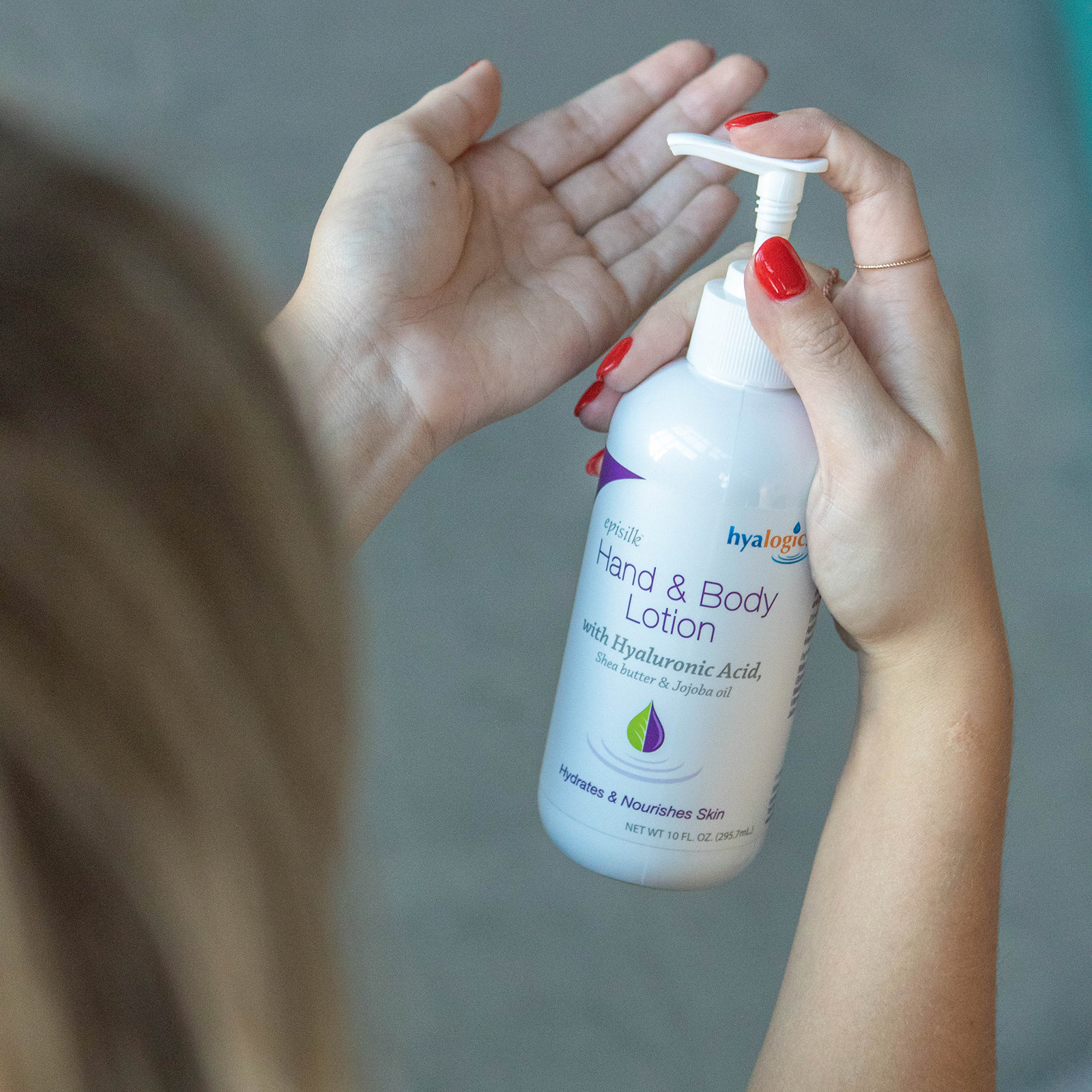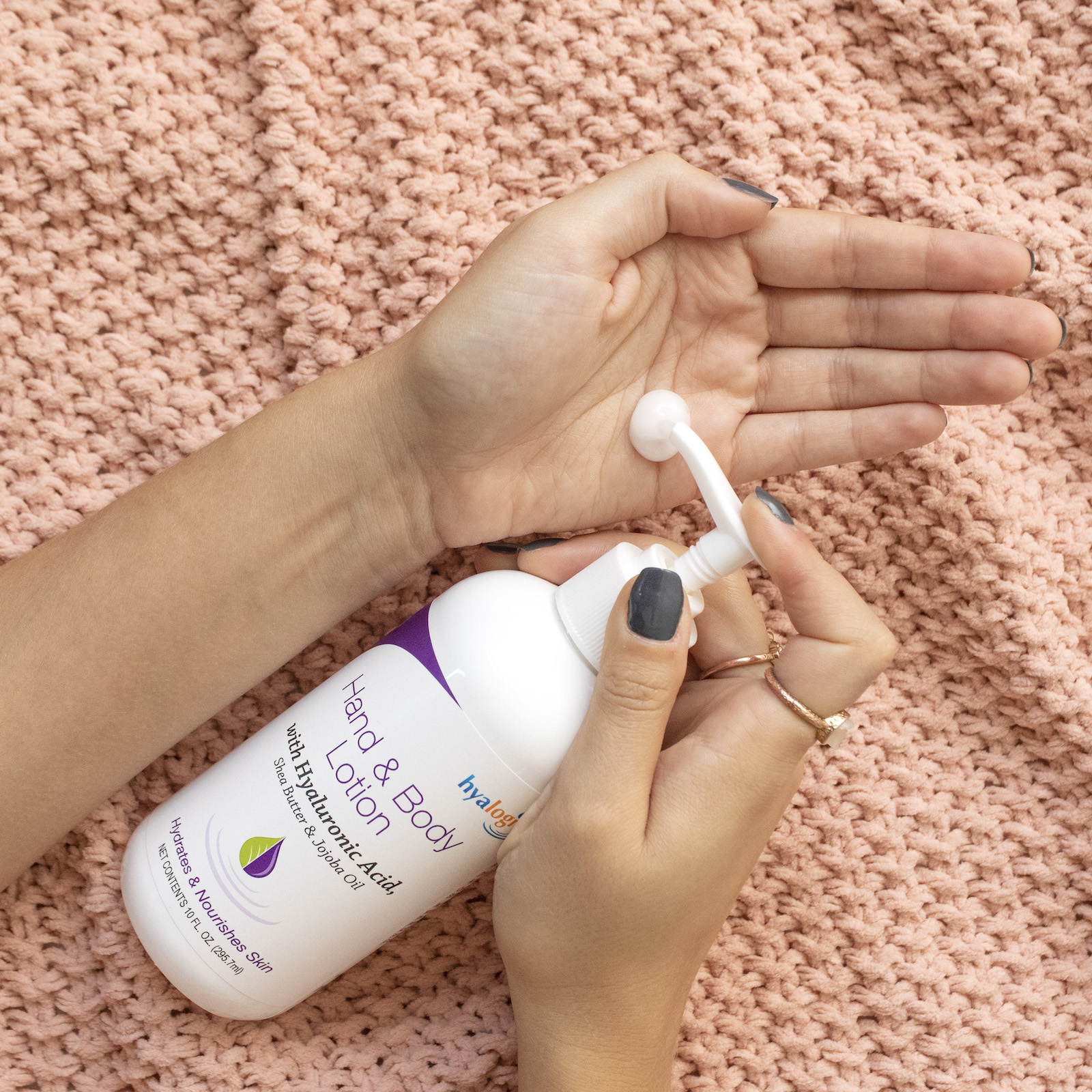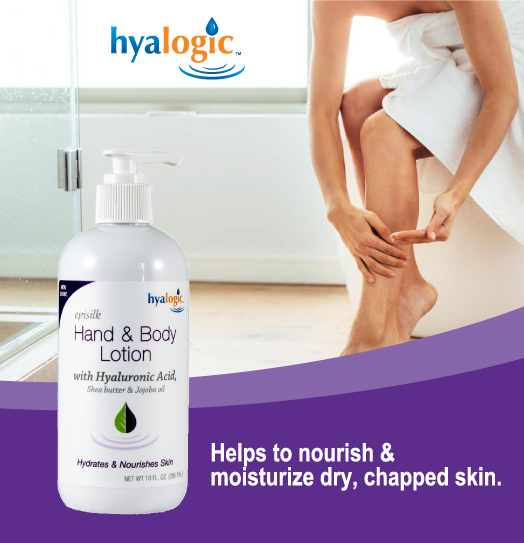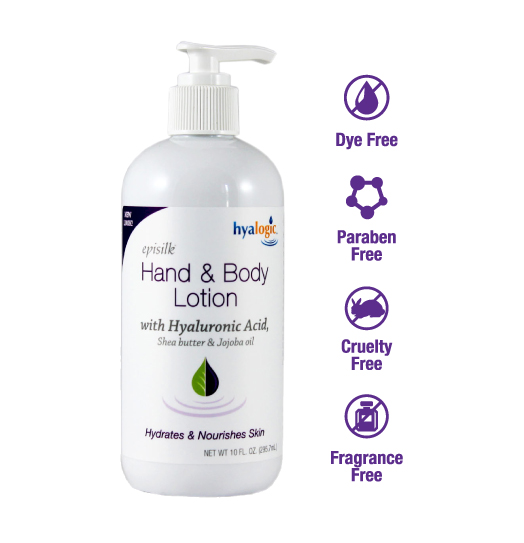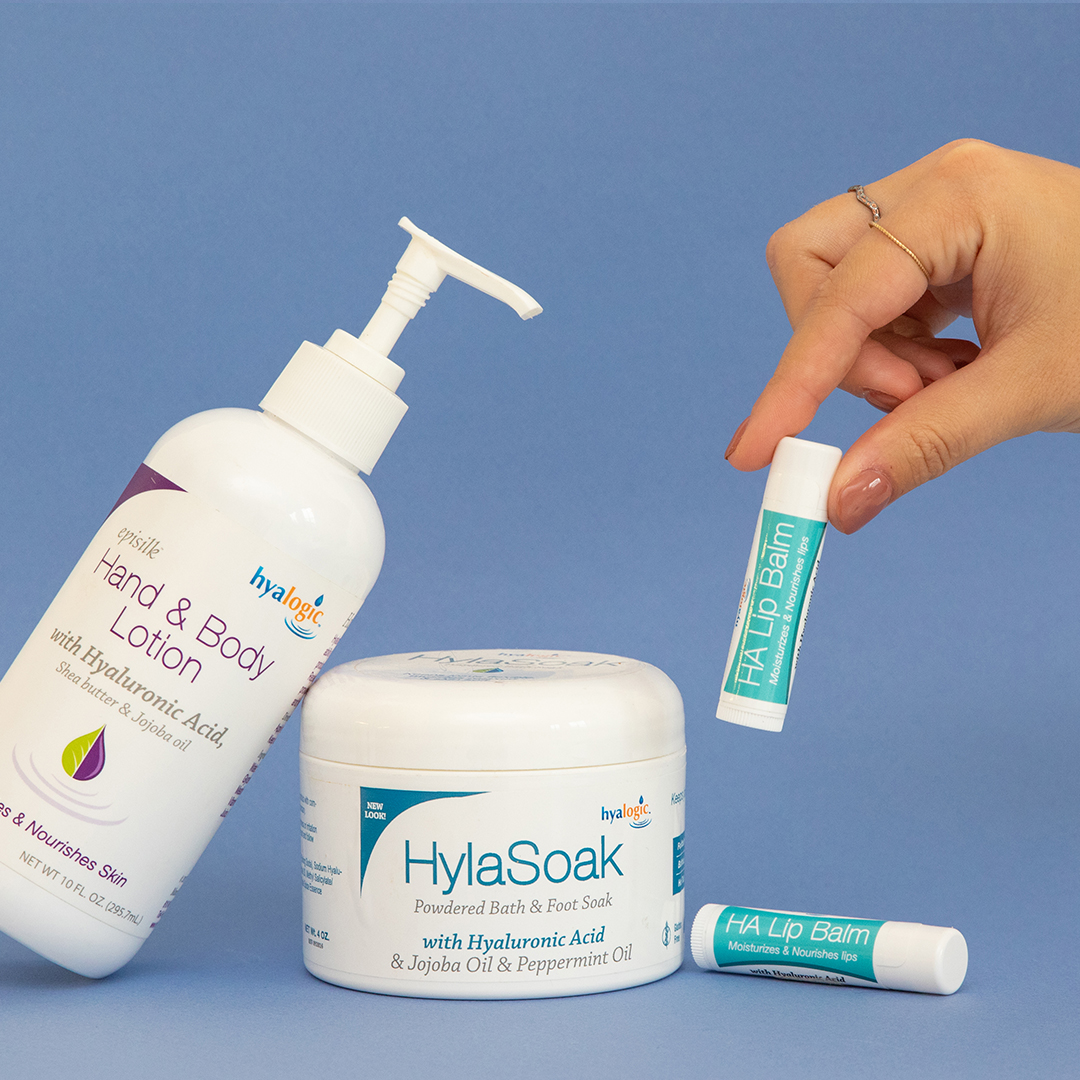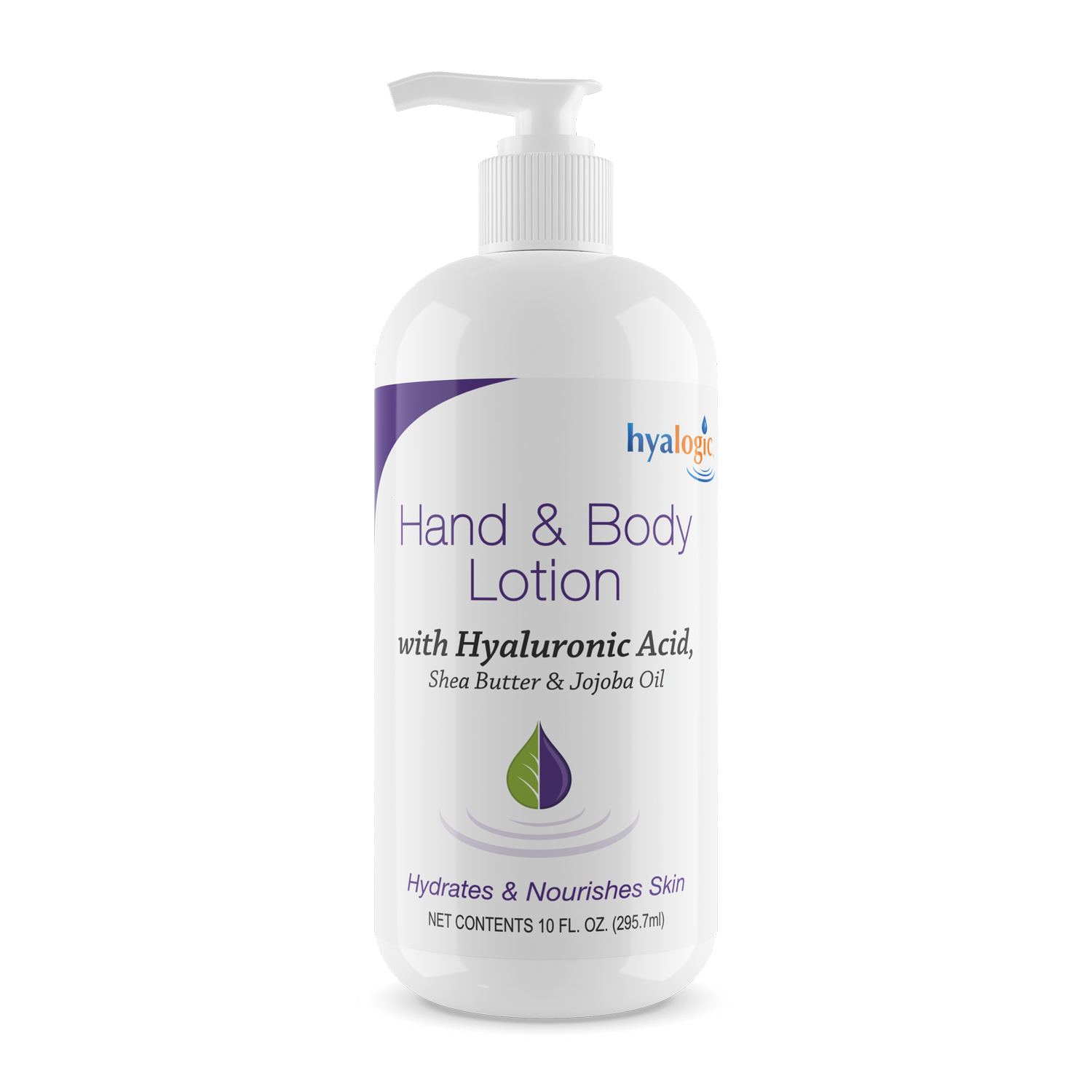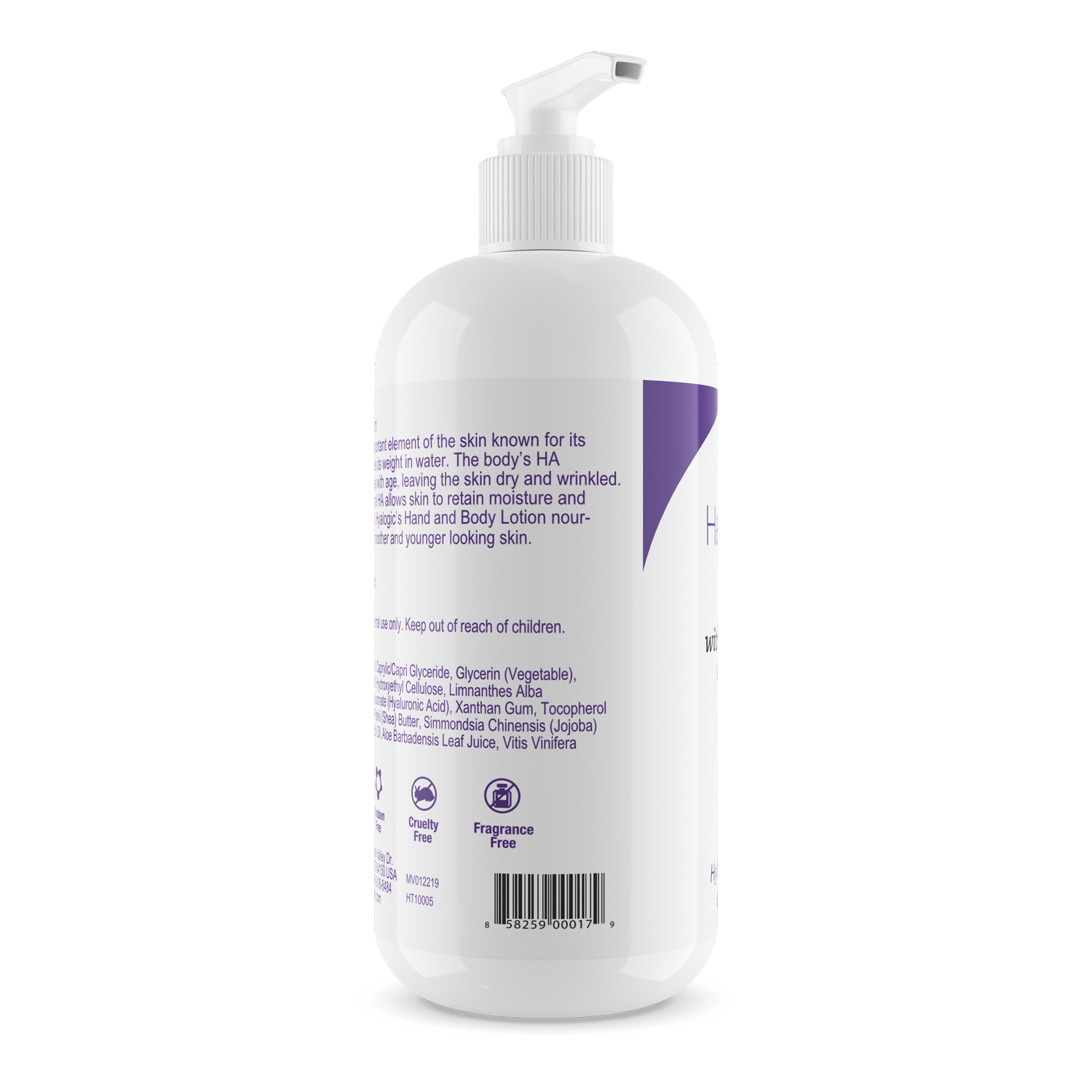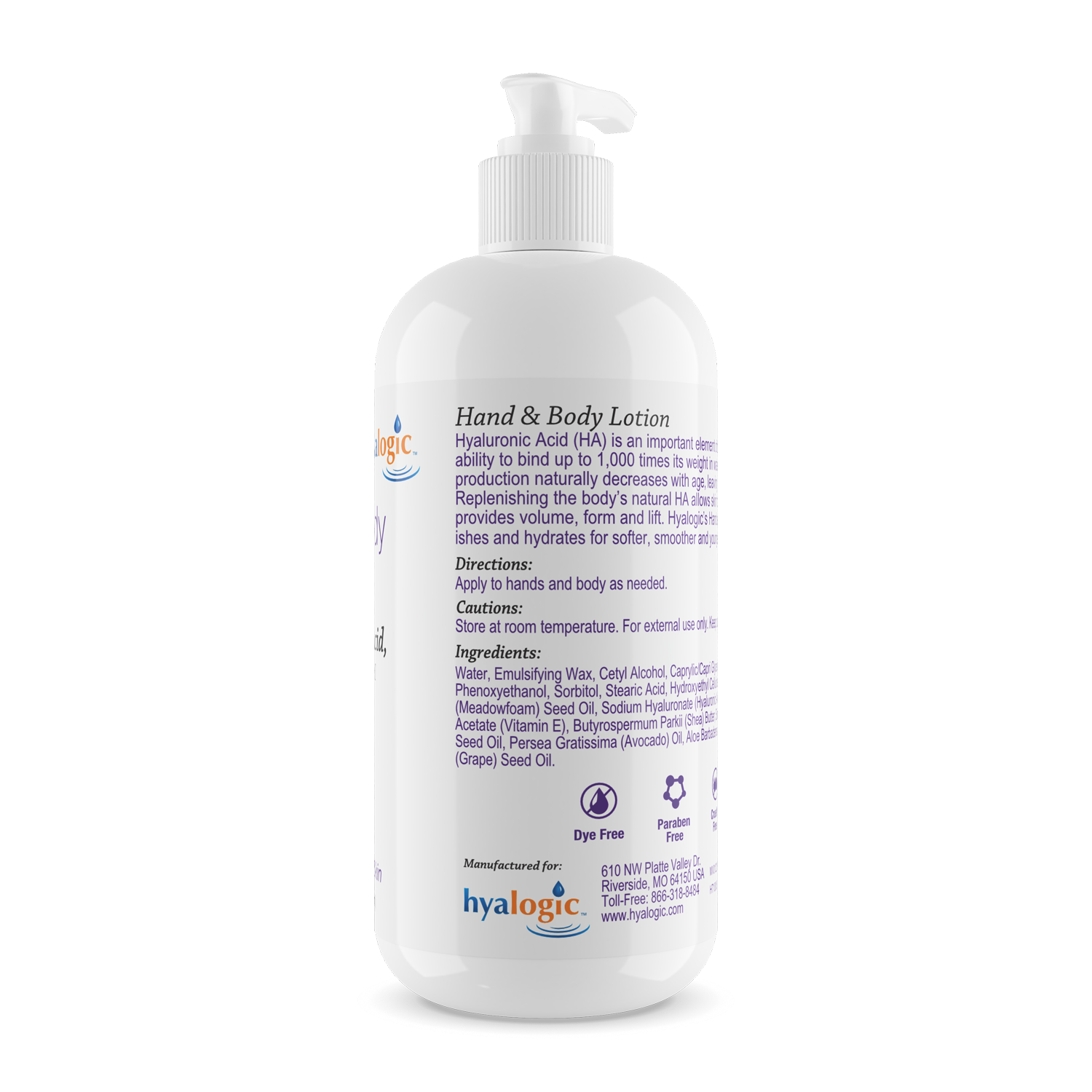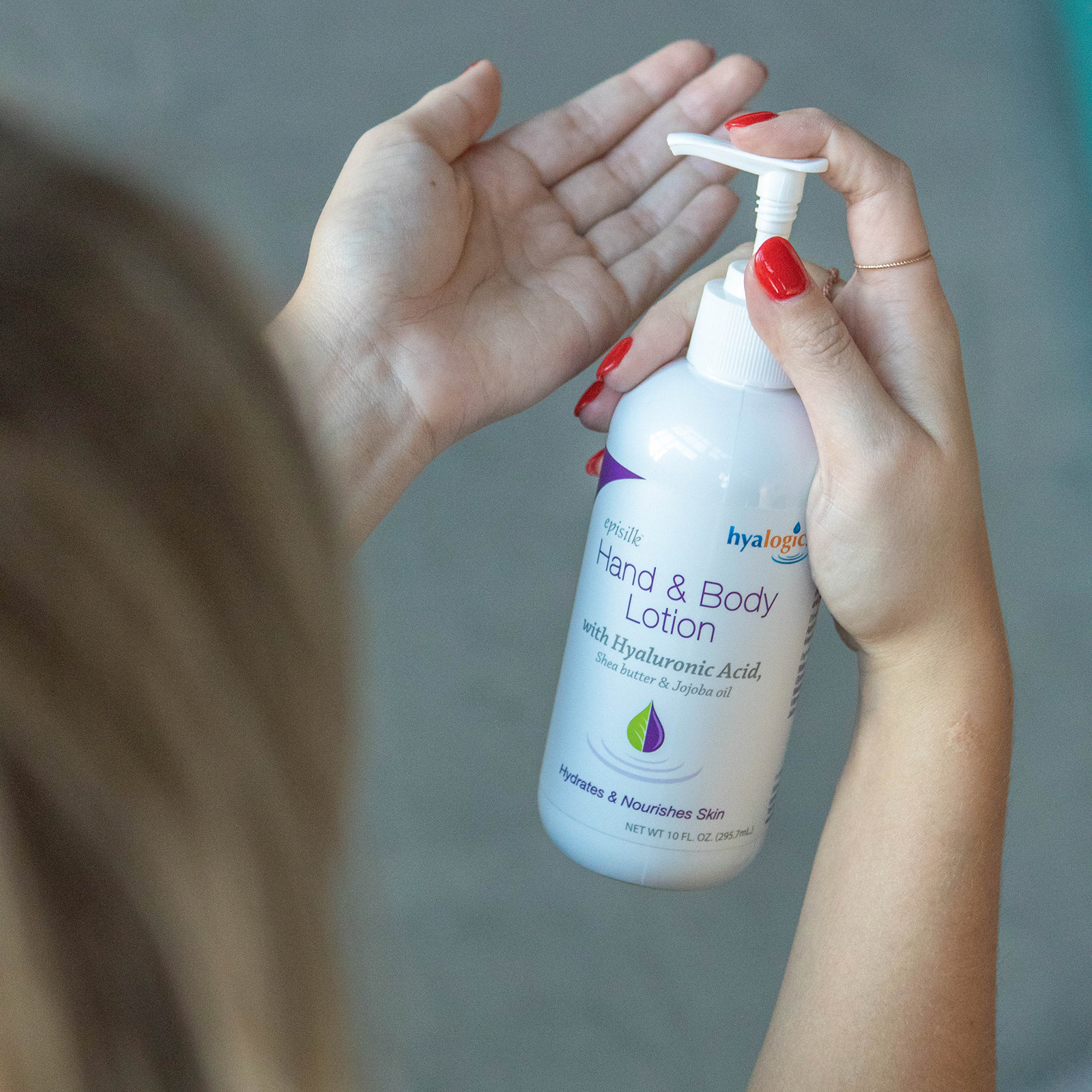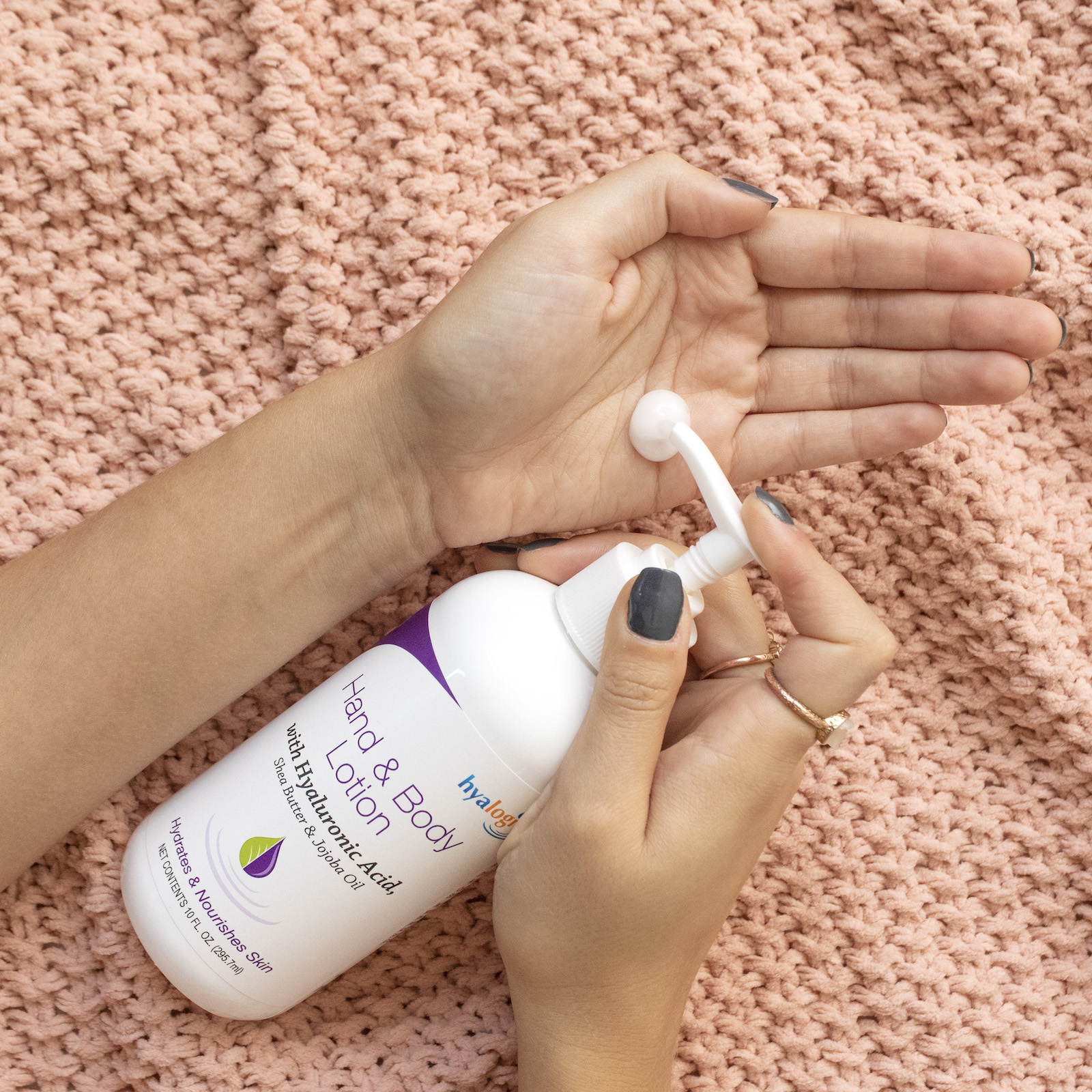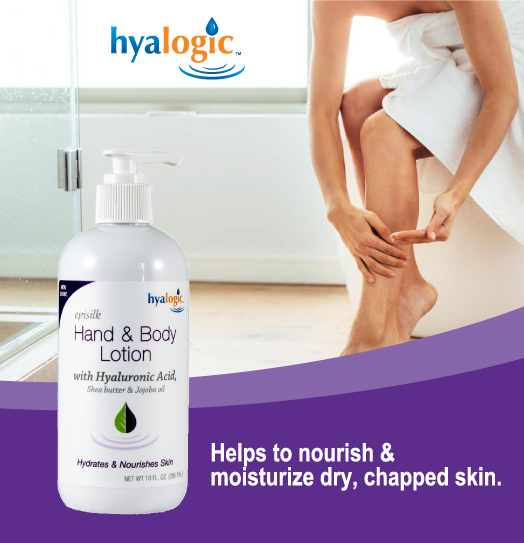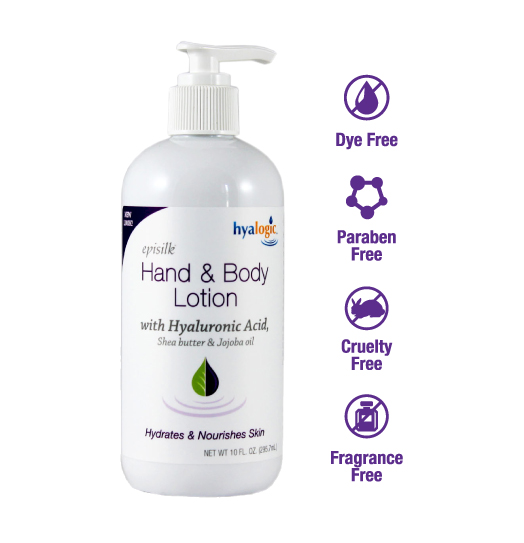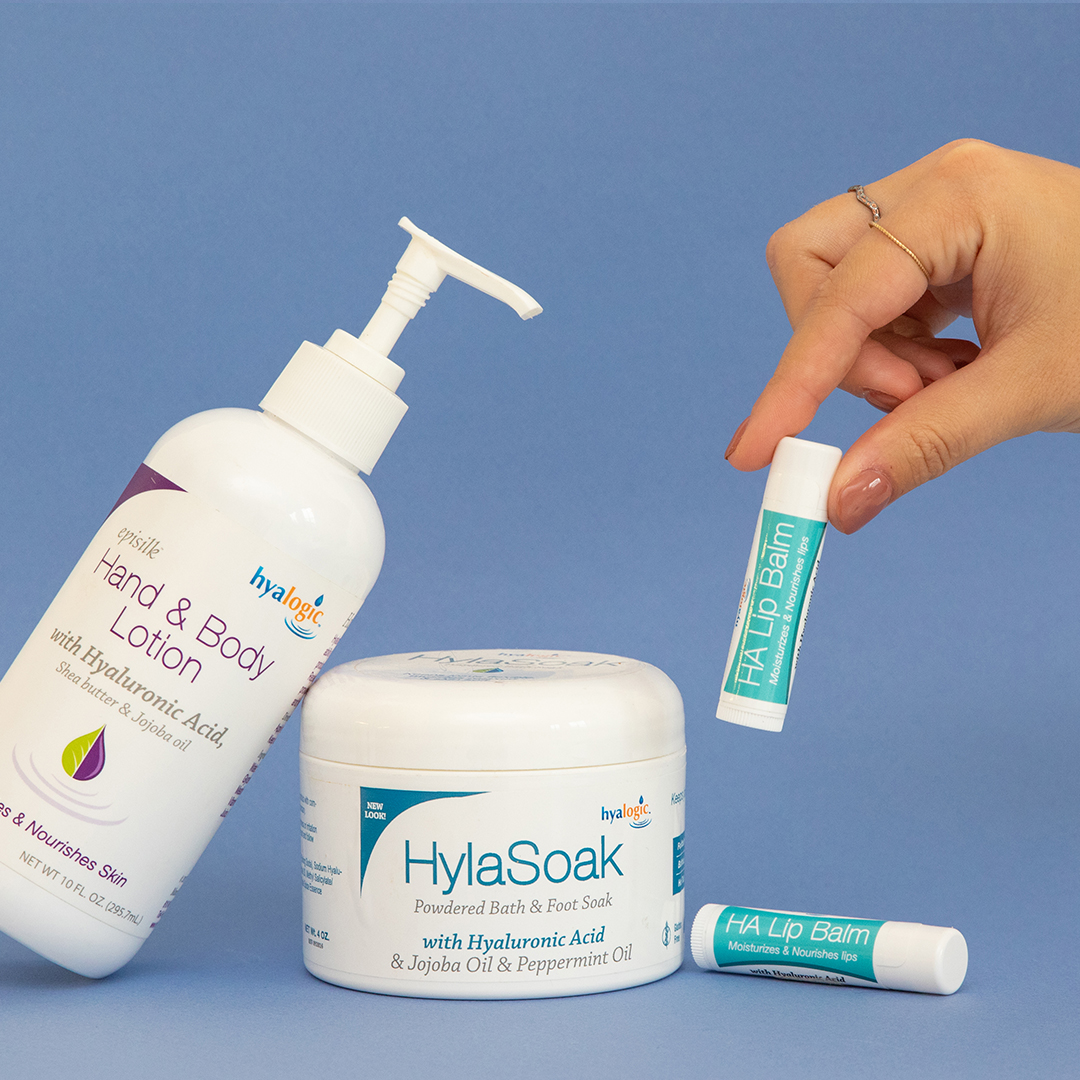 Hand & Body Lotion
Leave a Review
Hyalogic® Hand & Body Lotion contains high concentrations of Hyaluronic Acid. Moisturize and hydrate dry skin for a soft, smoother and younger appearance, while supporting overall texture and tone.
Key Features:
No harmful parabens, and fragrance free.
Gentle, non-oily lotion.
High quality formula that moisturizes the skin while helping to hydrate skin roughness.
We believe in the shortest ingredient list possible. You don't need the entire periodic table to be effective, and we work tirelessly to include only the necessities.
Ingredients:
Water, Emulsifying Wax, Cetyl Alcohol, Caprylic/Capri Glyceride, Glycerin (Vegetable), Phenoxyethanol, Sorbitol, Stearic Acid, Hydroxyethyl Cellulose, Limnanthes Alba (Meadowfoam) Seed Oil, Sodium Hyaluronate (Hyaluronic Acid), Xanthan Gum, Tocopherol Acetate (Vitamin E), Butyrospermum Parkii (Shea) Butter, Simmondsia Chinensis (Jojoba) Seed Oil, Persea Gratissima (Avocado) Oil, Aloe Barbadensis Leaf Juice, Vitis Vinifera (Grape) Seed Oil.
Directions: Apply to hands and body as needed. For best results, use twice daily.
Caution: For external use only. Keep away from the eyes. Store at room temperature.
Hand & Body Lotion is a silky, wonderful, lotion enriched with super moisturizing Hyaluronic Acid (HA). Moisturizes skin and provides a soft and smooth feeling. Comes in a convenient, easy to use 10 oz. bottle. (10 fl ounces)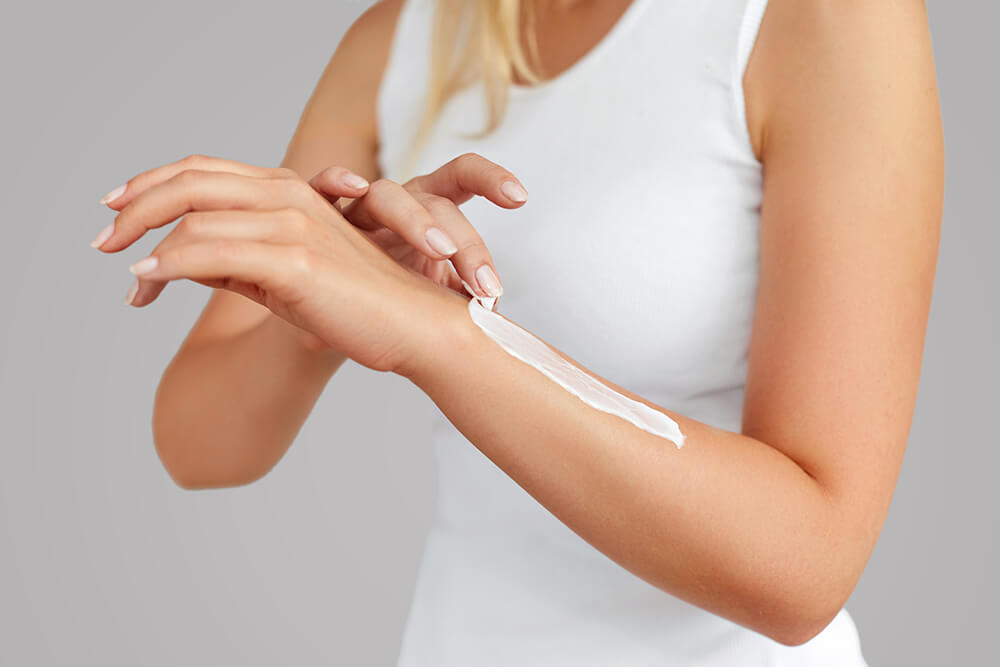 Useful
Frequently Asked Questions
Can I use Hand & Body Lotion with my other skin care products?
Yes. Hand & Body Lotion can be used with any skincare products.
Why is our Hand & Body Lotion formulation superior to others?
We formulated the product around the feedback from our customers. Our customers wanted a product that would be free of harmful ingredients. We answered them by making Hand & Body Lotion which is natural with no known harmful ingredients. Our customers wanted a lotion that would help to retain skin moisture. We answered them by adding Hyaluronic Acid, the best-known humectant (moisturizer) we knew of. It has been known to hold up to 1000 times its weight in water. We not only added HA, but we added it in high enough concentrations to be effective and we have formulated it with other highly beneficial ingredients that also support skin health. Today, our satisfied customers are thanking us for listening to them.
Some of Our
Customer Favorites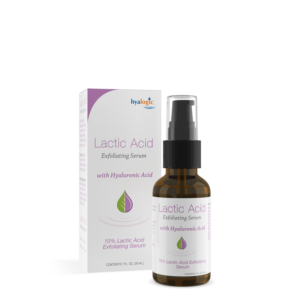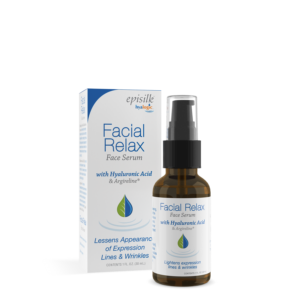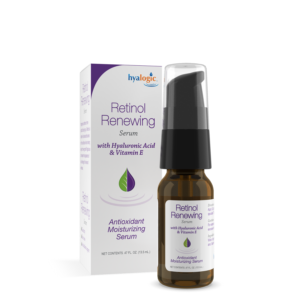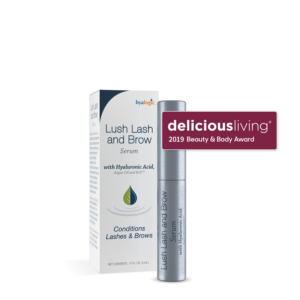 As a Flight Attendant, proper hand care is critical. This Hand & Body Lotion offers exceptional hydration that stands up to multiple hand washings and the dry environment of the aircraft cabin. My hands and cuticles look great. I highly recommend this product! I have been using the body lotion for 4 days now and my skin glows and is quite soft. The moisturizer is light, not greasy. Hyaluronic acid helps plump skin and is such a great product that has hit the market. The added shea butter and jojoba oil makes it extra great. Thankyou for helping someone with chronic dry skin! Excellent products. I would recommend these products. I have used them and like the results. Recently, I was put on a lot of medication for a heart issue. I had a medication skin reaction that was not going away. After trying some recommended lotions, I was about to give up. While checking my cabinet, I found a bottle of Episilk with HA that I received a while back from your company. The company I work for (Valley Vet) sells some of your products. Within 2 days the redness is about gone from my arm, but it is taking more time for the other places. I am so glad I have it to use!!
Stay Hydrated
Latest Tips
When Columbia University scientists Karl Meyer and John Palmer first discovered hyaluronic acid (HA) in 1934, they could scarcely have... Healthy, youthful looking hair relies on ample hydration, both in the hair itself and in the scalp where the hair... Ageless beauty has long been the Holy Grail of the cosmetics industry. Just a quick glance online reveals the abundance...