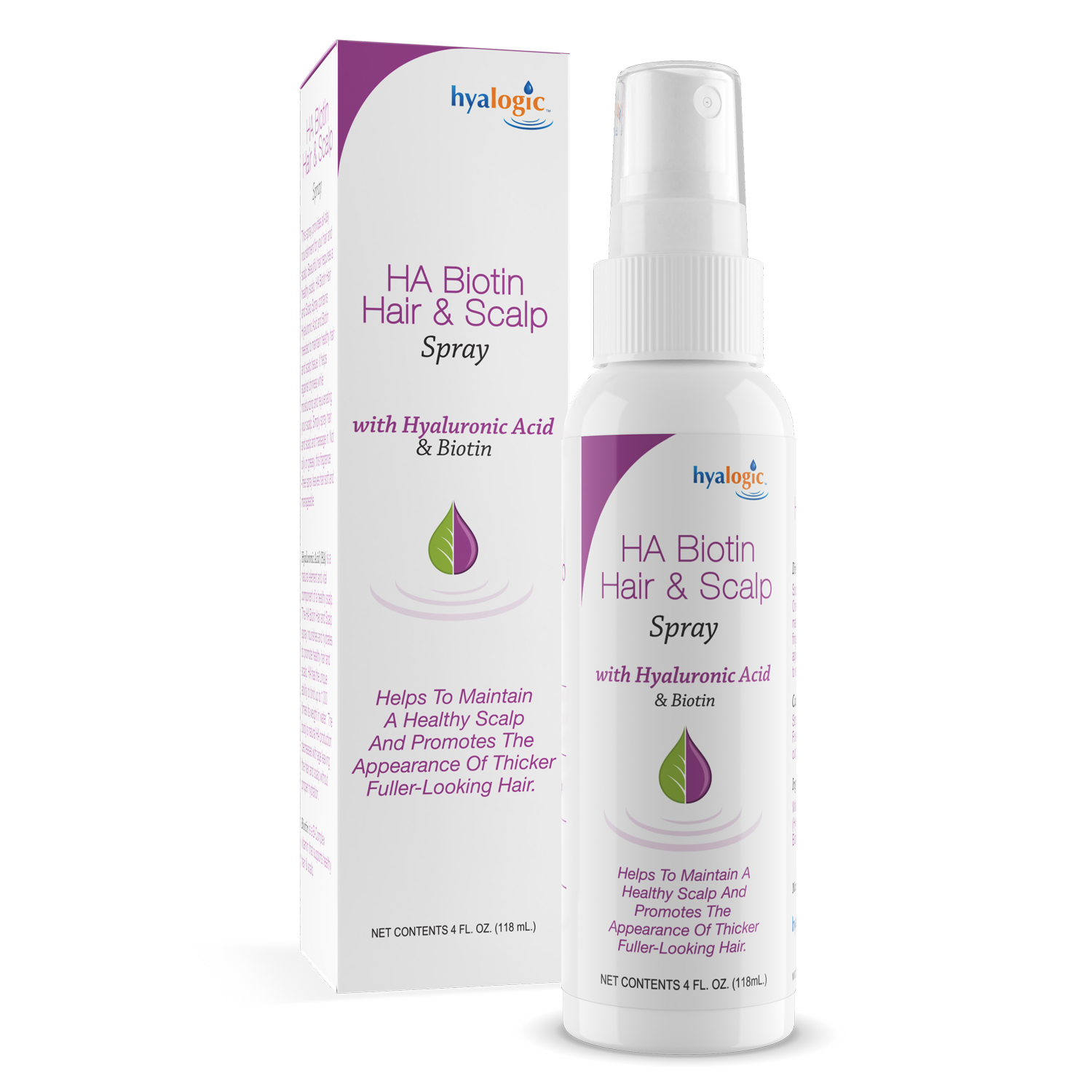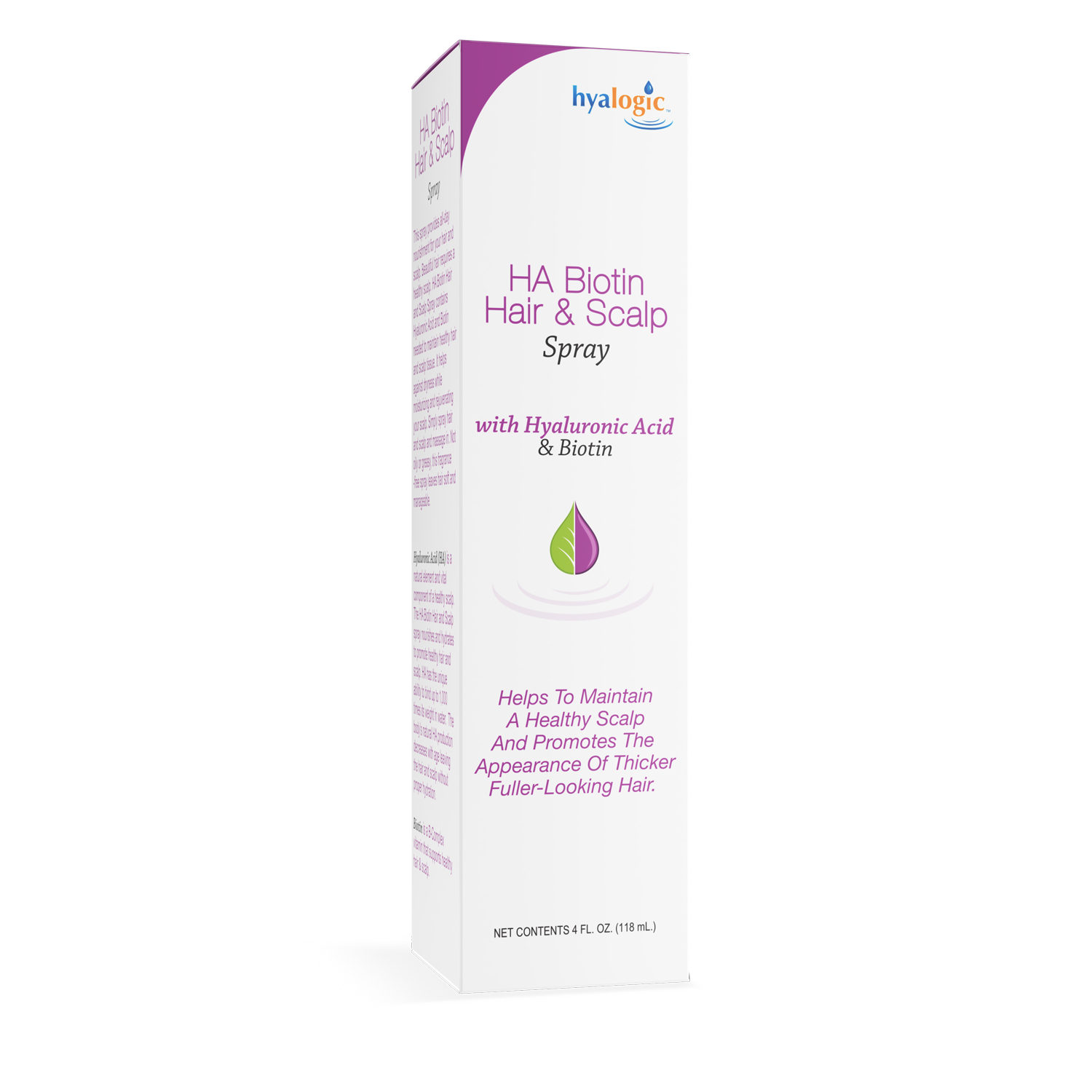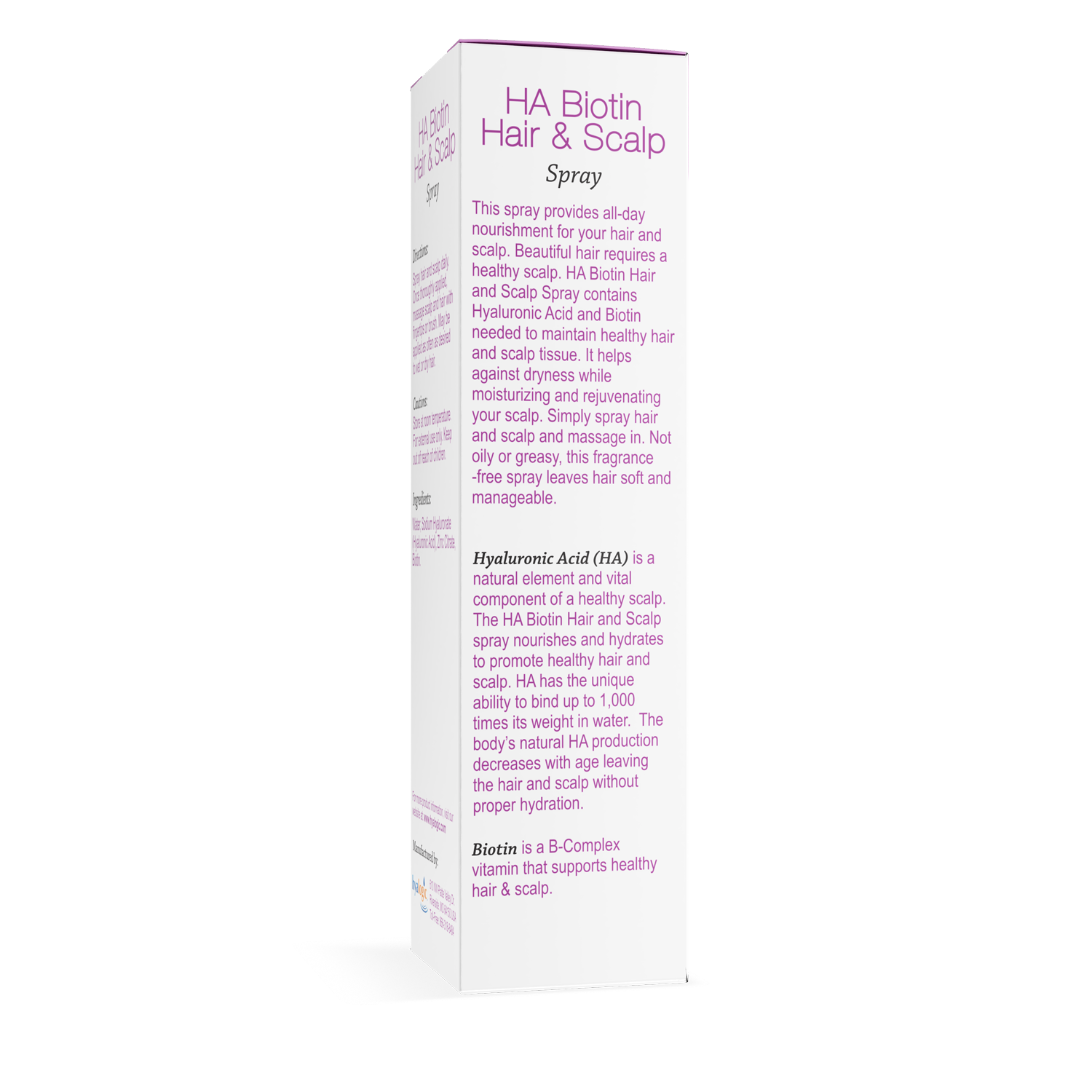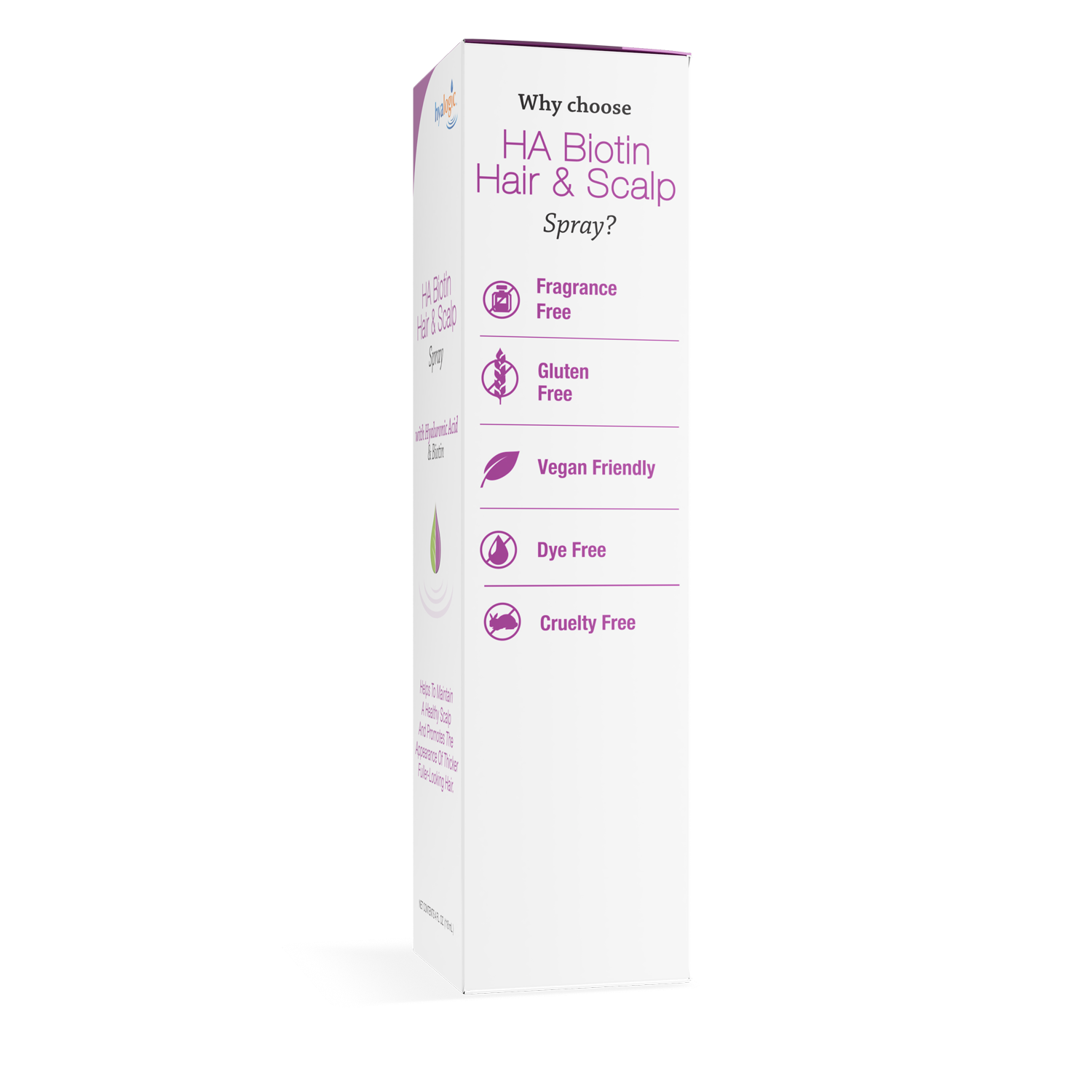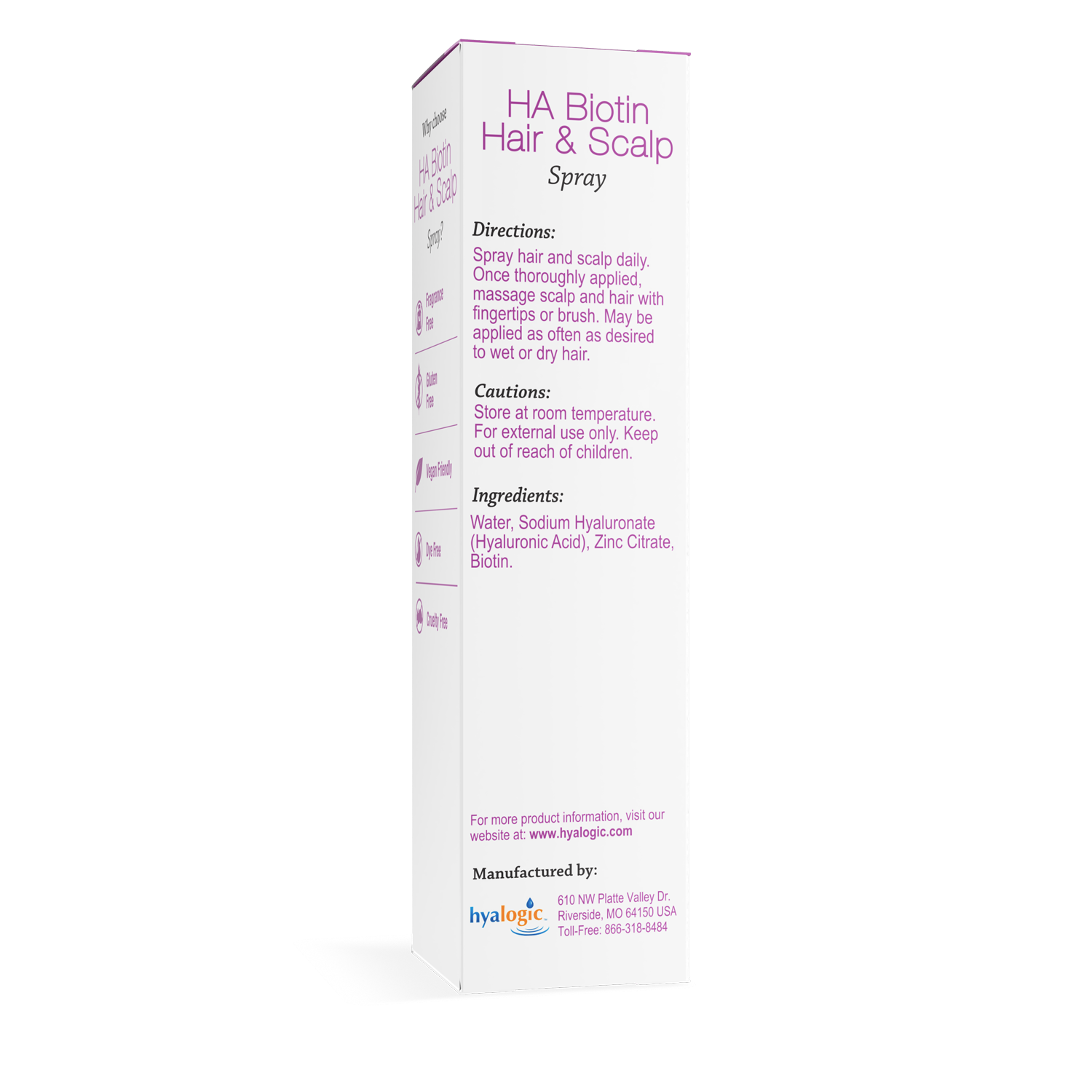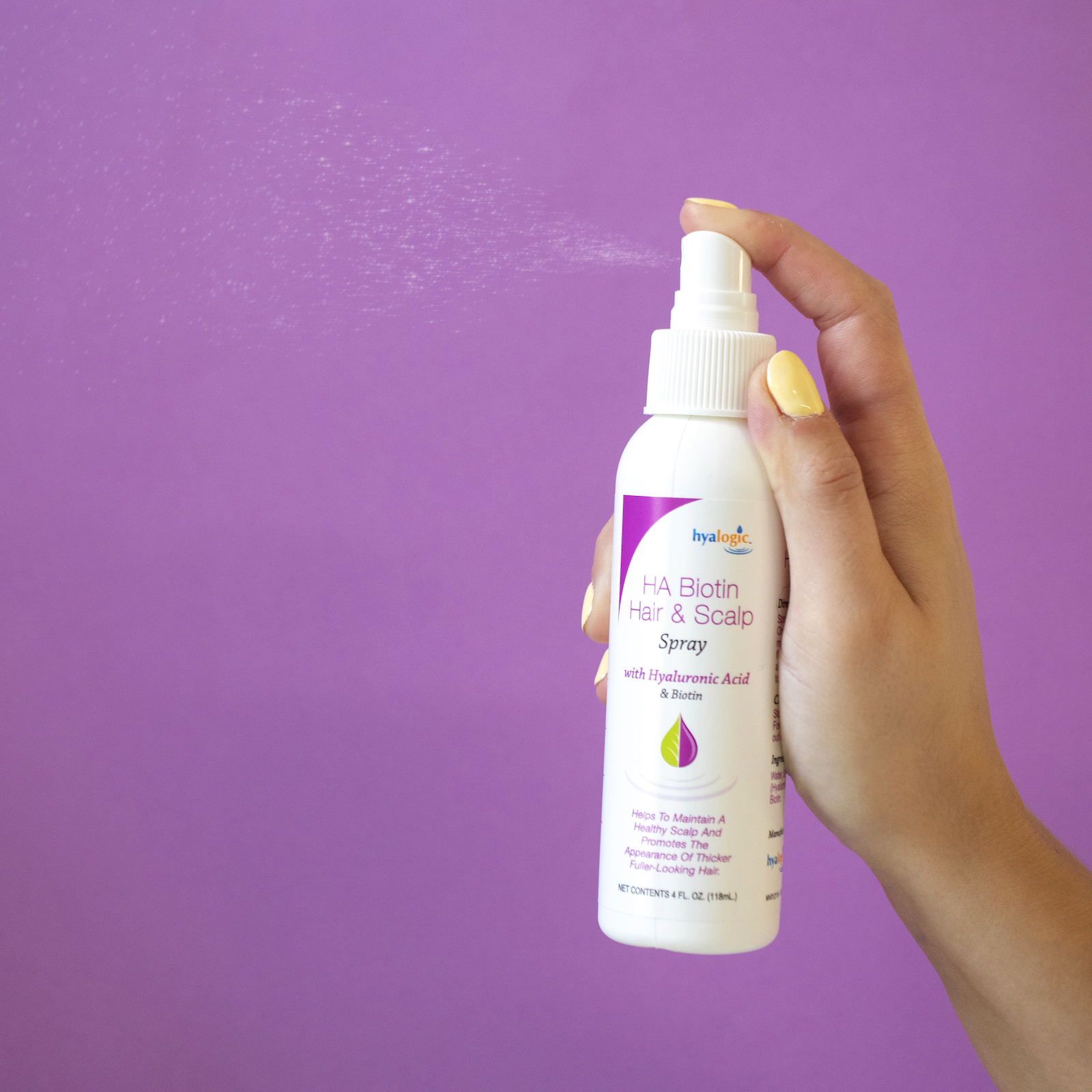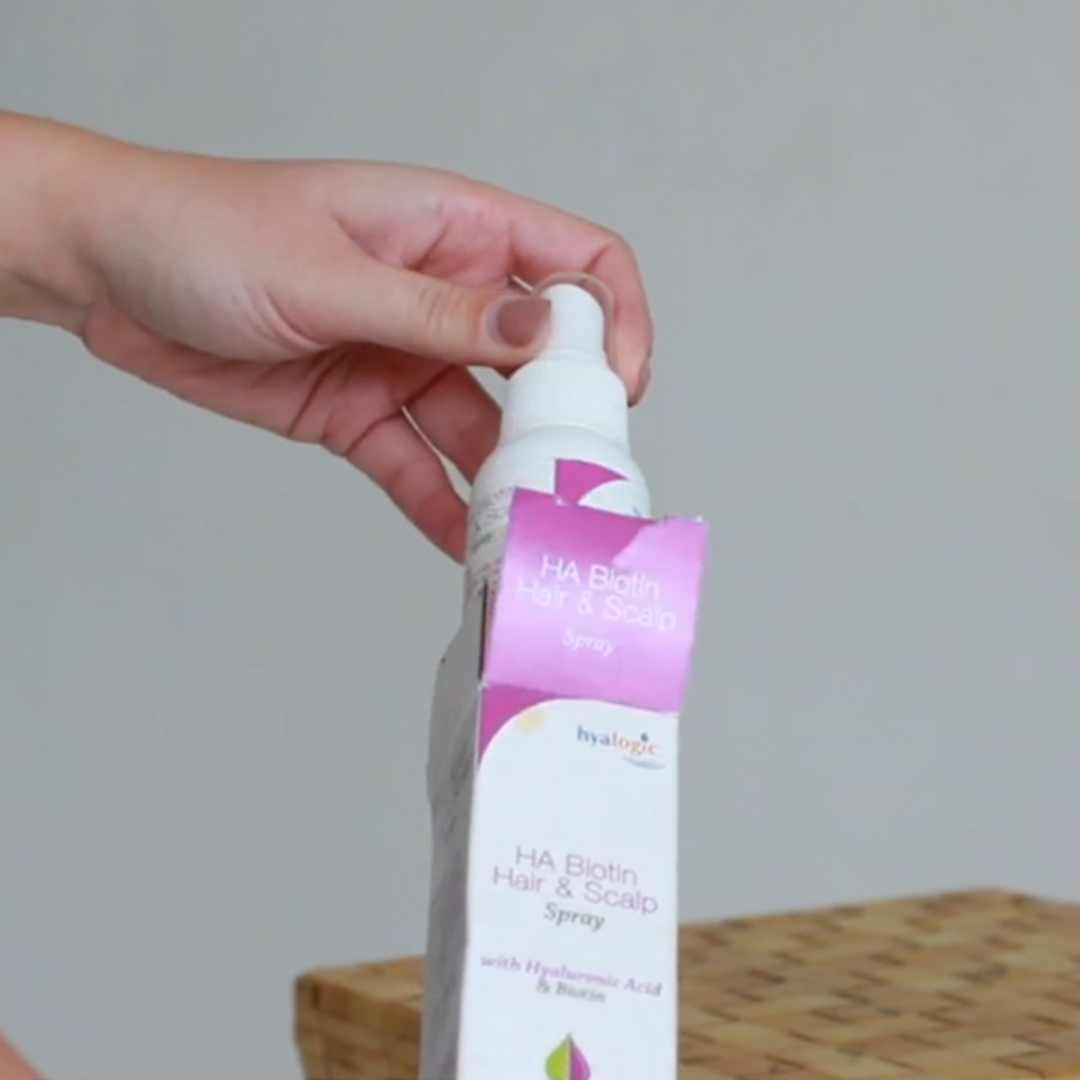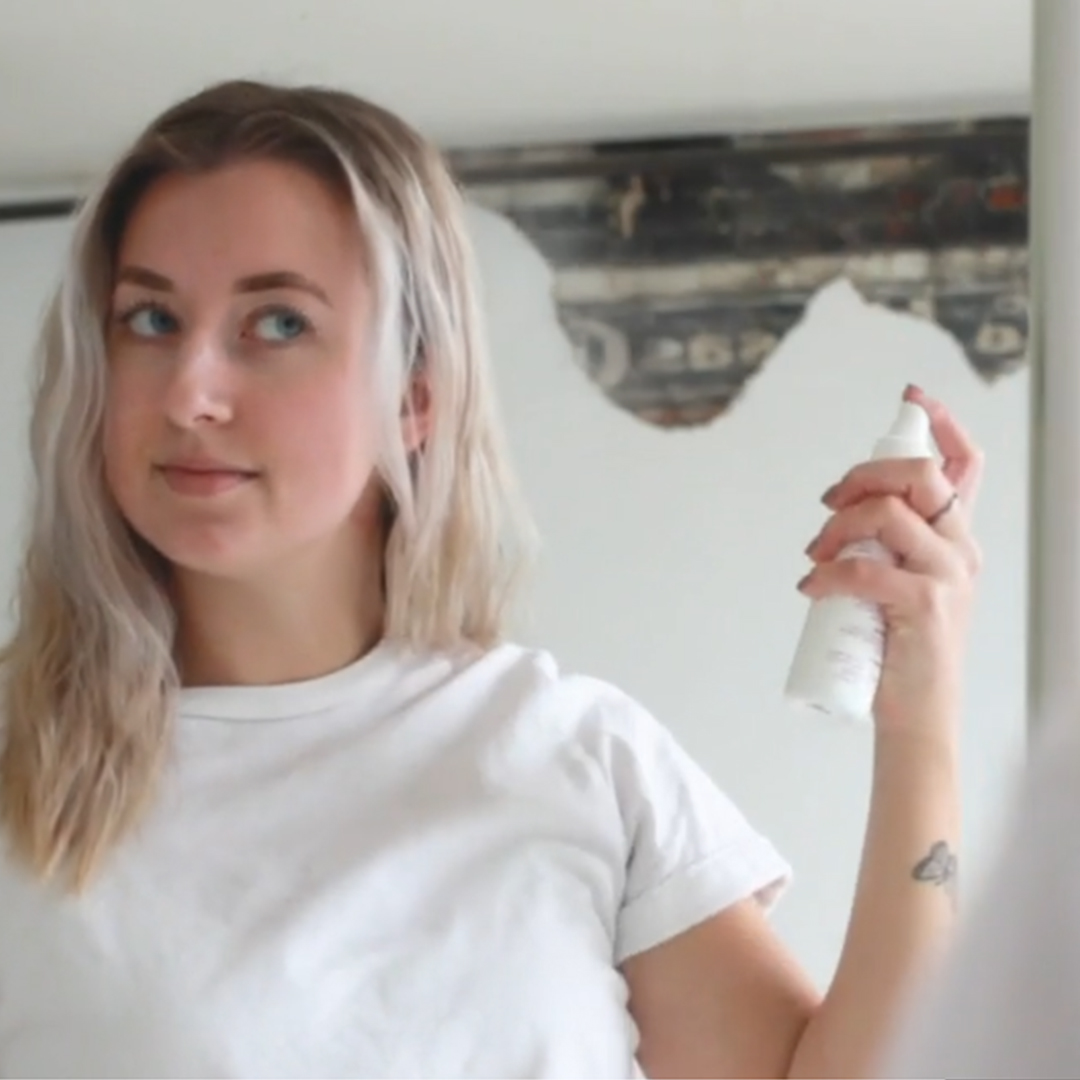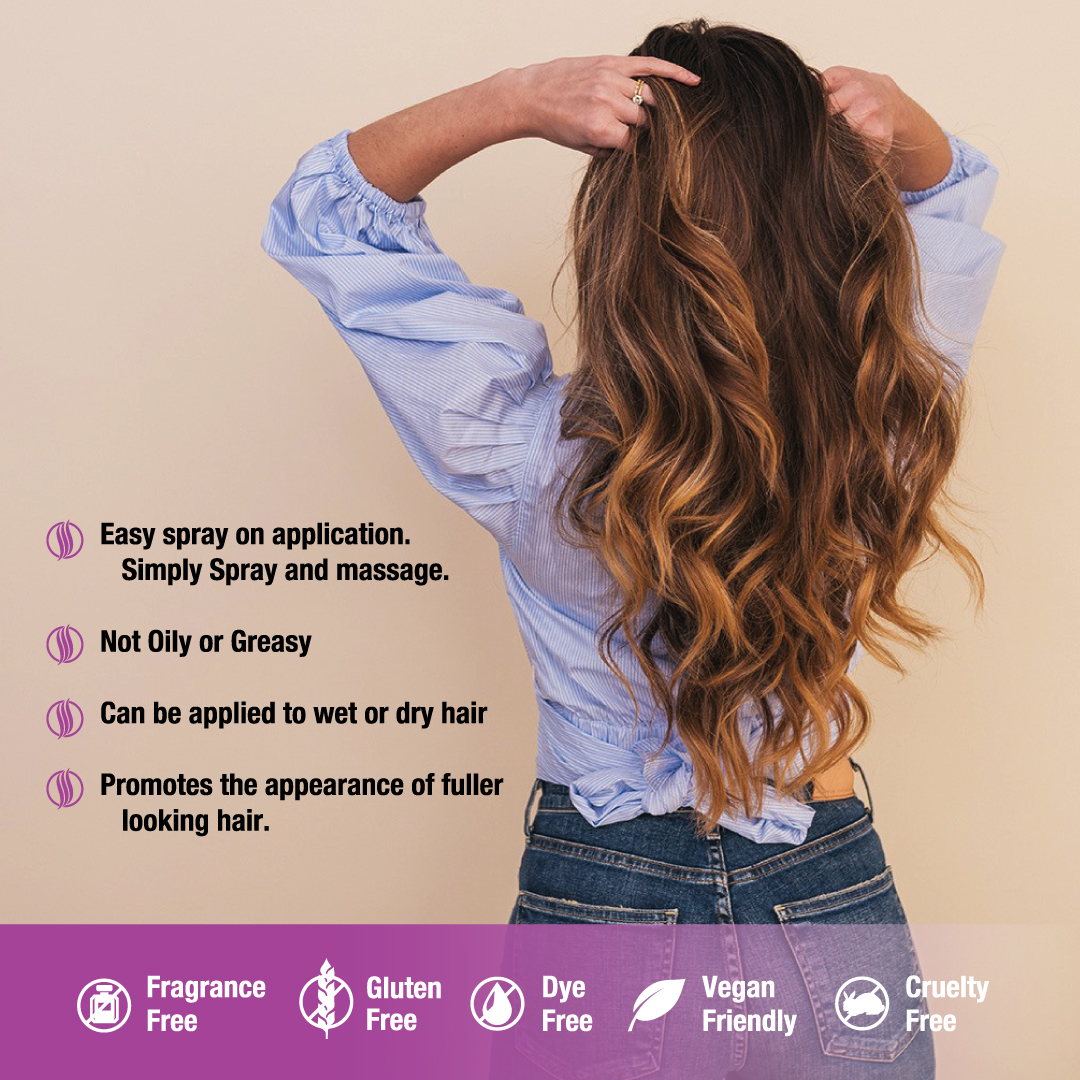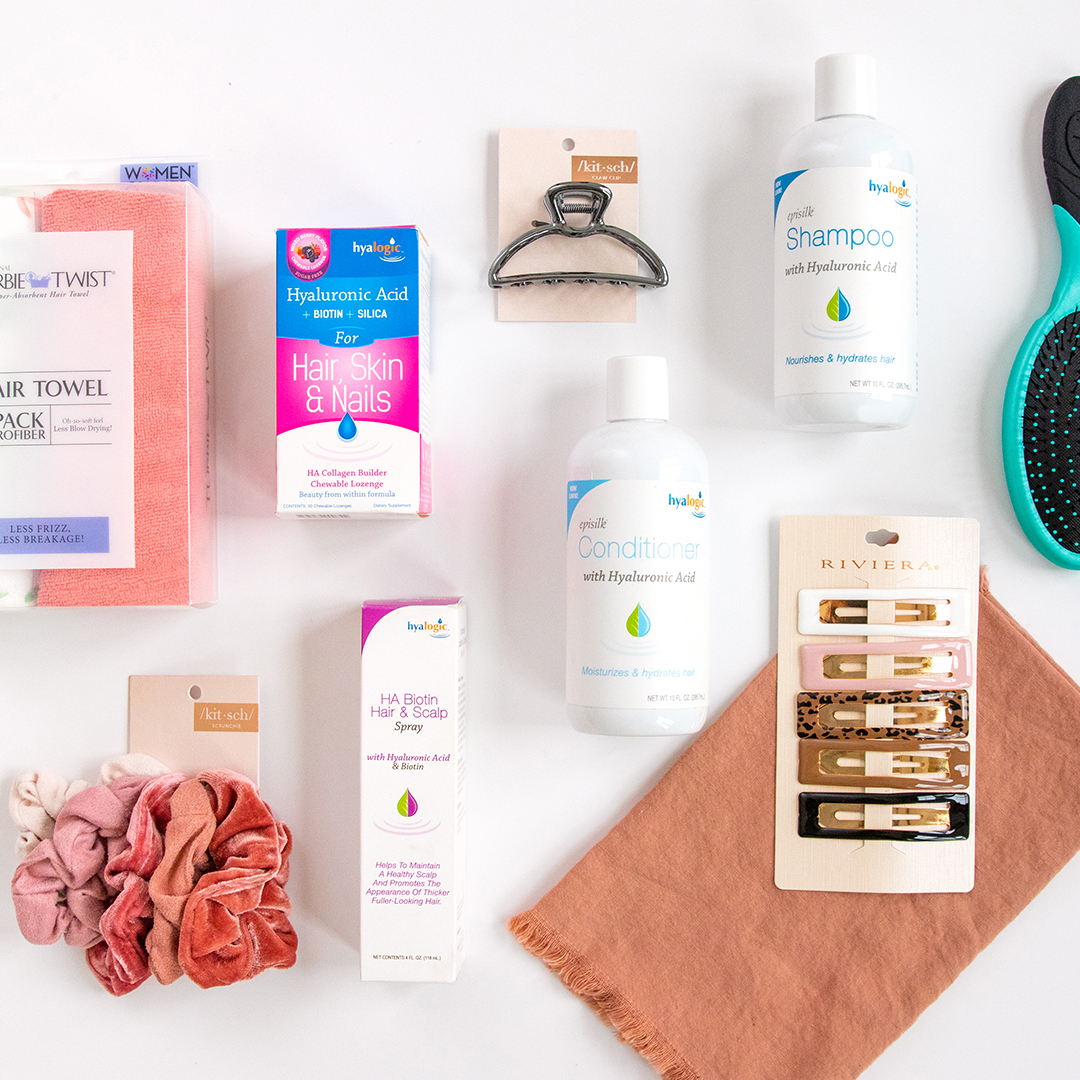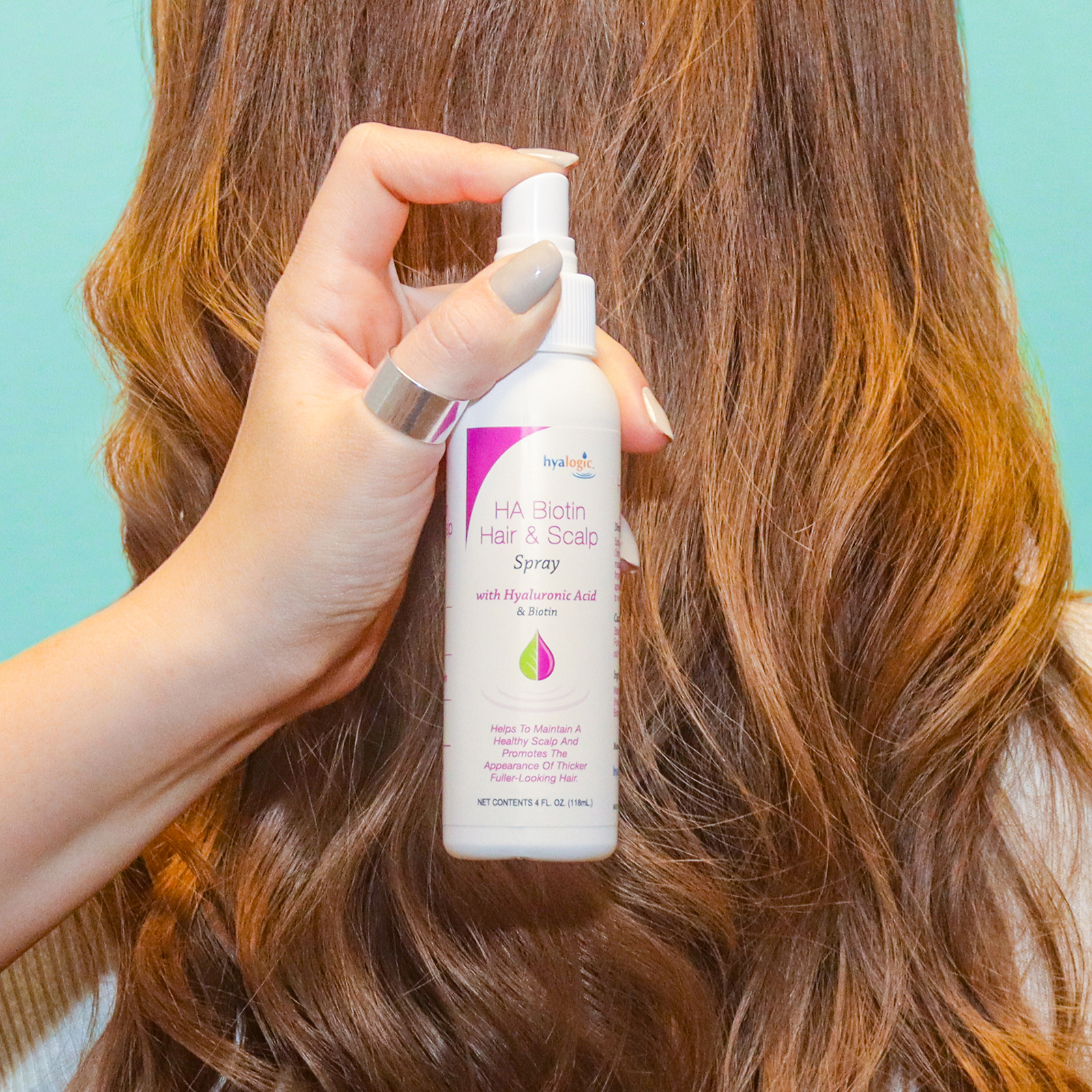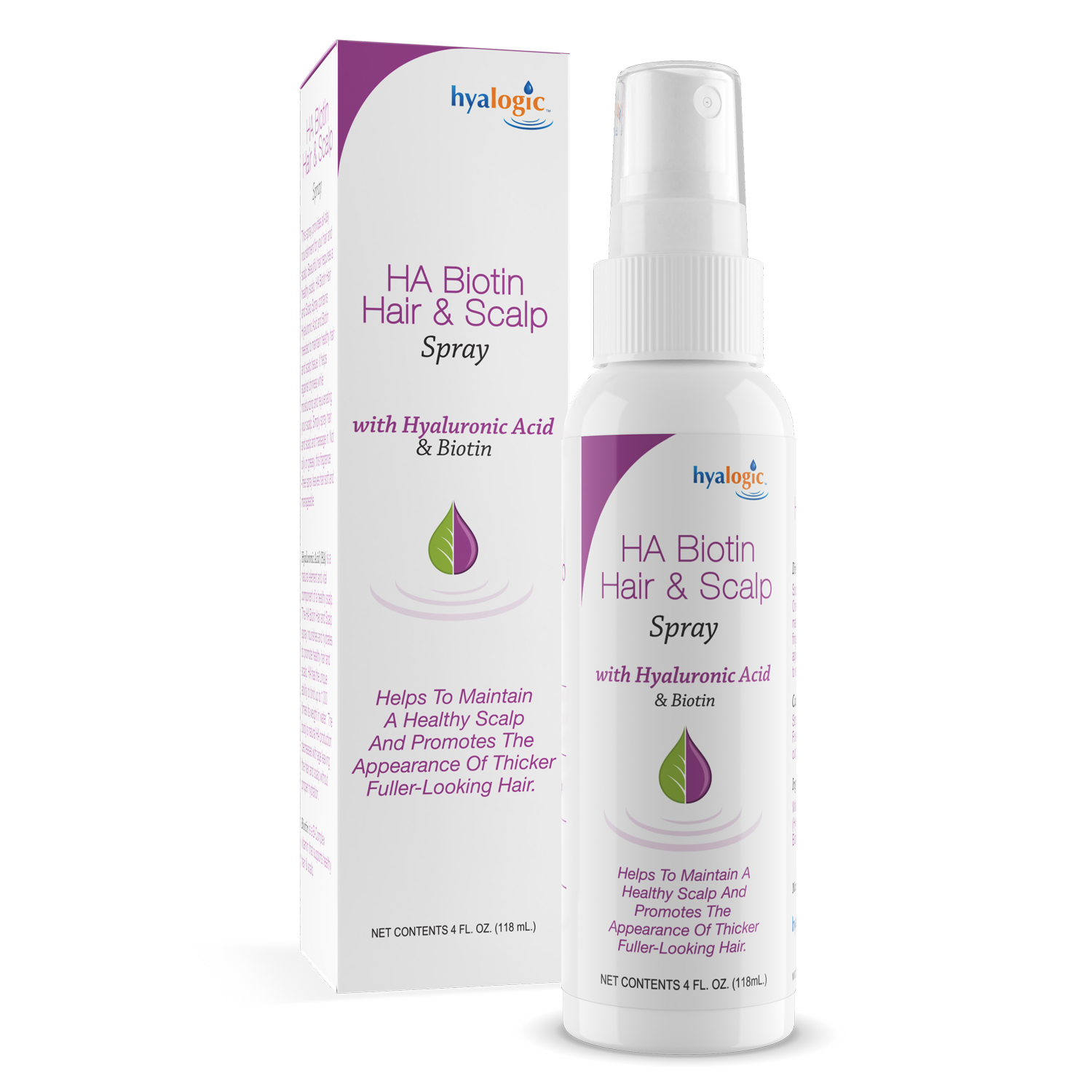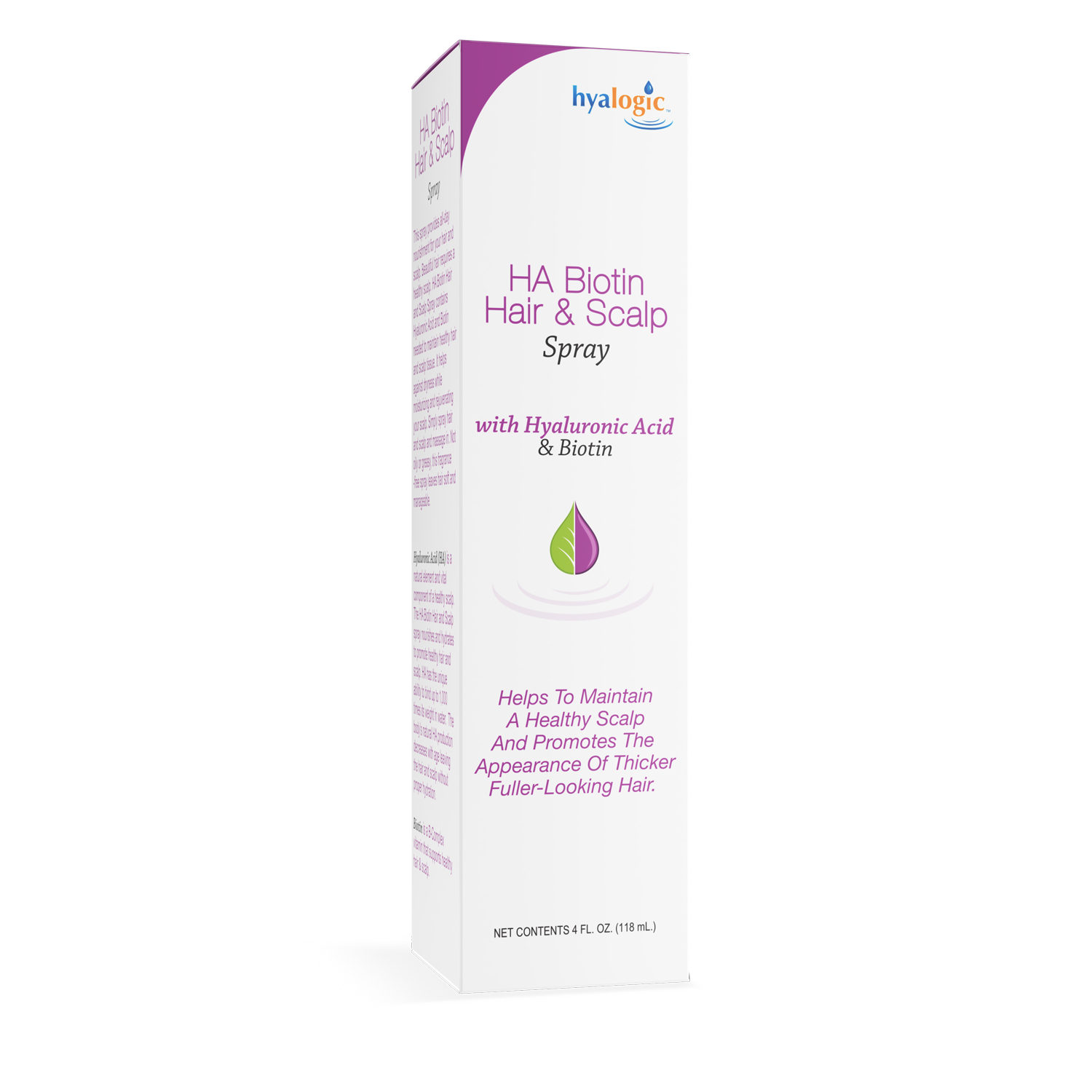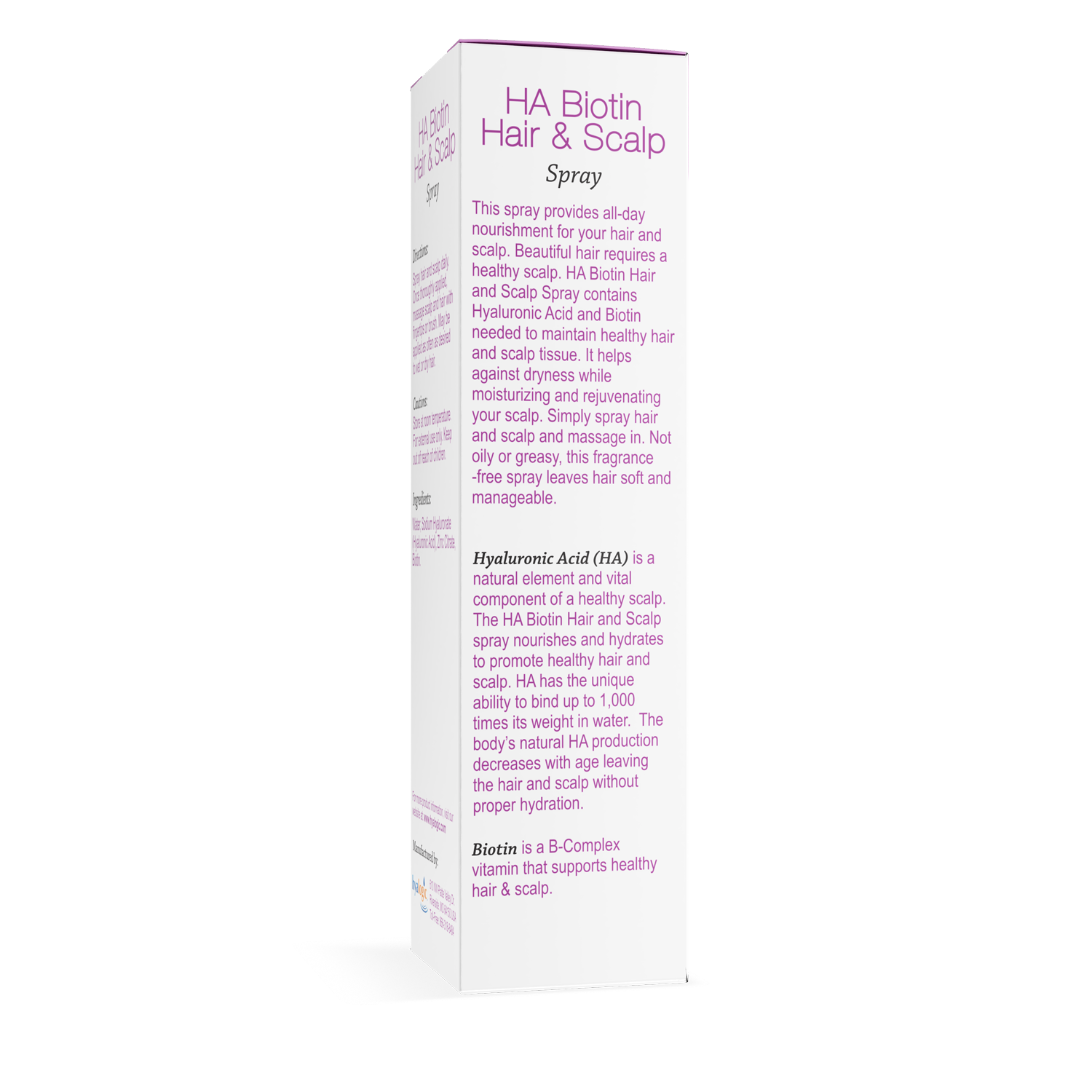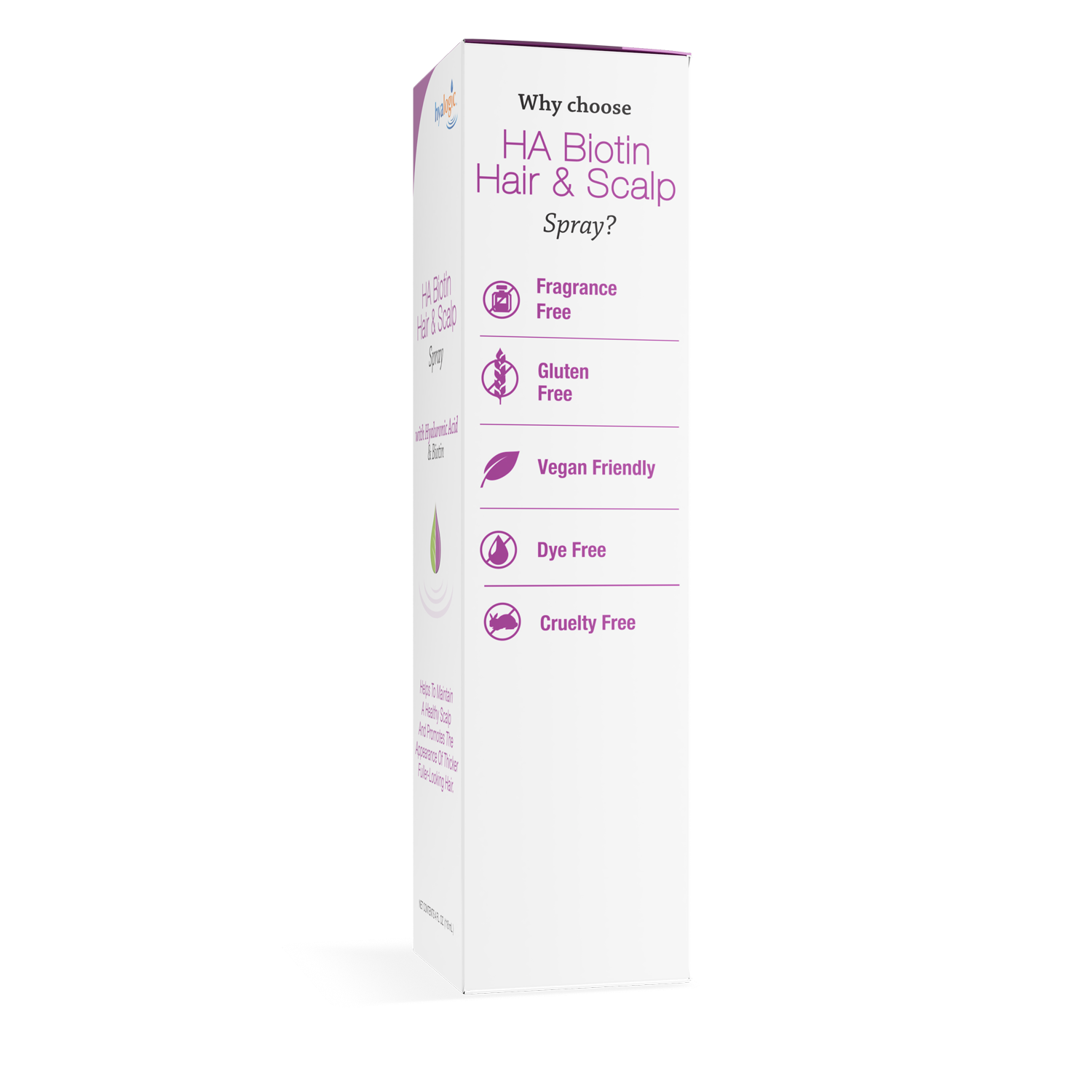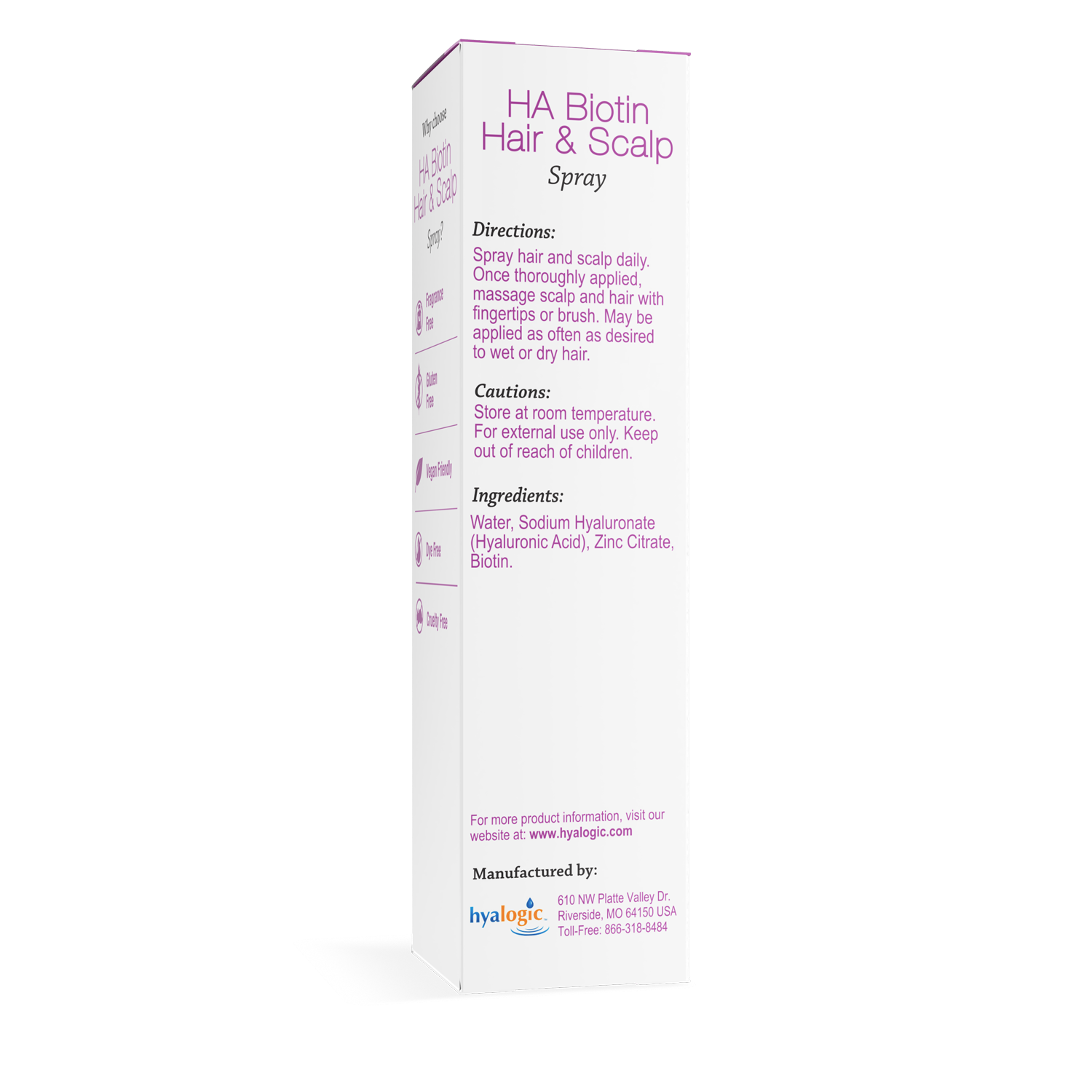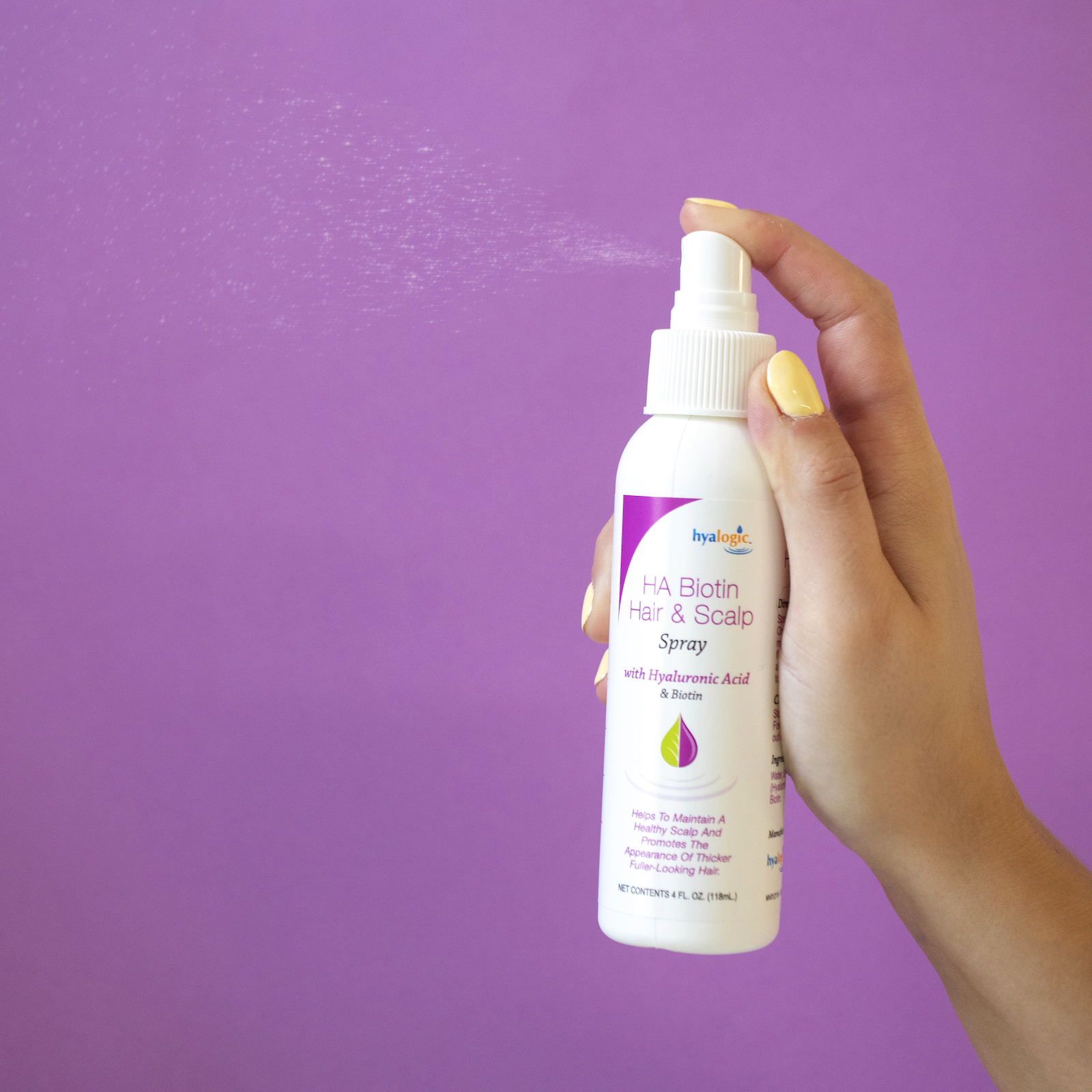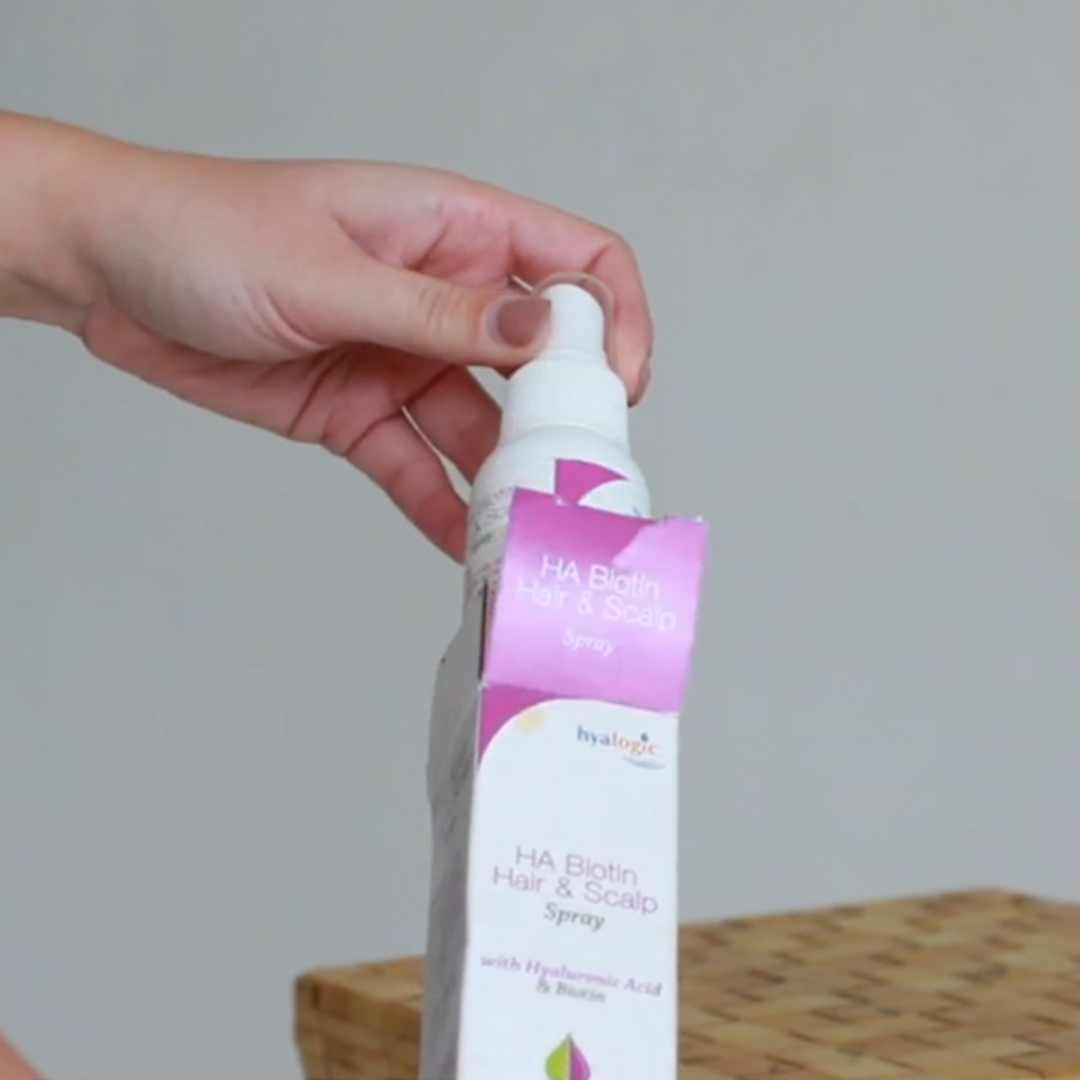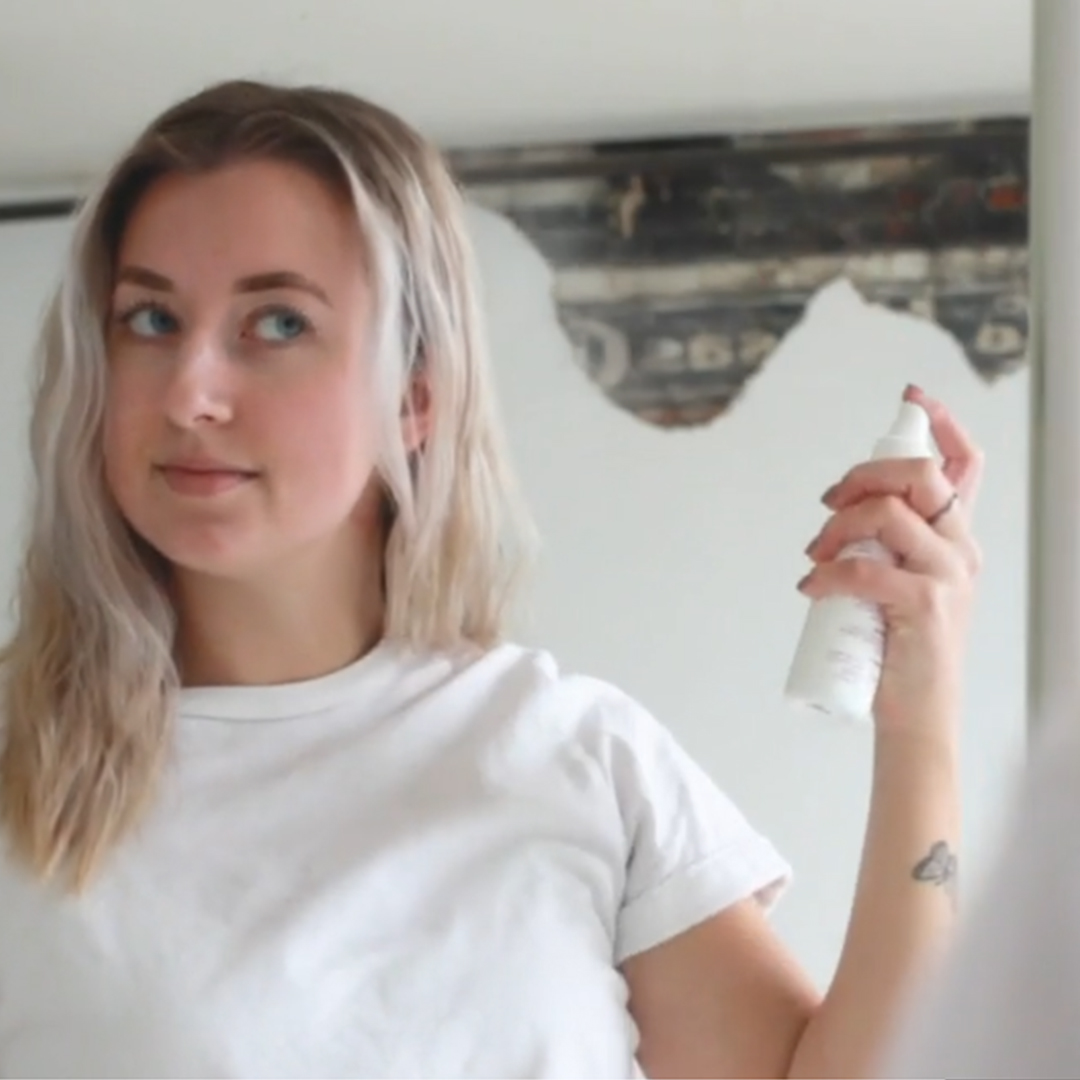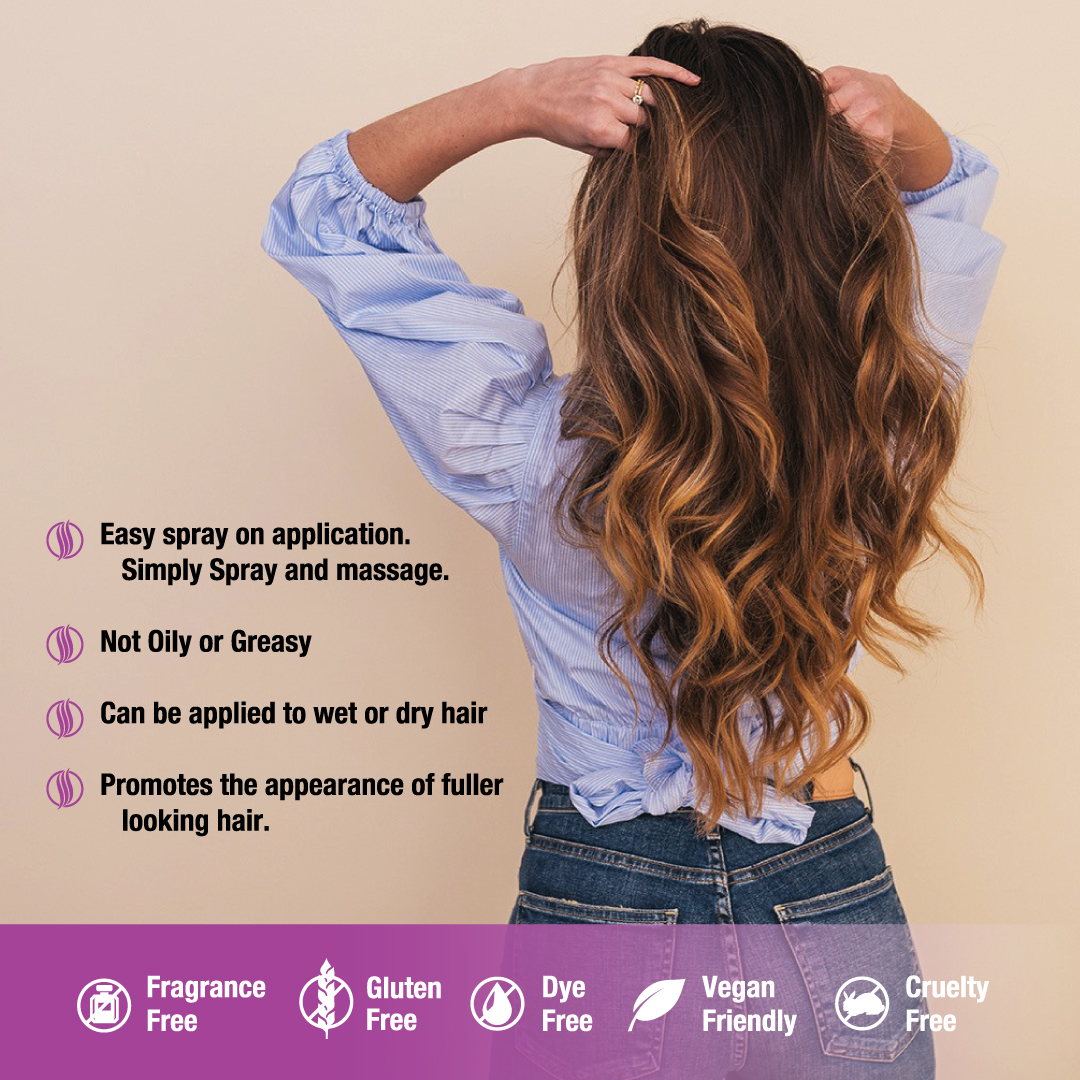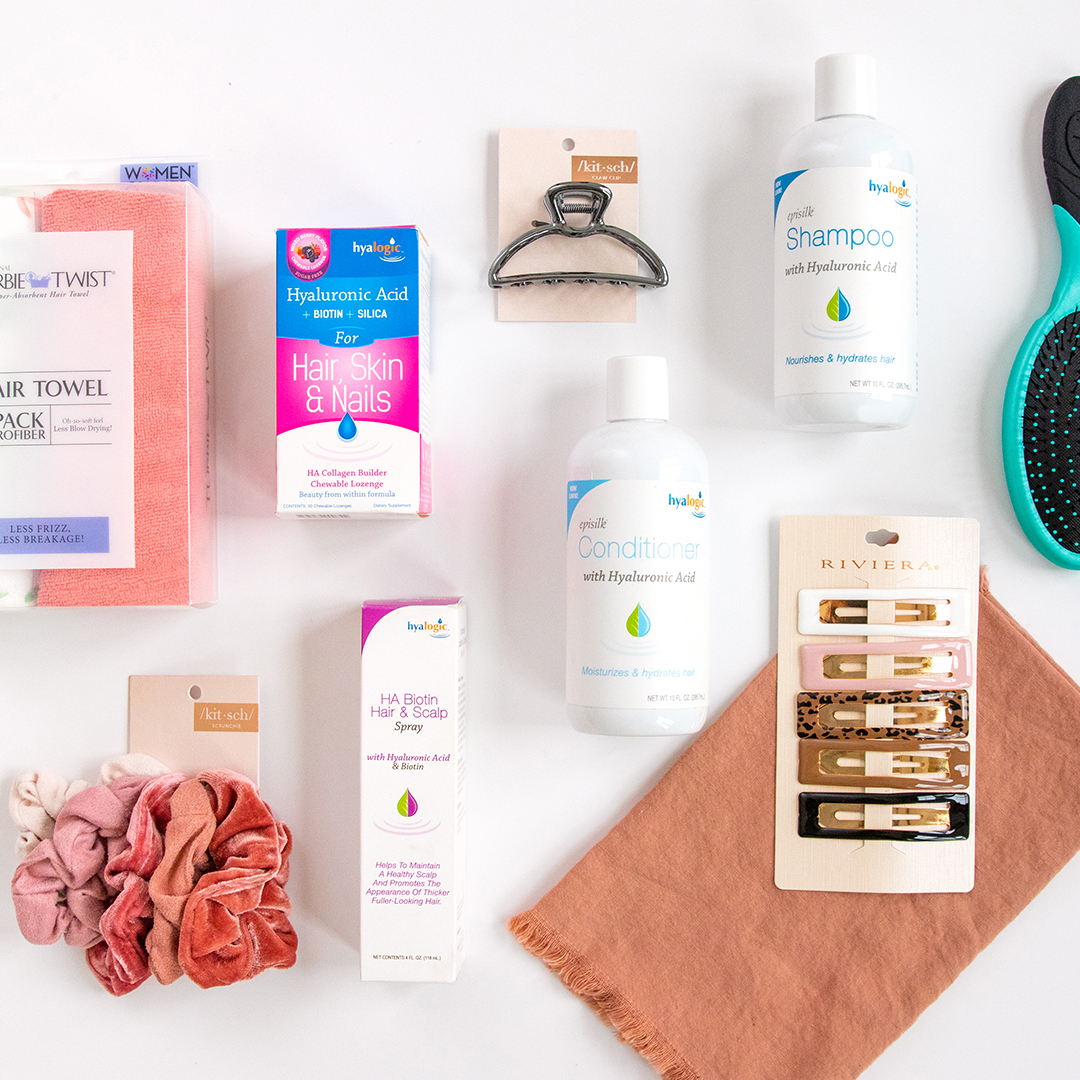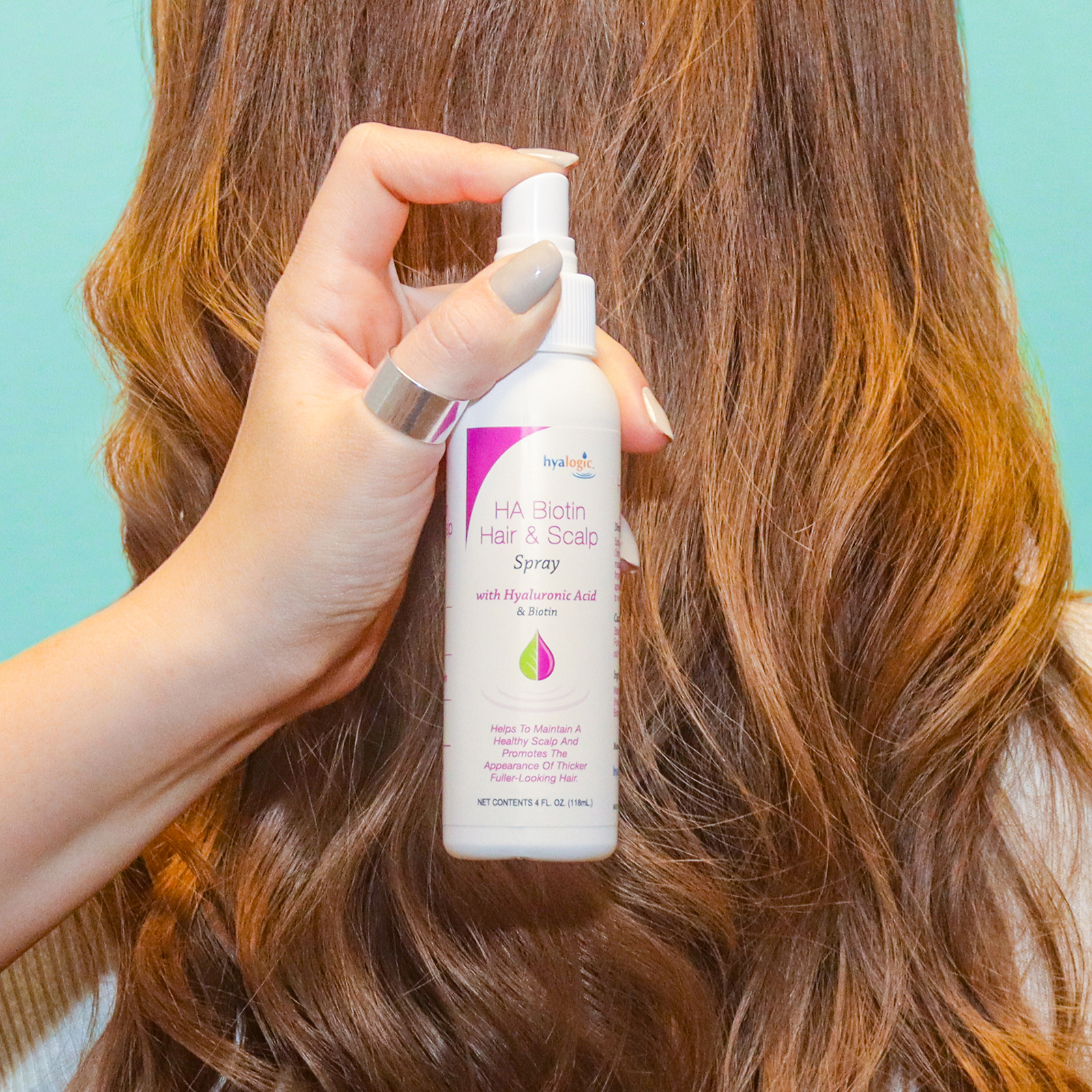 HA Biotin Hair & Scalp Spray
Leave a Review
Hydration and nourishment for your hair and scalp. Beautiful hair requires a healthy scalp. Hyalogic® HA Biotin Hair & Scalp Spray contains Hyaluronic Acid and Biotin to maintain healthy hair and scalp tissue. It helps against dryness while moisturizing and nourishing your scalp. Simply spray hair and scalp and massage in. Non oily or greasy, this fragrance-free spray leaves hair soft and manageable and healthy.
Will support to:
Maintaining a healthy scalp and promotes the appearance of thicker fuller looking hair.
Nourishing the scalp & hair with Hyaluronic Acid & Biotin.
Quality formula that moisturizes and helps to maintains the scalp's suppleness.
Great for overall use in conjunction with Hyalogic® Shampoo and Conditioner.
For consumers that are looking for a scalp spray that moisturizes and revitalizes the appearance of healthy hair.
We believe in the shortest ingredient list possible. You don't need the entire periodic table to be effective, and we work tirelessly to include only the necessities.
Ingredients:
Water, Sodium Hyaluronate (Hyaluronic Acid), Zinc Citrate, Biotin.
Directions: Spray hair and scalp daily. Once thoroughly applied massage scalp and hair with fingertips or brush. May be applied as often as you wish to wet or dry hair.
Support Your
Hair & Scalp
HA Biotin Hair & Scalp Spray helps to maintain a healthy scalp and promotes the appearance of thicker, fuller-looking hair.
This high quality-formula containing Biotin and Hyaluronic Acid, moisturizes and supports hair and scalp nourishment and hydration.
Some of Our
Customer Favorites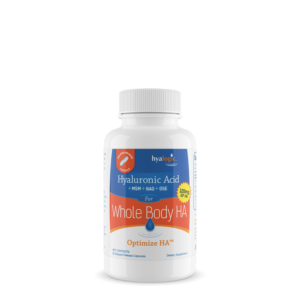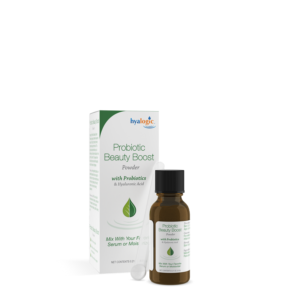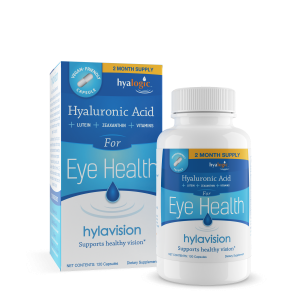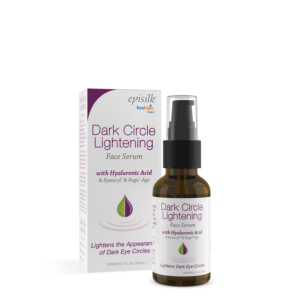 I love the Biotin Scalp Spray! I have very fine, thin hair and this product helps my hair feel fuller. I wash my hair, then spritz the biotin on my scalp while my hair is still damp, and then I blow it dry and style it! Works wonders!! I use this product every day and Love it! The hydration of my scalp and hair is noticeable and have also experienced more strength and elasticity with my hair. Thank you for an incredibly clean and effective product! This makes my hair shiny and soft!! Love it! I love this product so much I don't want to go without it! I have had an itchy scalp for years. After I started using this product, I no longer have the itchiness. When I spray it on it has an instant cooling effect. I am so grateful to have found this. I purchased Hyalogic's Facial Cream with Hyaluronic Acid and I loved it. The cream was smooth and absorbed quickly with no froagrance. My skin felt hydrated all day and rejuvenated. Thank you, Hyalogic I actually bought this for my son because his was thinning and looking dull and his scalp was dry. He absolutely loved it! This is the second time I've purchased it for him and his scalp looks nourished and healthier. Great product! At long last, I have a product that works perfectly for my thin, dry hair! My hair now looks luxuriously healthy with shiny and full hair. I have thin, flat looking hair. There are very few products (for me) that make my hair feel thicker and healthy. This product does that and I can absolutely feel the difference. HA Biotin Hair has changed my confidence when I go out and I am grateful for this product. I will never use any other product for my hair.
Stay Hydrated
Latest Tips
When Columbia University scientists Karl Meyer and John Palmer first discovered hyaluronic acid (HA) in 1934, they could scarcely have... Healthy, youthful looking hair relies on ample hydration, both in the hair itself and in the scalp where the hair... Ageless beauty has long been the Holy Grail of the cosmetics industry. Just a quick glance online reveals the abundance...