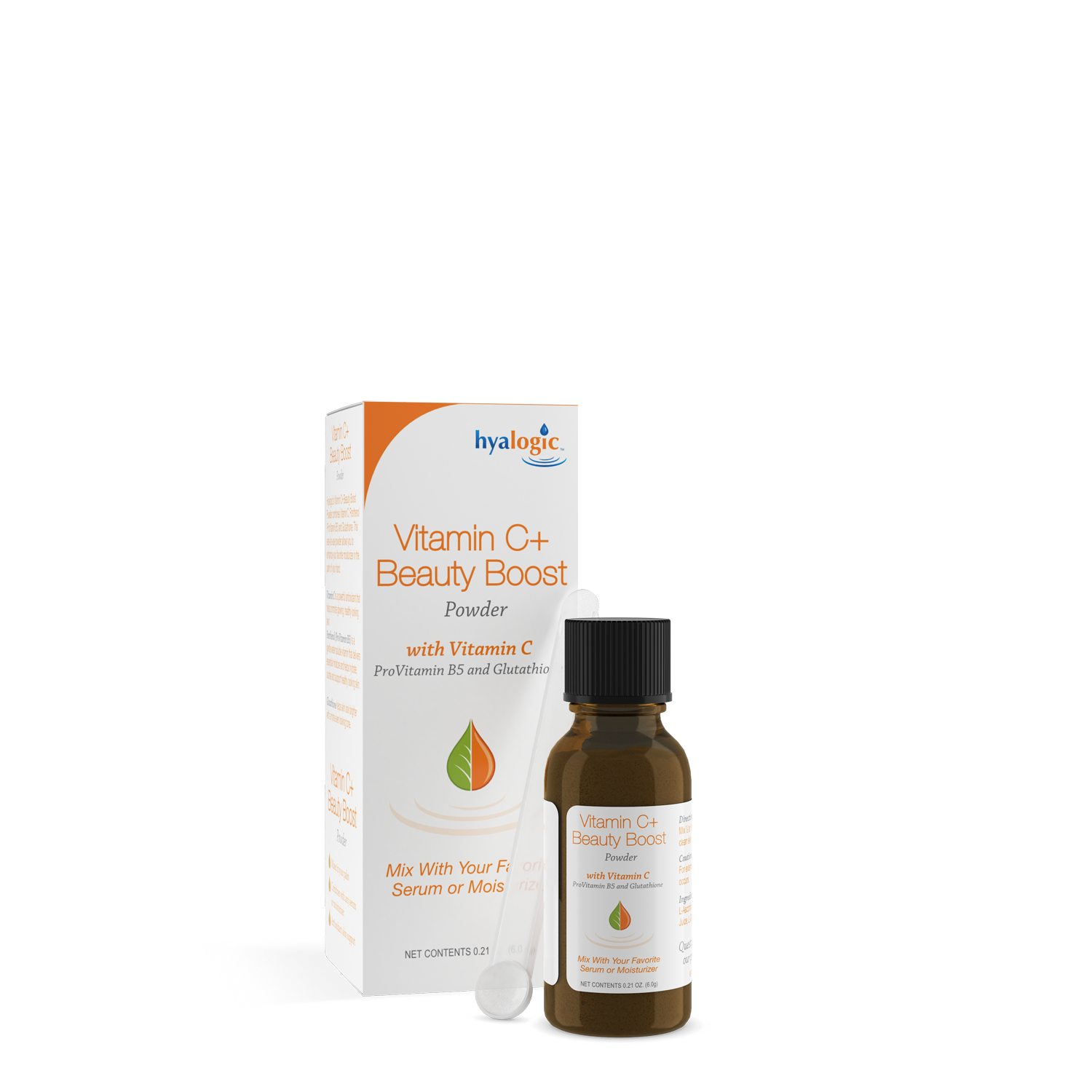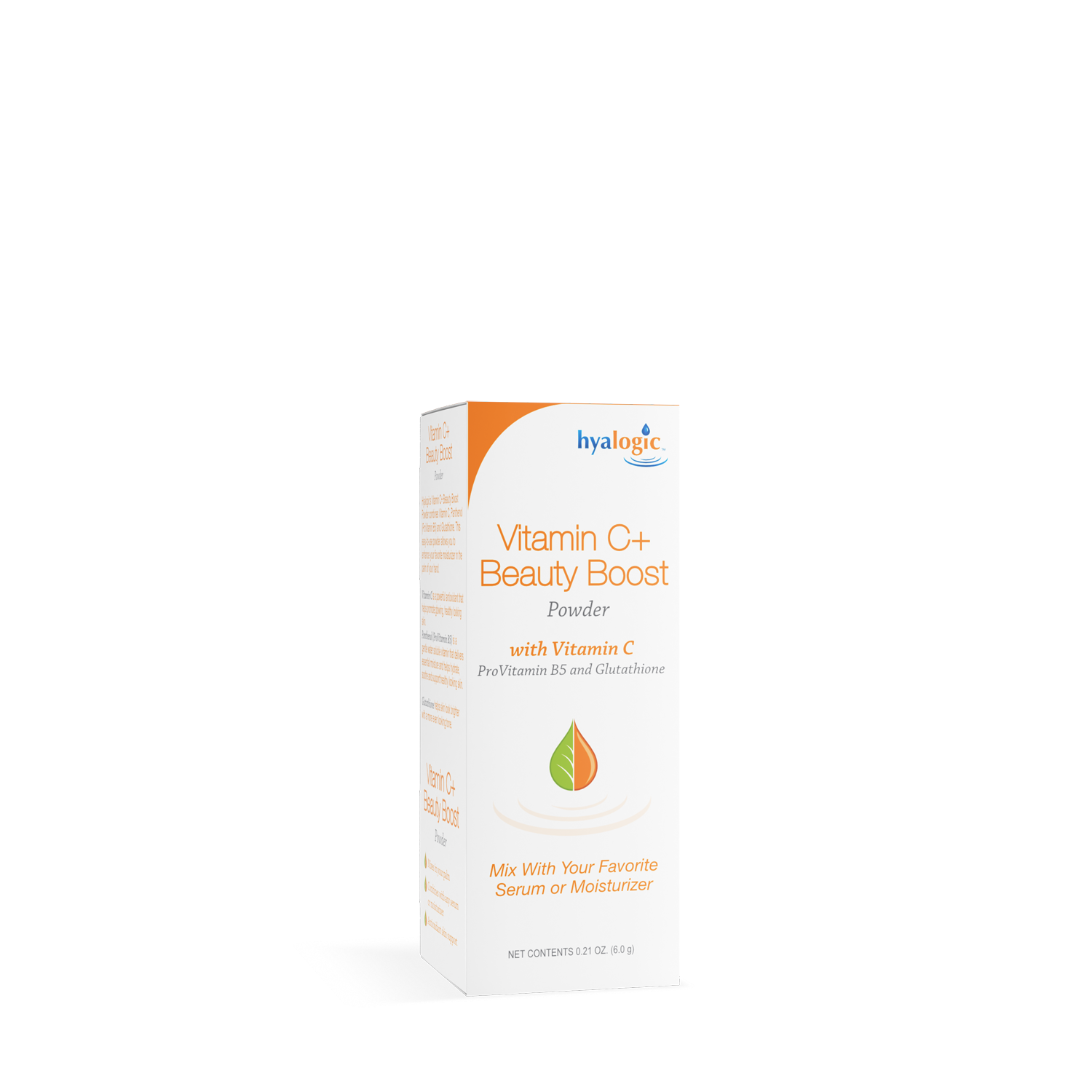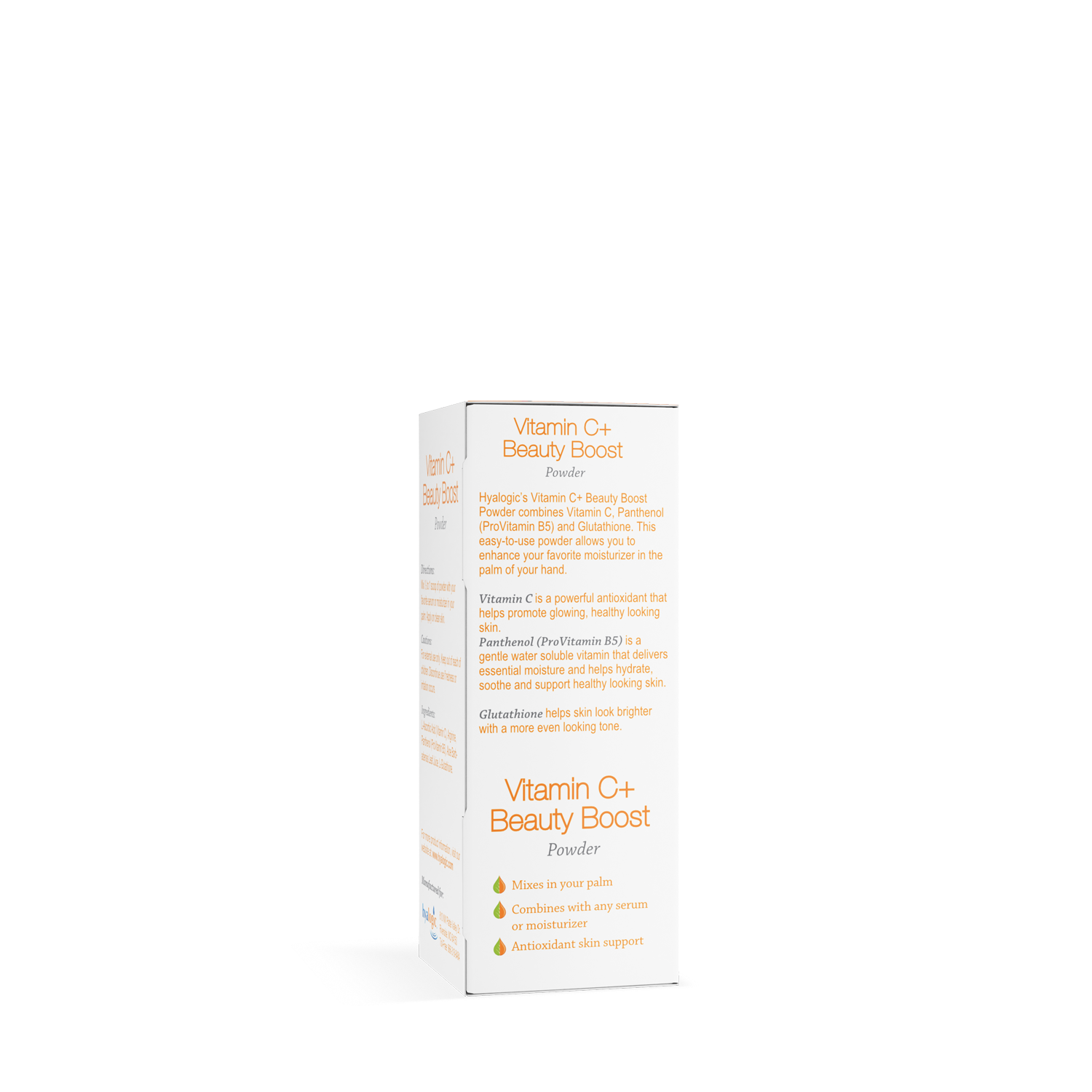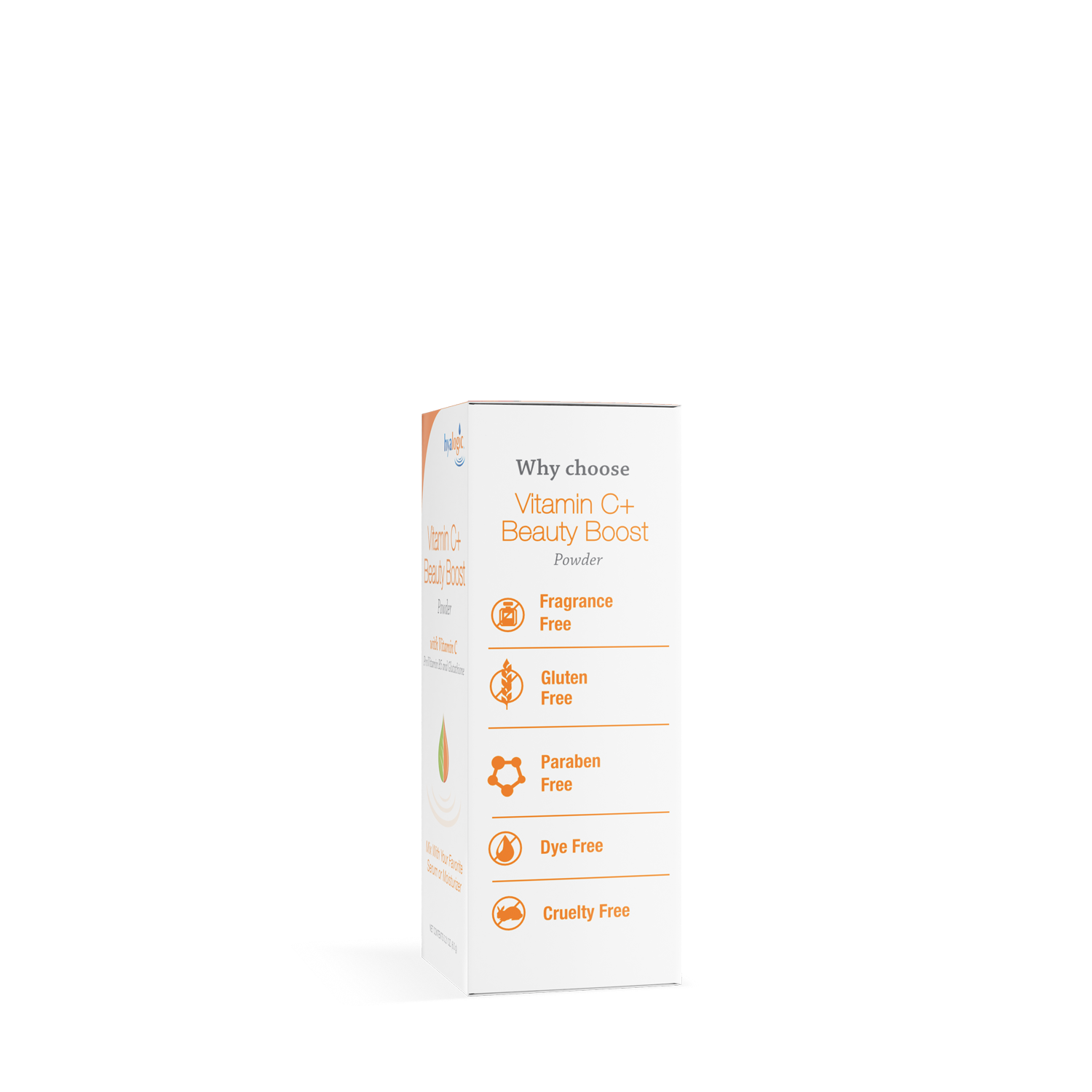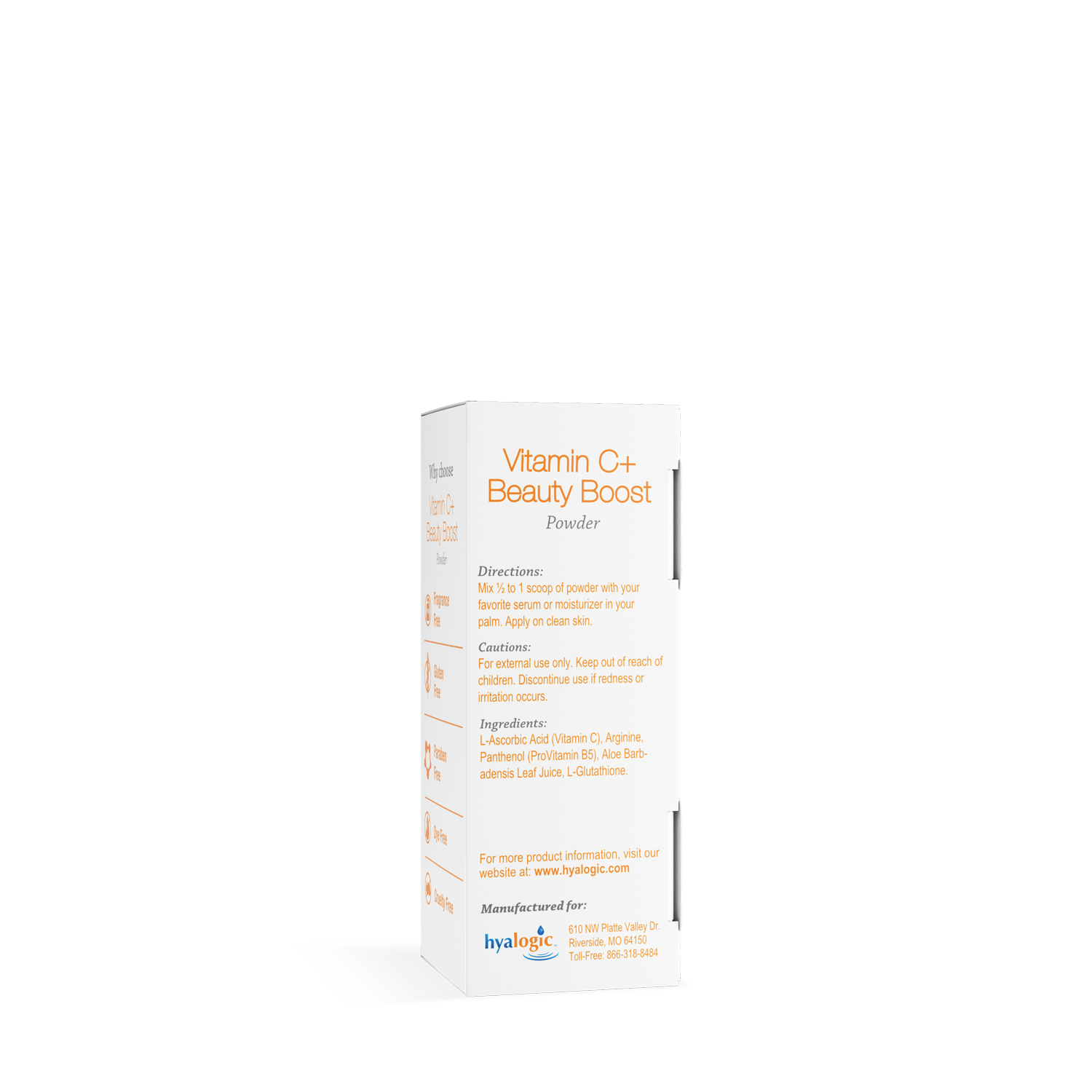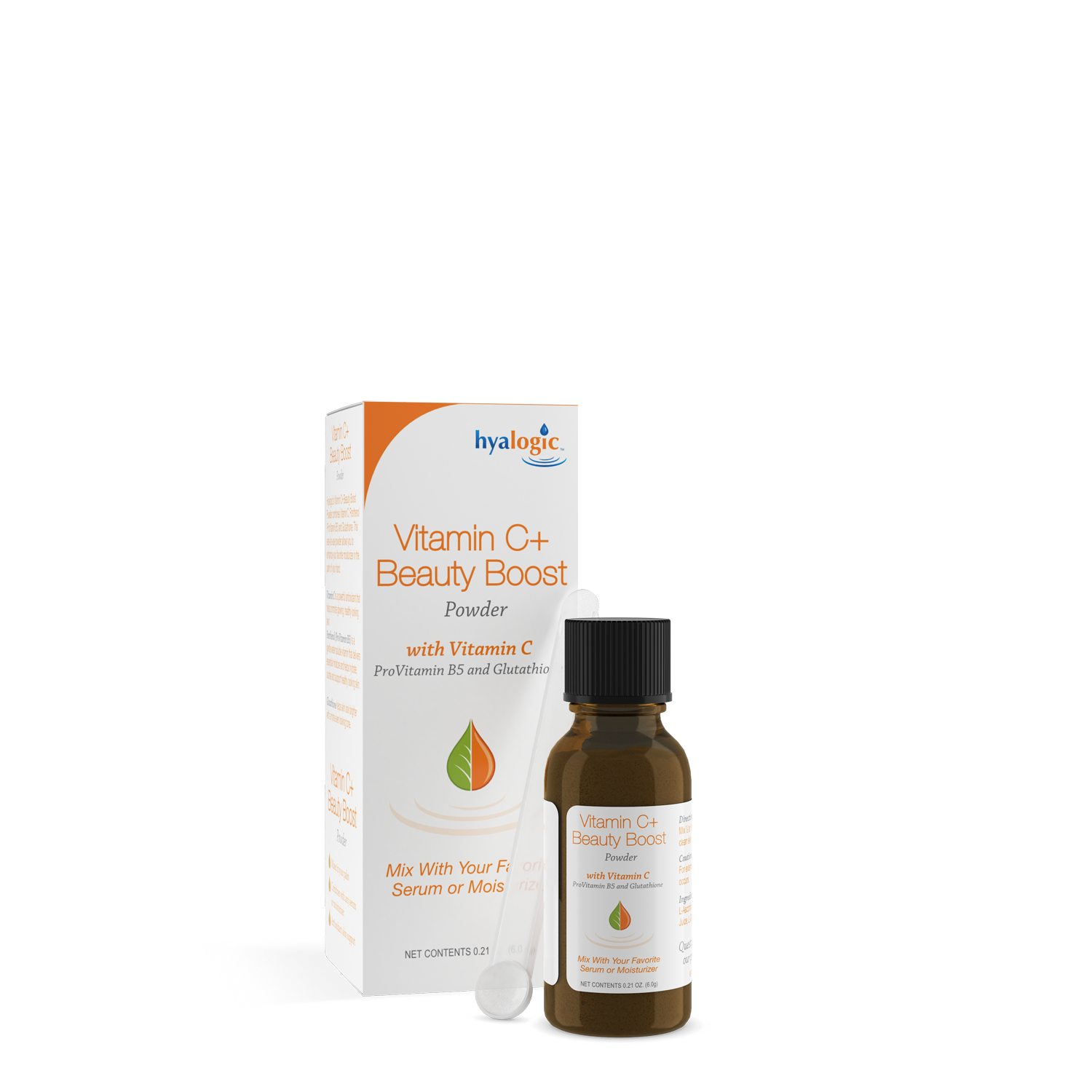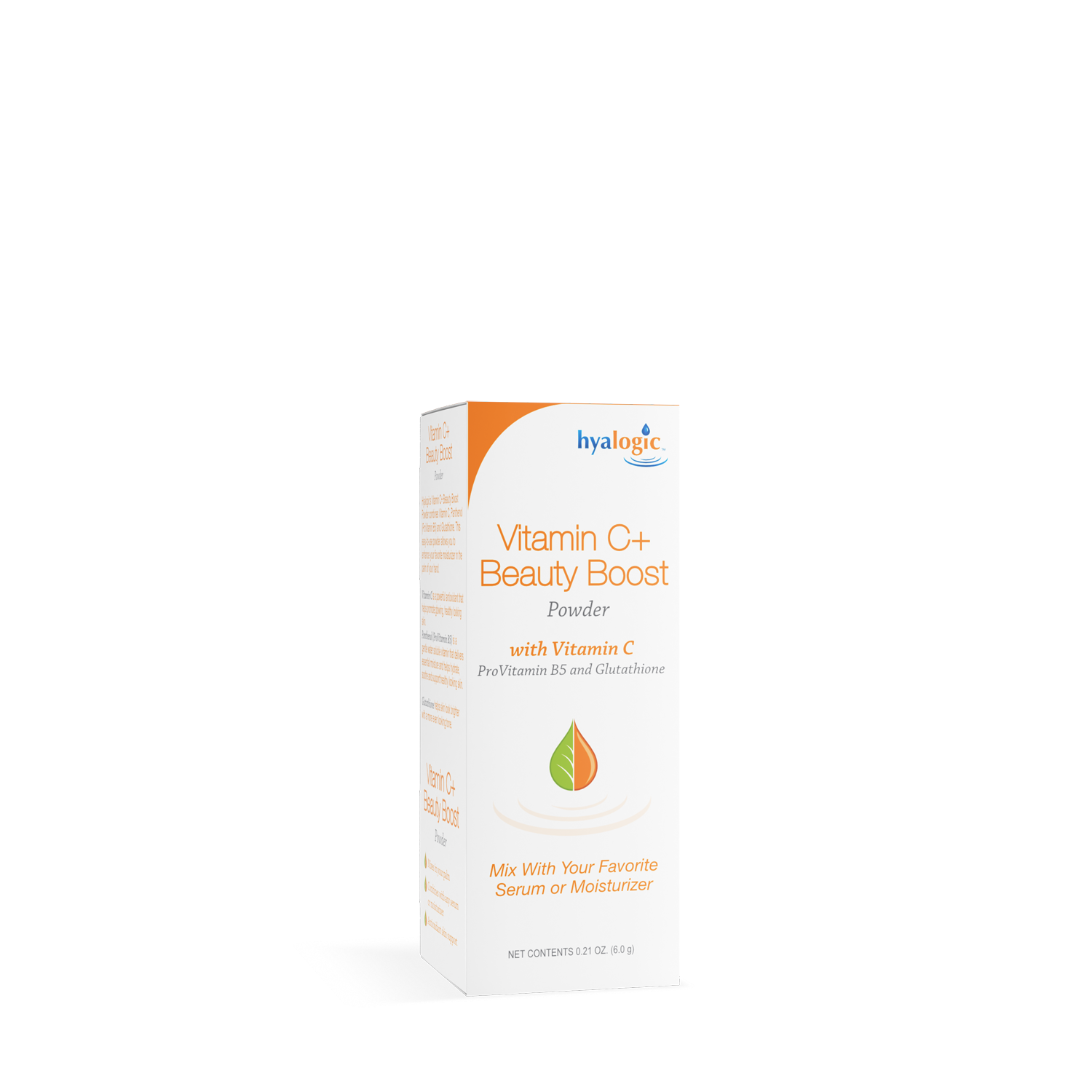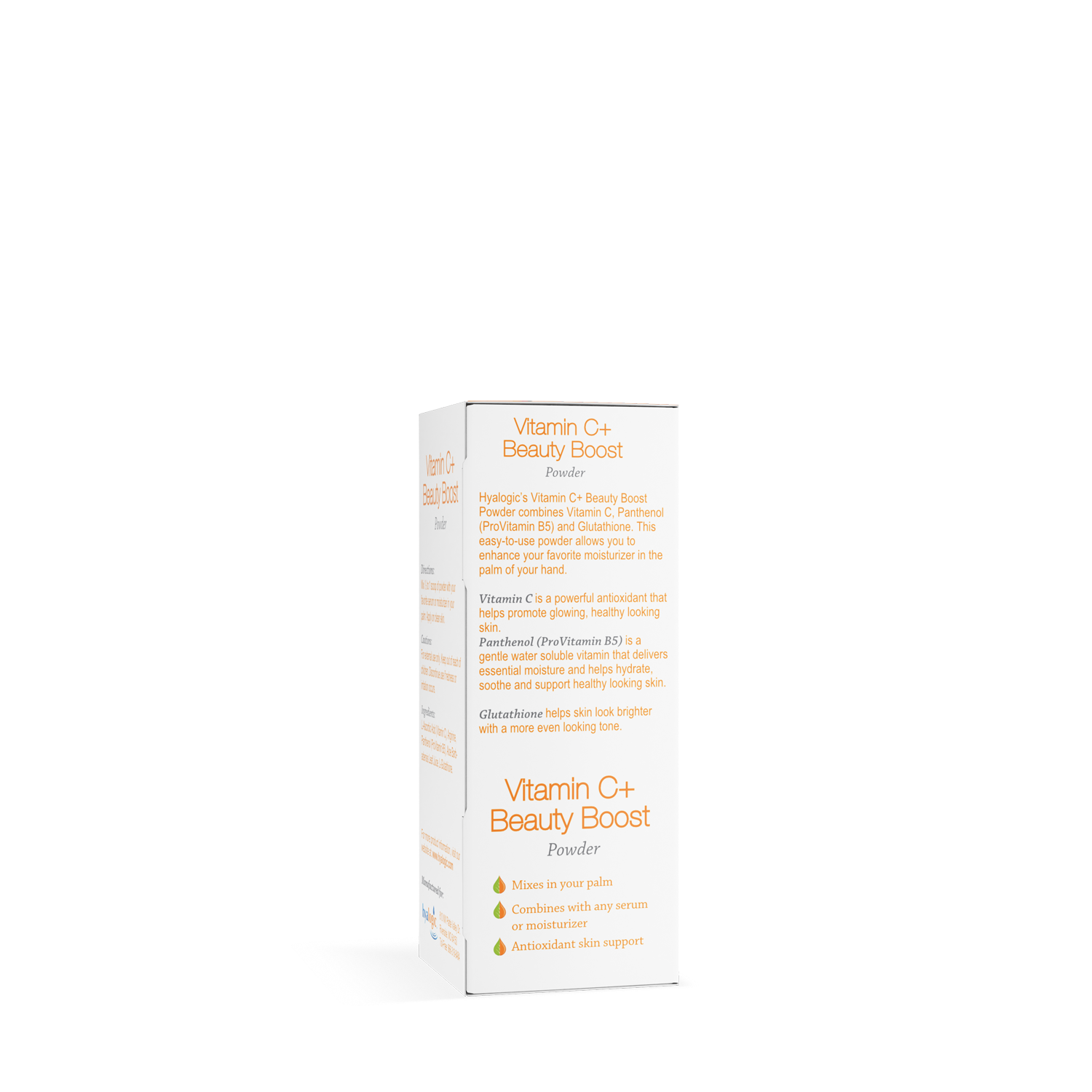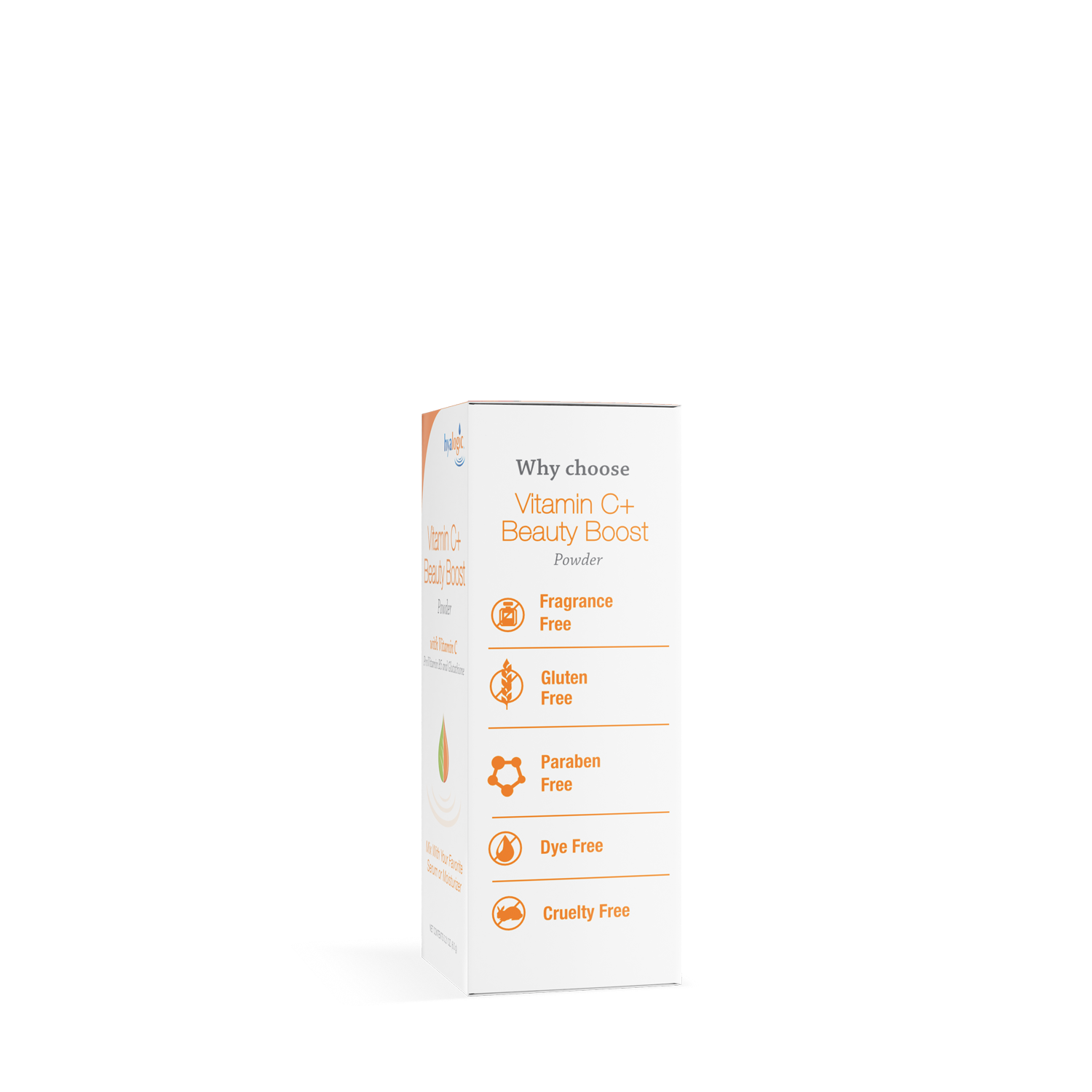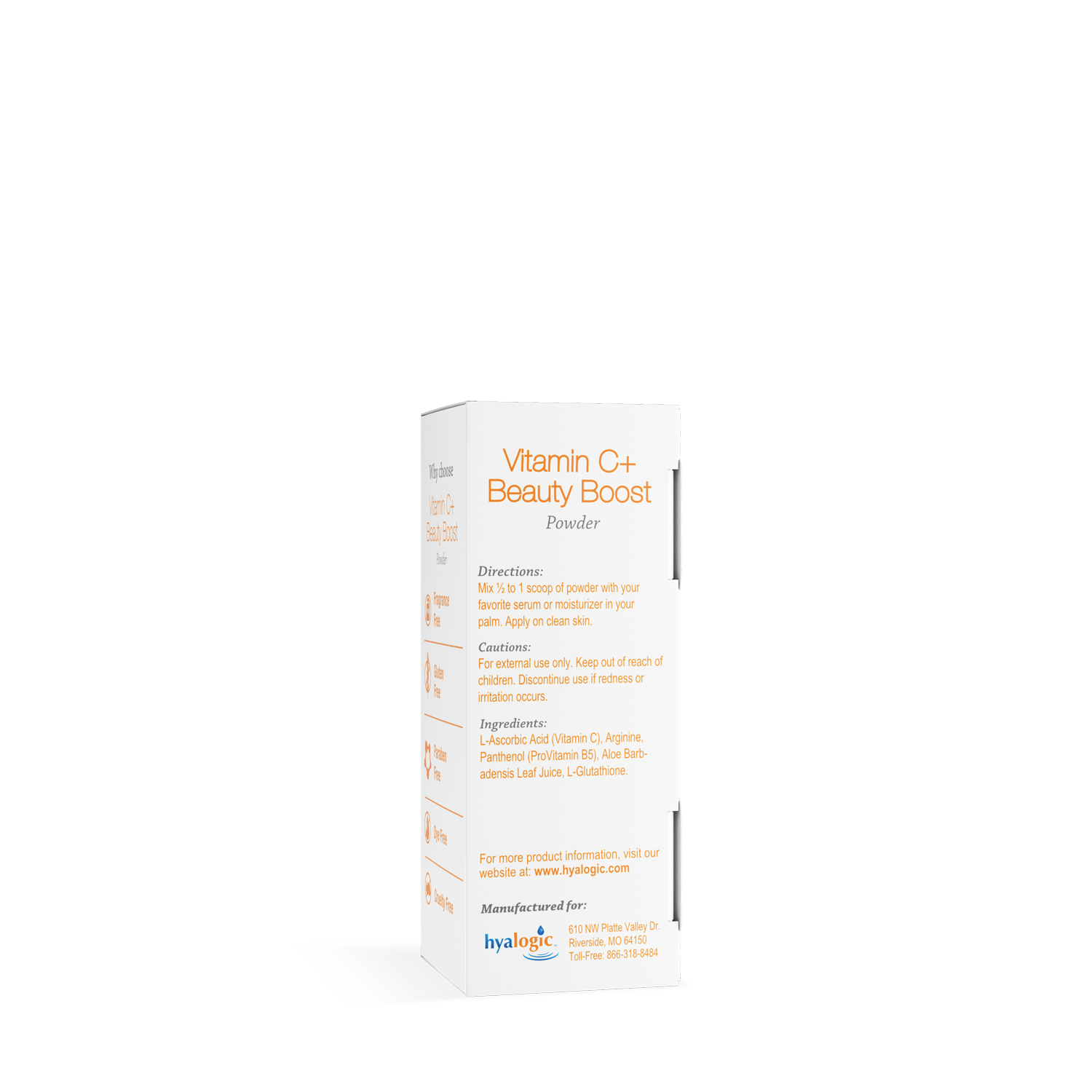 Vitamin C Beauty Boost Powder
Leave a Review
Hyalogic® Vitamin C Beauty Boost Powder is formulated to enhance your favorite moisturizer in the palm of your hand.
Benefits include:

Mixes in your palm
Combines with any serum or moisturizer
Antioxidant skin support
We believe in the shortest ingredient list possible. You don't need the entire periodic table to be effective, and we work tirelessly to include only the necessities.
Ingredients:
L-Ascorbic Acid (Vitamin C), Arginine, Panthenol (ProVitamin B5), Aloe Barbadensis Leaf Juice, L-Glutatione.
Directions: Mix 1/2 to 1 scoop of powder with your favorite serum or moisturizer in your palm. Apply on clean skin.
Enhance Your Glow
With Vitamin C
Hyalogic®'s Vitamin C Beauty Boost Powder contains Vitamin C, Panthenol (ProVitamin B5) and Glutathione.  This easy-to-use powder allows you to enhance your favorite moisturizer in the palm of your hand. (.21 ounces)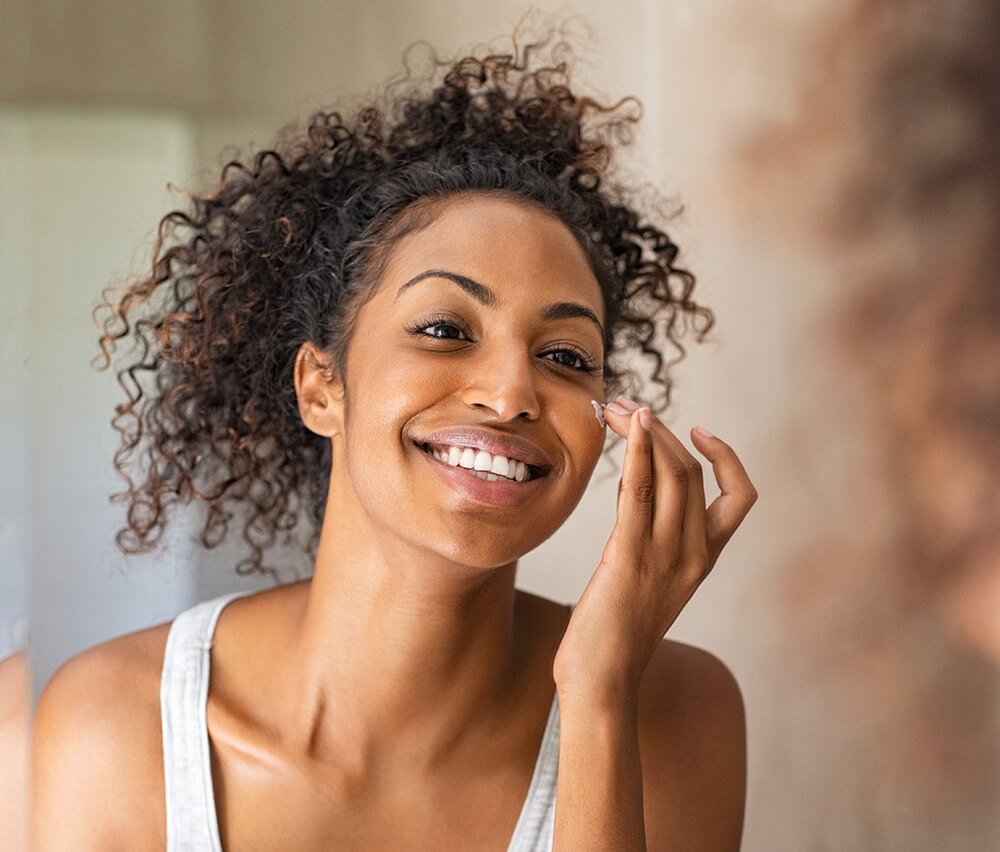 Some of Our
Customer Favorites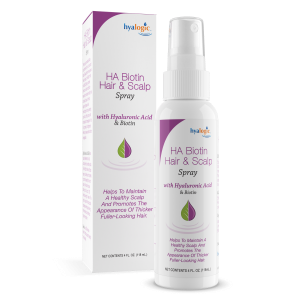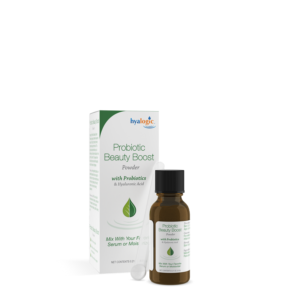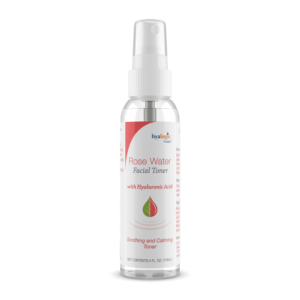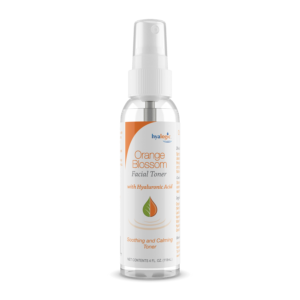 My skin is brighter and clearer. It exfoliated dead skin which I noticed when using my cleansing oil. I could feel the dead skin coming off. i was really excited to try this product as it has glutathione, a stable vitamin C and other great ingredients. my skin was an awful mess for a long time and is now left with scars, dark spots so i wanted to incorporate this into my regime. it is sadly, a bit too strong to use with my face cream or face wash. i typically am not able to use products with vitamin C, my reaction was not unusual. I use it in my mask once a week and is working perfectly! it leaves my skin brighter and with better clarity to my tone. i'm still giving it a 5 star rating because the reaction is more my skin that it is the product. And i love that it is in powder form, so it travels easily, and with little, if any, preservative. thumbs up for sure!
Stay Hydrated
Latest Tips
Healthy, youthful looking hair relies on ample hydration, both in the hair itself and in the scalp where the hair... Ageless beauty has long been the Holy Grail of the cosmetics industry. Just a quick glance online reveals the abundance... In 1934, biochemist Karl Meyer and his colleague John Palmer, for the first time, described an unusual long-chain sugar molecule...