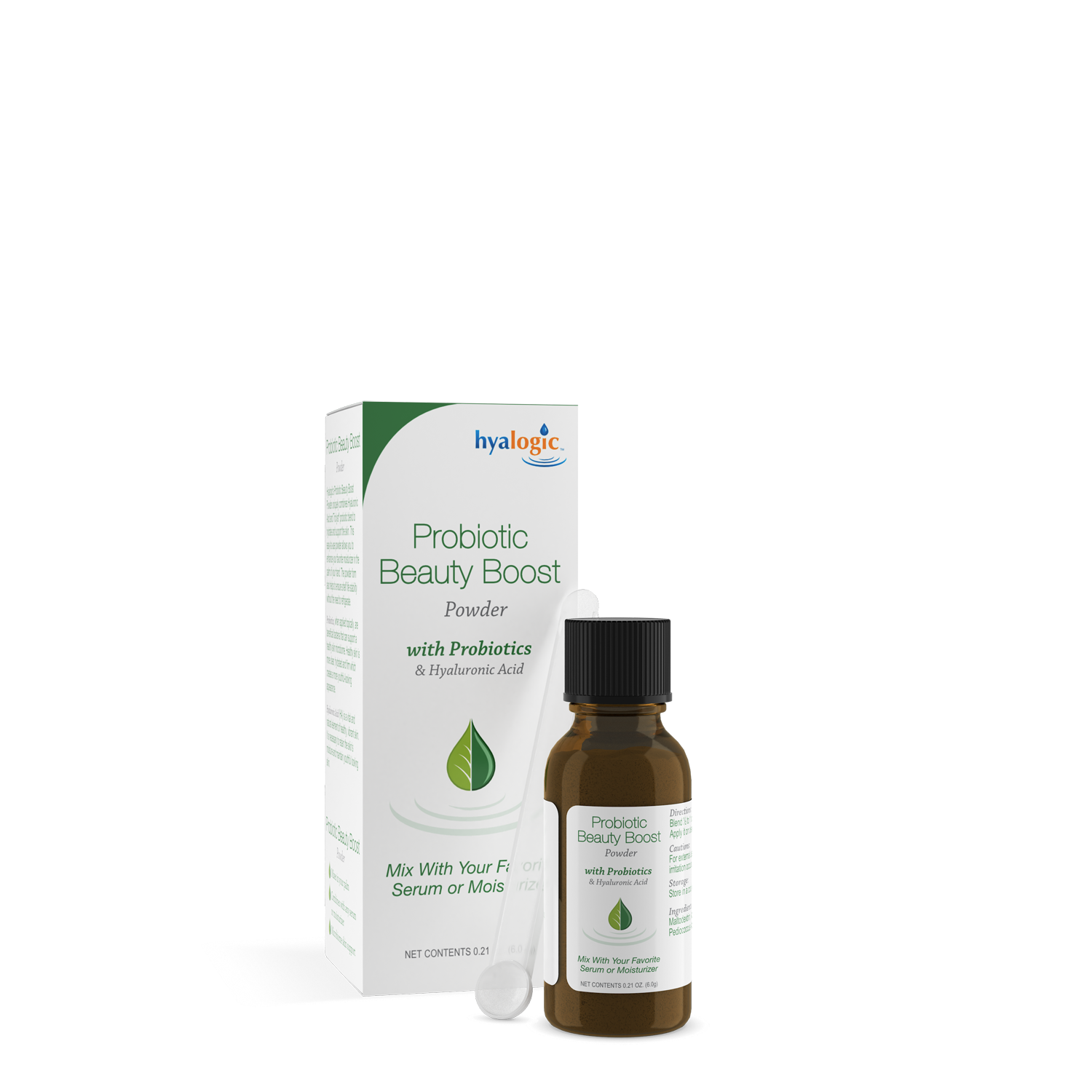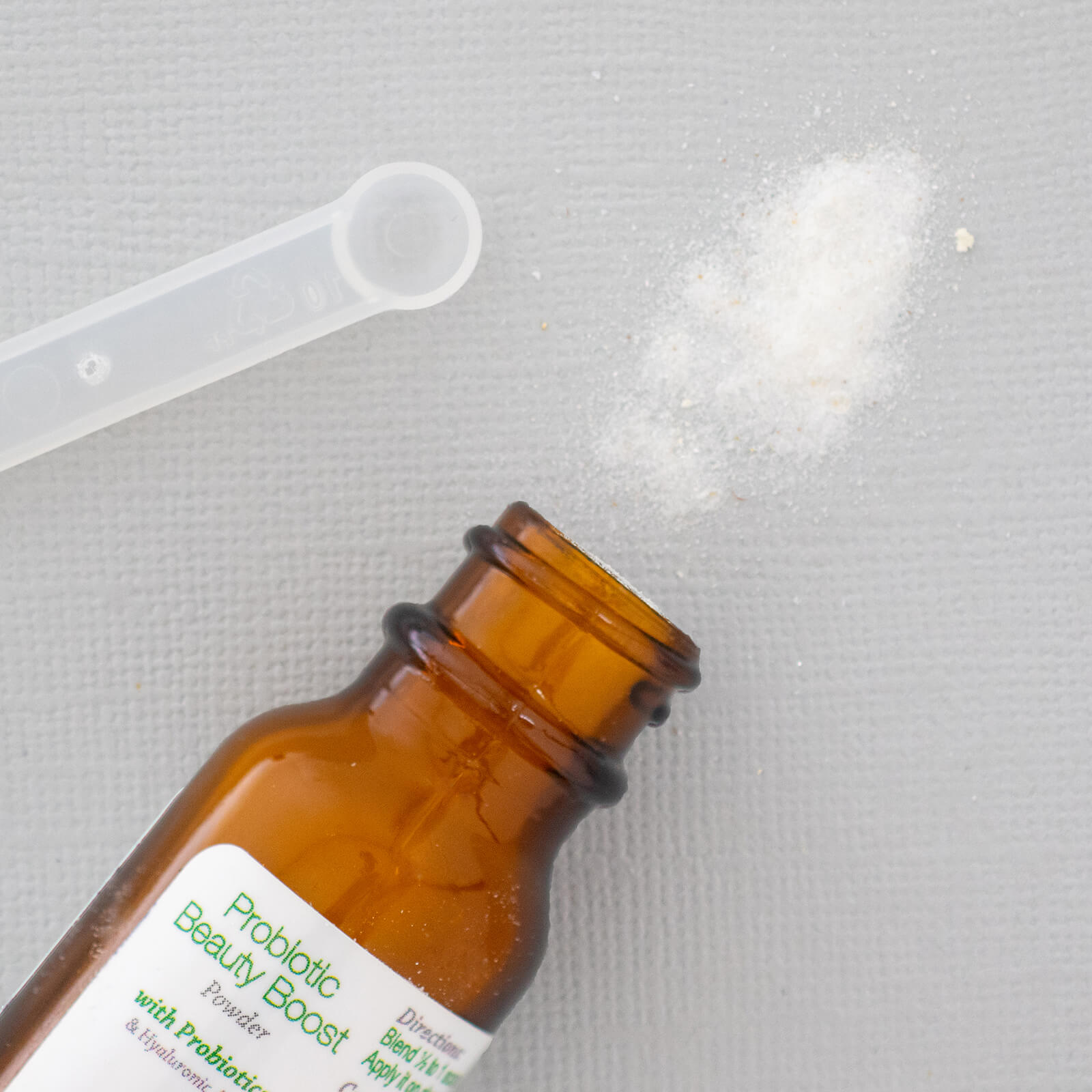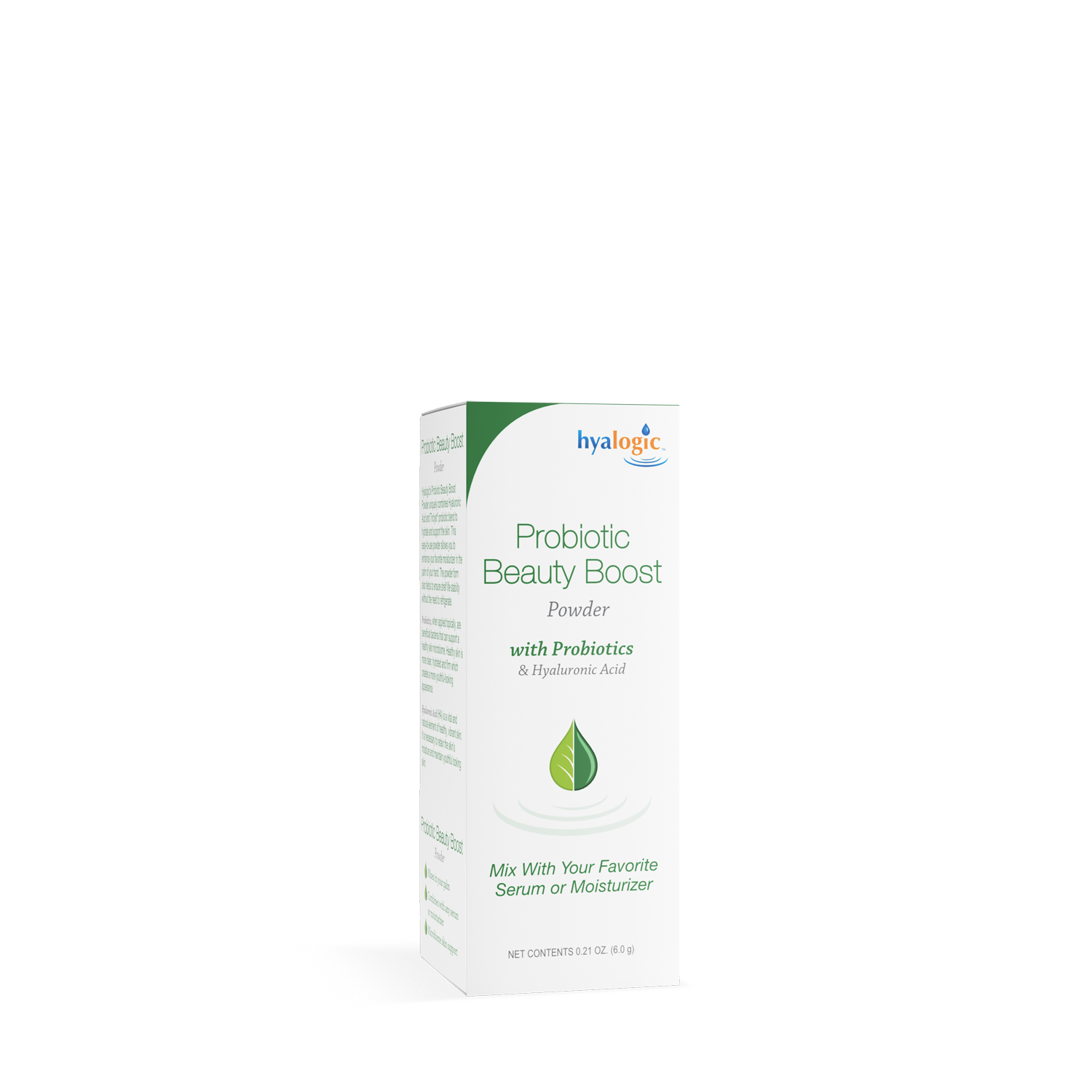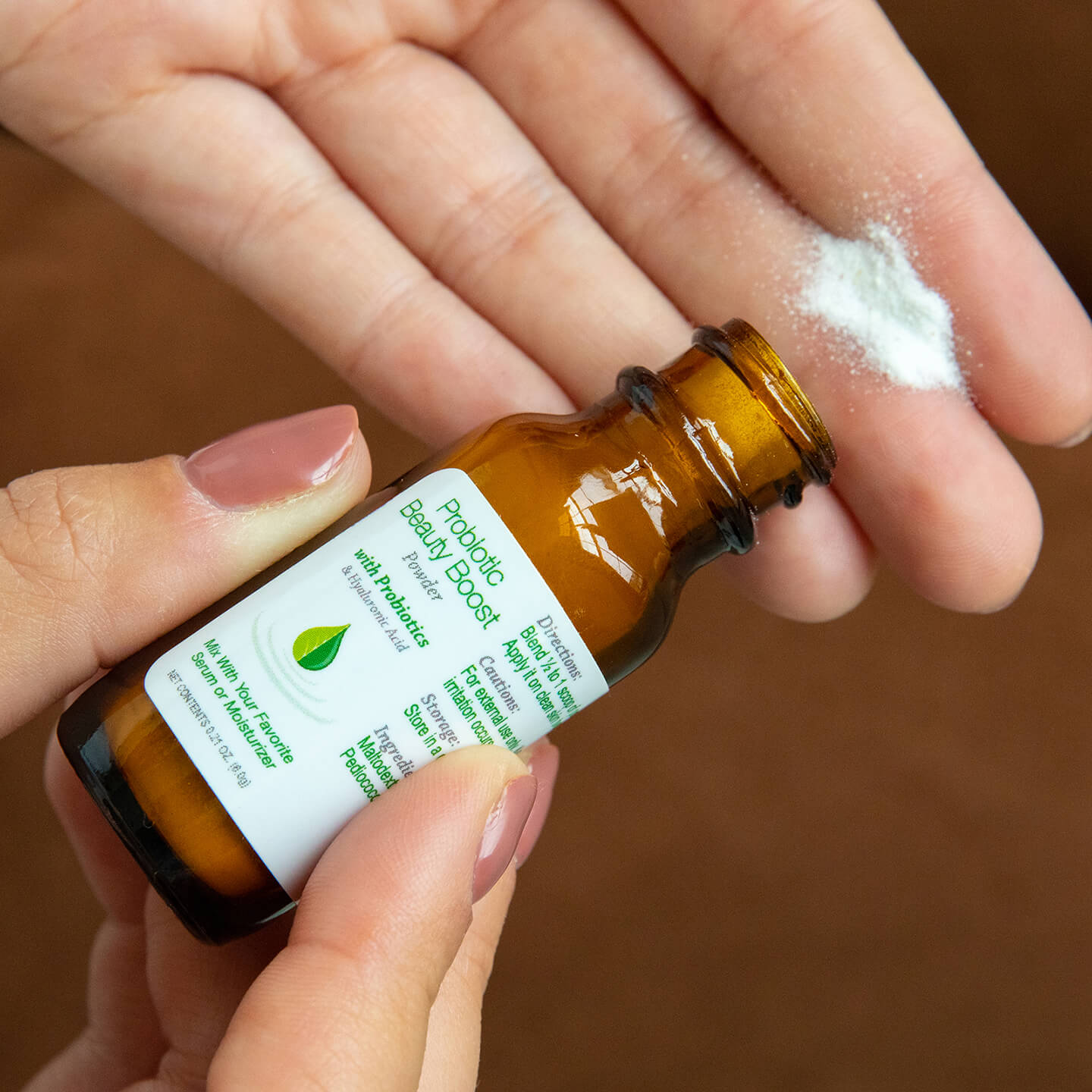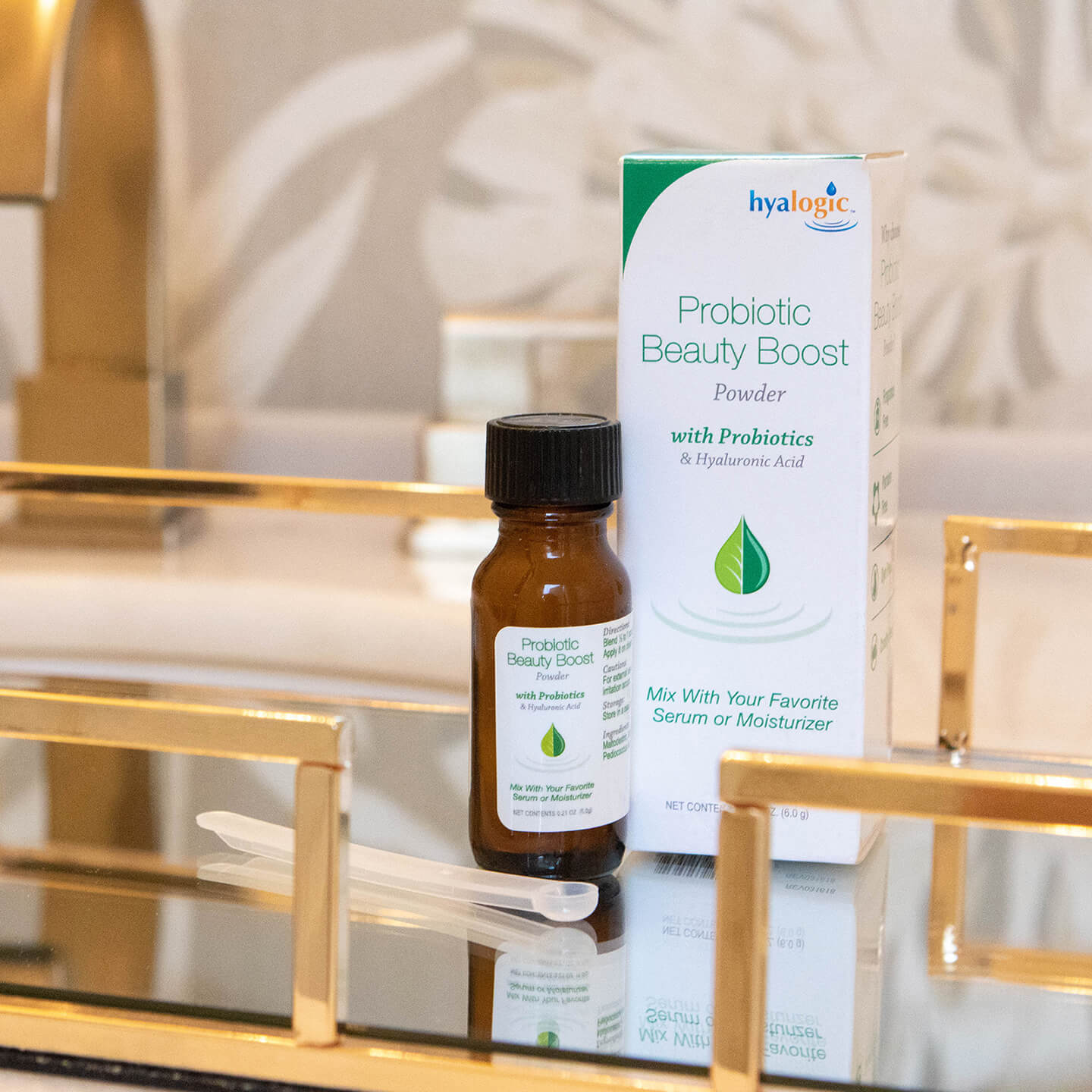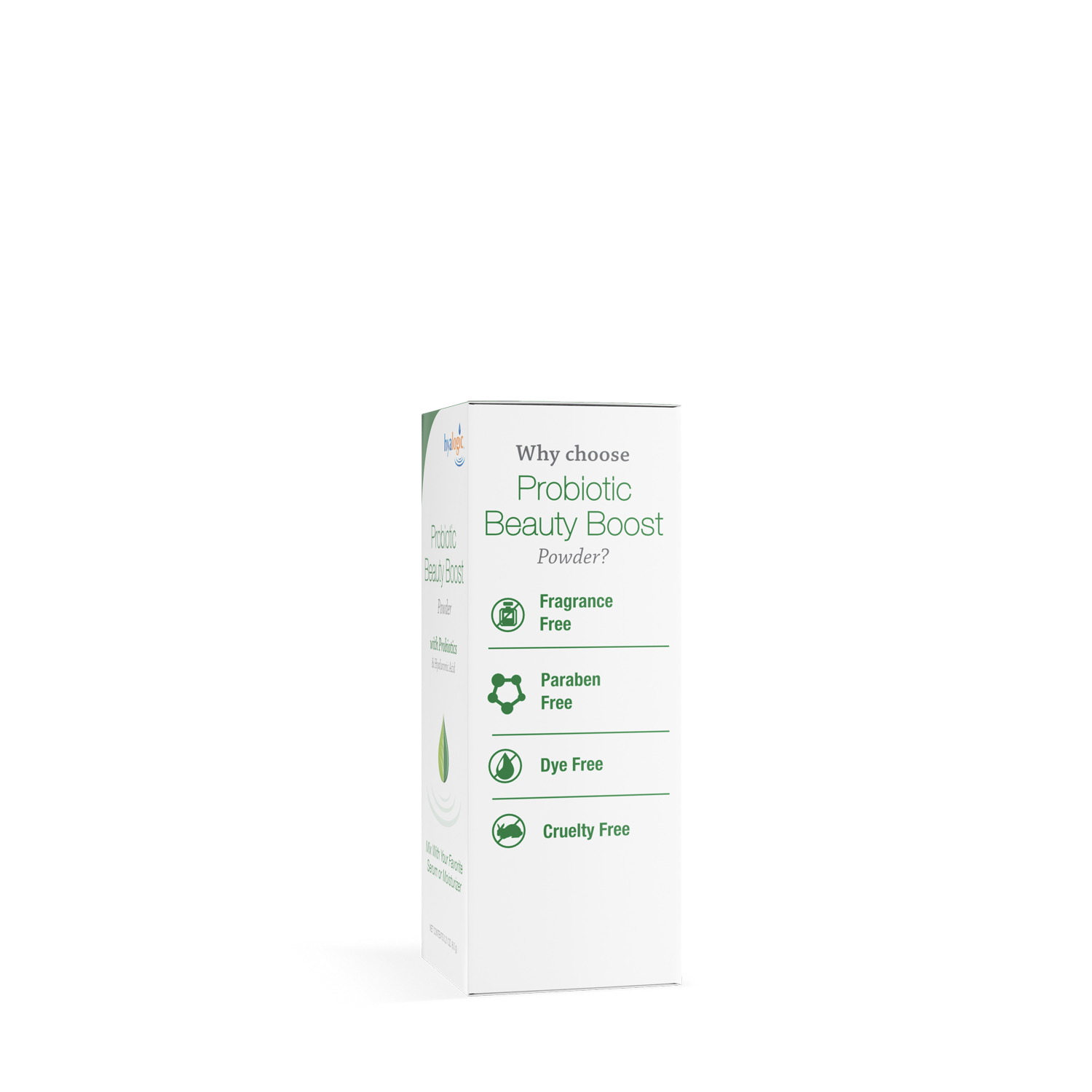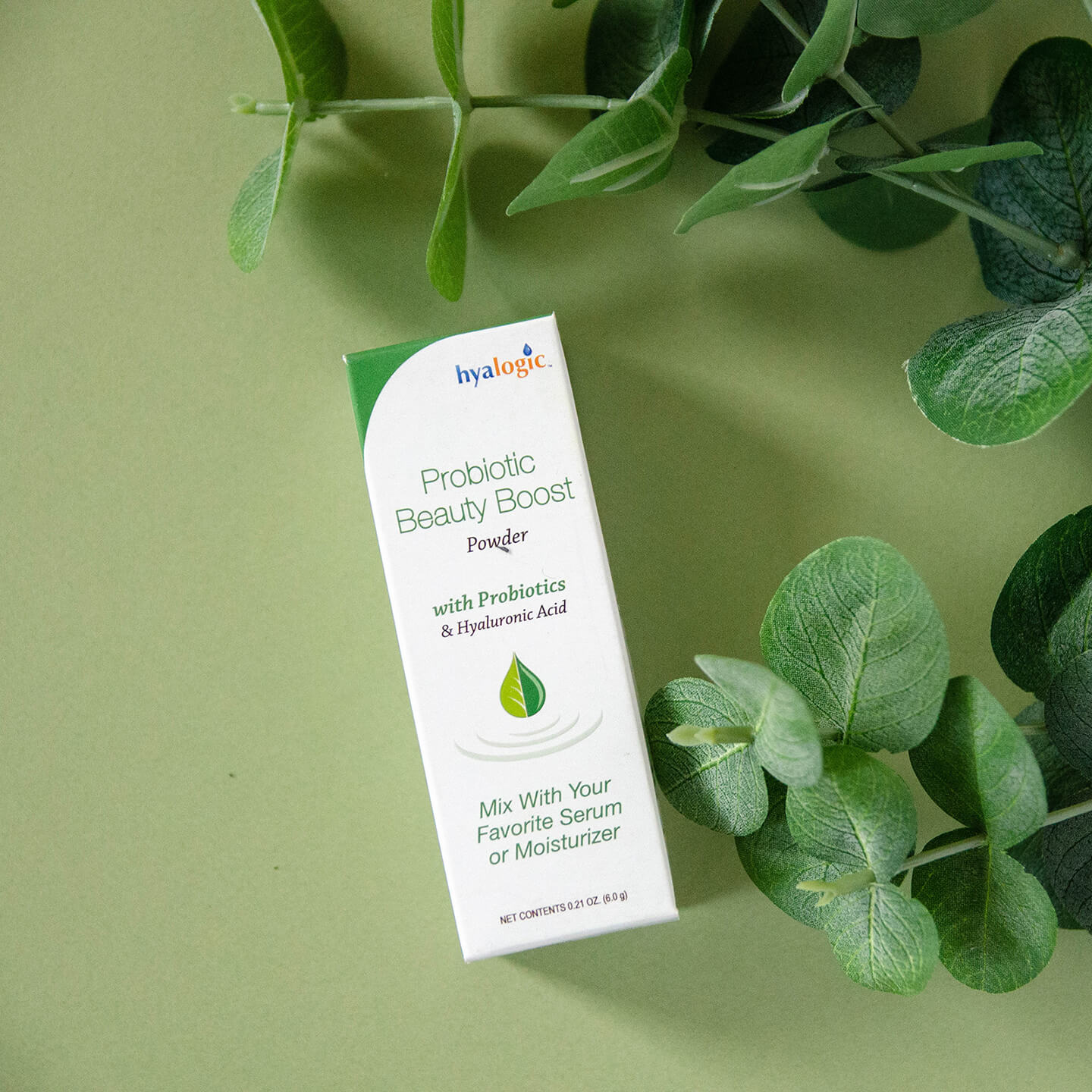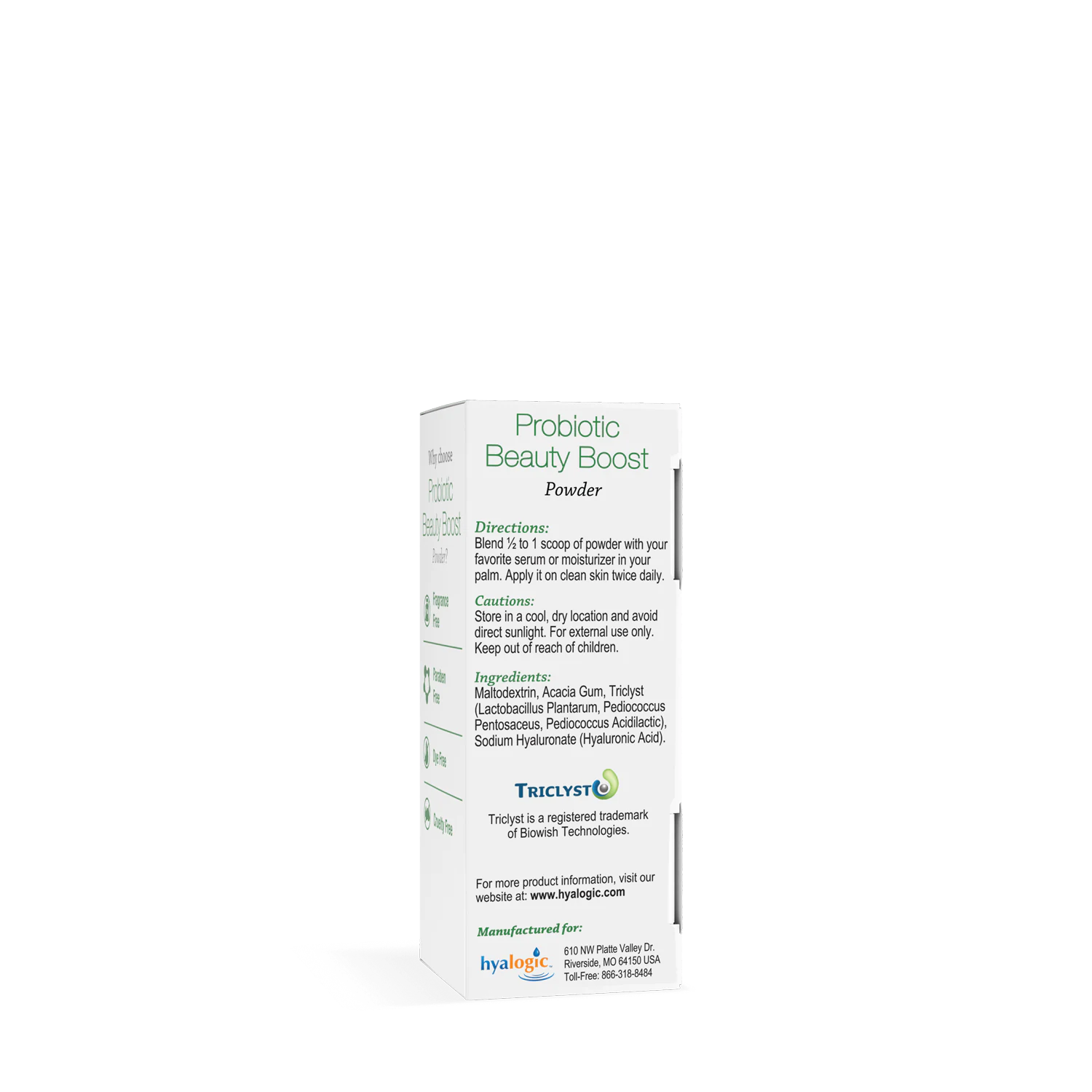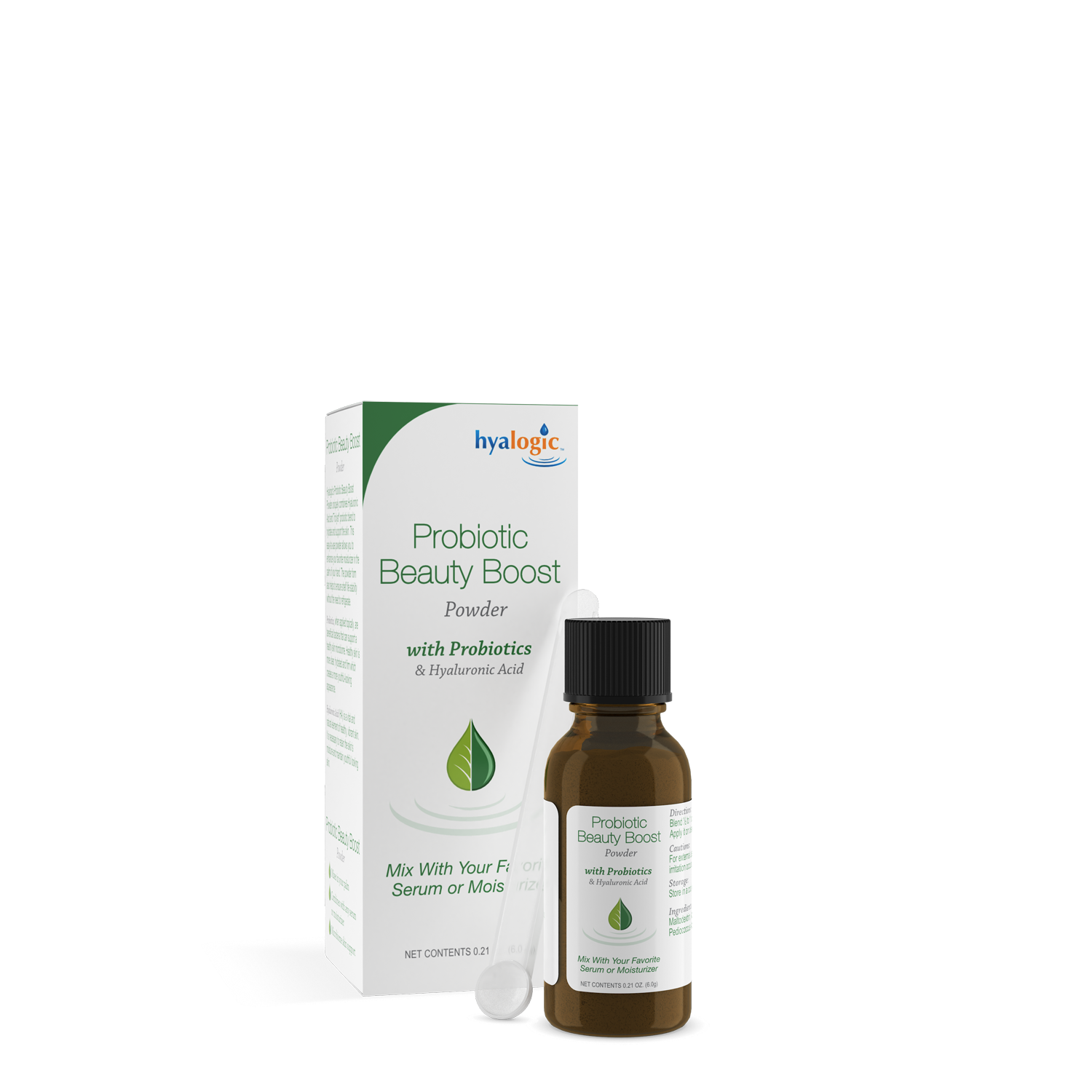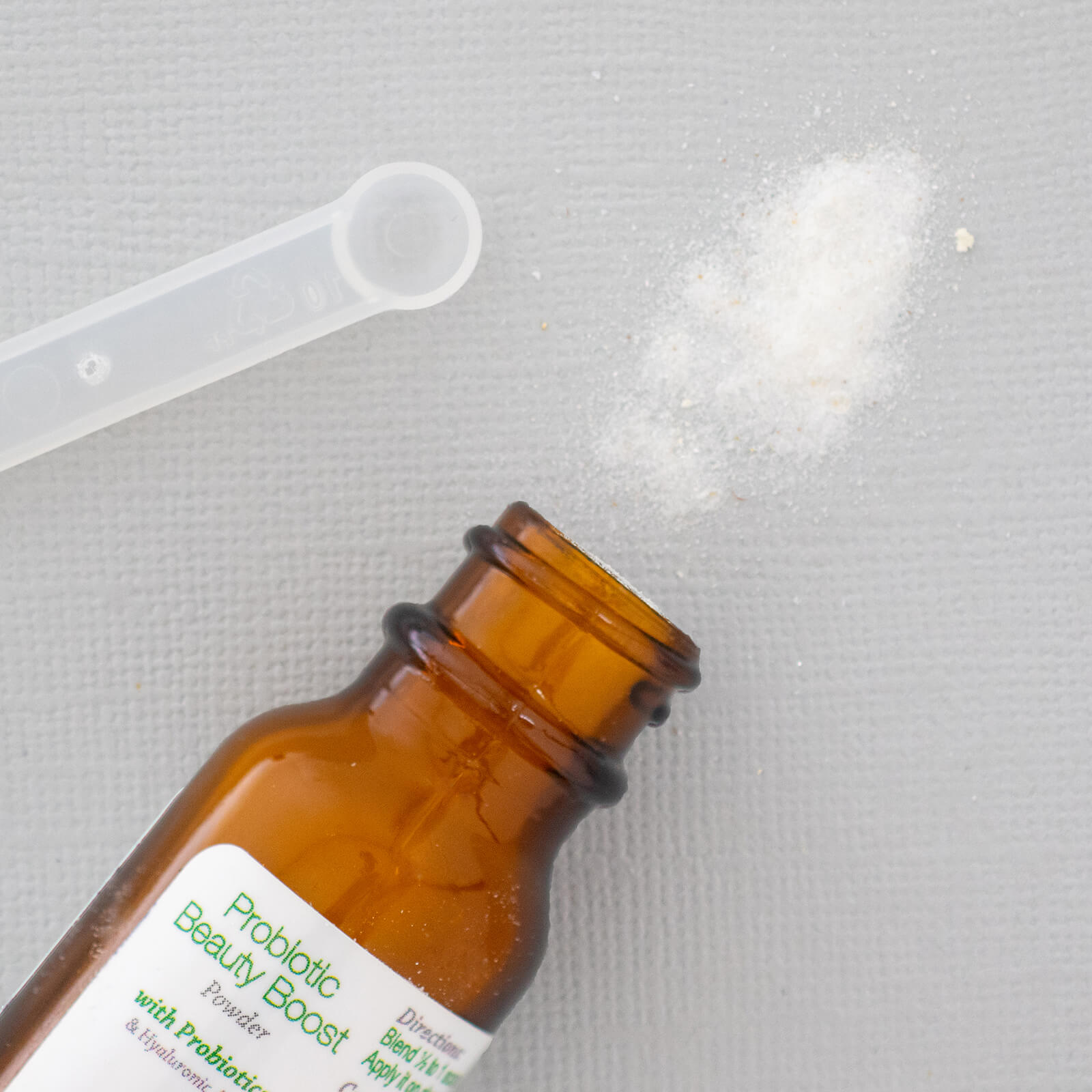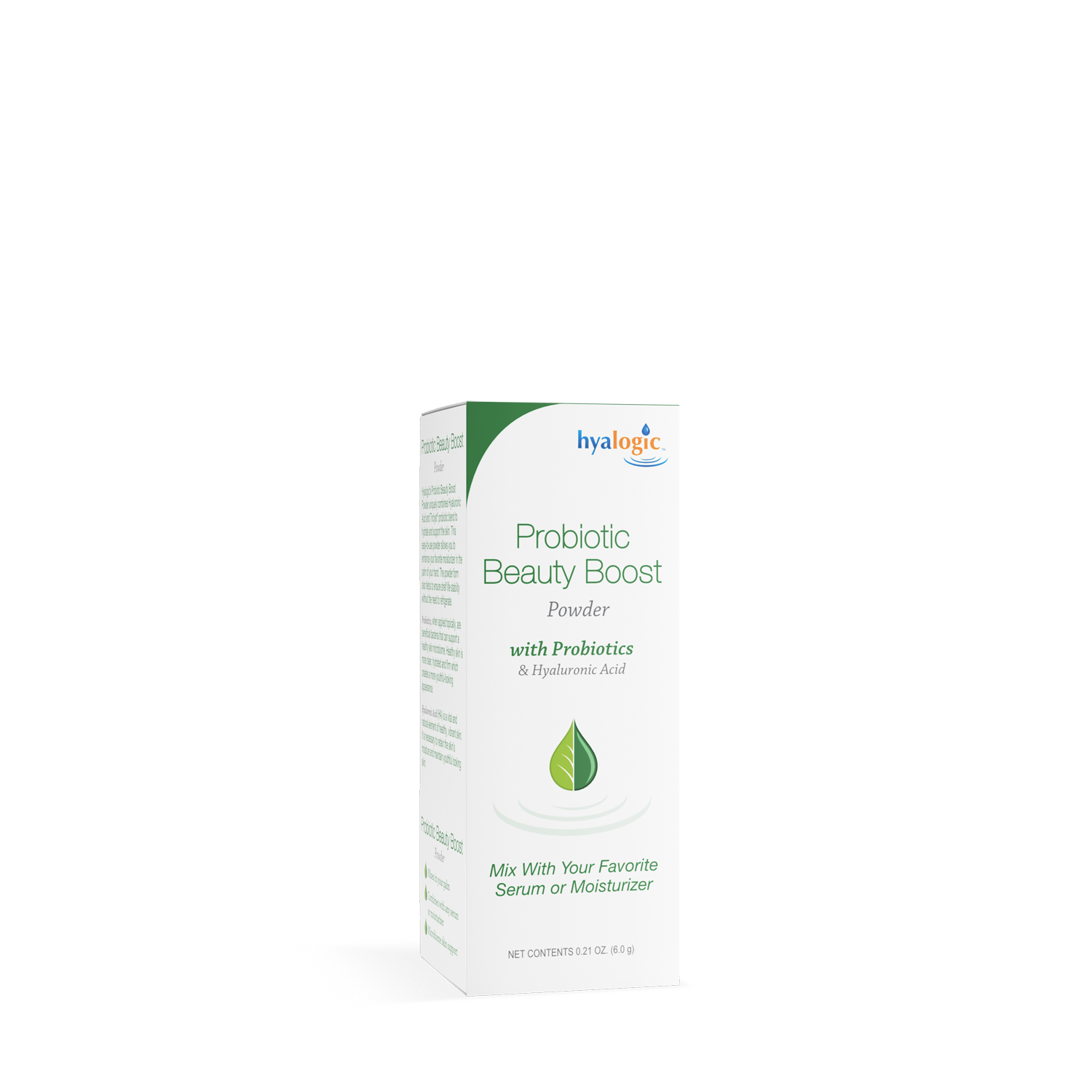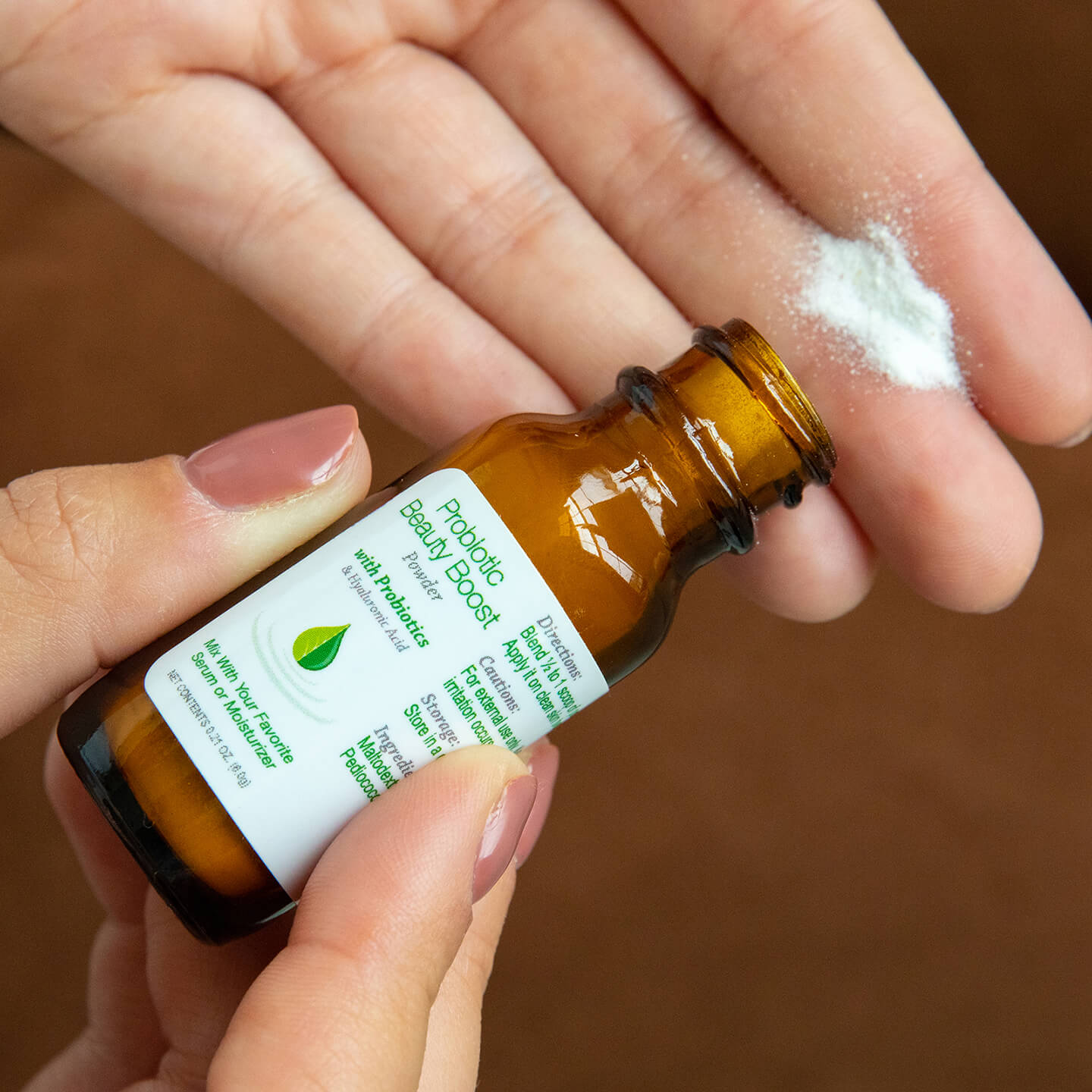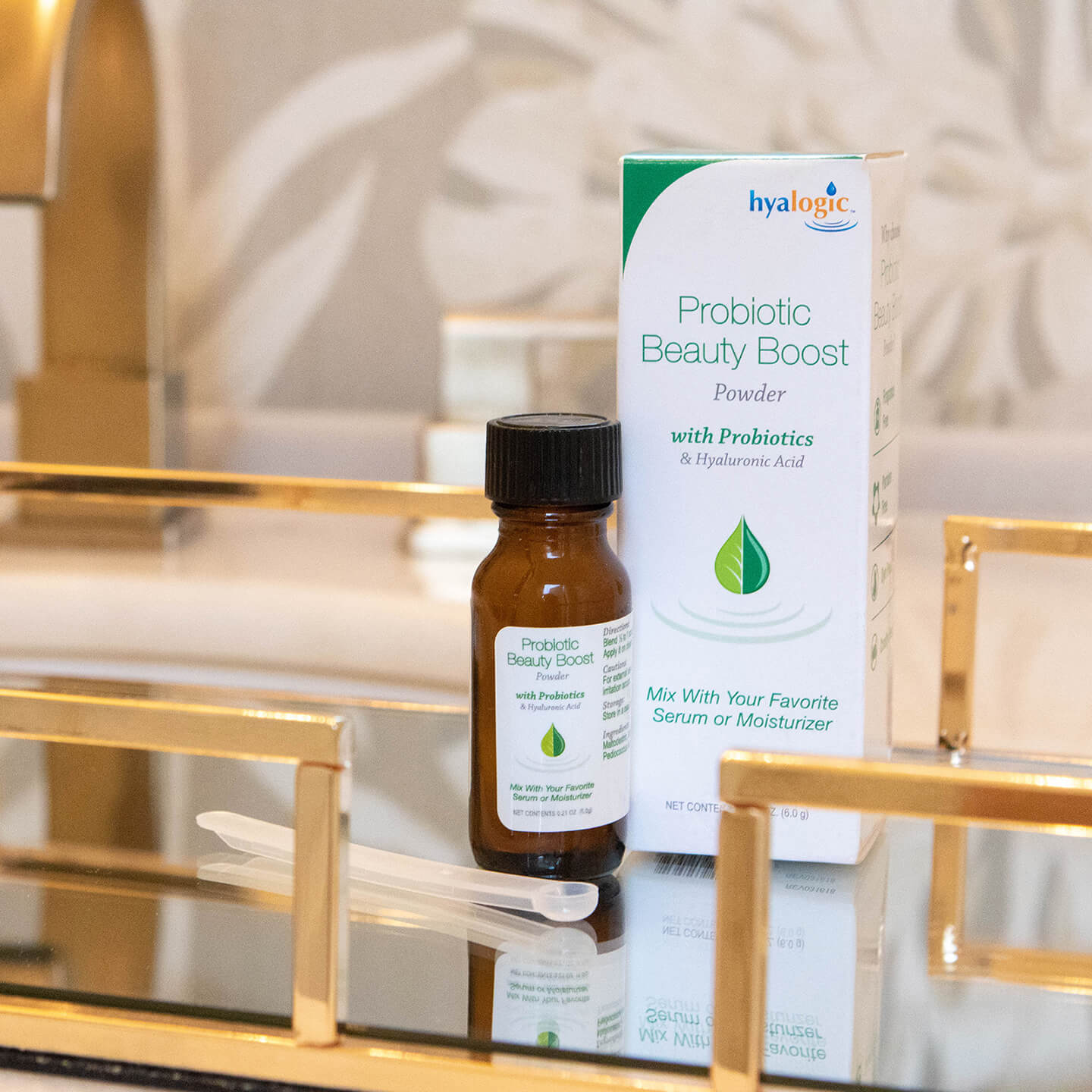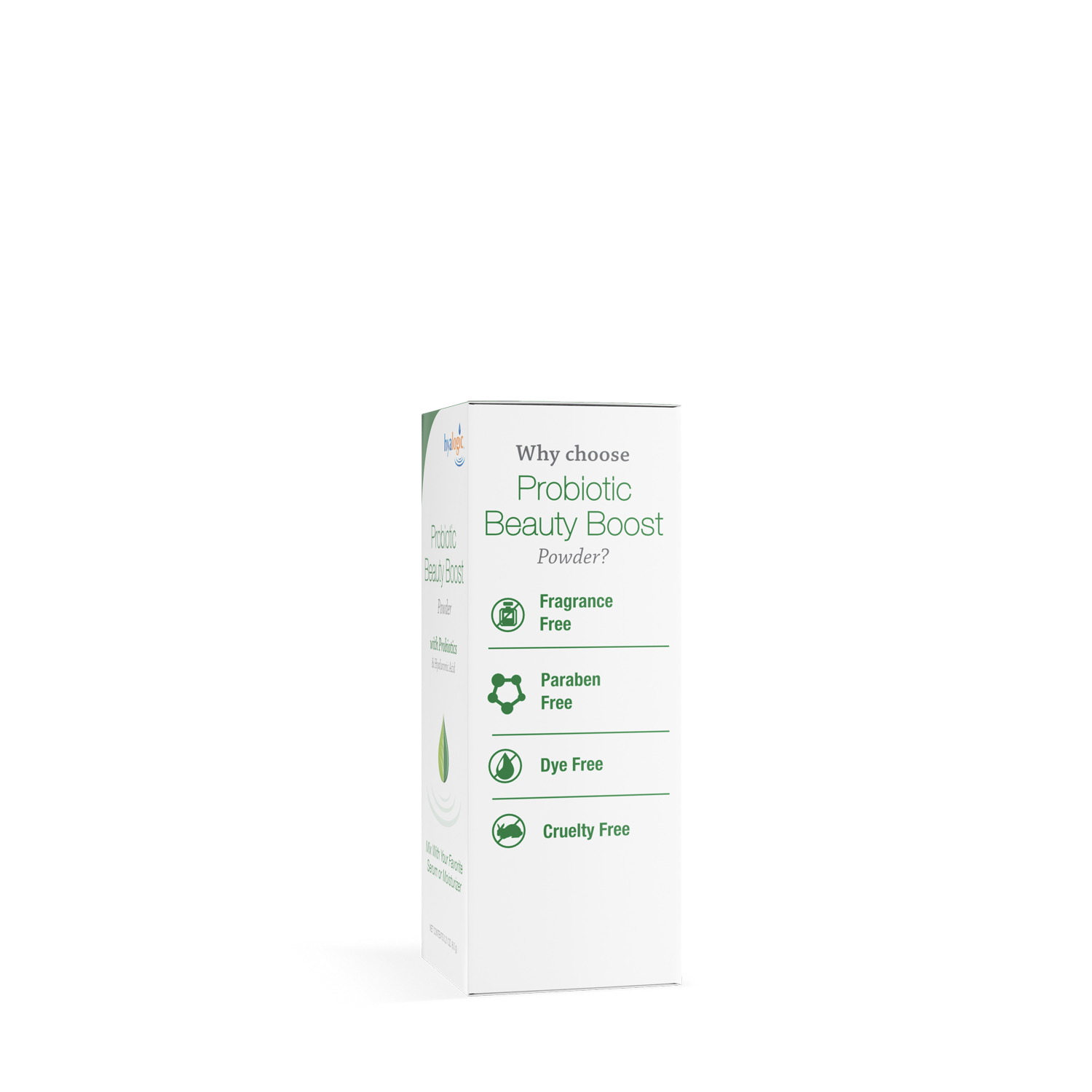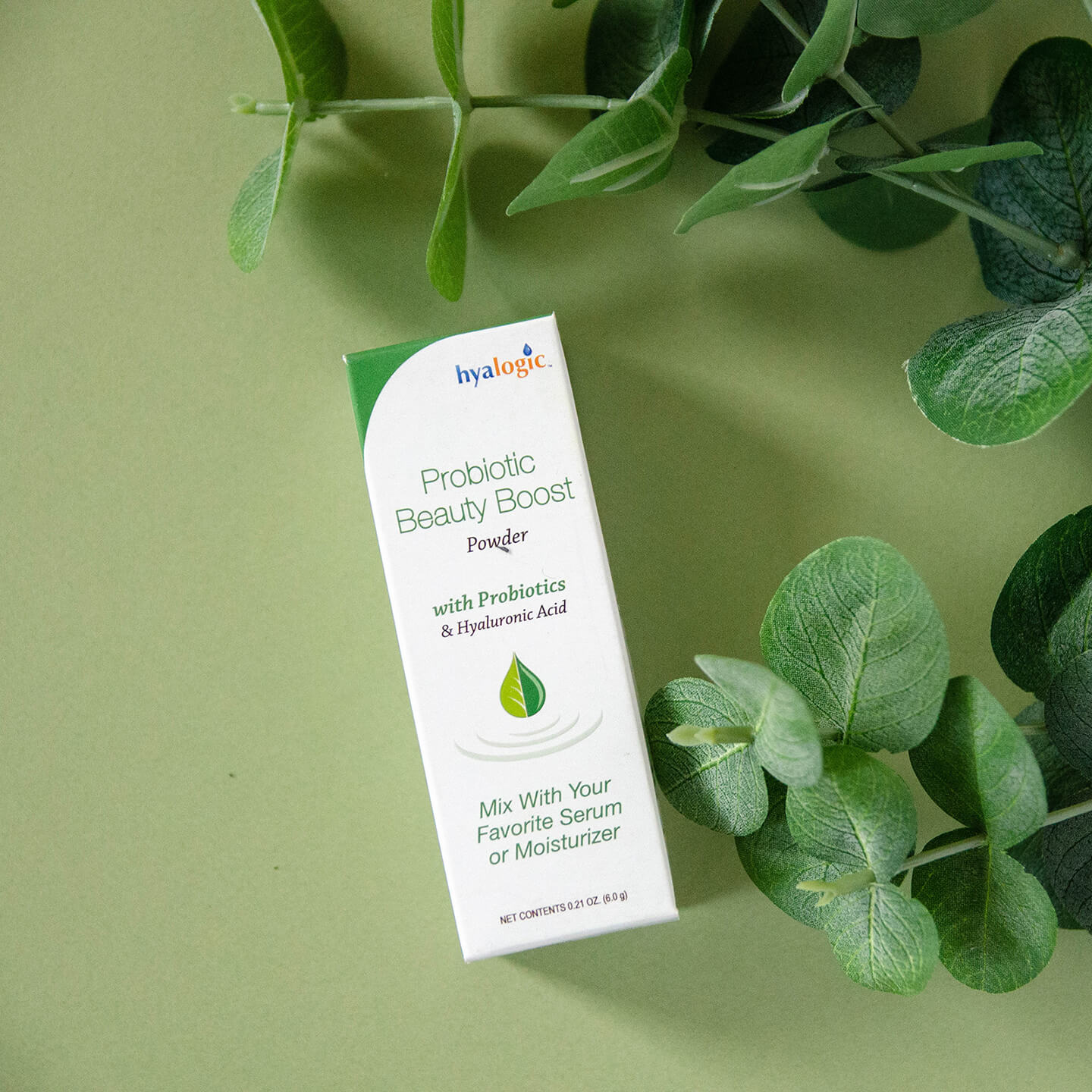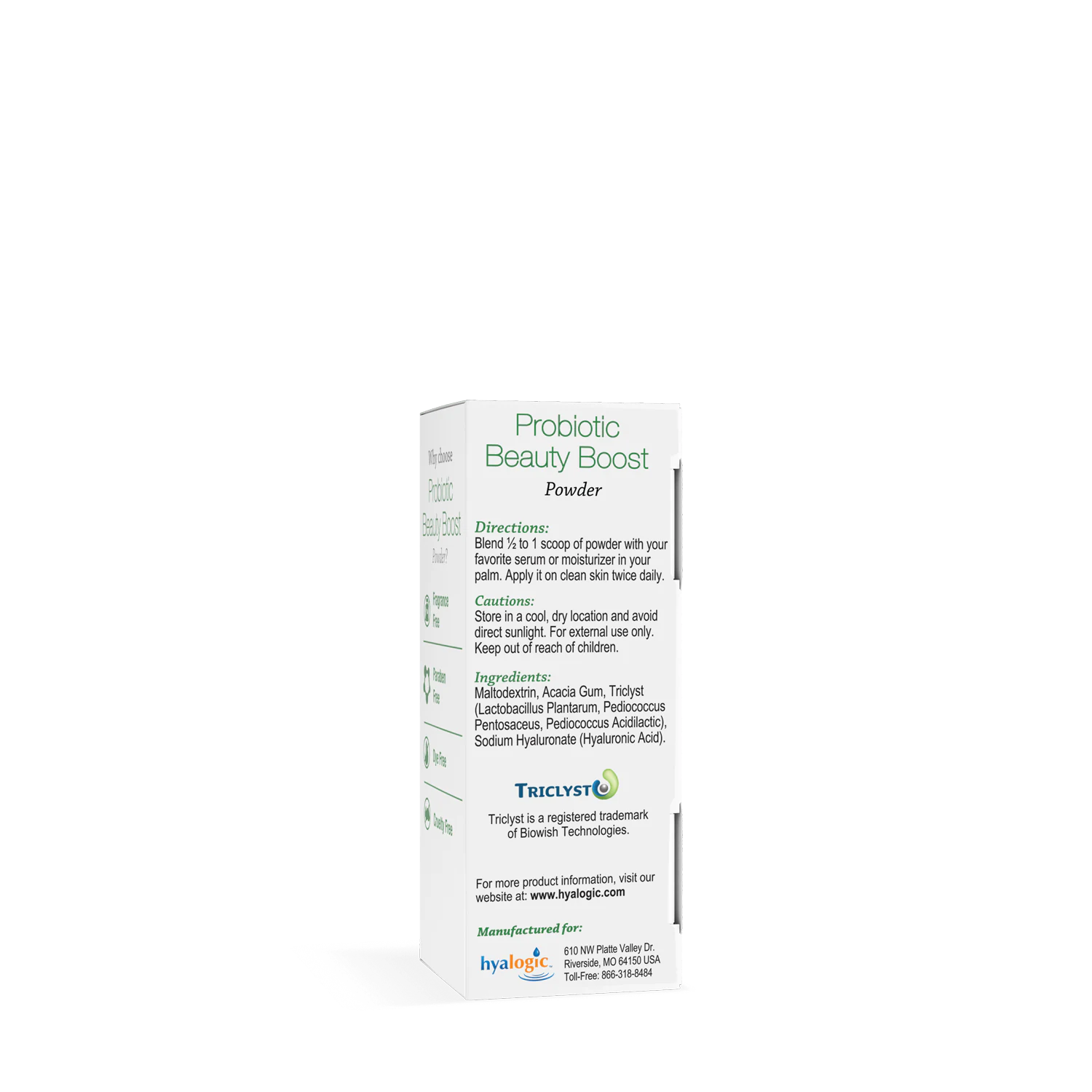 Probiotic Beauty Boost Powder
Leave a Review
Mix Hyalogic® Probiotic Beauty Boost Powder with your favorite serum and feel the difference! Probiotics, when applied topically, are beneficial bacteria that can support a healthy skin microbiome. Healthy skin is more clear, hydrated and firm which creates a more youthful-looking appearance.
Contains Hyaluronic Acid (HA), a vital and natural element of healthy, vibrant skin. It is necessary to retain the skin's moisture and maintain the appearance of youthful looking skin. (1.2 ounce)
We believe in the shortest ingredient list possible. You don't need the entire periodic table to be effective, and we work tirelessly to include only the necessities.
Ingredients:
Maltodextrin, Acacia Gum, Triclyst (Lactobacillus Plantarum, Pediococcus Pentosaceus, Pediococcus Acidilactic), Sodium Hyaluronate (Hyaluronic Acid).
Directions: Blend ½ to 1 scoop of powder with your favorite serum or moisturizer in your palm. Apply it on clean skin twice daily.
Caution: For external use only. Keep out of reach of children. Discontinue use if redness or irritation occurs.
Hyalogic®'s Probiotic Beauty Boost Powder uniquely combines Hyaluronic Acid and Triclyst® probiotic blend to hydrate and support the skin microbiome. This easy-to-use powder allows you to enhance your favorite moisturizer in the palm of your hand. The powder form also helps to ensure shelf life stability without the need to refrigerate.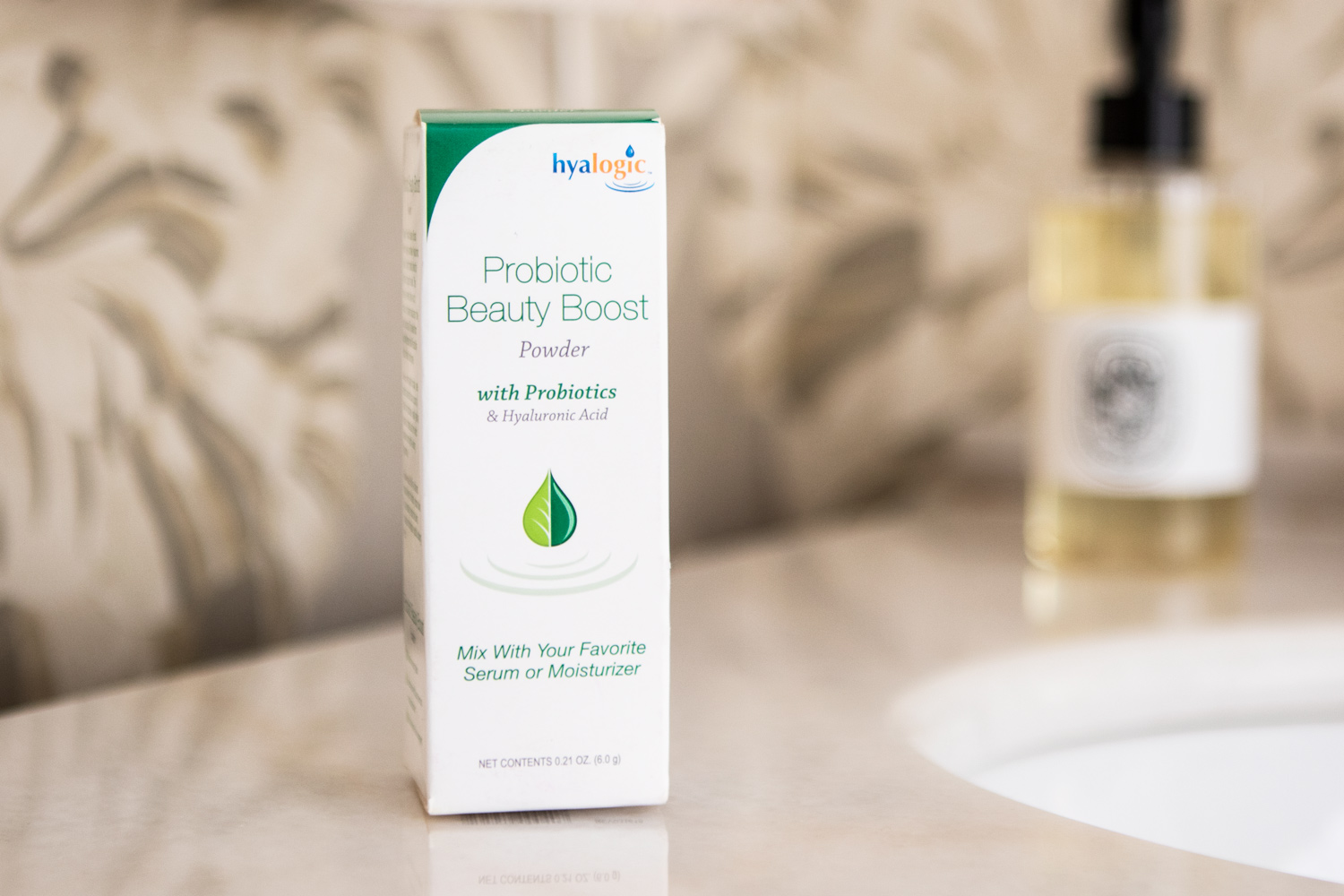 Some of Our
Customer Favorites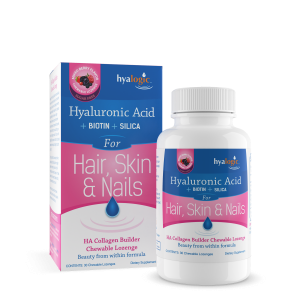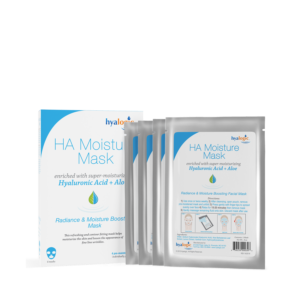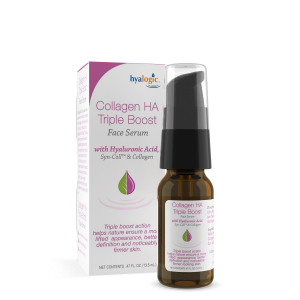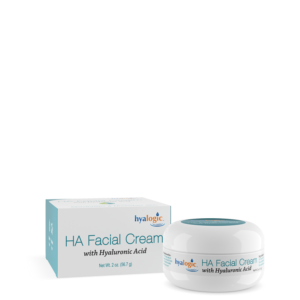 Stay Hydrated
Latest Tips
When Columbia University scientists Karl Meyer and John Palmer first discovered hyaluronic acid (HA) in 1934, they could scarcely have... Healthy, youthful looking hair relies on ample hydration, both in the hair itself and in the scalp where the hair... Ageless beauty has long been the Holy Grail of the cosmetics industry. Just a quick glance online reveals the abundance...