Giveaway


Healthy Hair, Skin, and Nails Giveaway!

Over $180 worth of products!


Enter for a

Chance to Win!

Did you know that Hyaluronic Acid (HA) exists naturally within the body to support healthy hair, skin, and nails? As you age, the amount of HA in your body decreases. The good news? You can still support the health of your hair, skin, and nails by supplementing with HA and applying it topically! We're giving away several of our products that will help you do just that.

Support your beauty from the inside out. For support from the inside, take our HA Collagen Builder Chewable Lozenge and/or add our Collagen Peptides Powder to your morning smoothie. For support on the outside, use our HA Shampoo and Conditioner and enjoy our relaxing HA Moisture Masks that drench your skin with Hyaluronic Acid.

Bonus: We threw in a few self-care products to make this giveaway bundle extra fun! You'll have everything you need for gorgeous hair, skin, and nails.


Our Healthy Hair, Skin, and Nails Giveaway Includes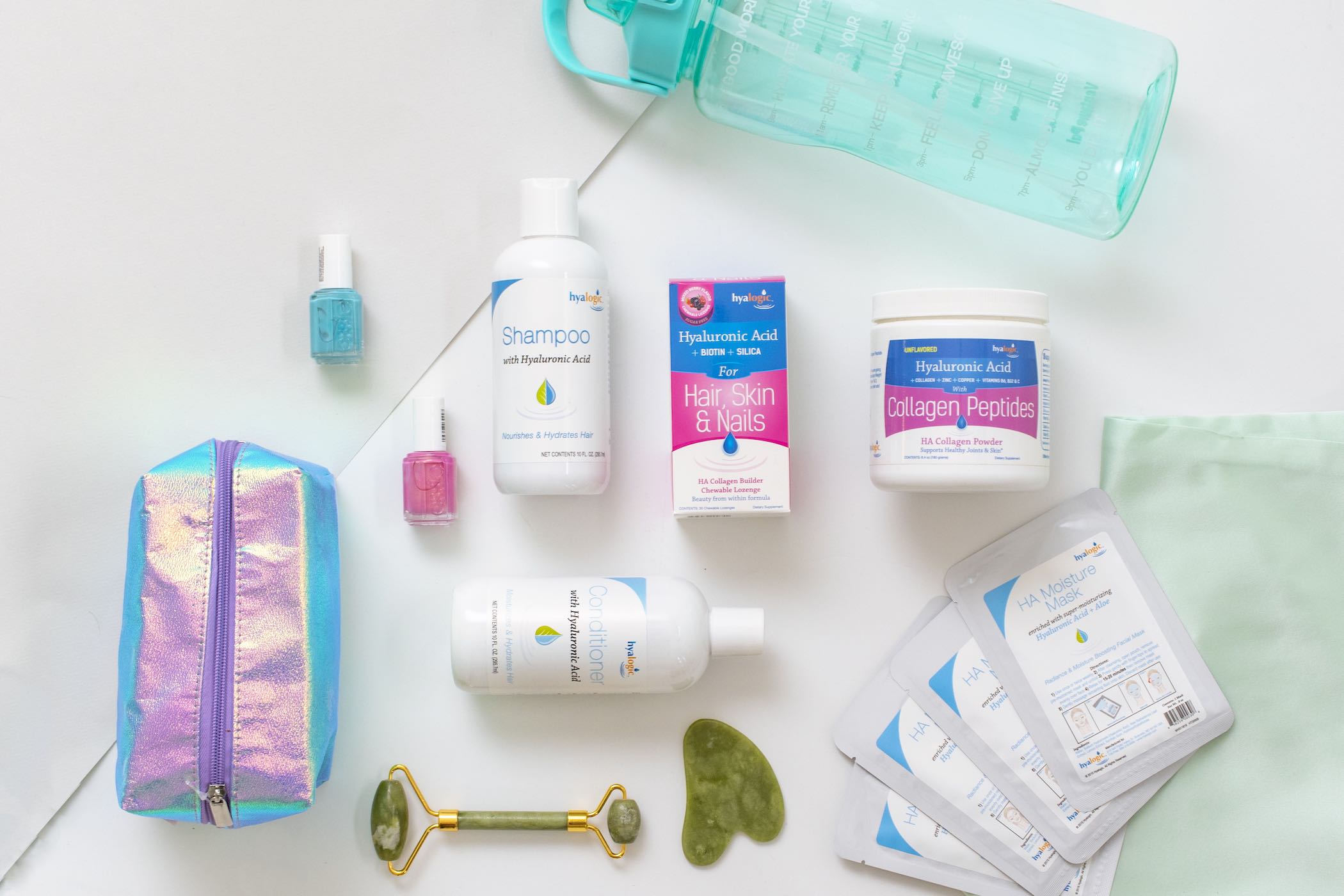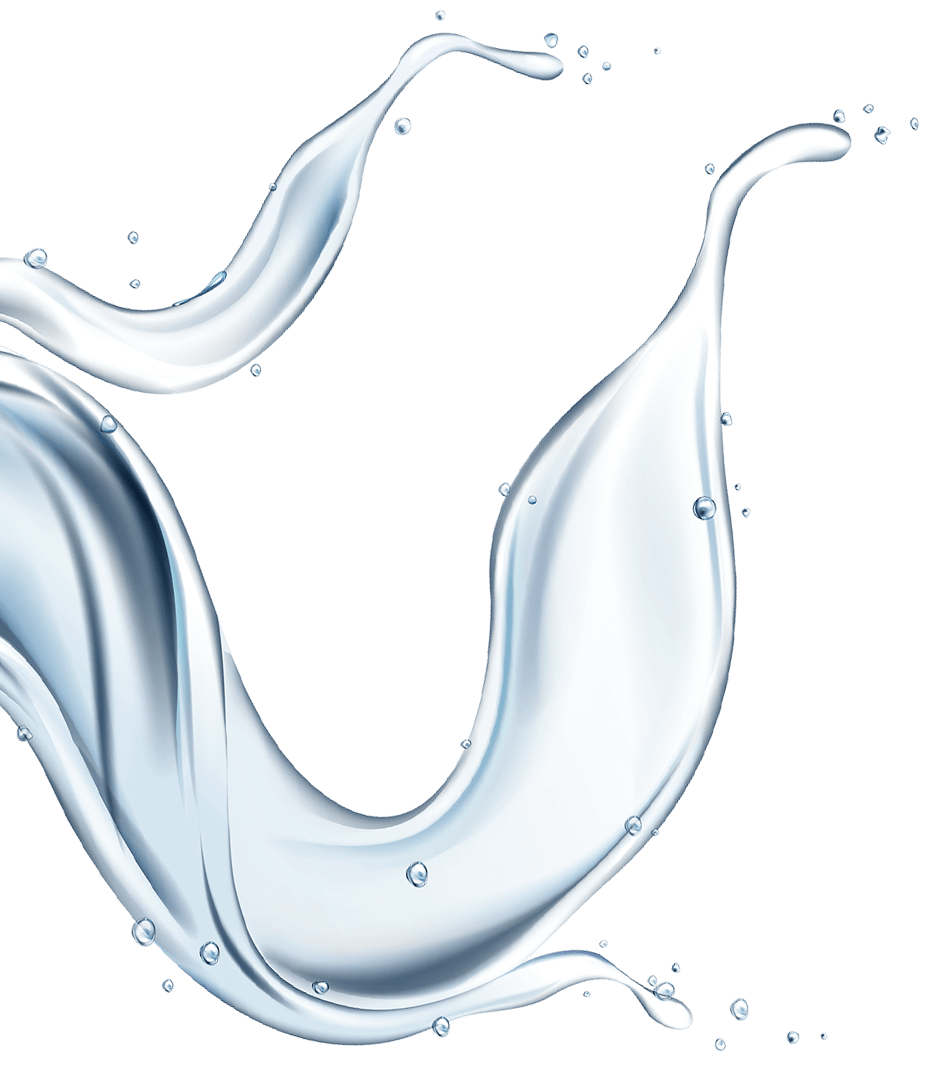 1 Jade Roller with Gua Sha ($9.99)

Stimulates the lymphatic system and blood circulation to help maximize the absorption of the facial oil, serum, cream or moisturizer. Helps reduce puffiness of the skin and relieve the appearance of under-eye circles.

1Mulberry Silk Pillowcase for Hair and Skin ($23.99)

Mulberry silk contains 18 kinds of essential amino acid, which can nourish the skin, help increase the skin epidermis vigor and help reduce skin aging. In addition, it could keep your hair moisturized and healthy, preserve your style while you sleep, and keep hair free of pesky tangle.

1Venture Pal Half Gallon Water Bottle ($15.99)

Sufficient water is important for healthy skin. With unique inspirational quotes and time markers, this water bottle is great for measuring your daily intake of water, reminding you to stay hydrated and drink enough water throughout the day. BPA free.

1More Than Magic Holographic Loaf Makeup Bag ($6.00)

Whether she's just learning to apply the basics or is already putting together magical makeup creations, your creative gal will love stowing her beauty products in the Holographic Loaf Makeup Bag from More Than Magic™. This makeup bag features a holographic design in shades ranging from teal to purple to pink, with glimmering accents that shimmer in the light for an all-around whimsical look.

1essie Nail Color One Way For One ($8.99)

ICONIC & TRENDSETTING COLORS: from the essie collection, which has produced over a thousand shades and counting, from the cult favorite ballet slippers to new trendsetting colors.

1essie Rainbow Nail Polish In the Cab-ana ($8.99)

ESSIE, AMERICA'S NAIL SALON EXPERT: essie is the go-to nail brand for celebrities, beauty professionals, fashion icons and the color obsessed.
ONE lucky winner will be chosen at random on Monday, August 16th. Giveaway closes on Friday, August 13th at 11:59 pm PST. † These statements have not been evaluated by the food and drug administration. This product is not intended to diagnose, treat, cure or prevent any disease.