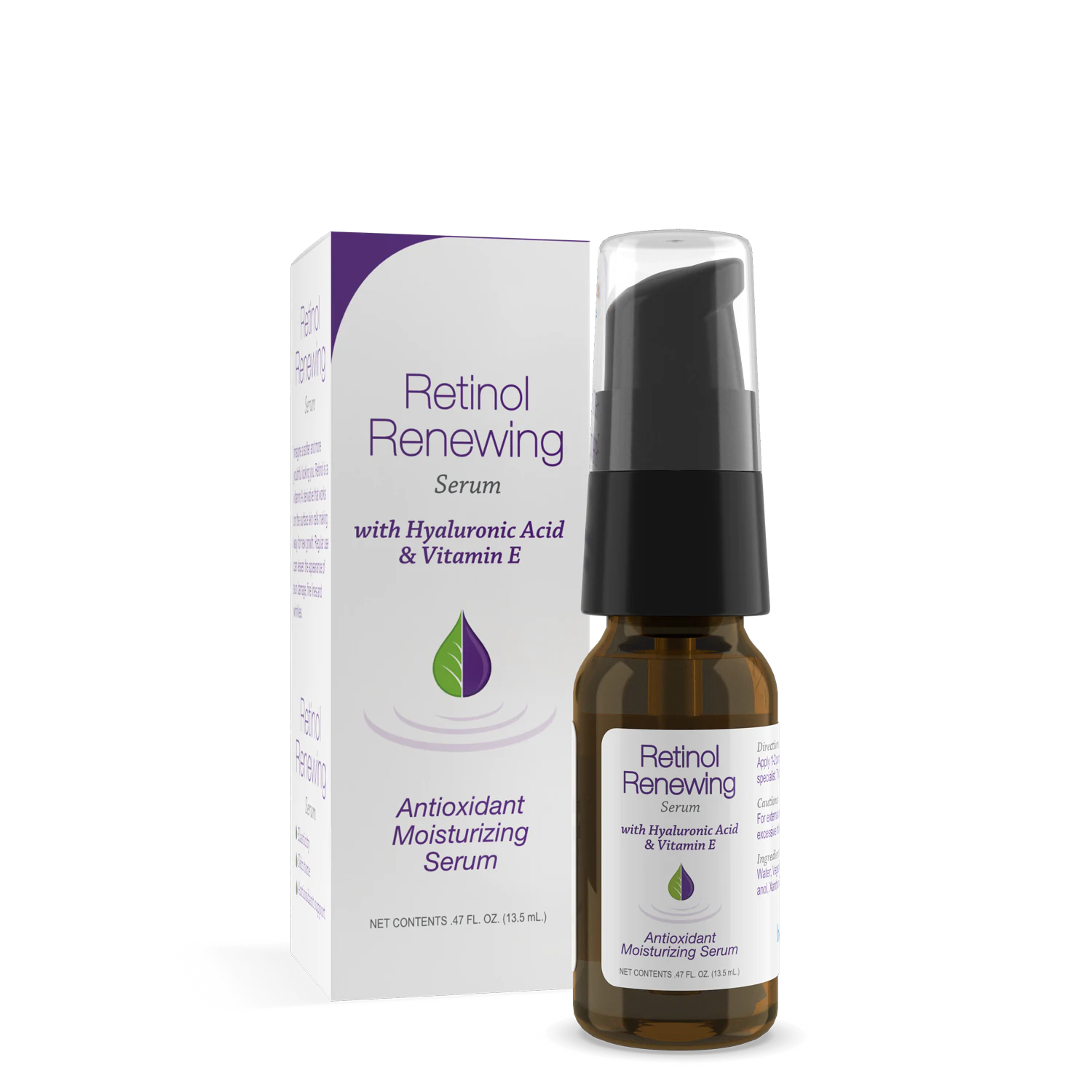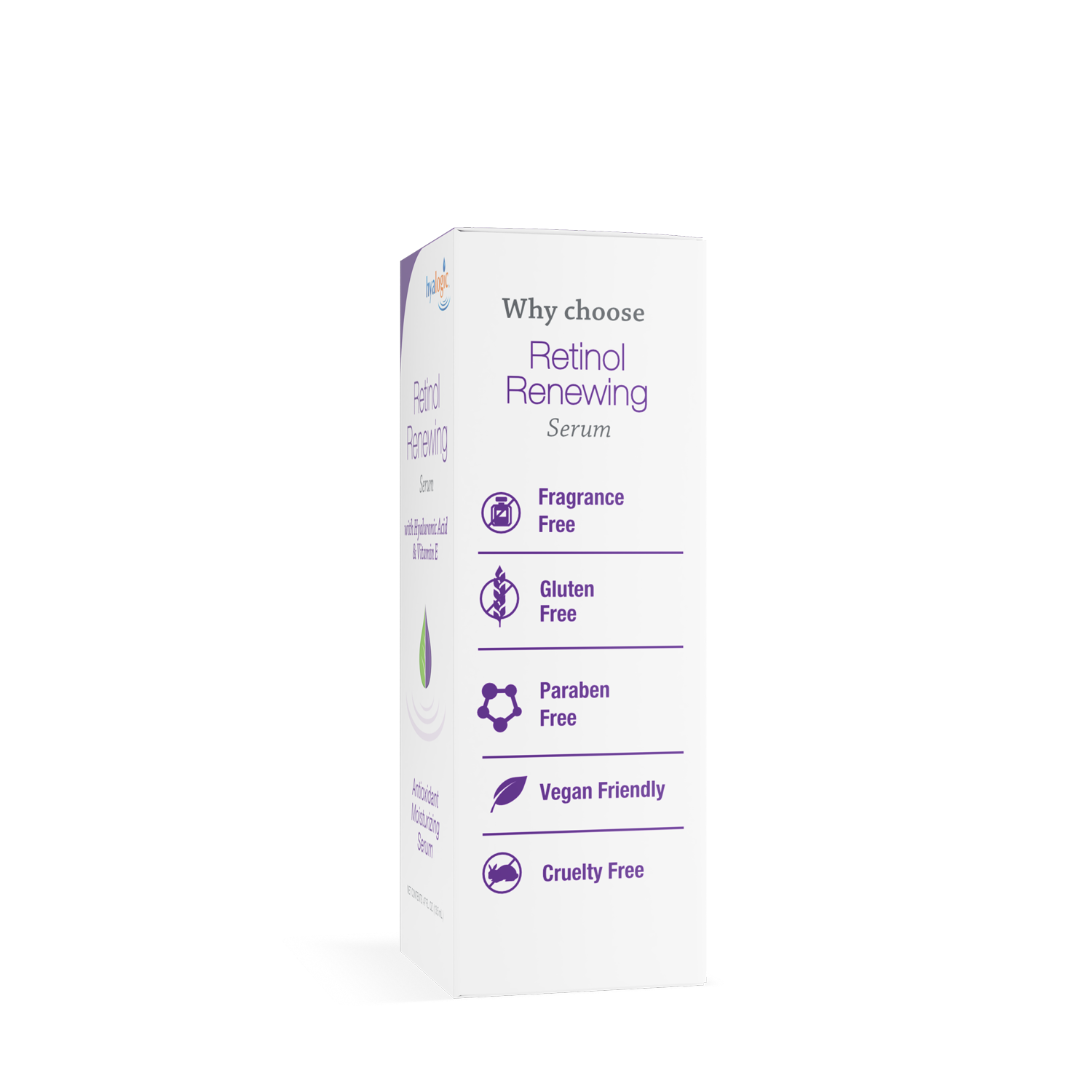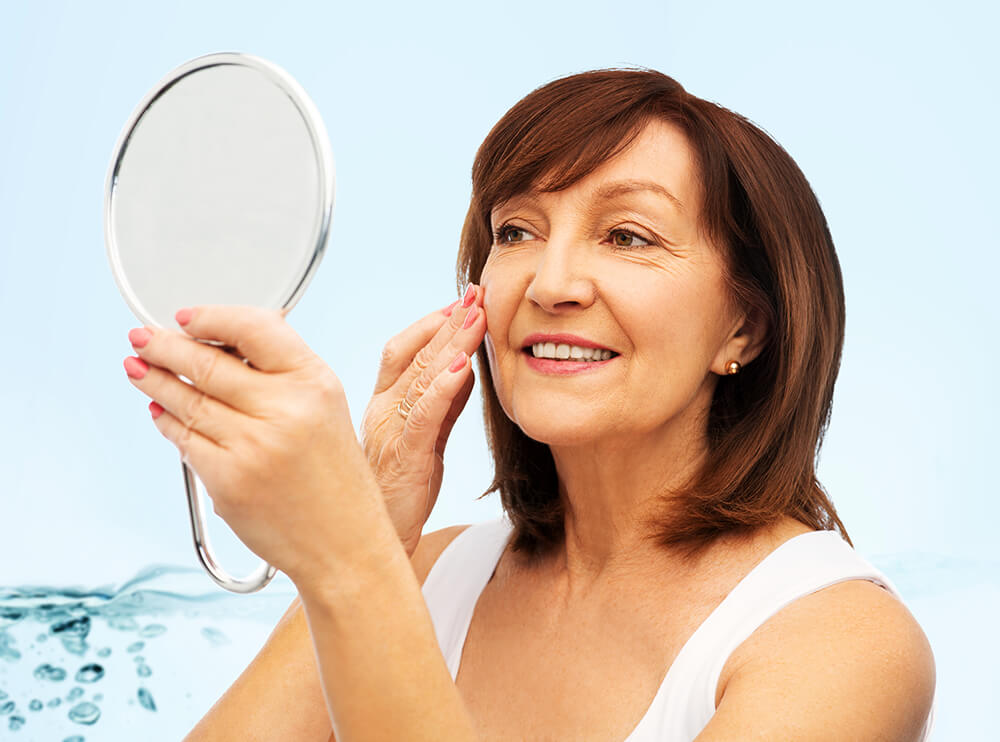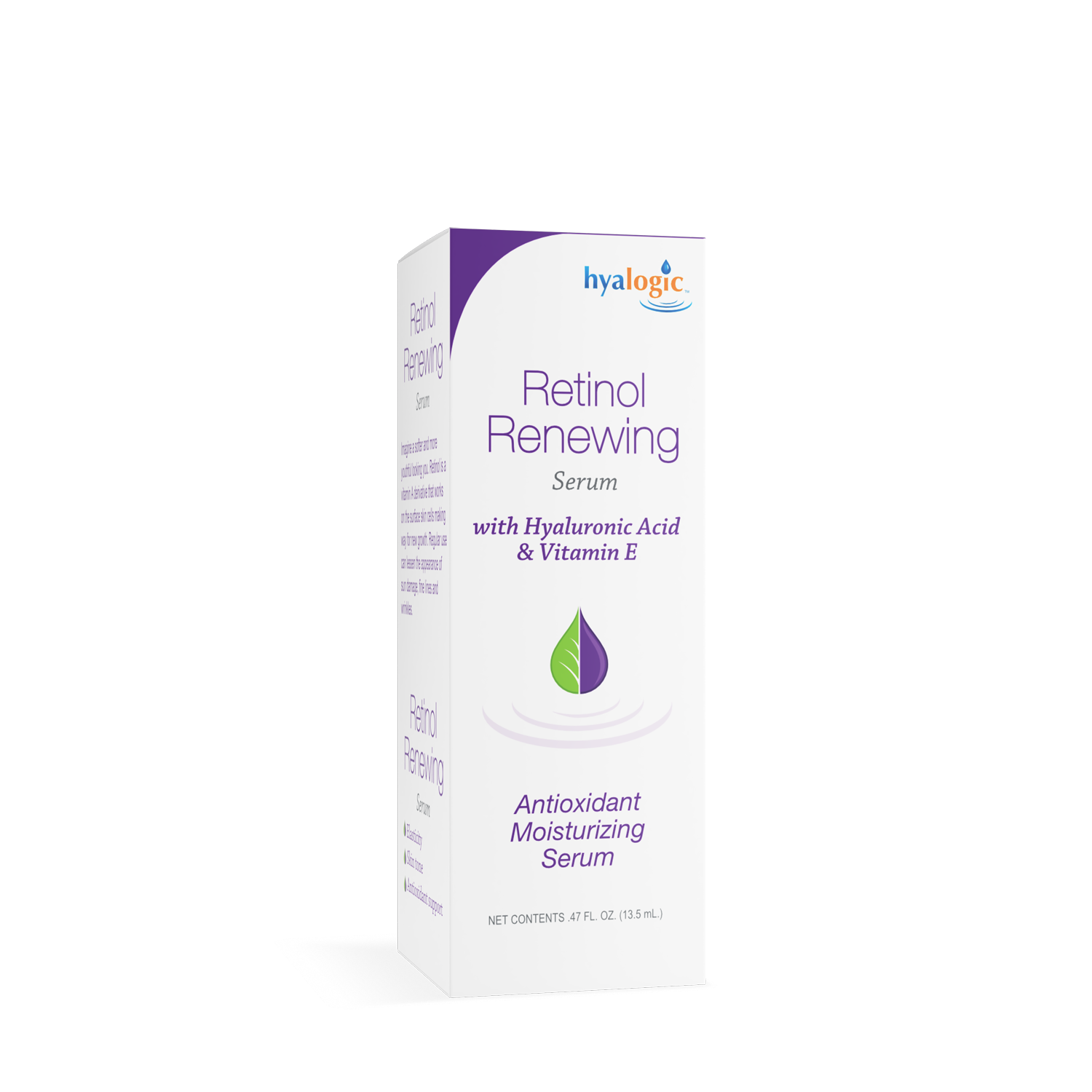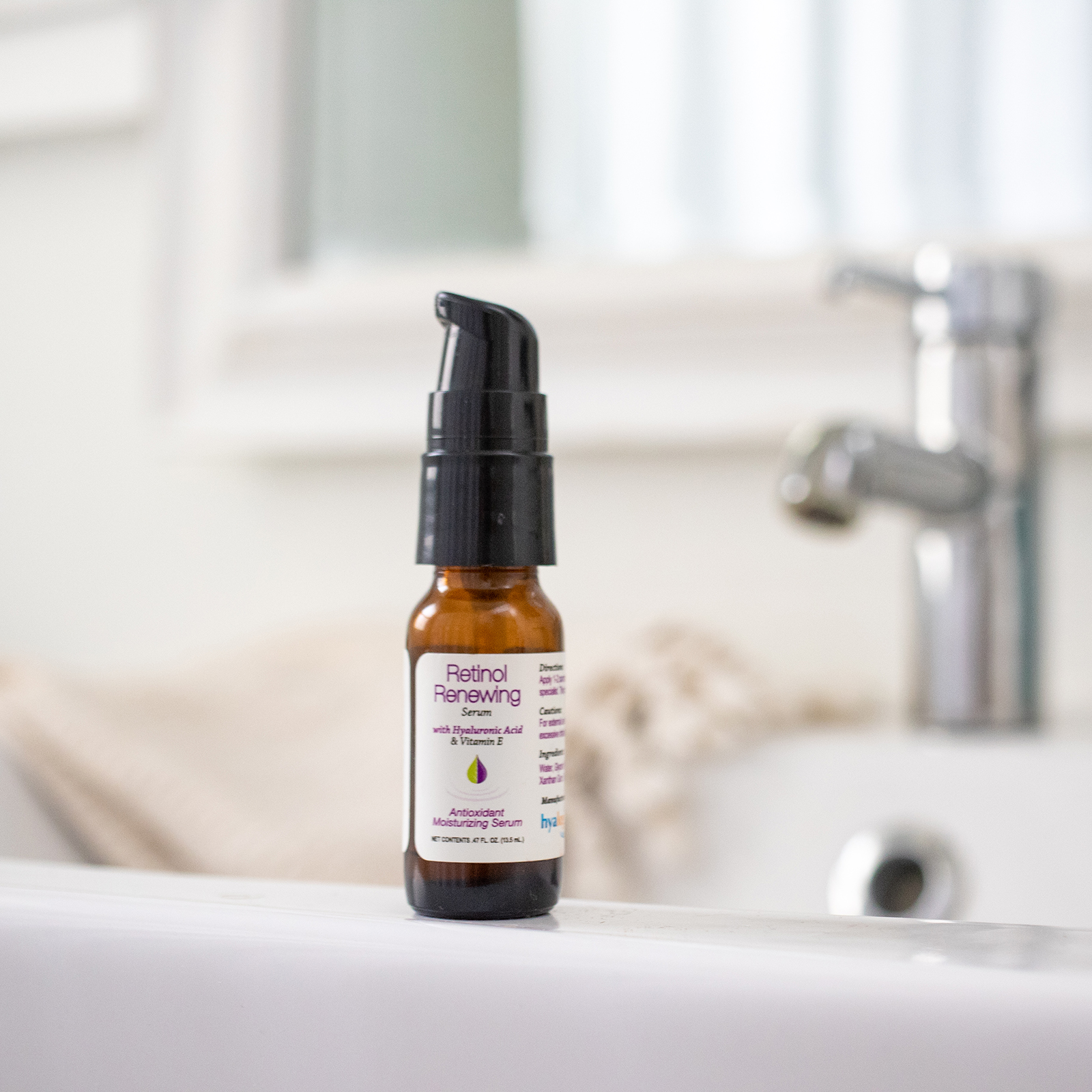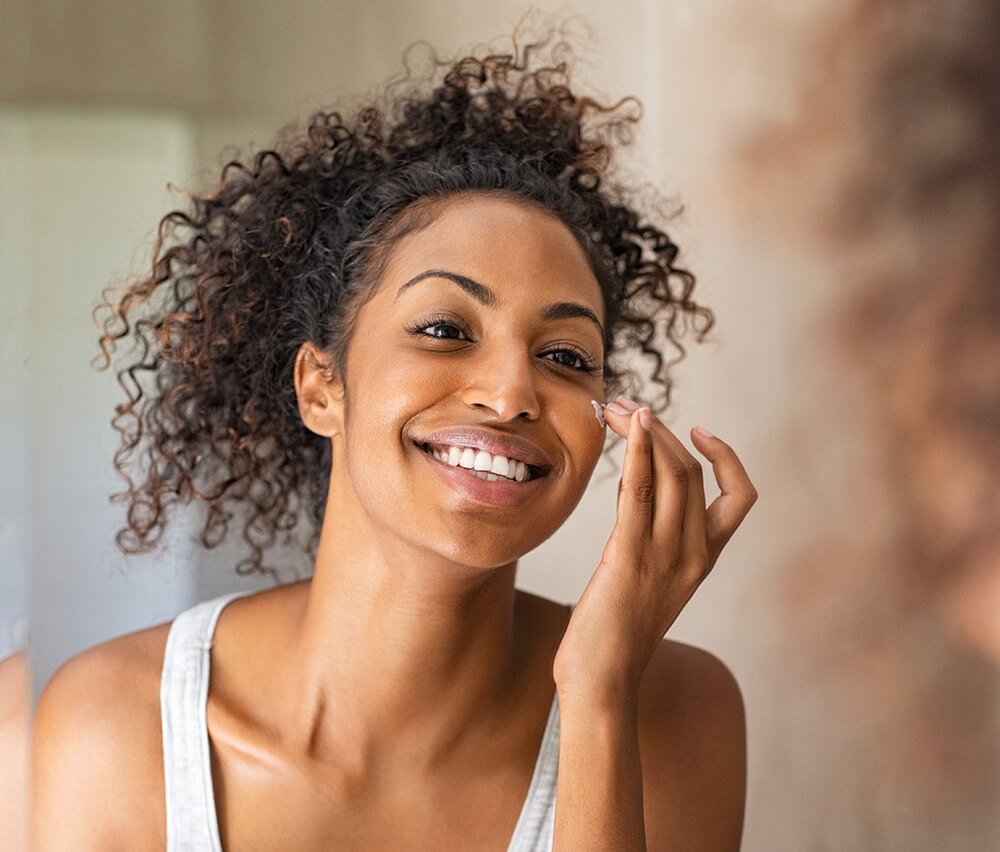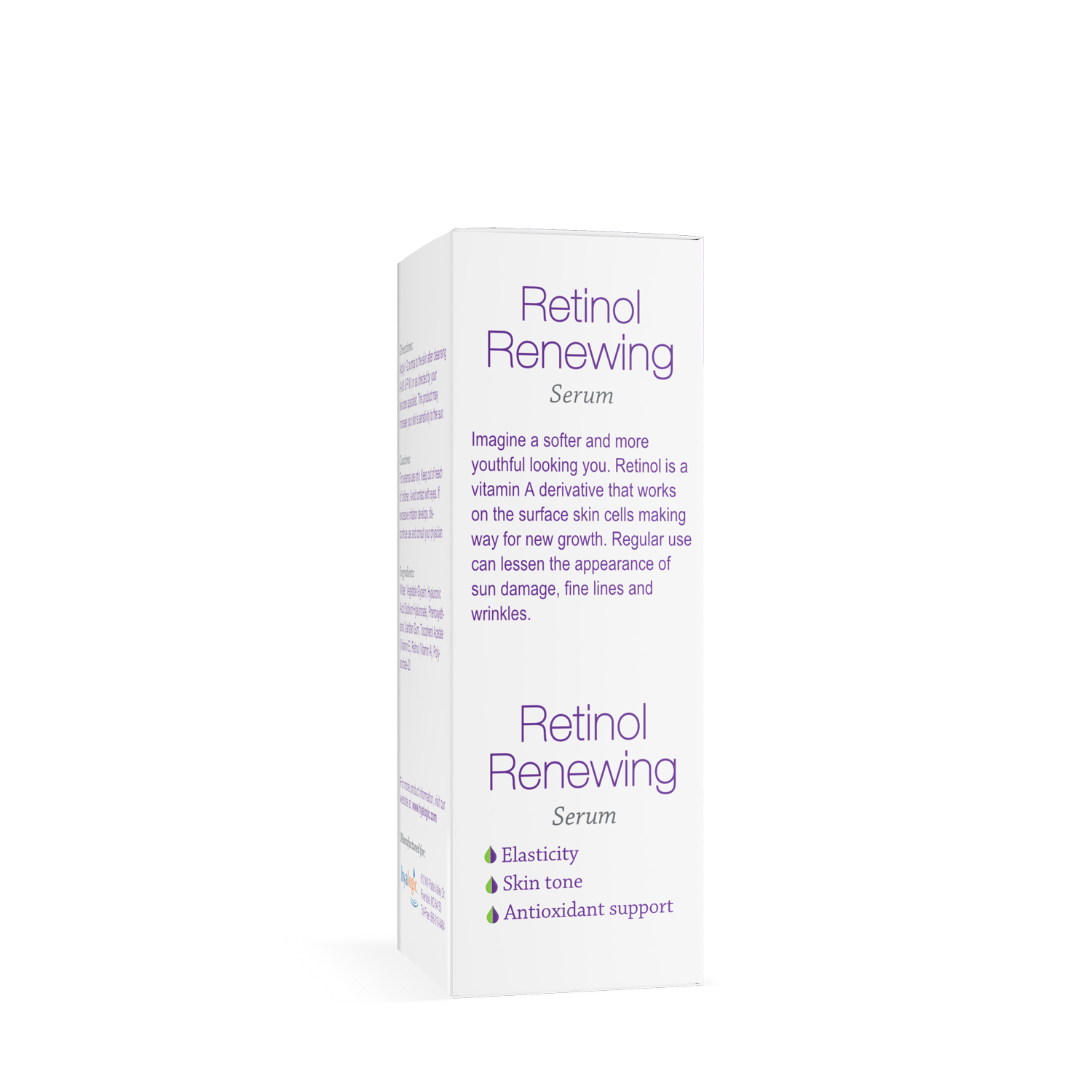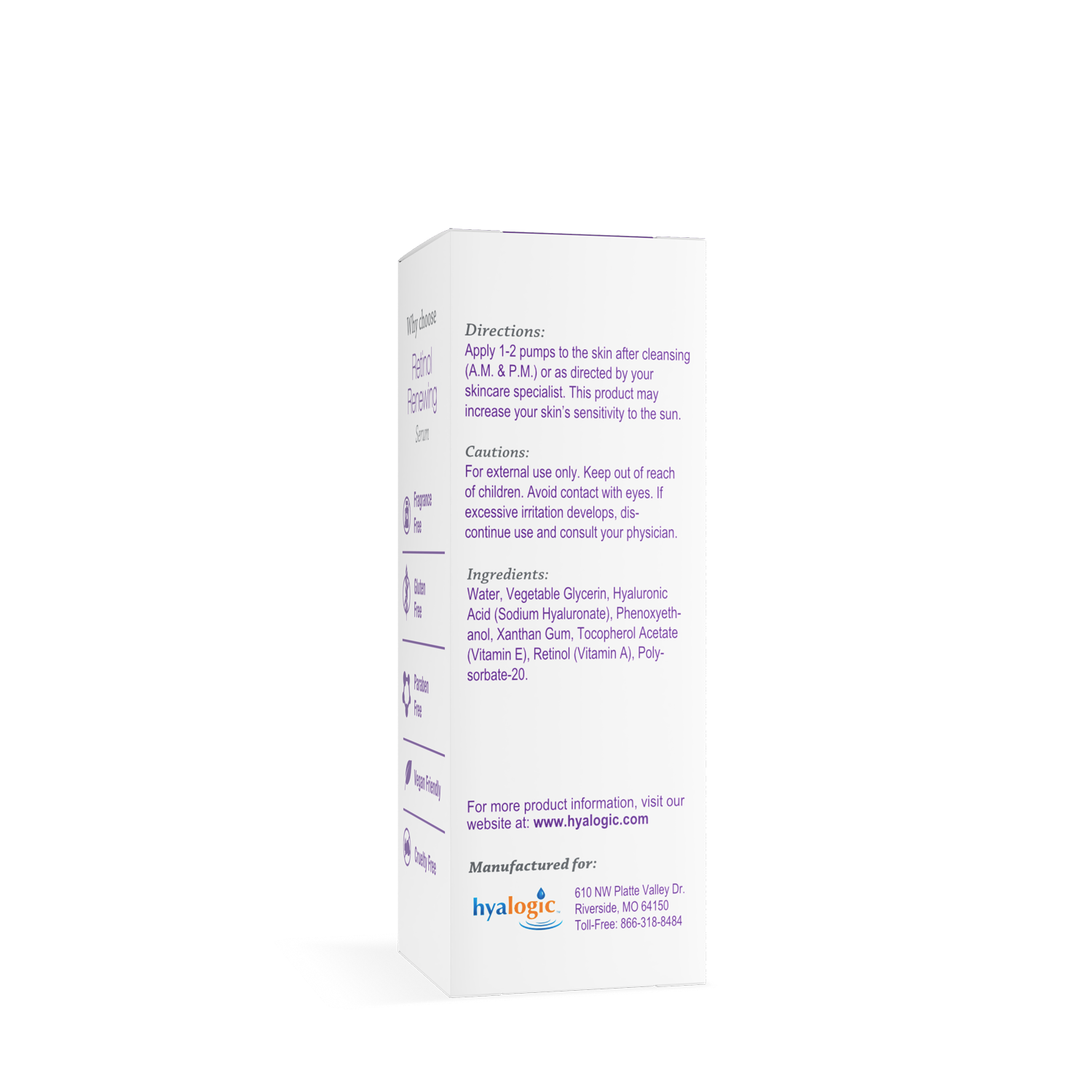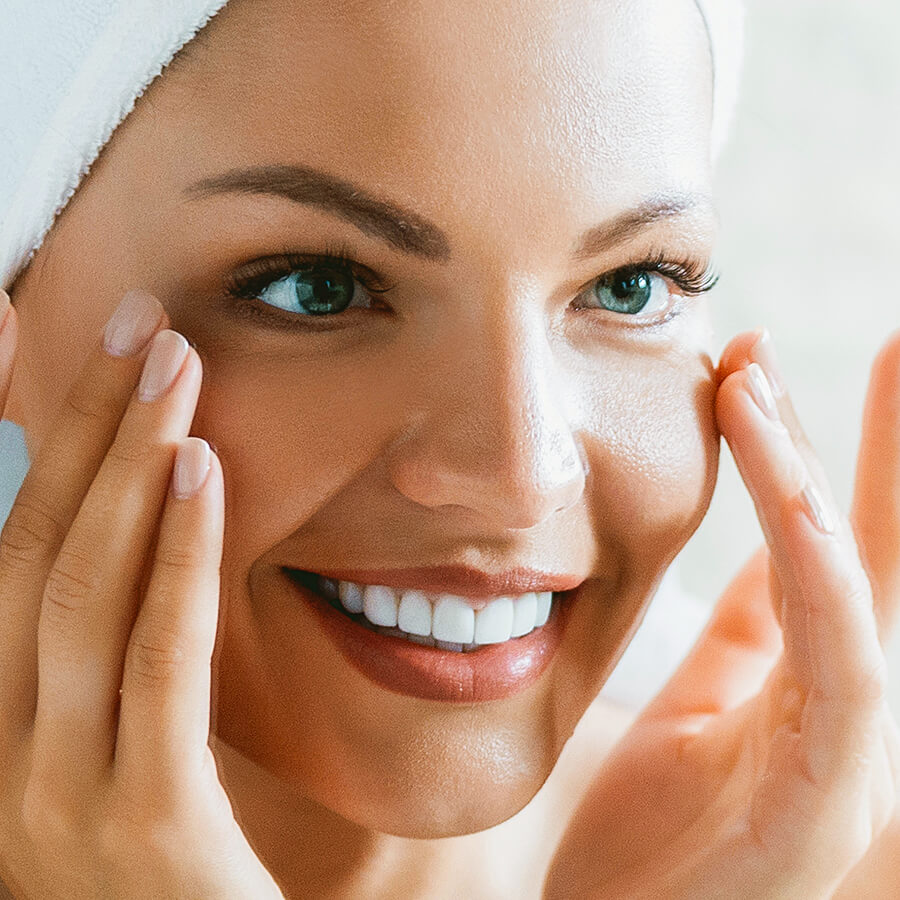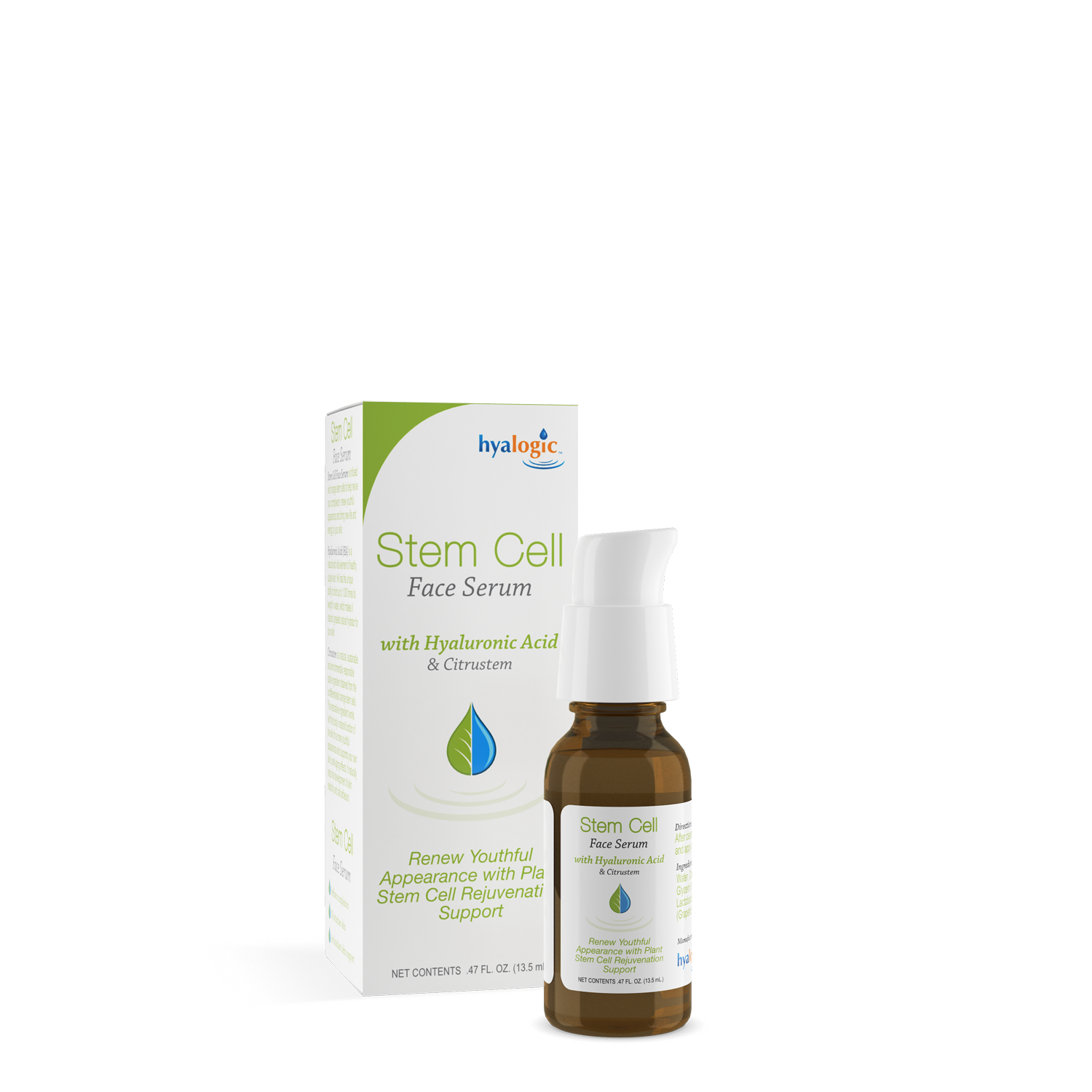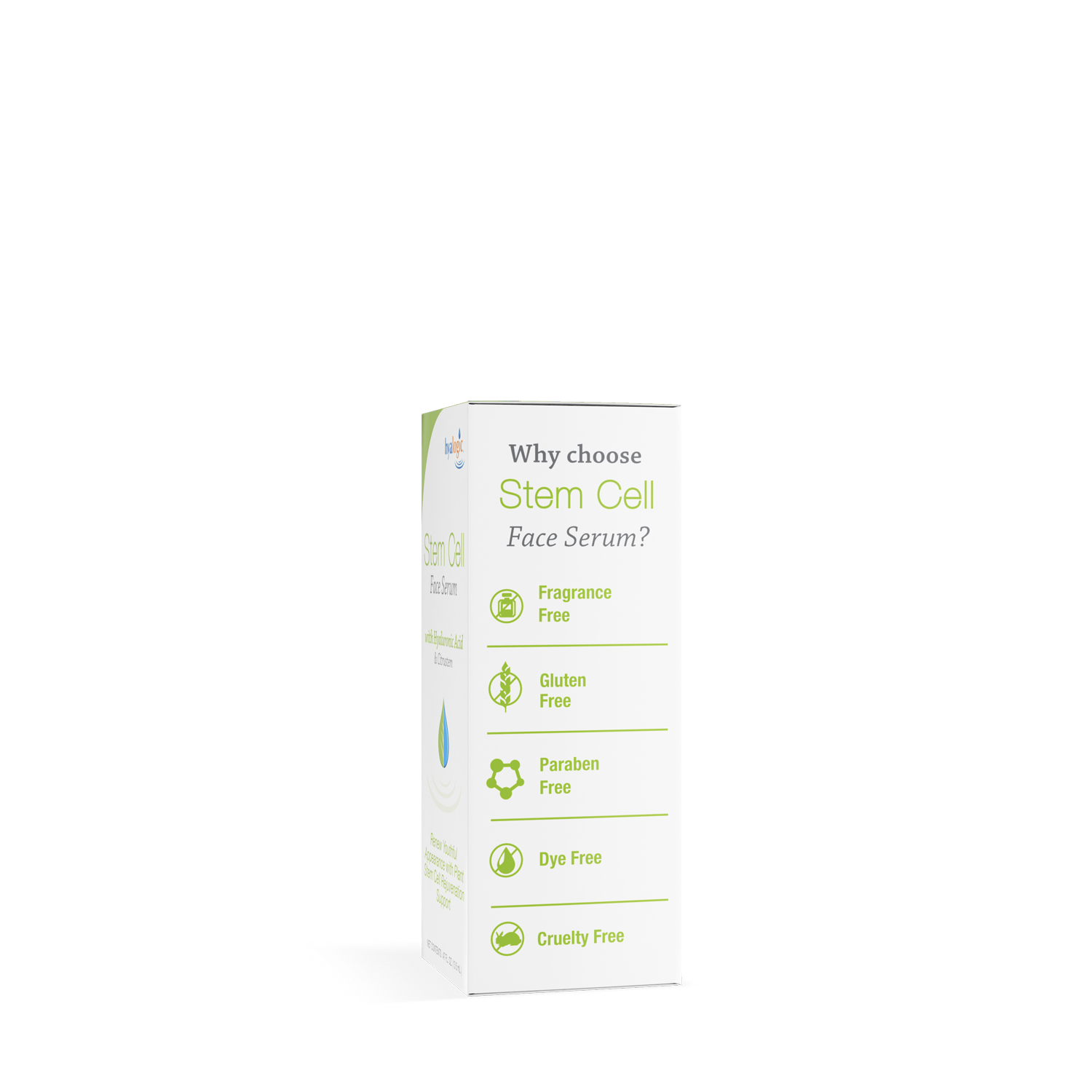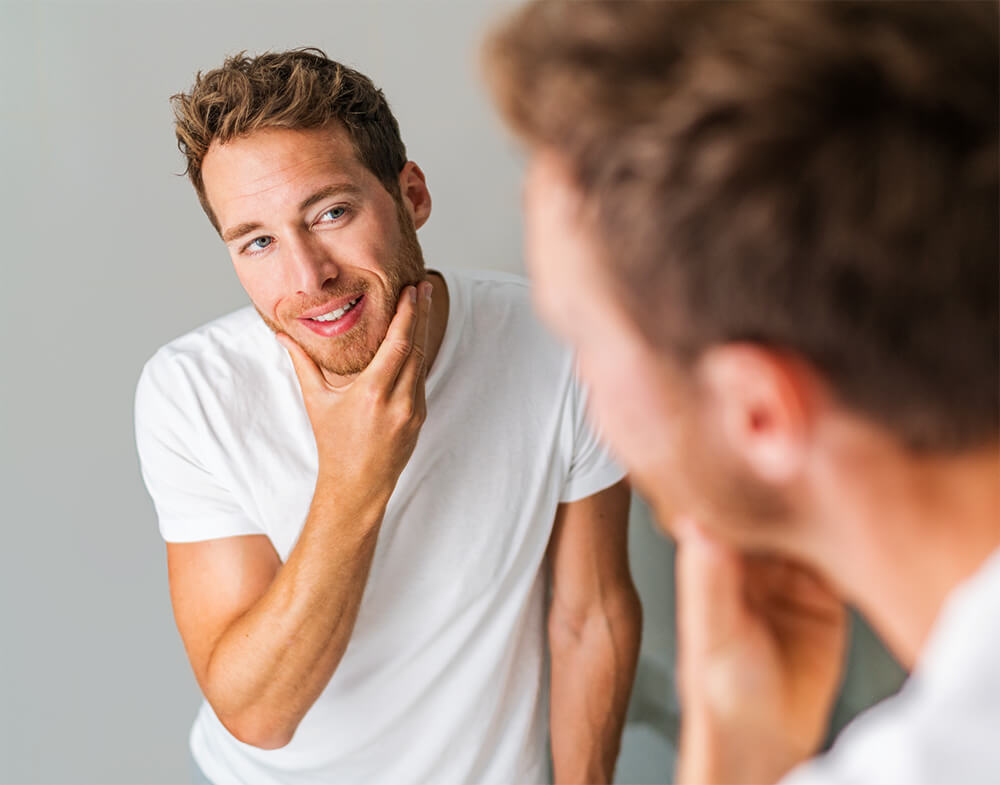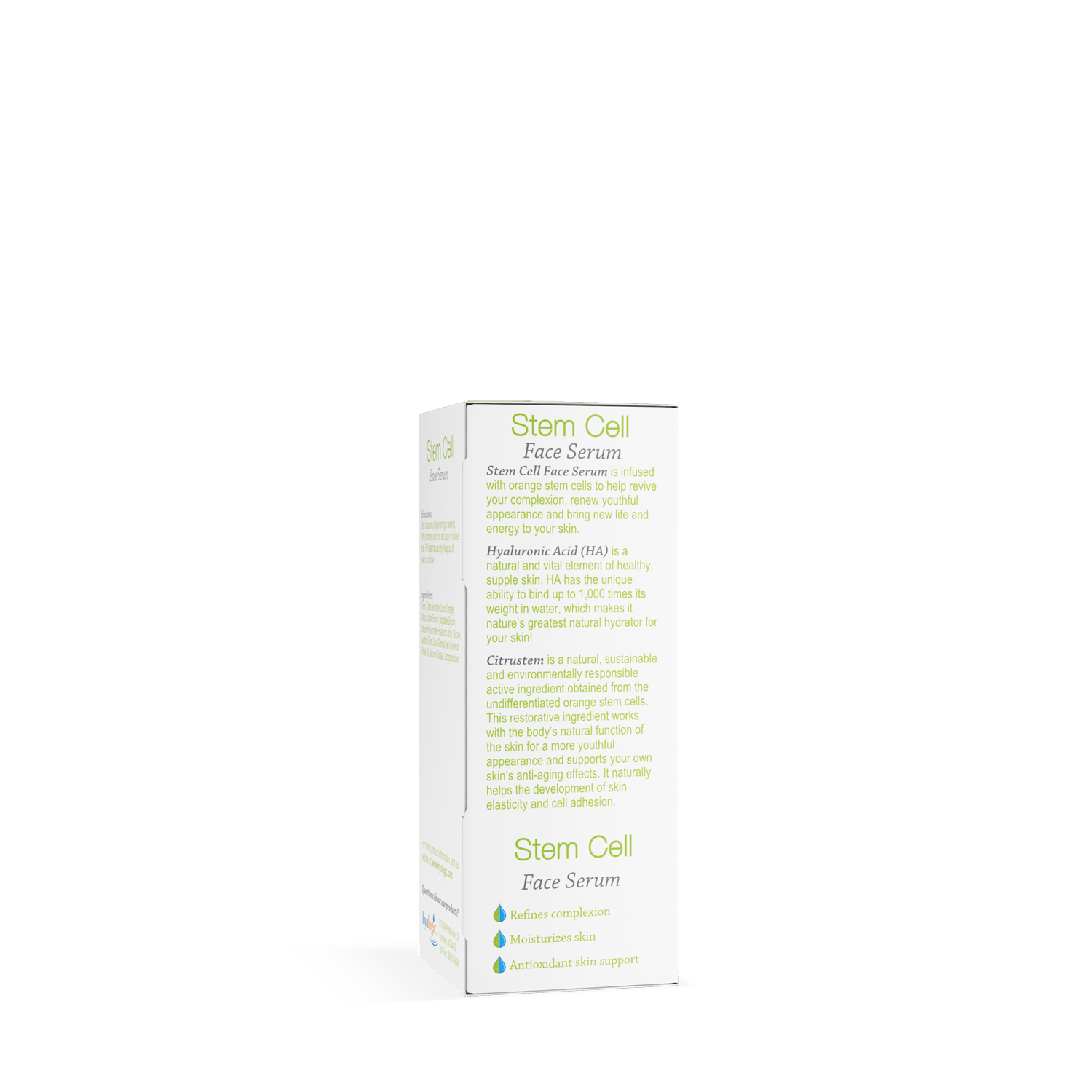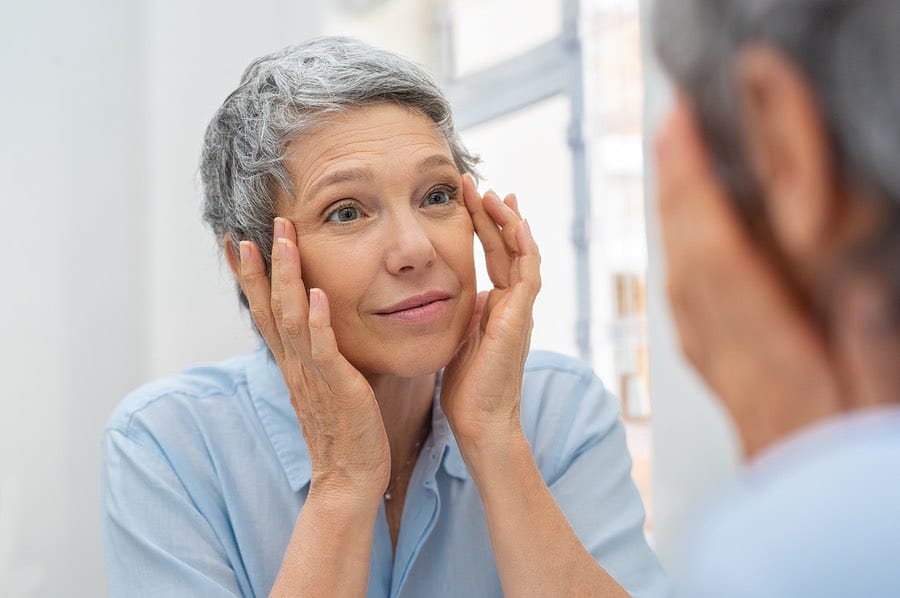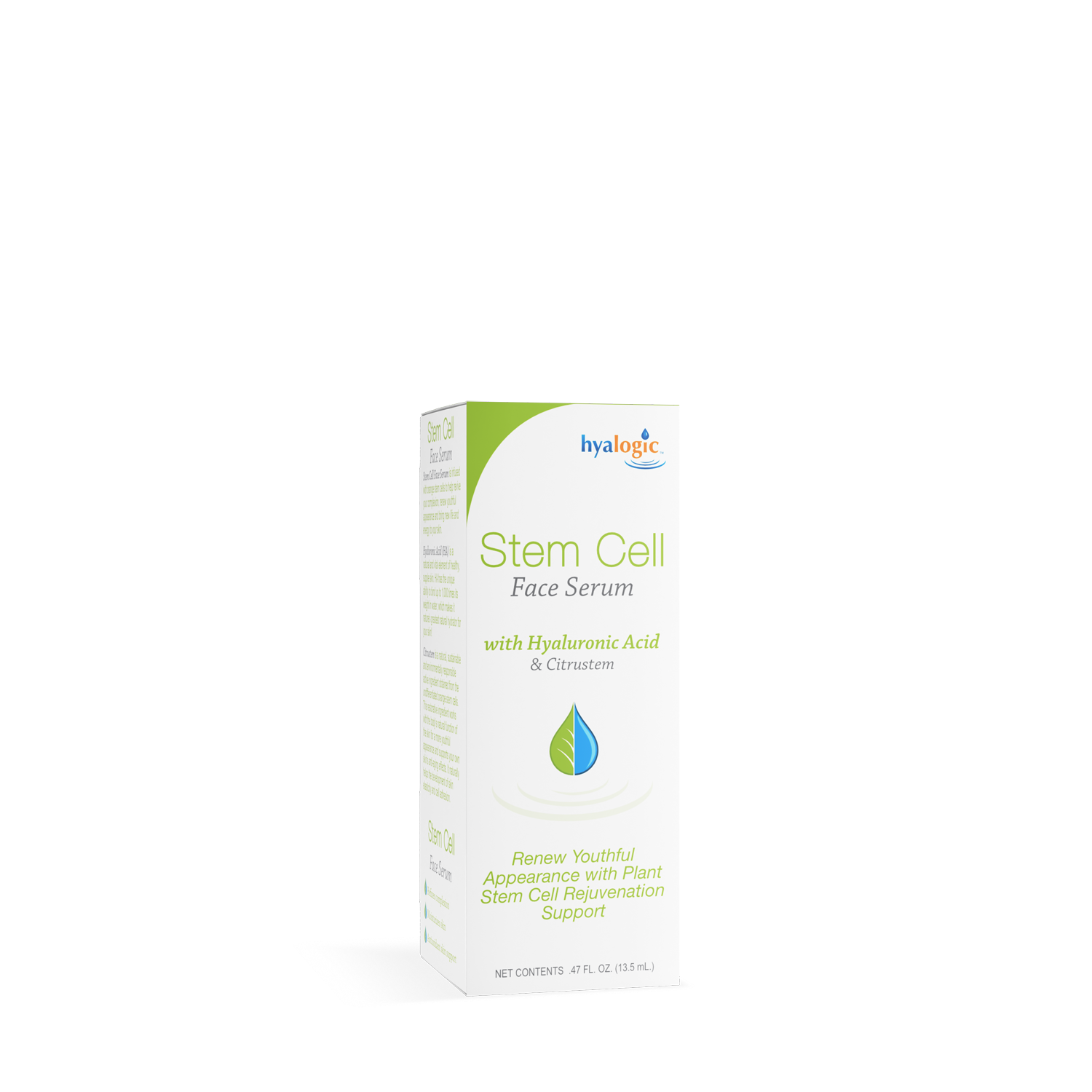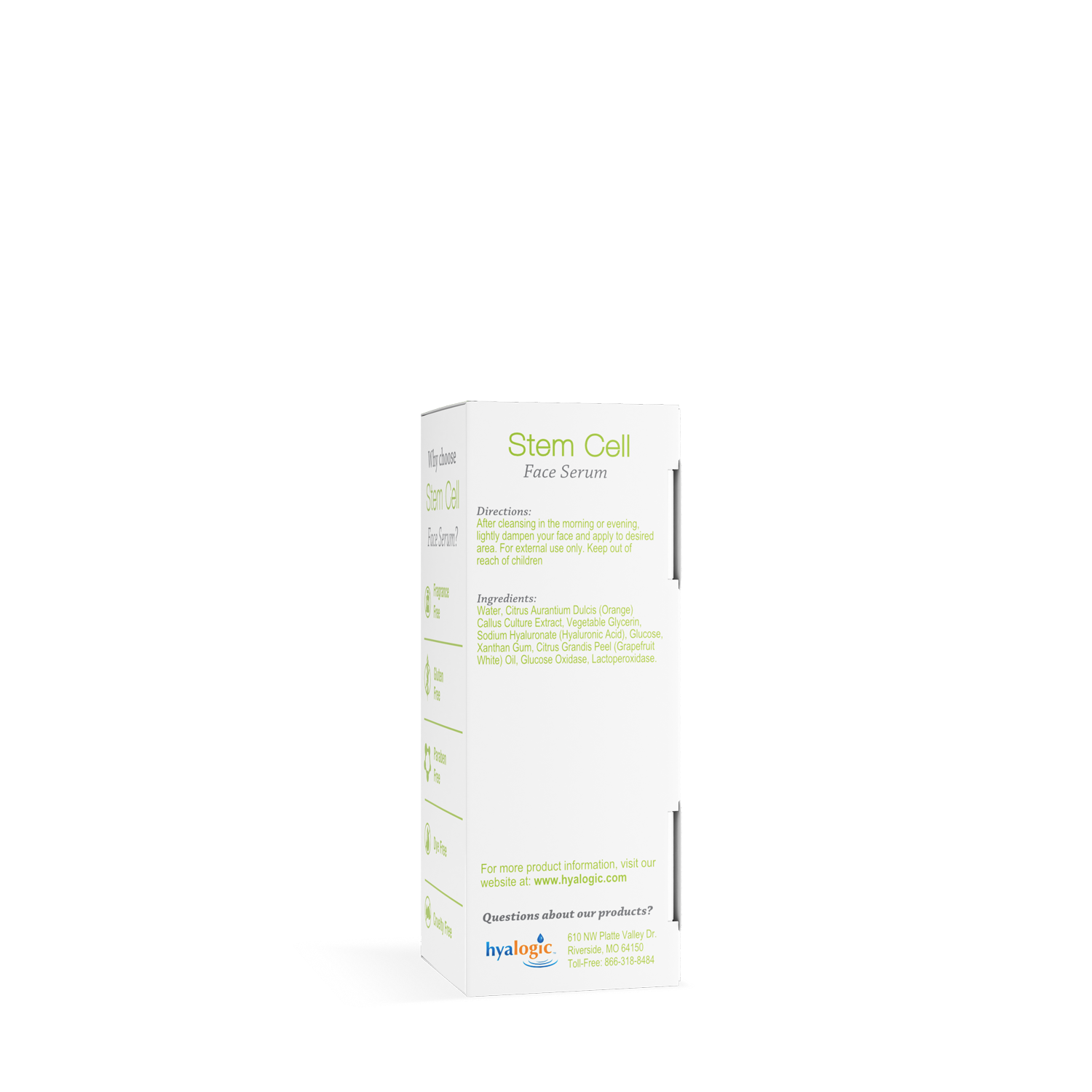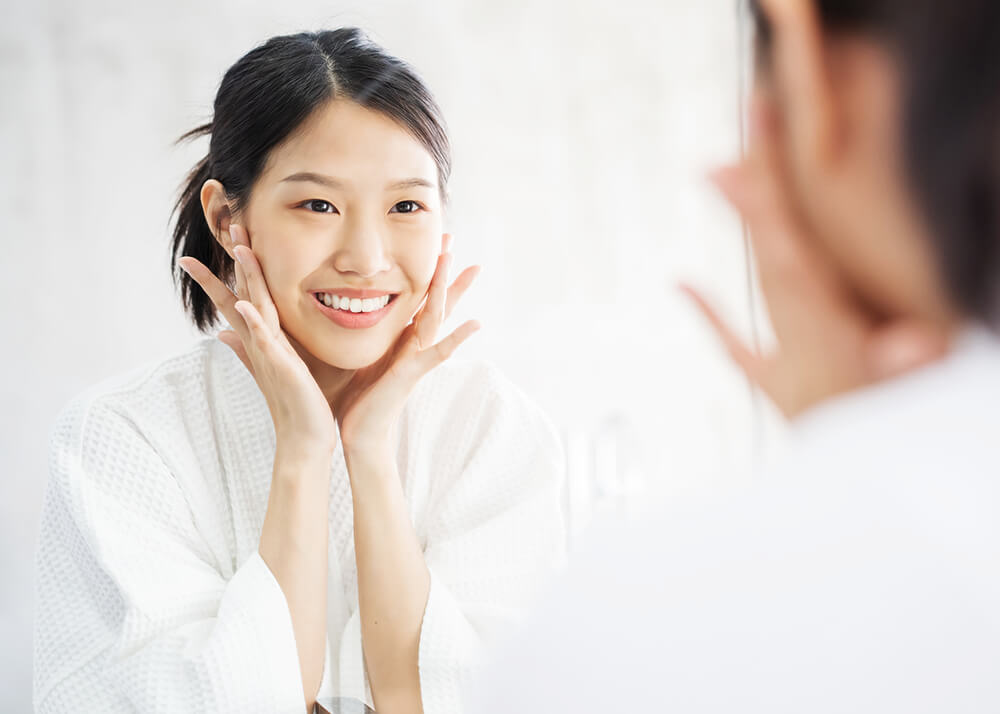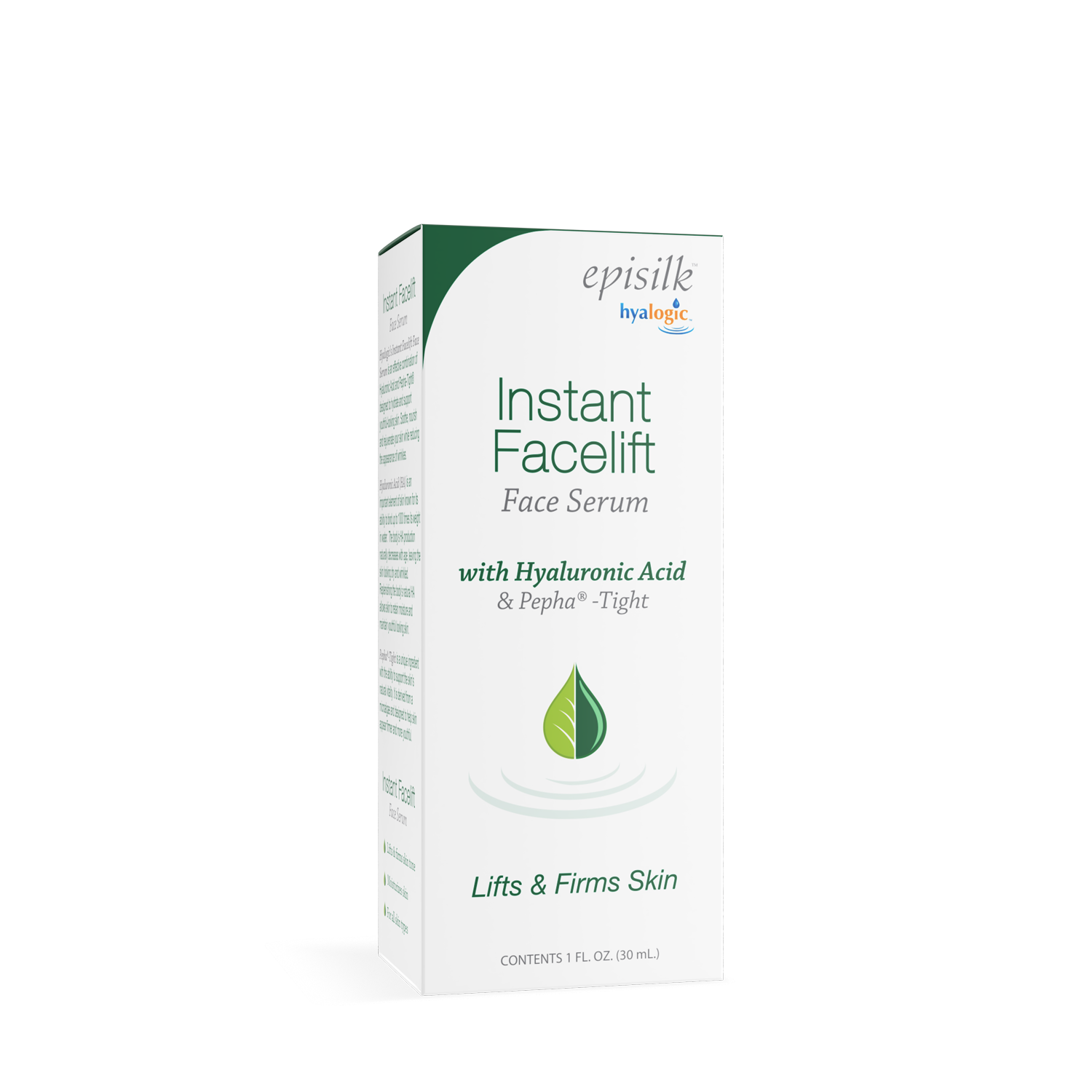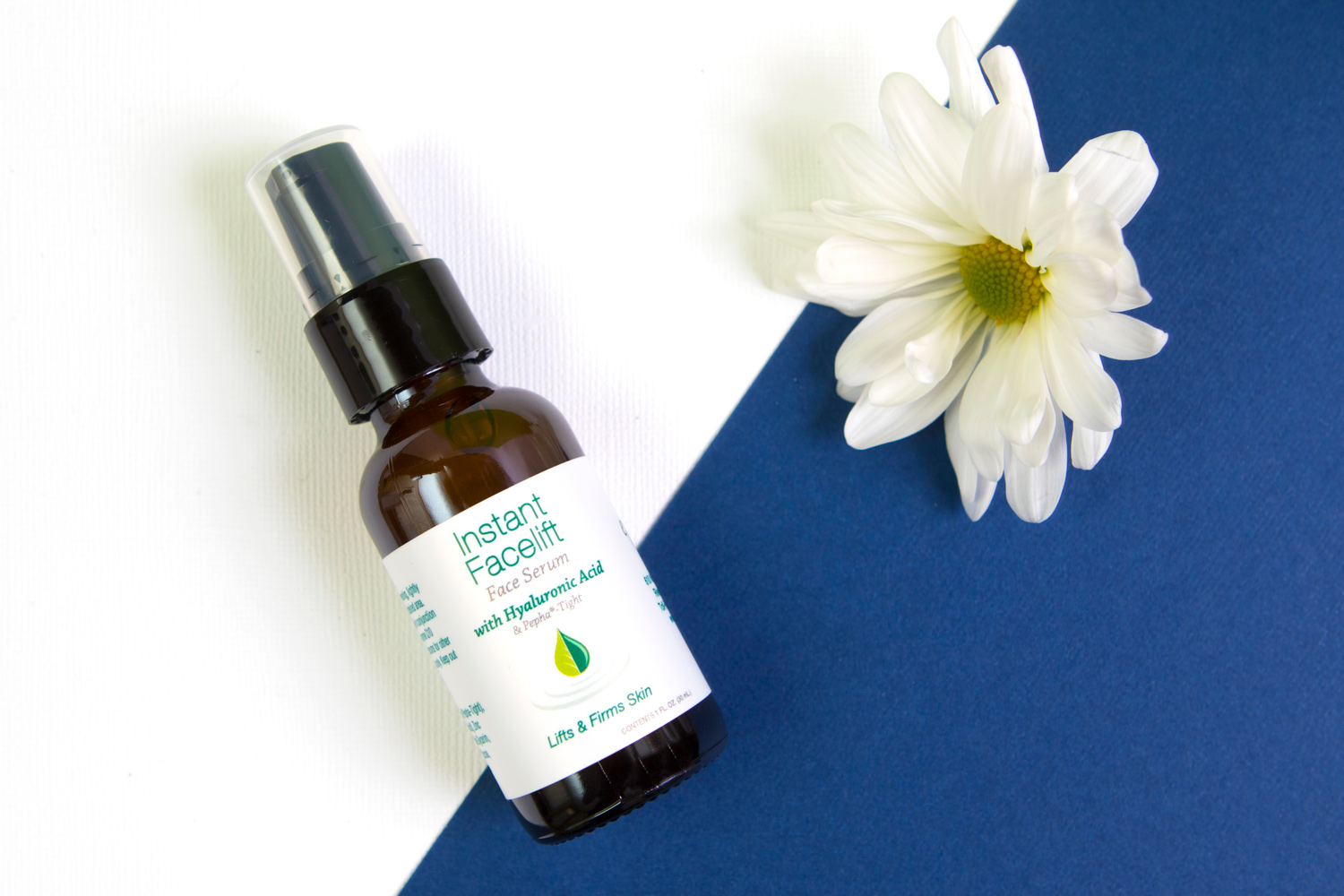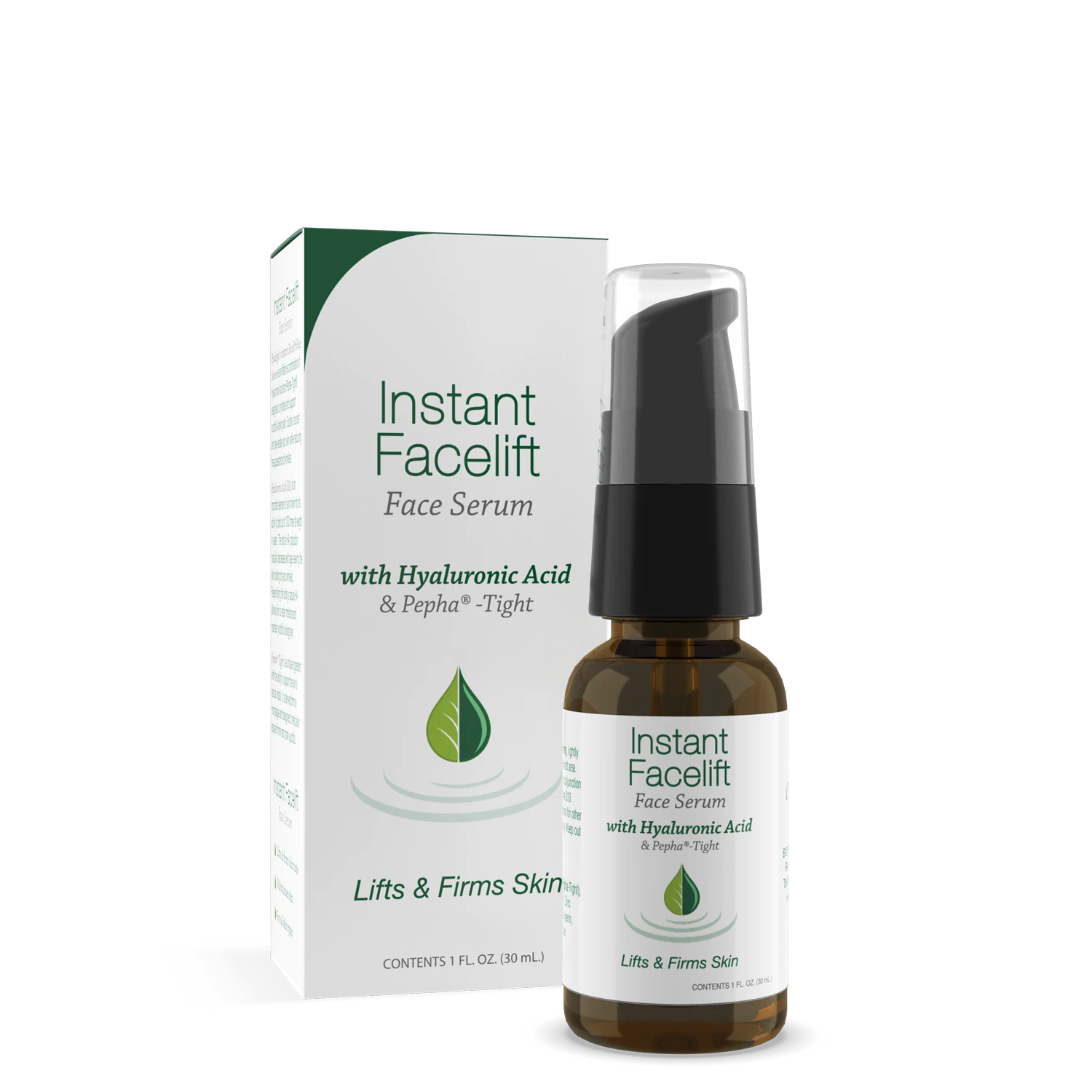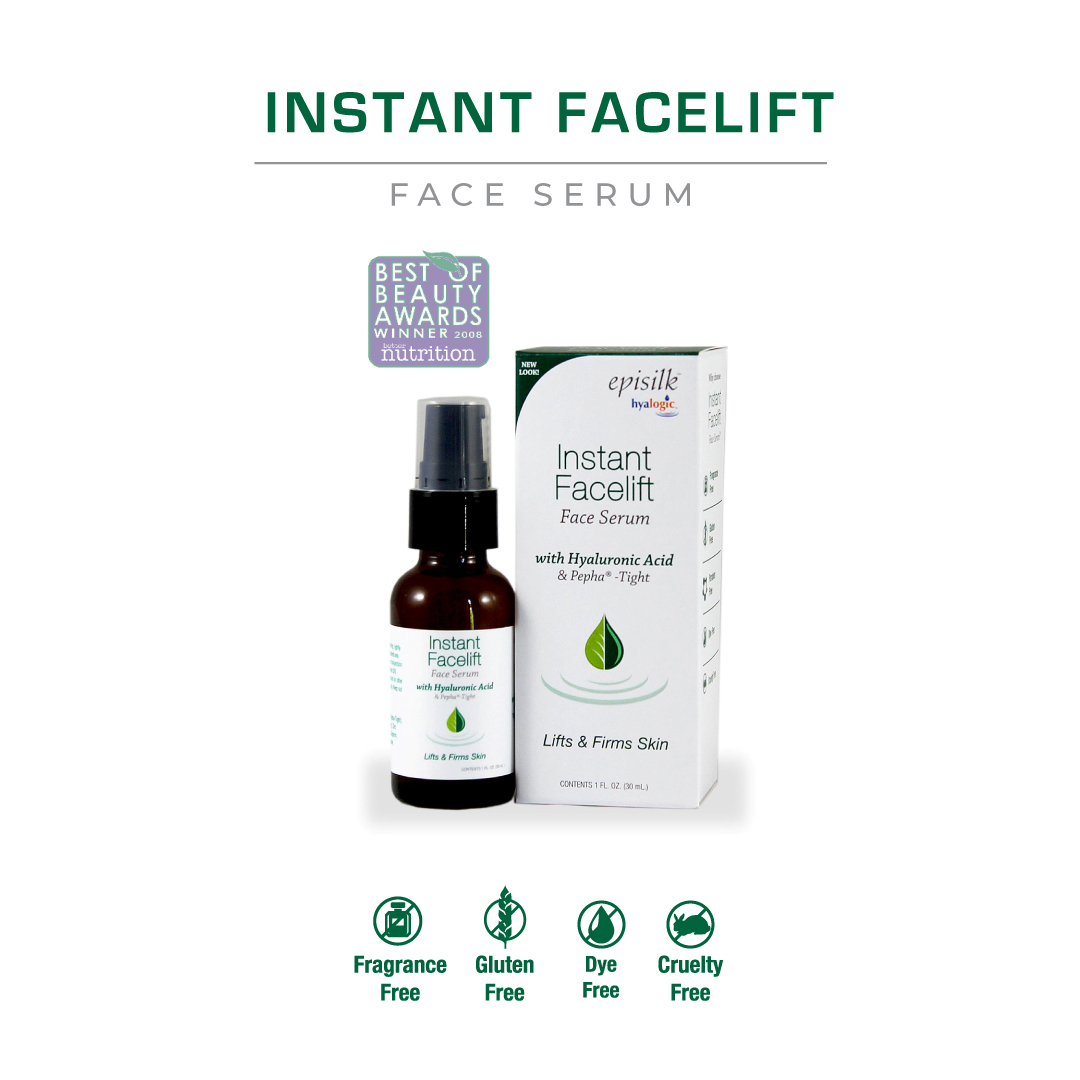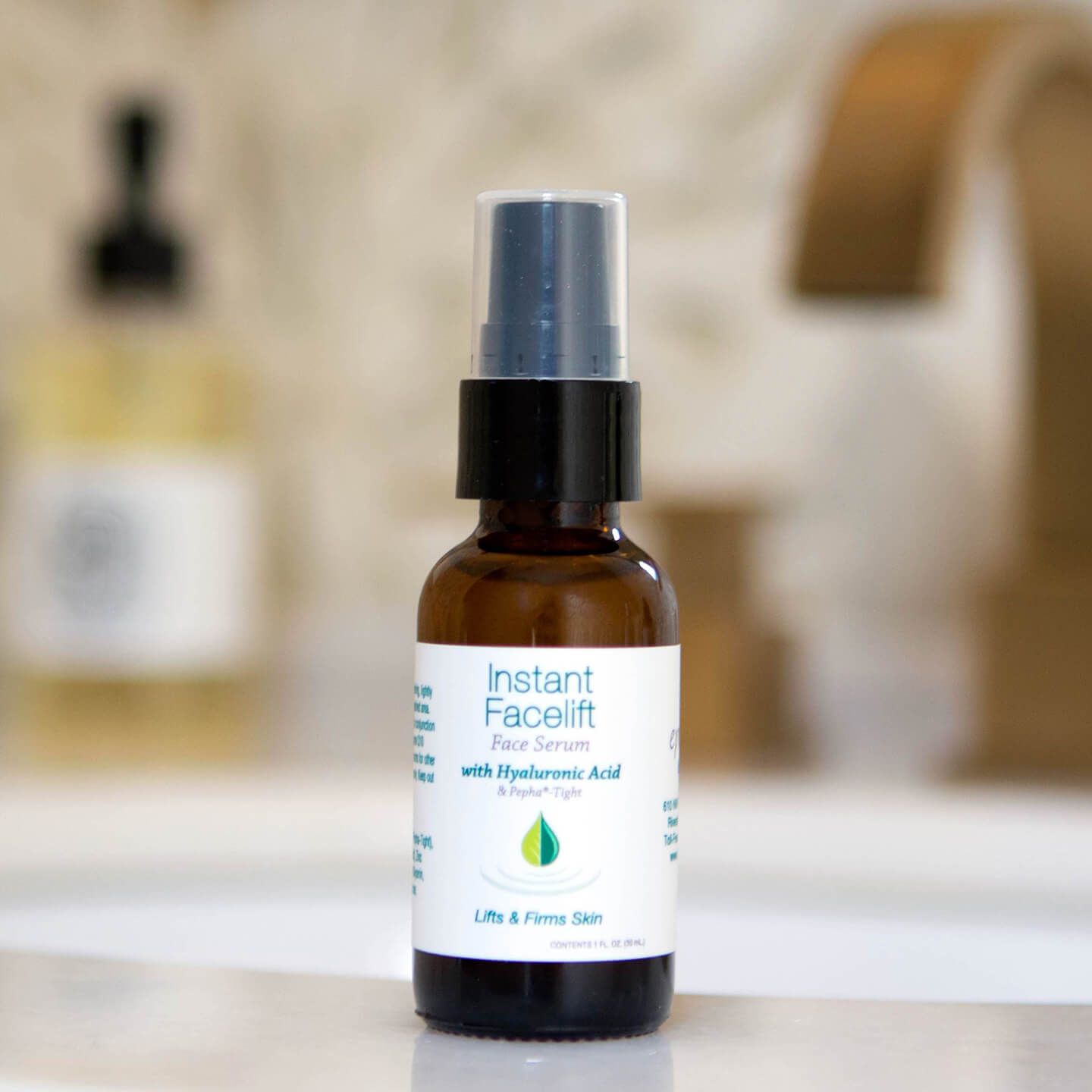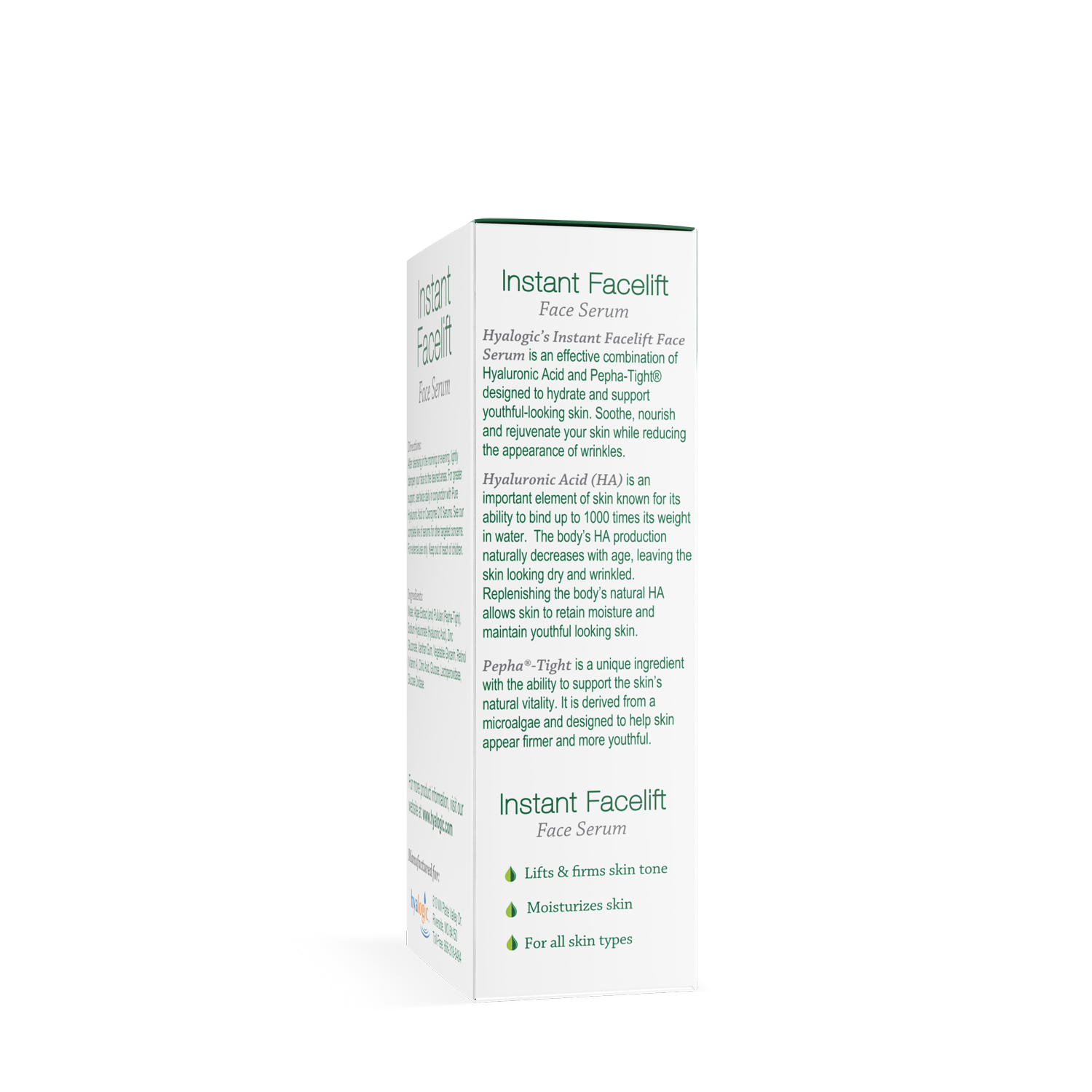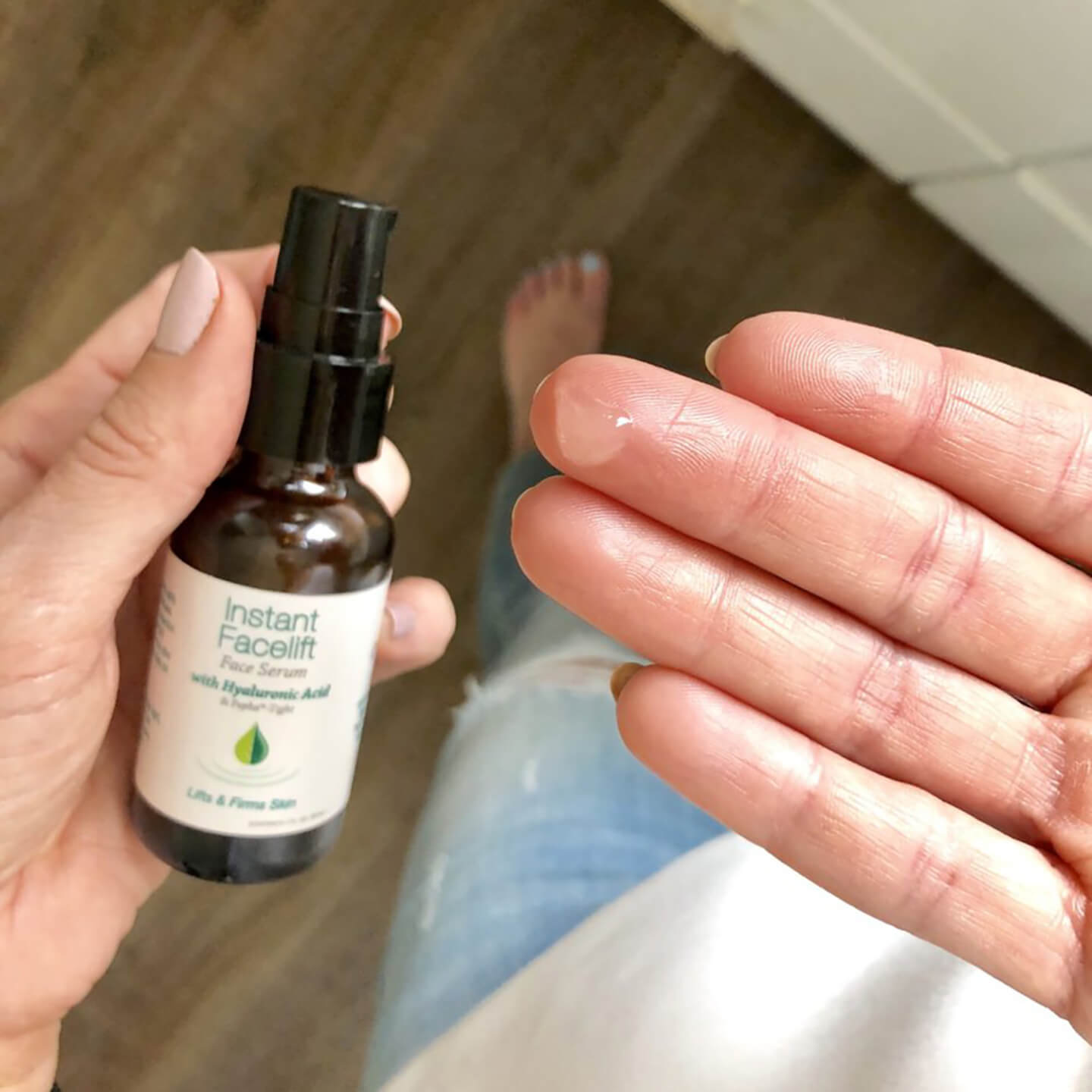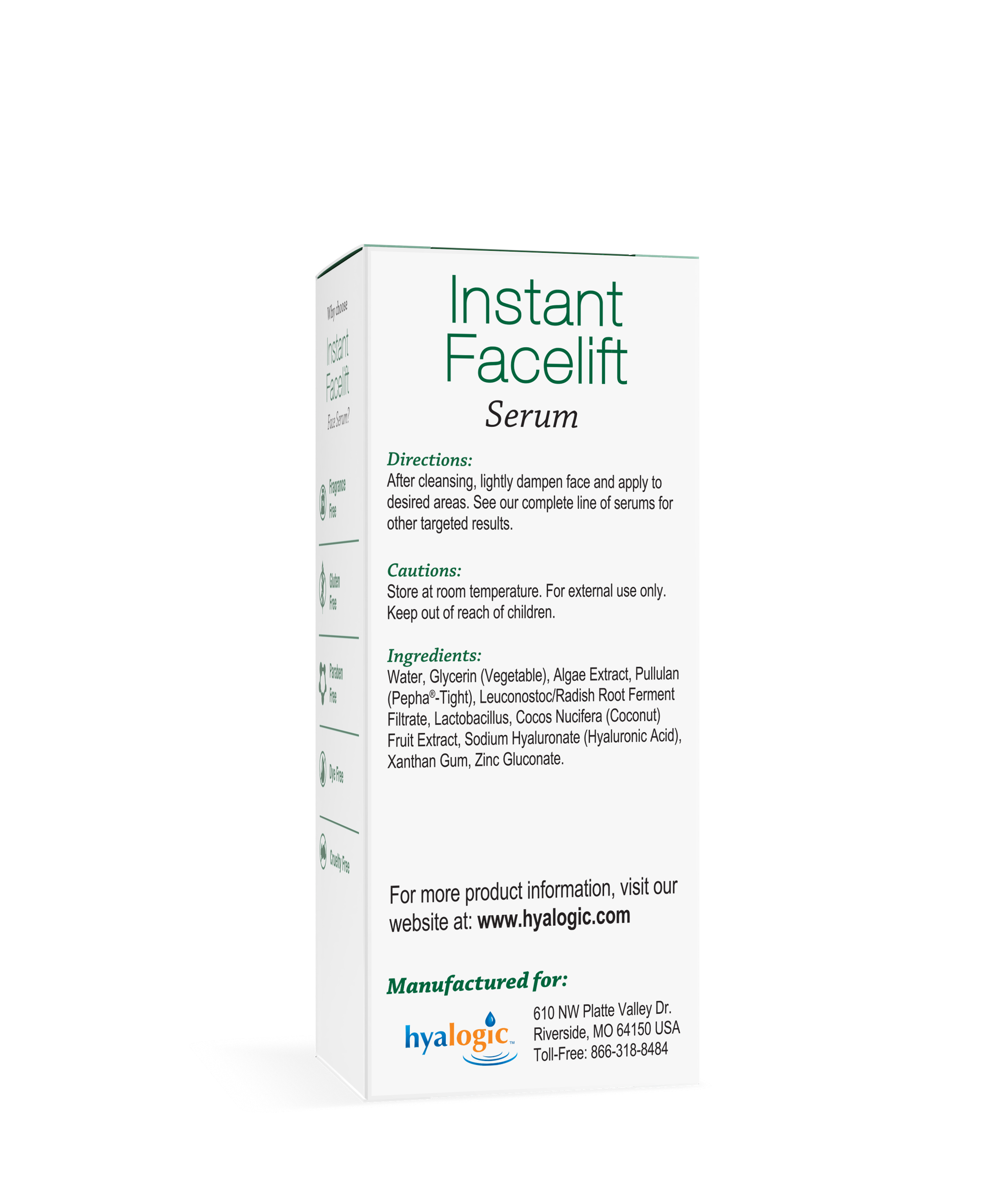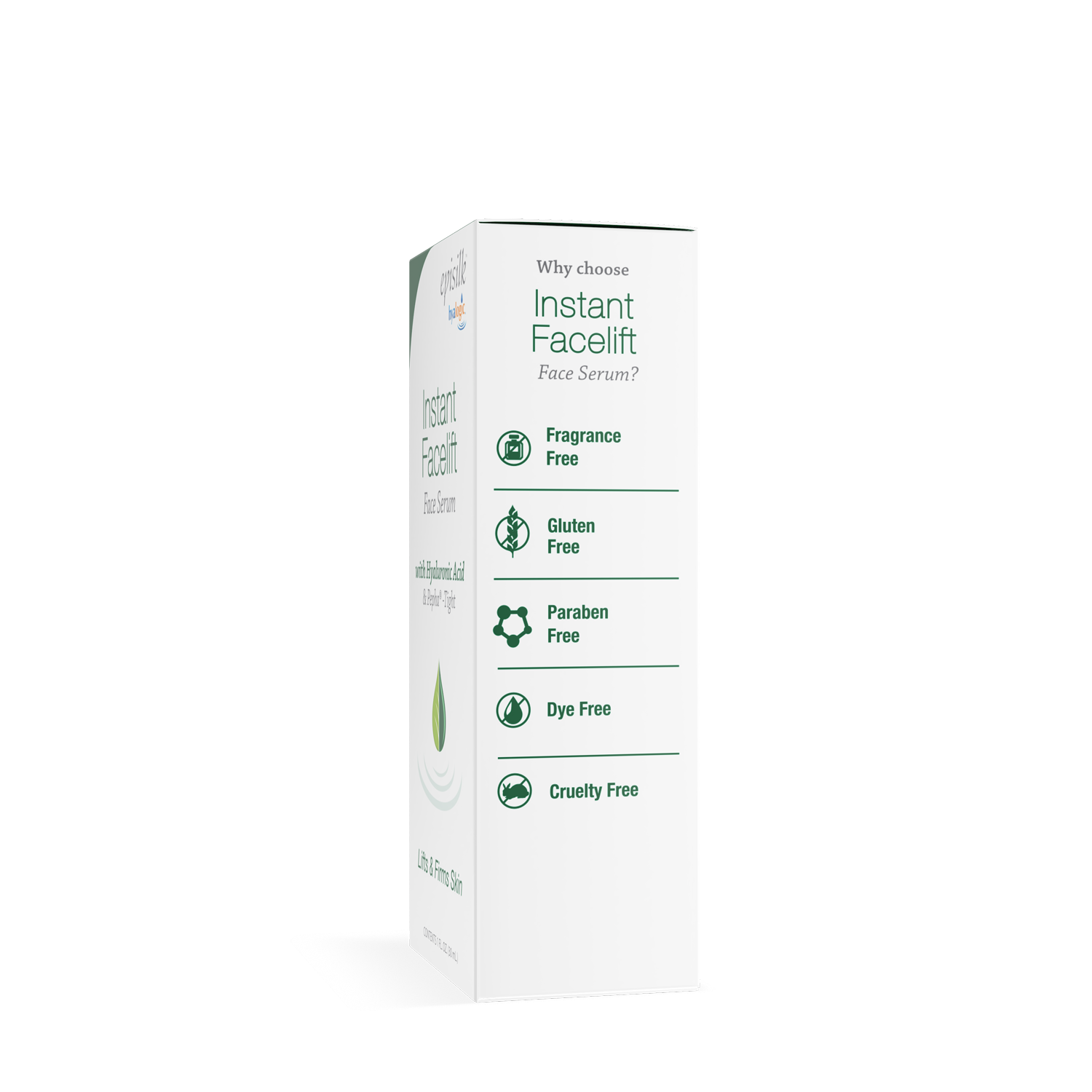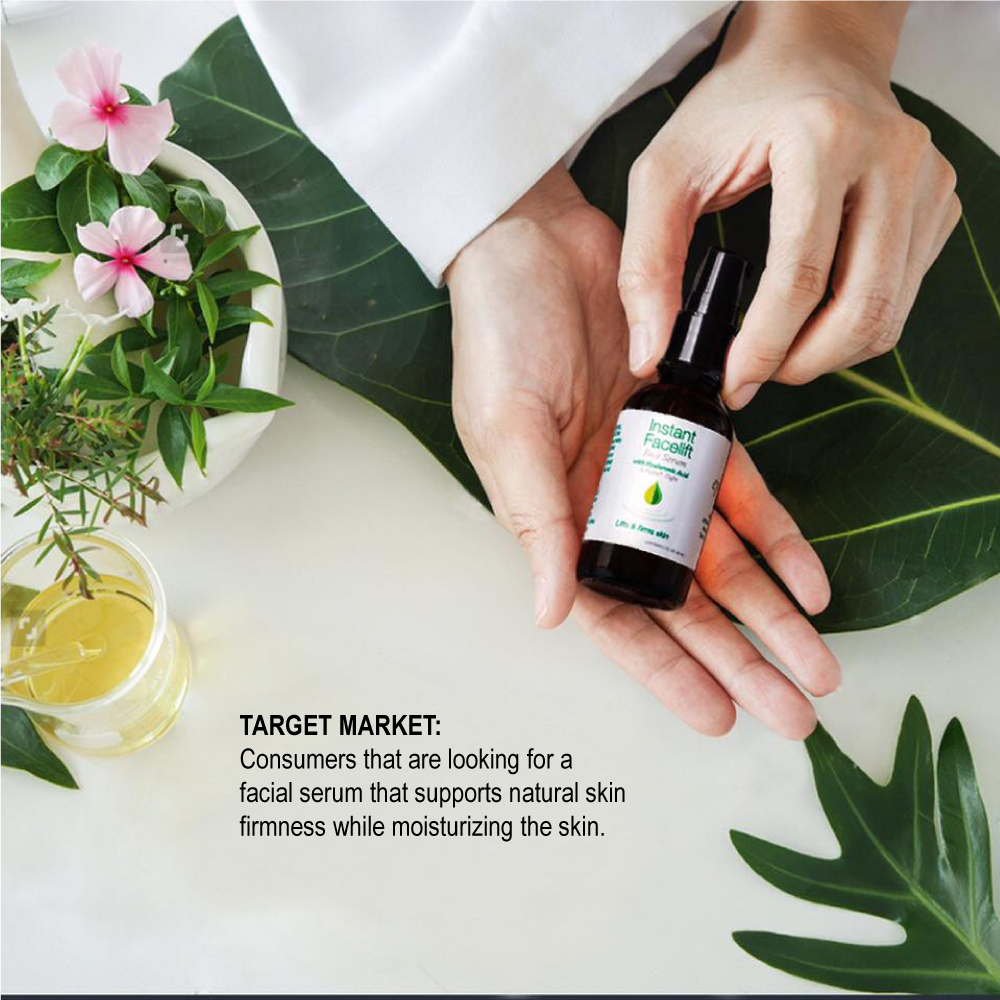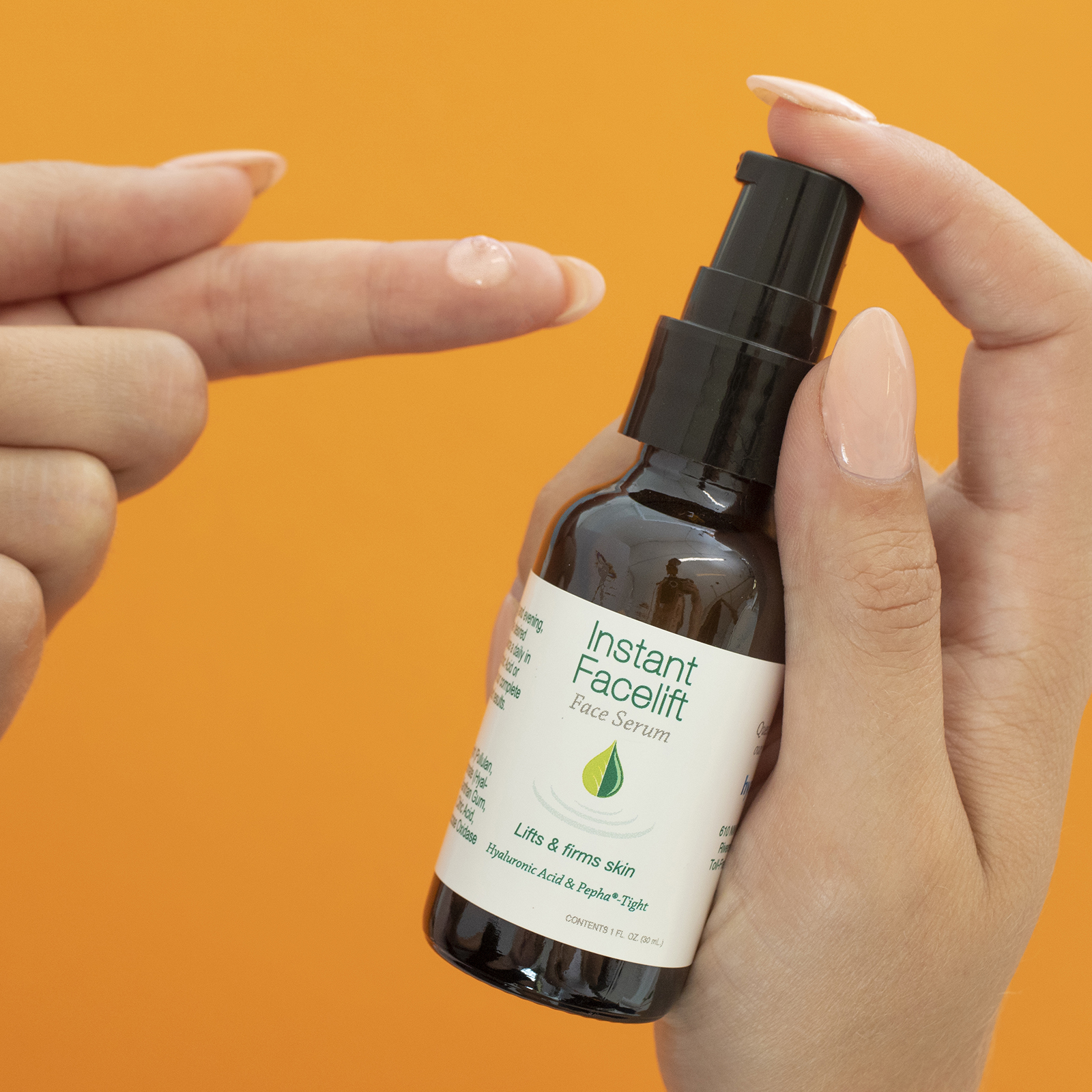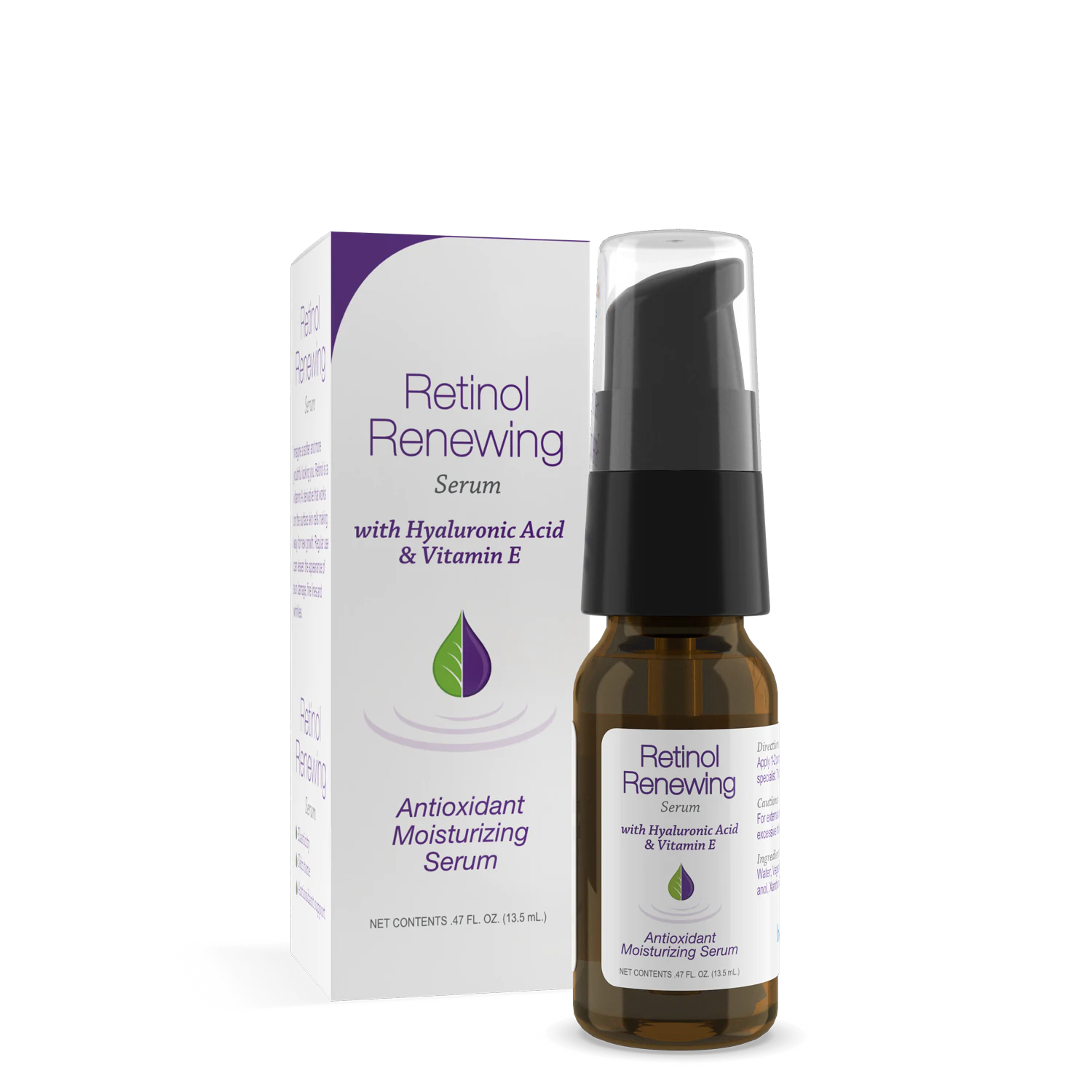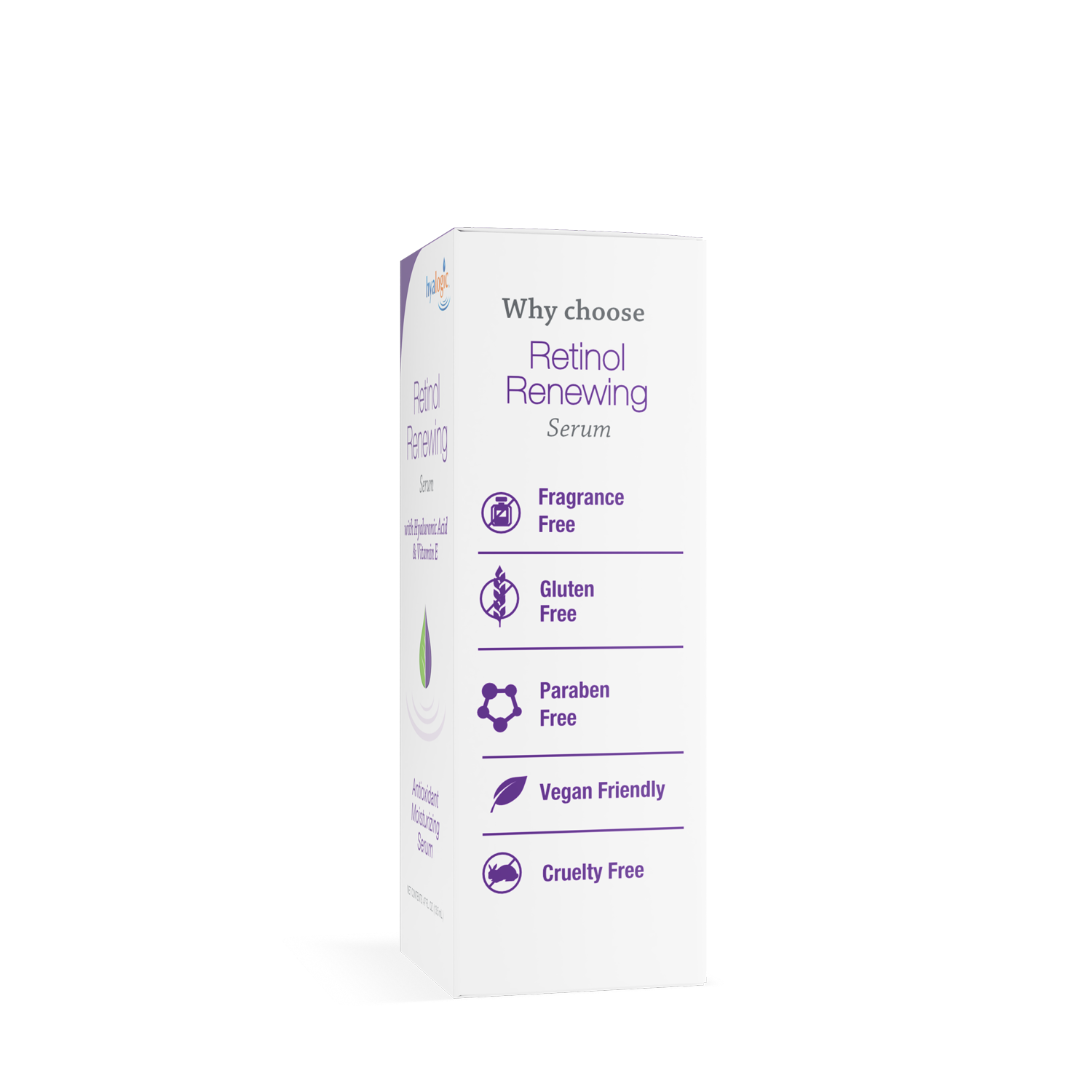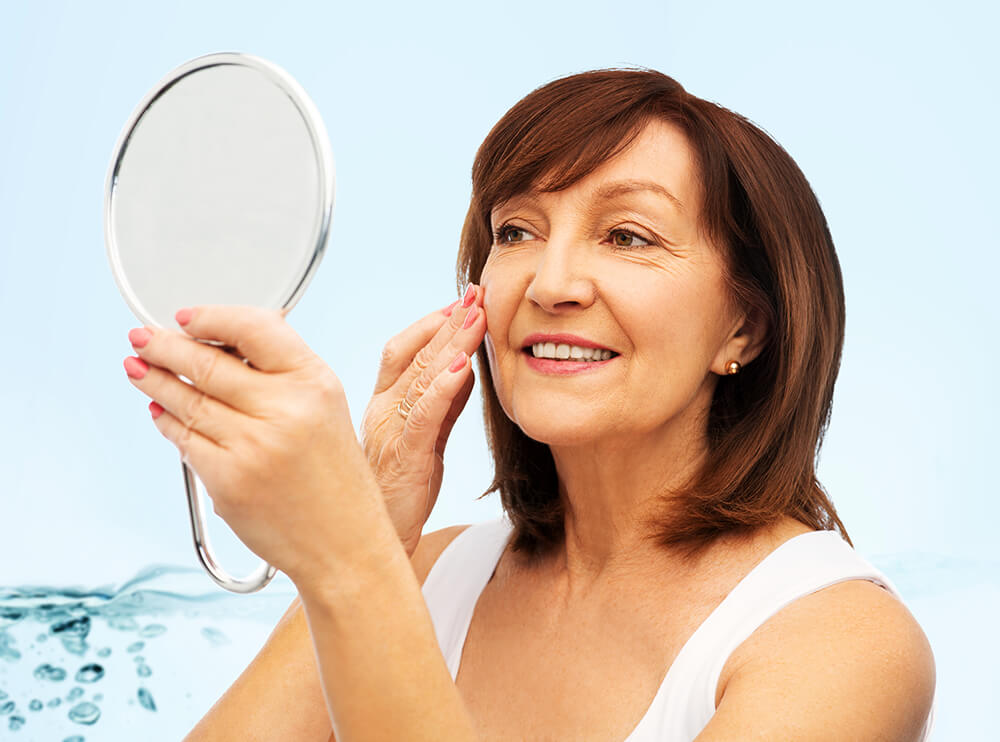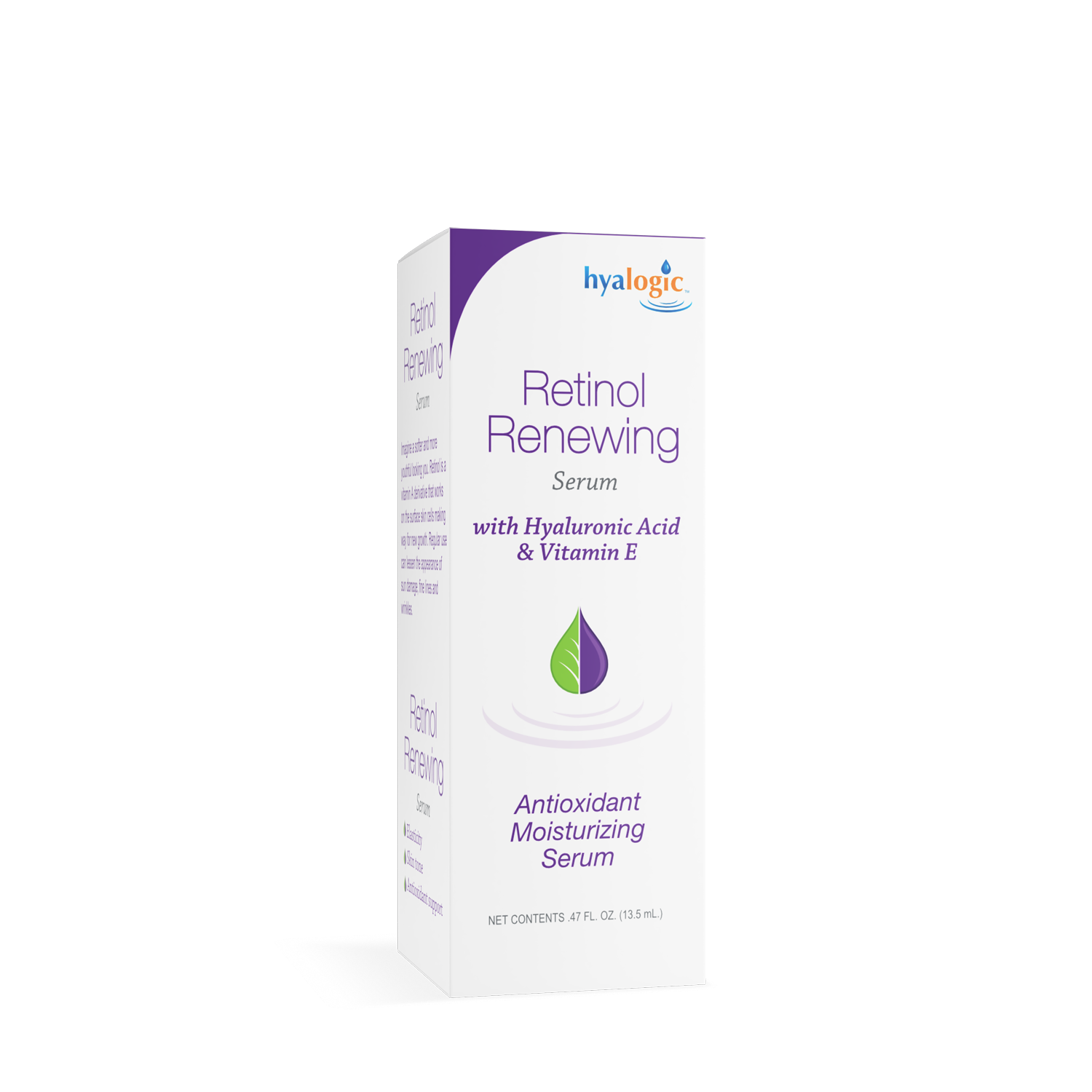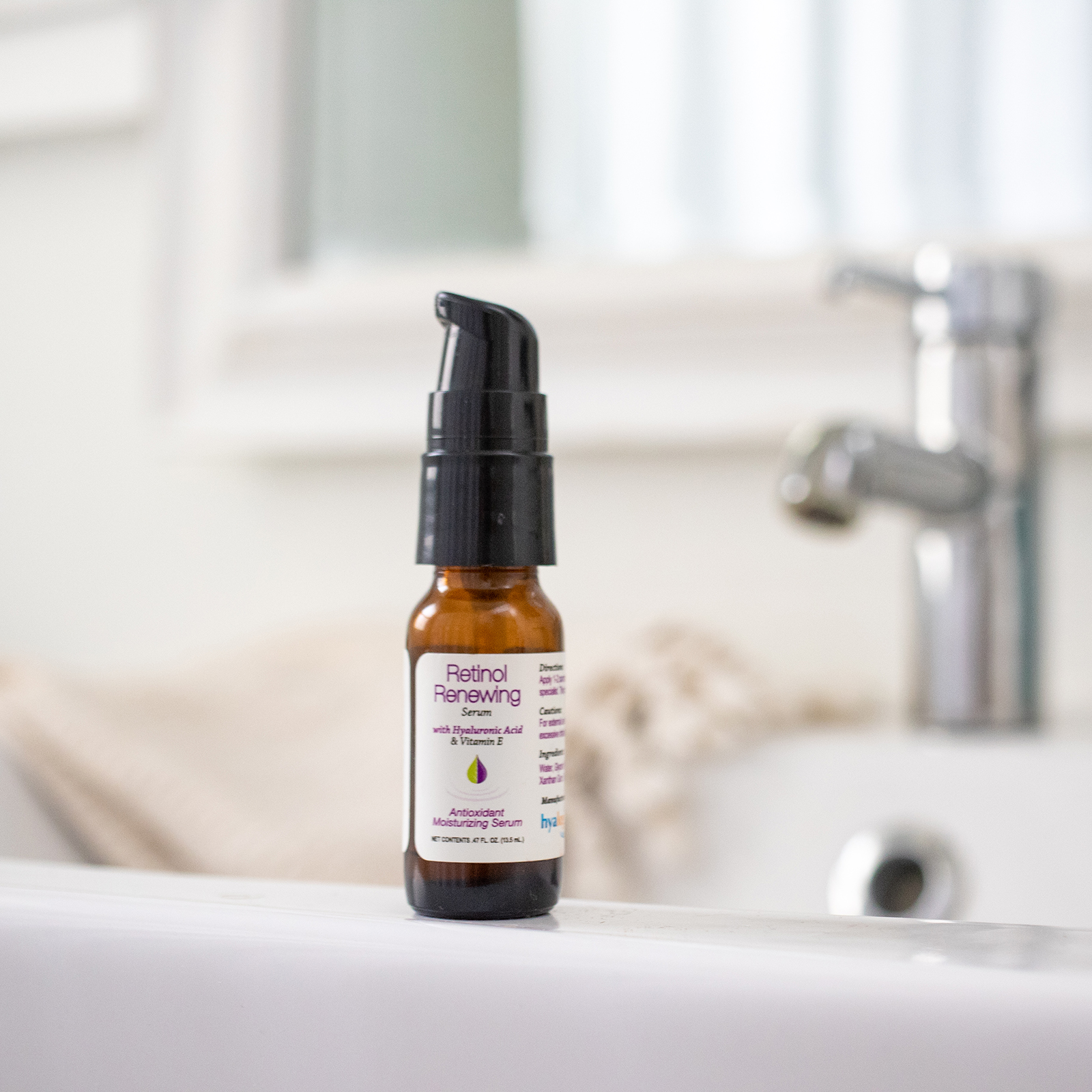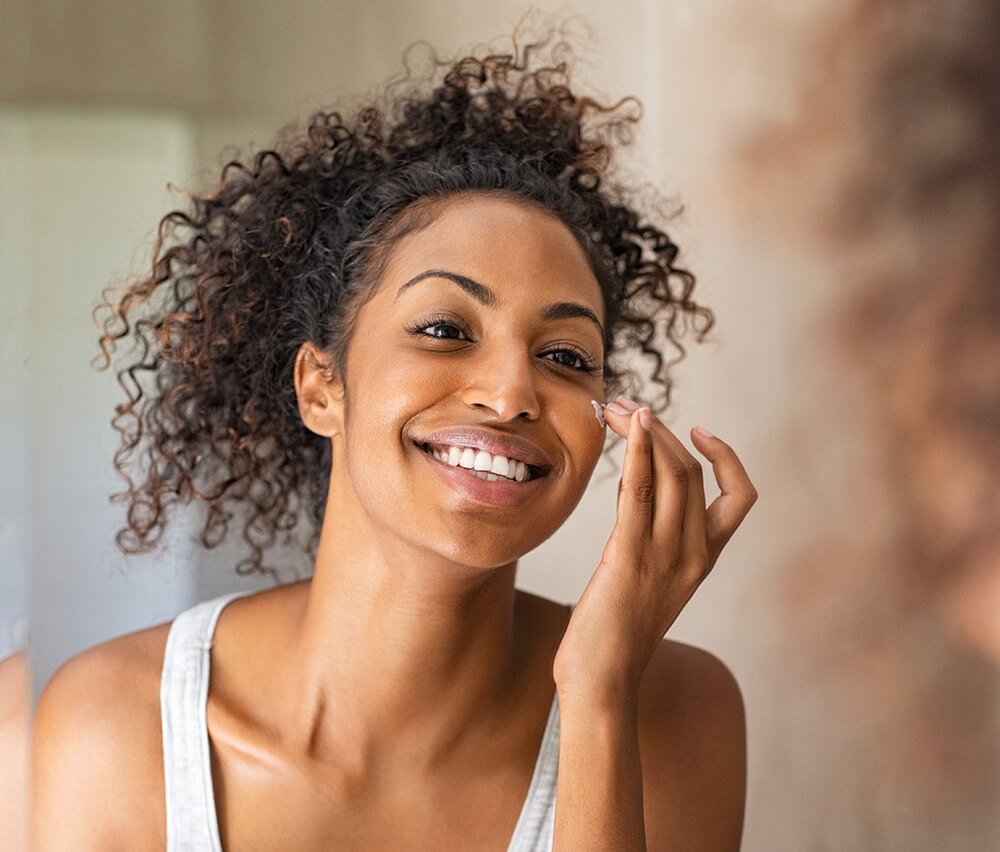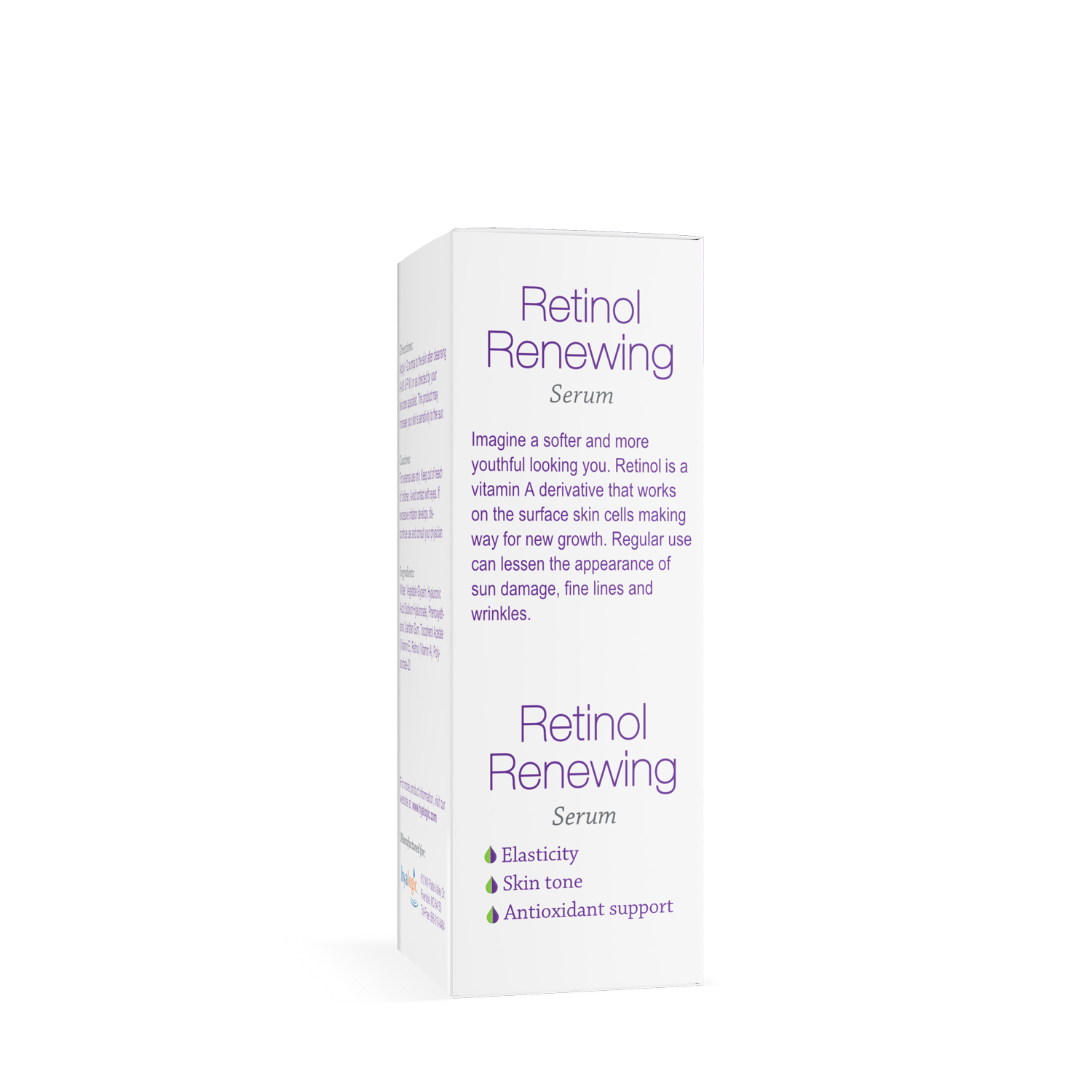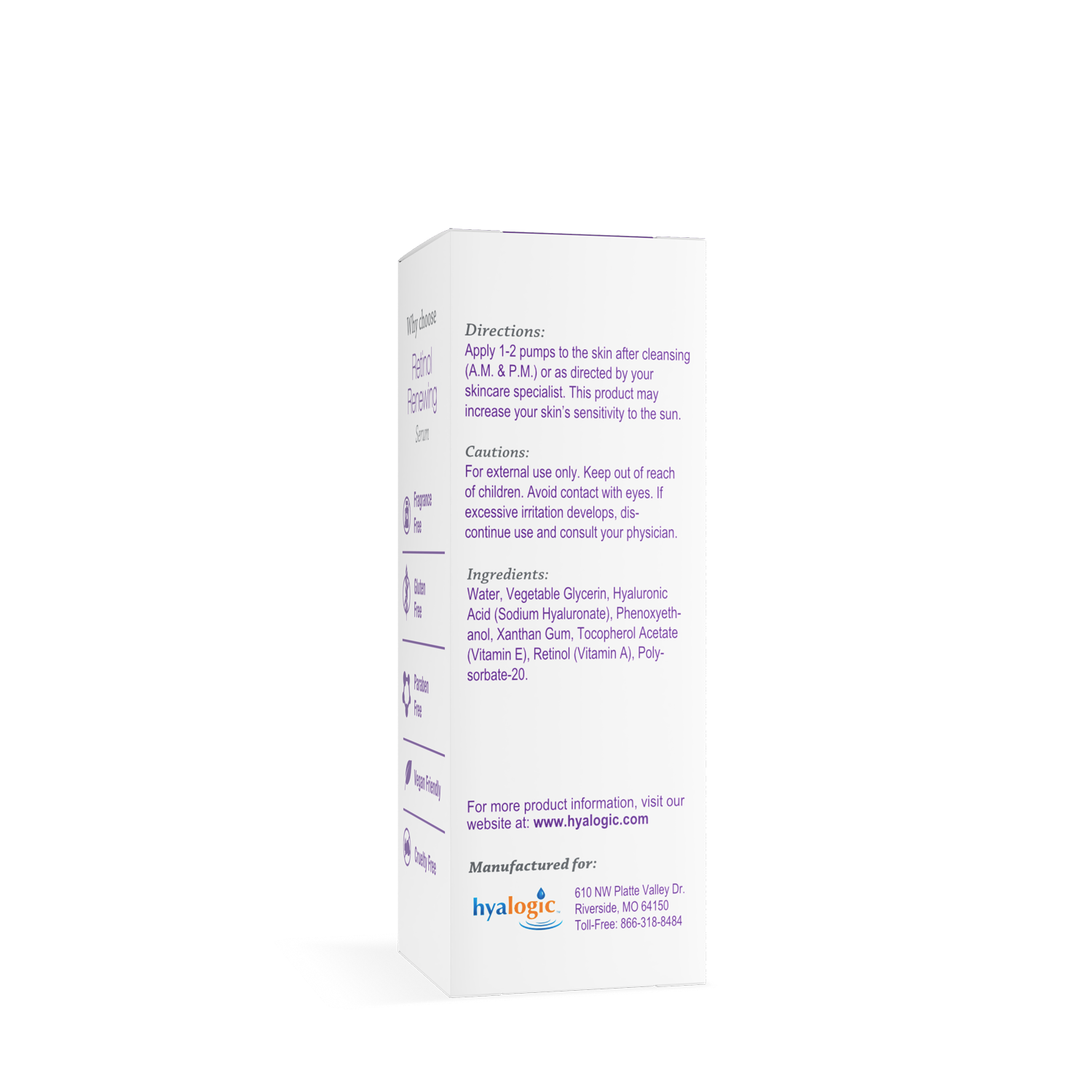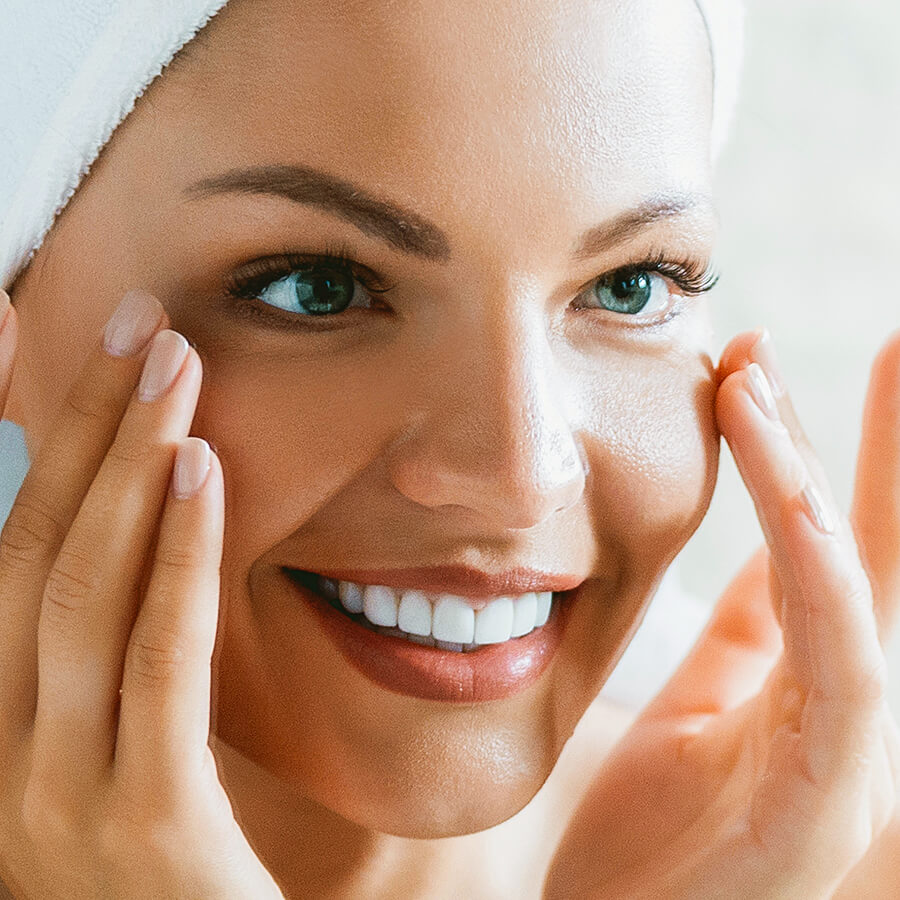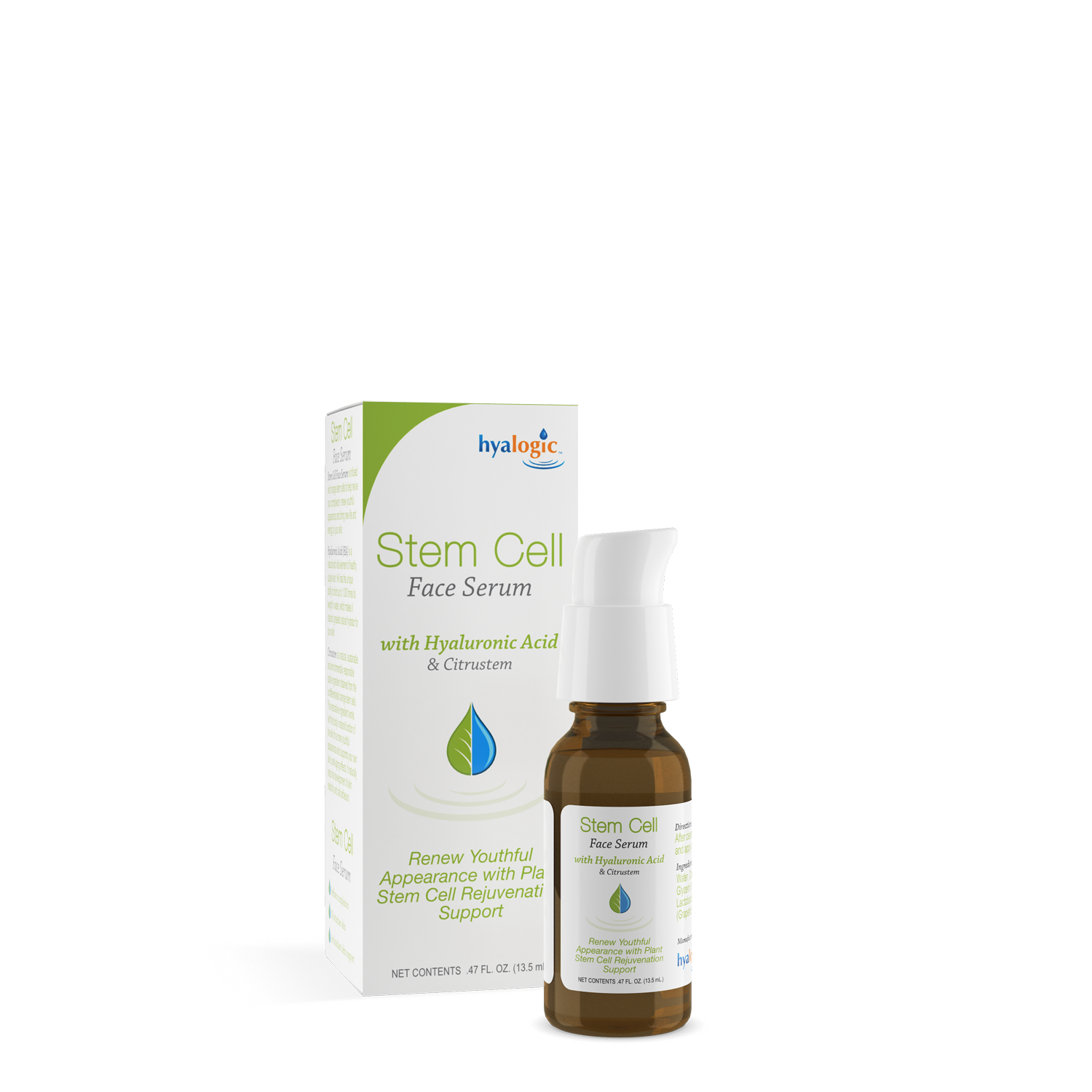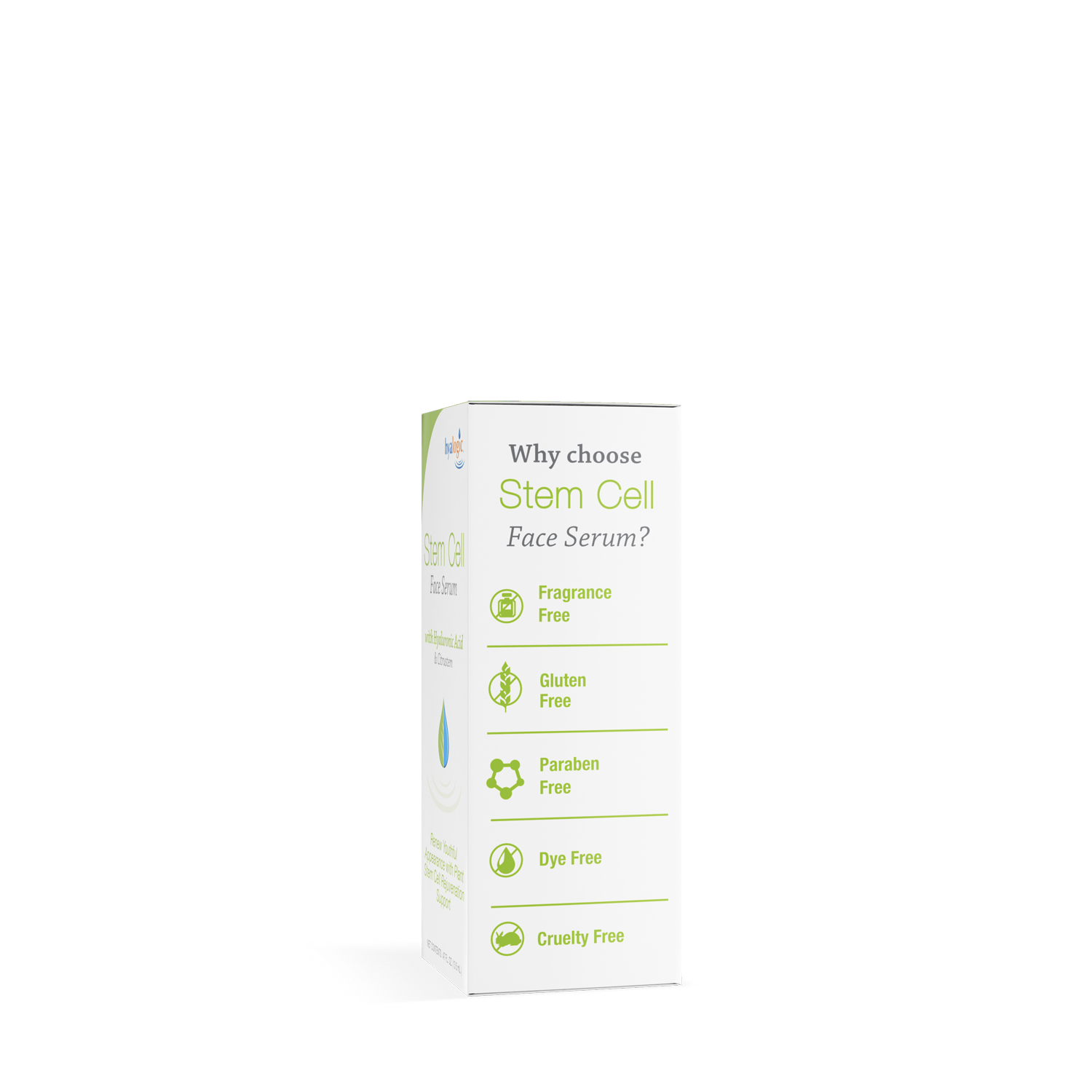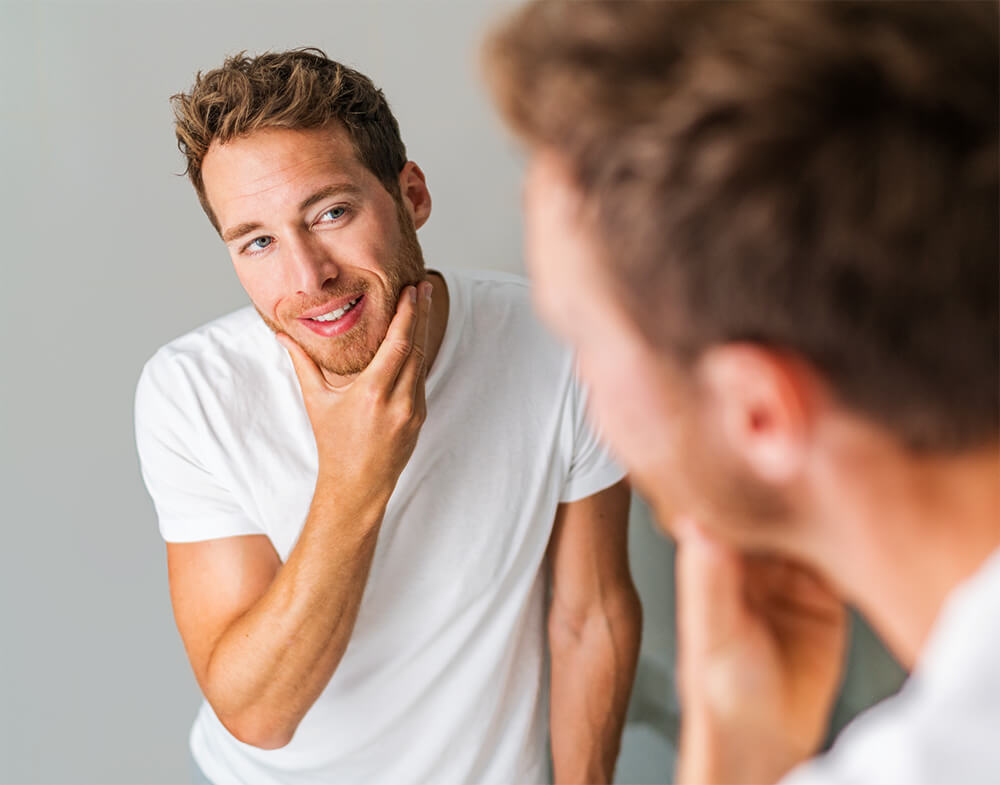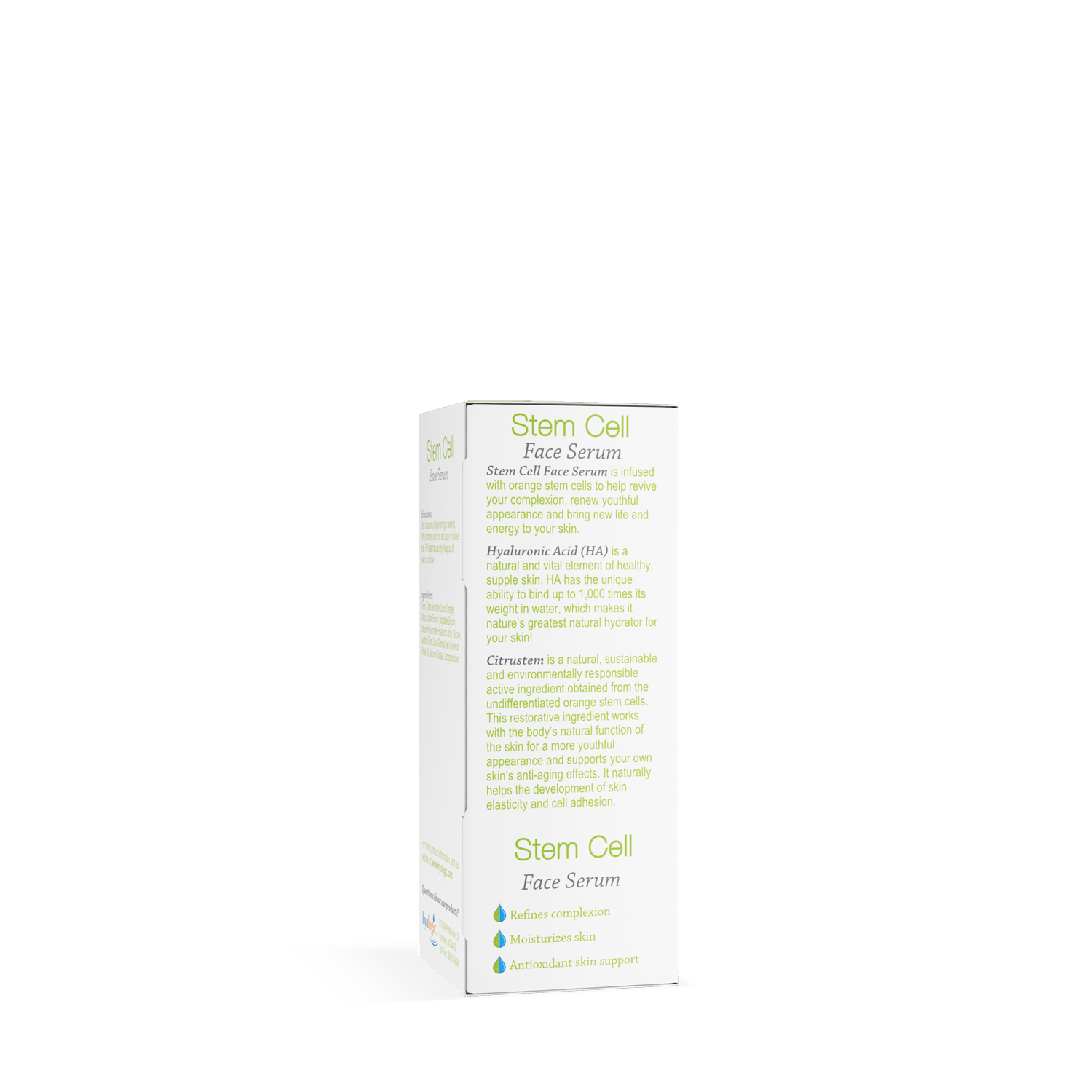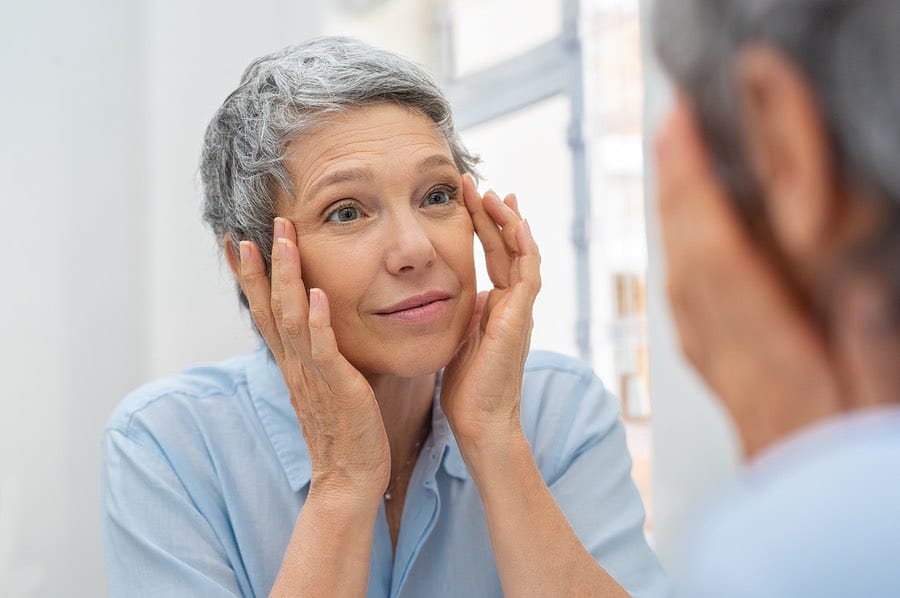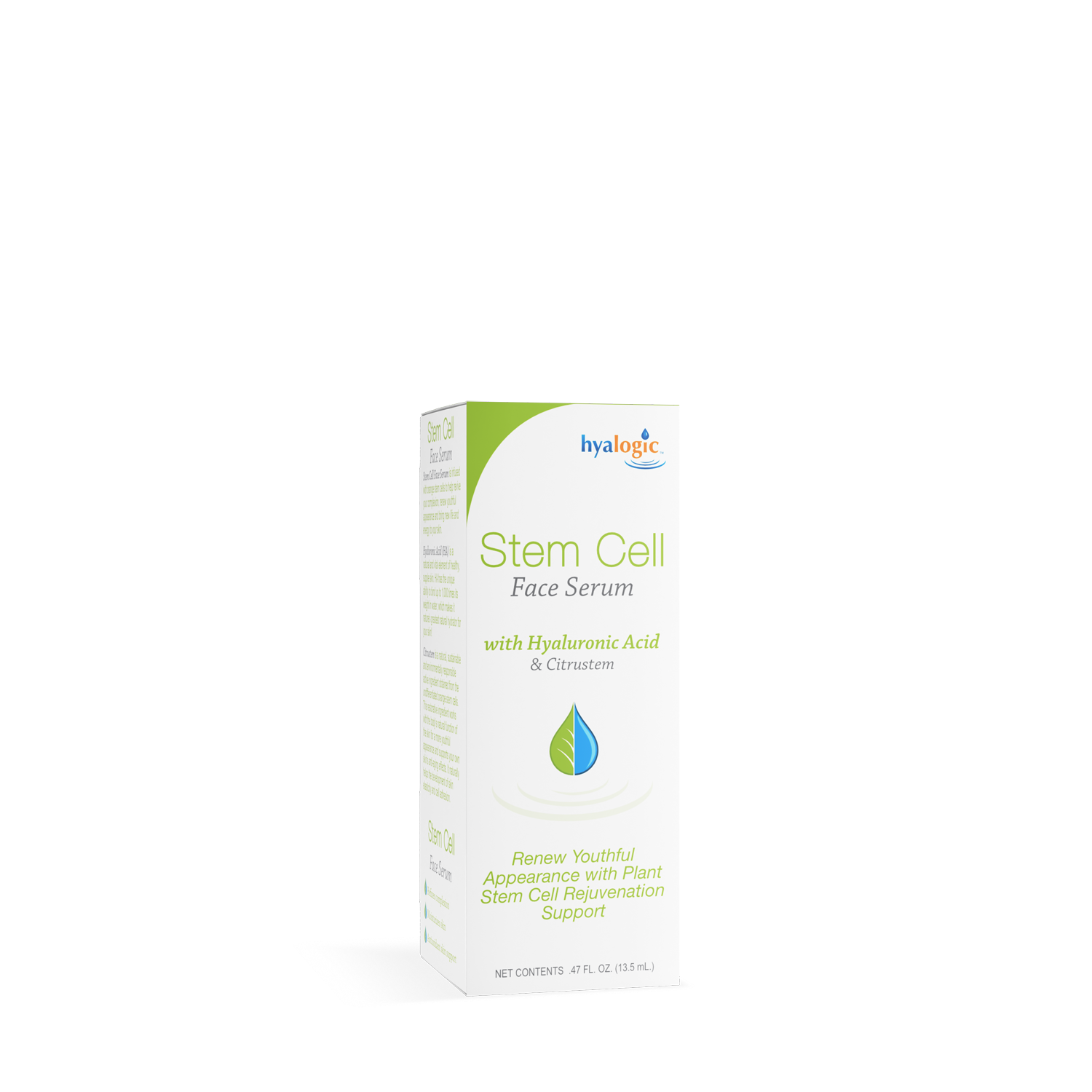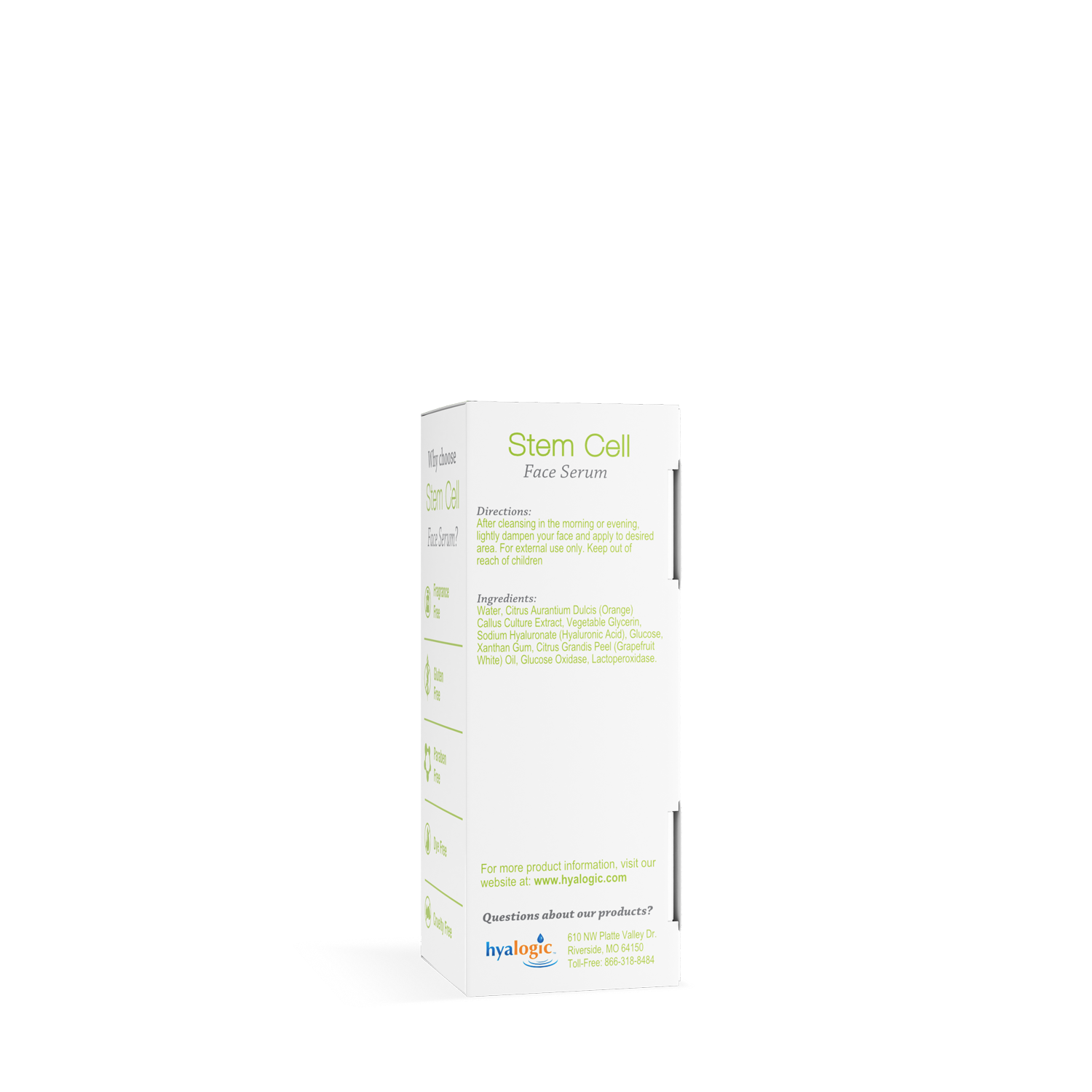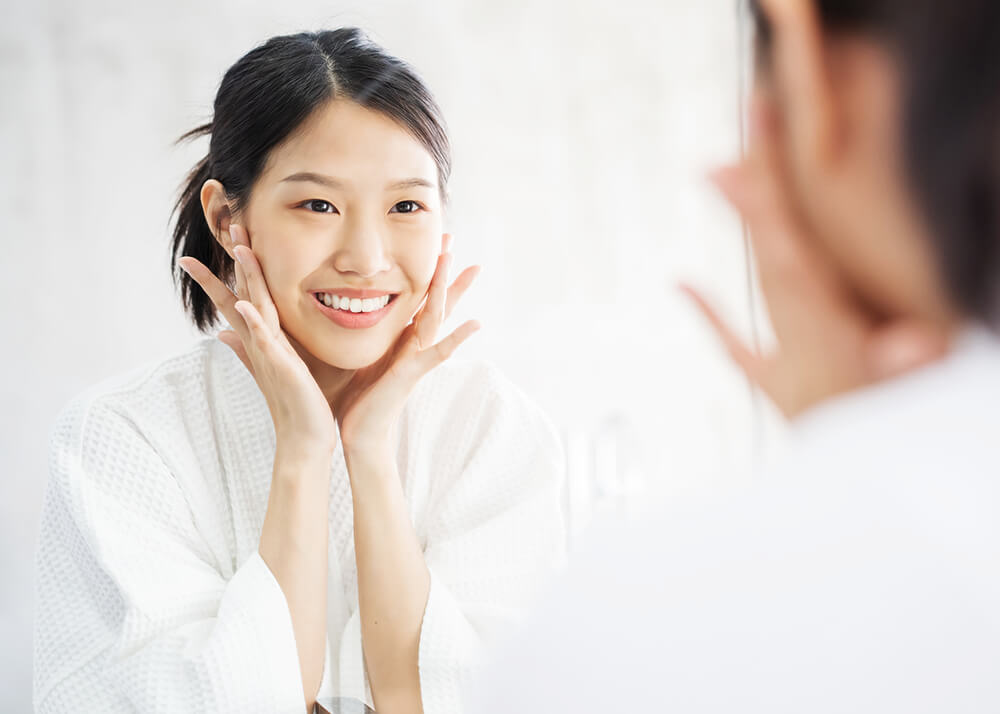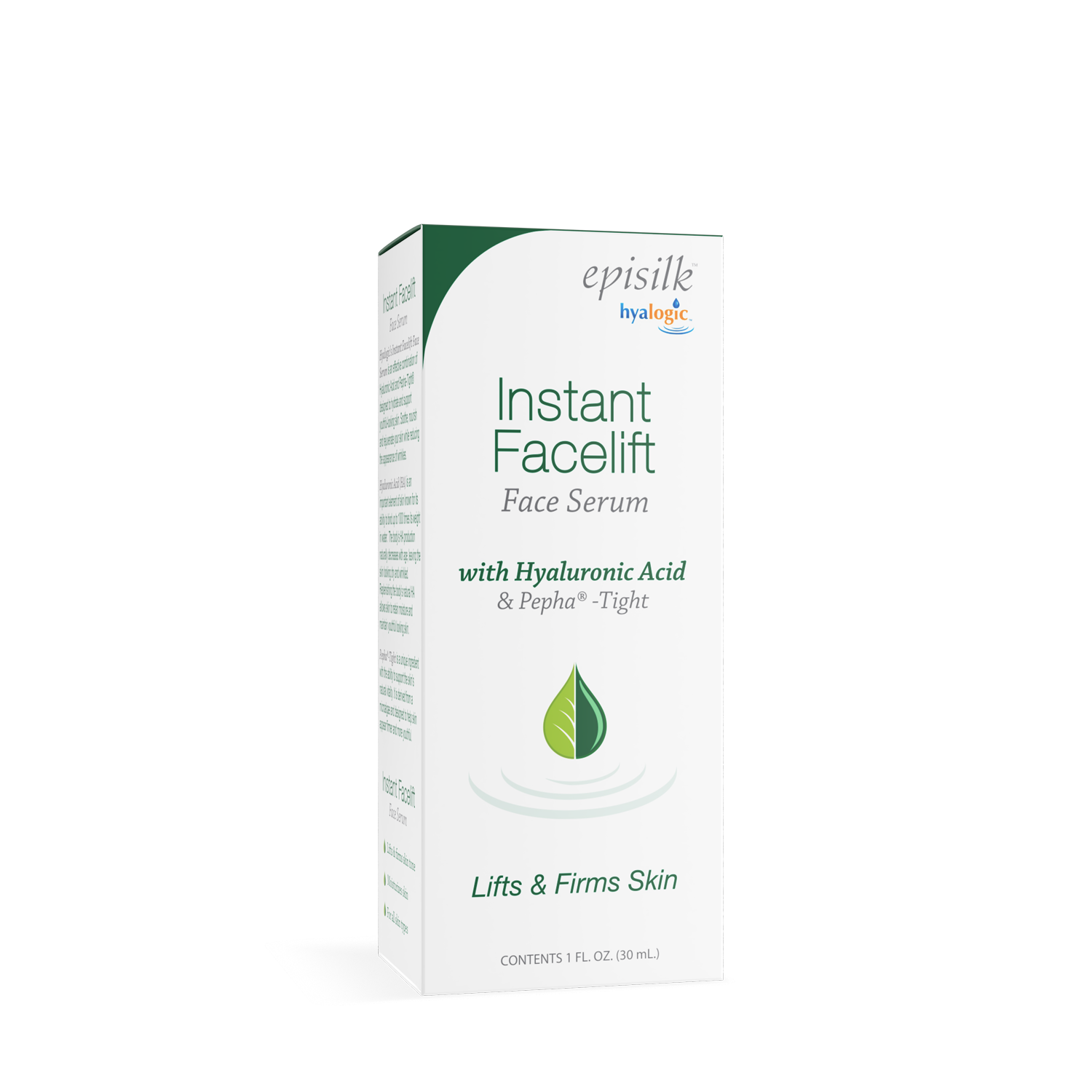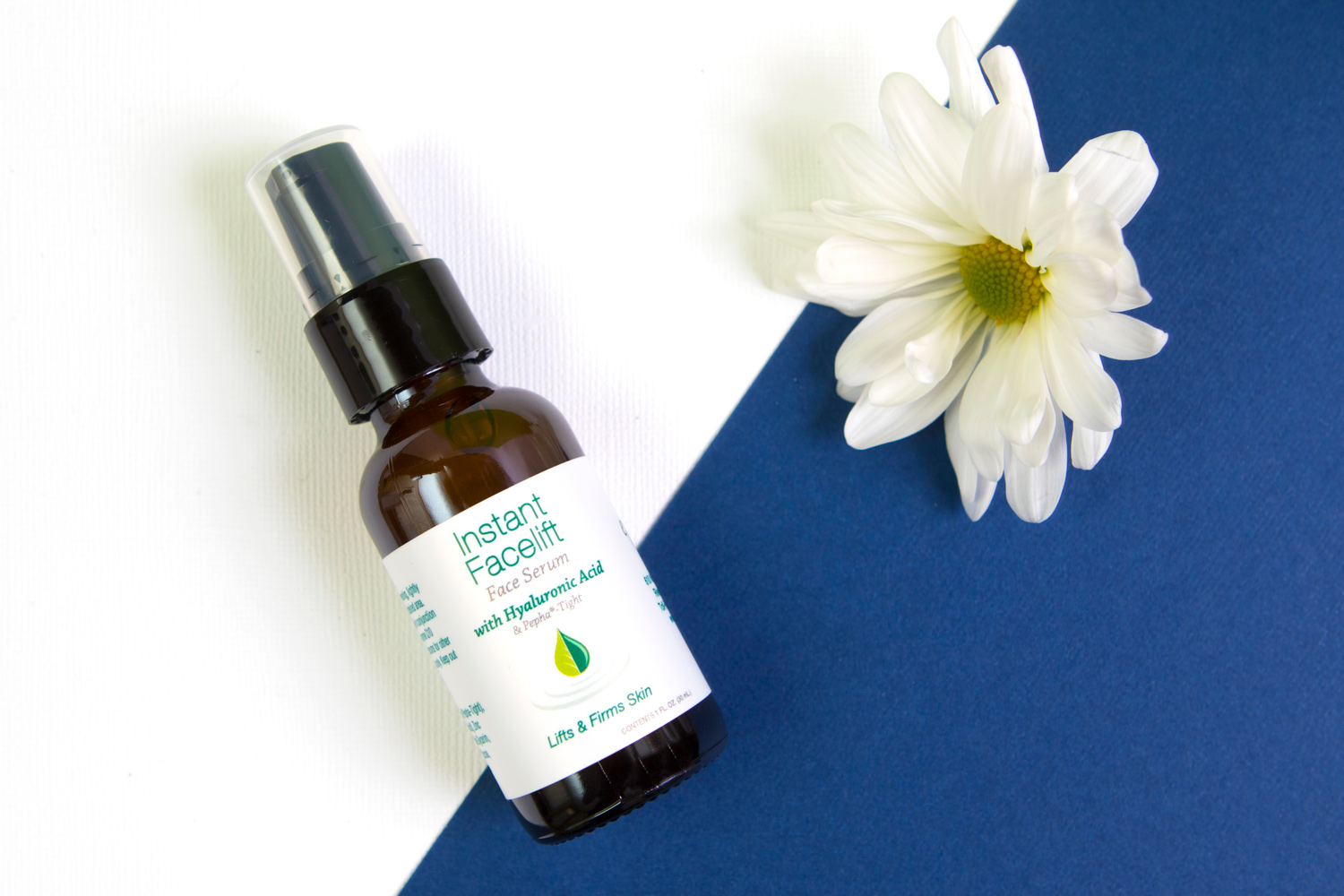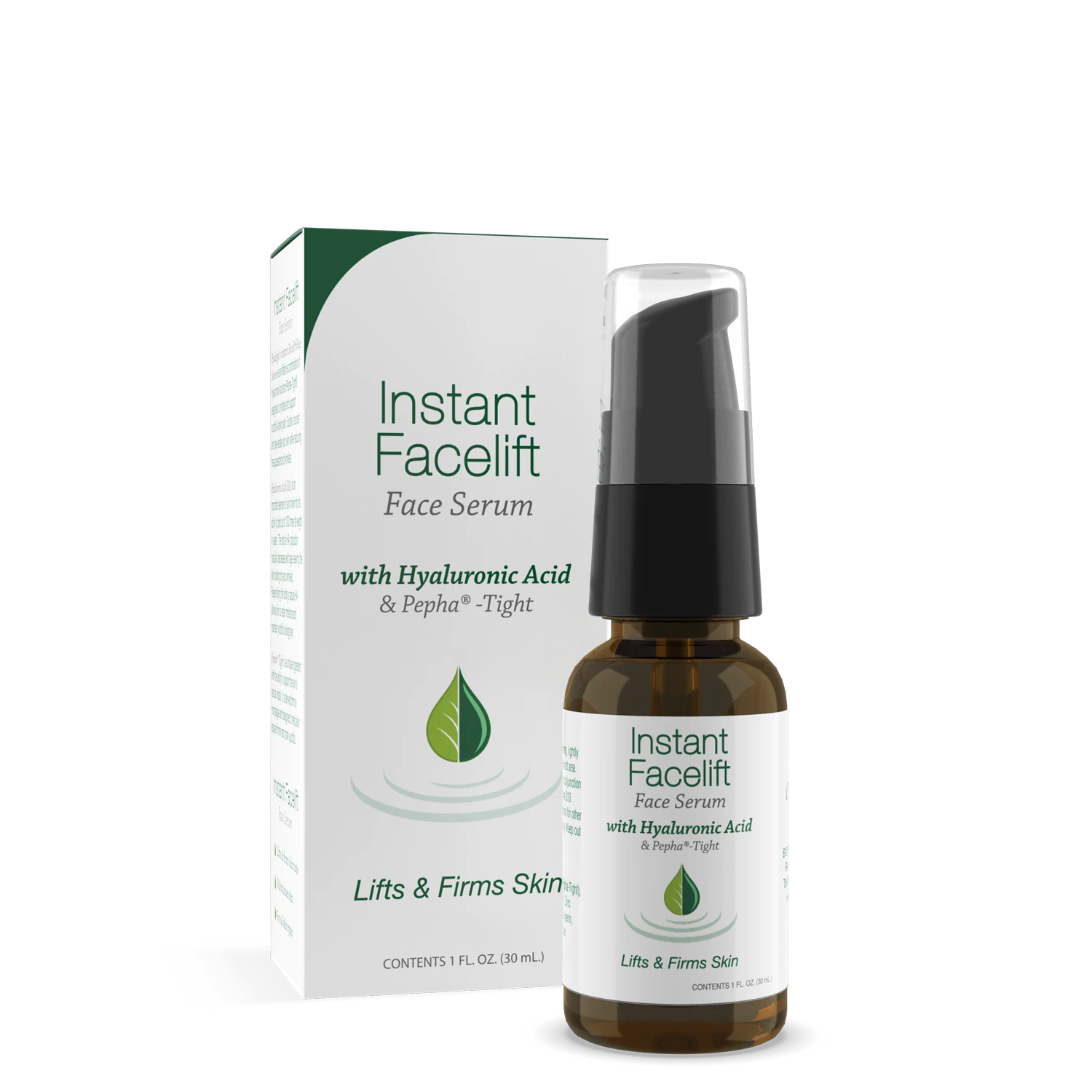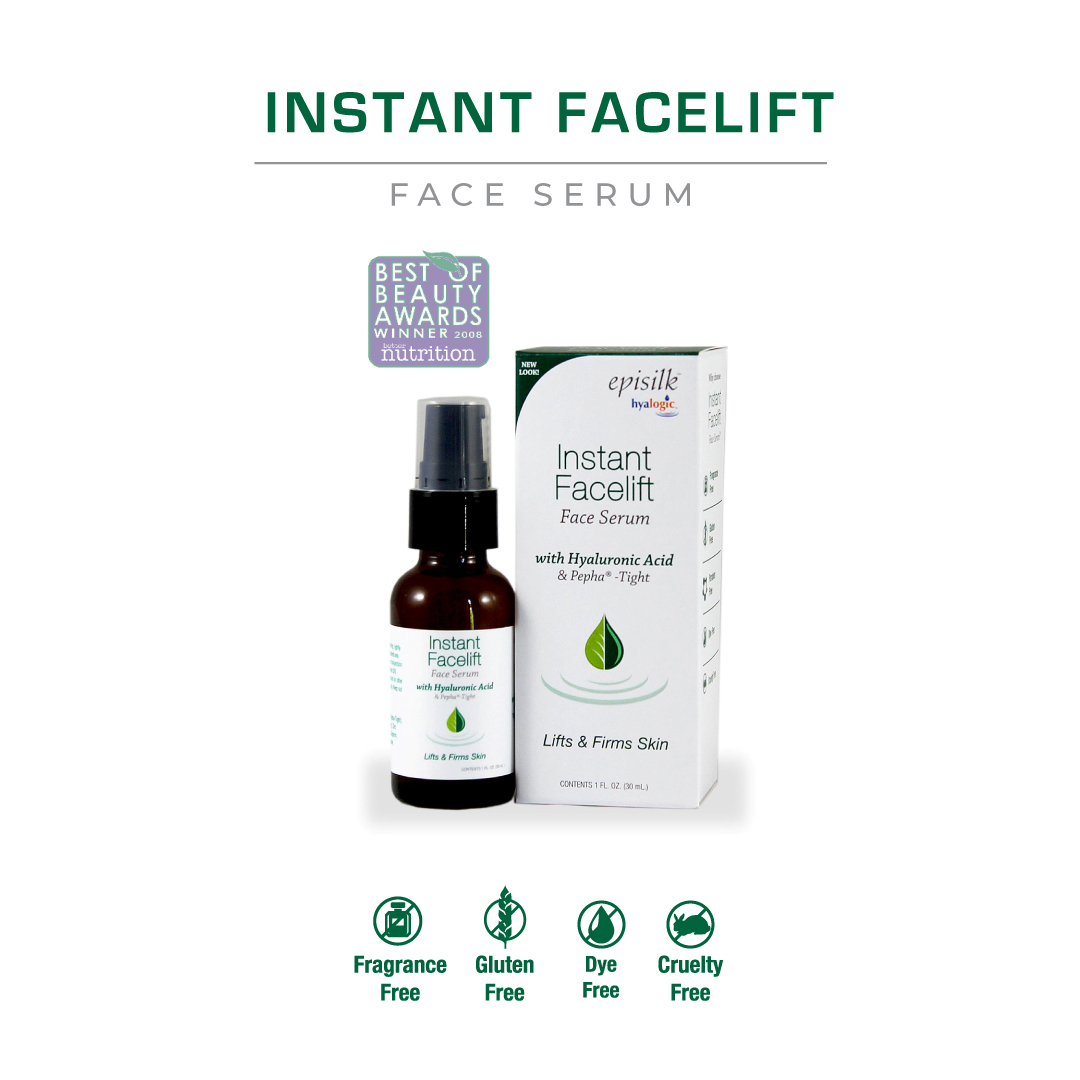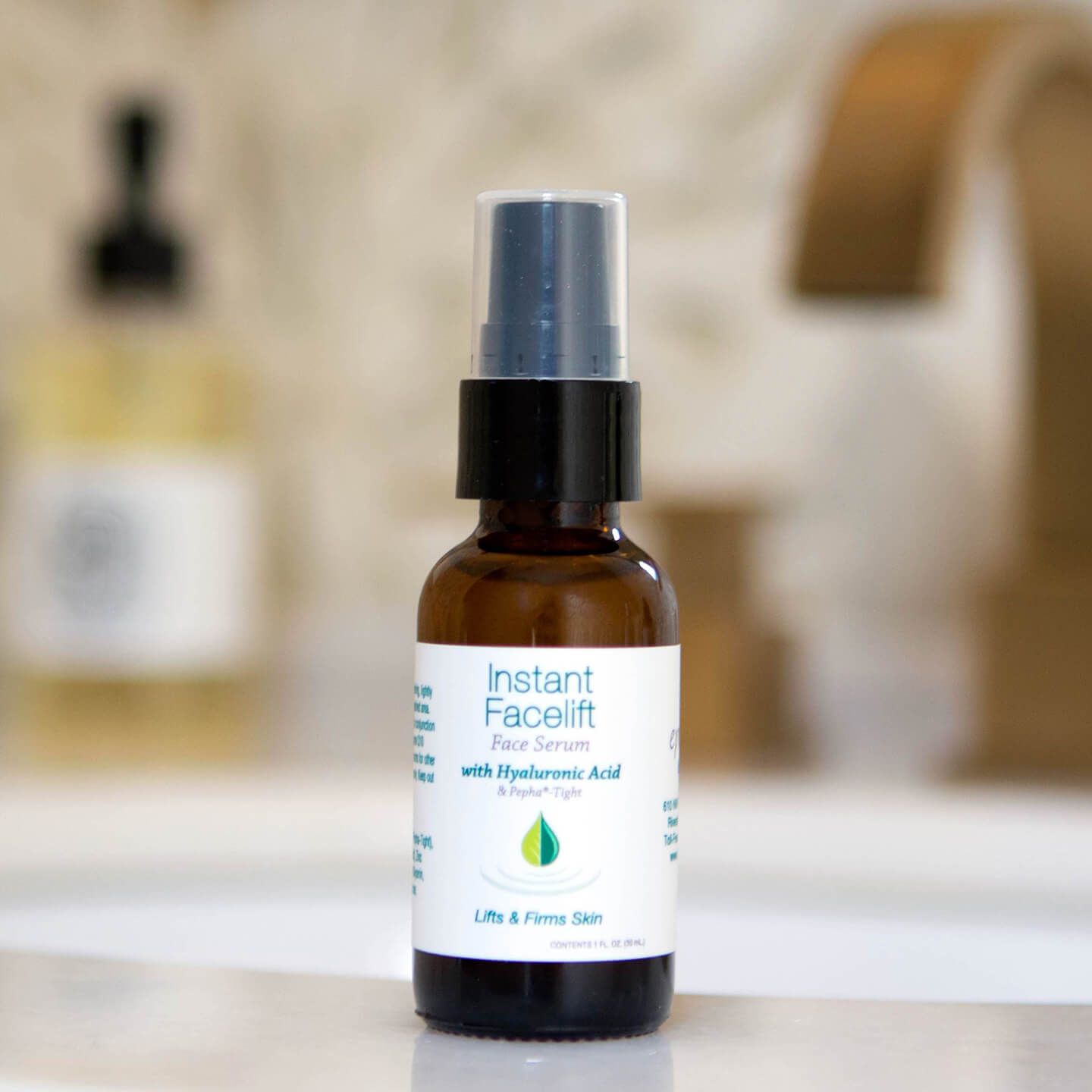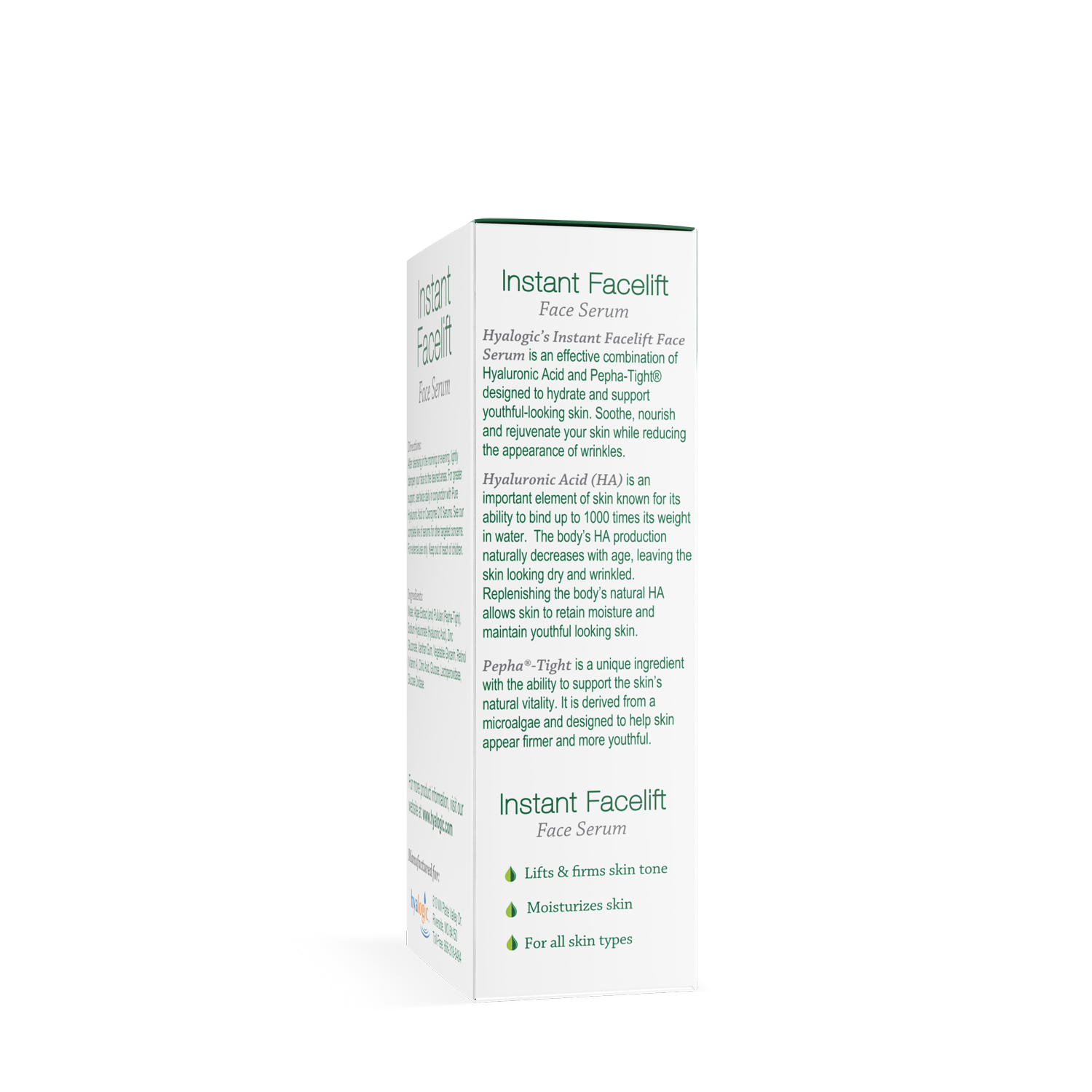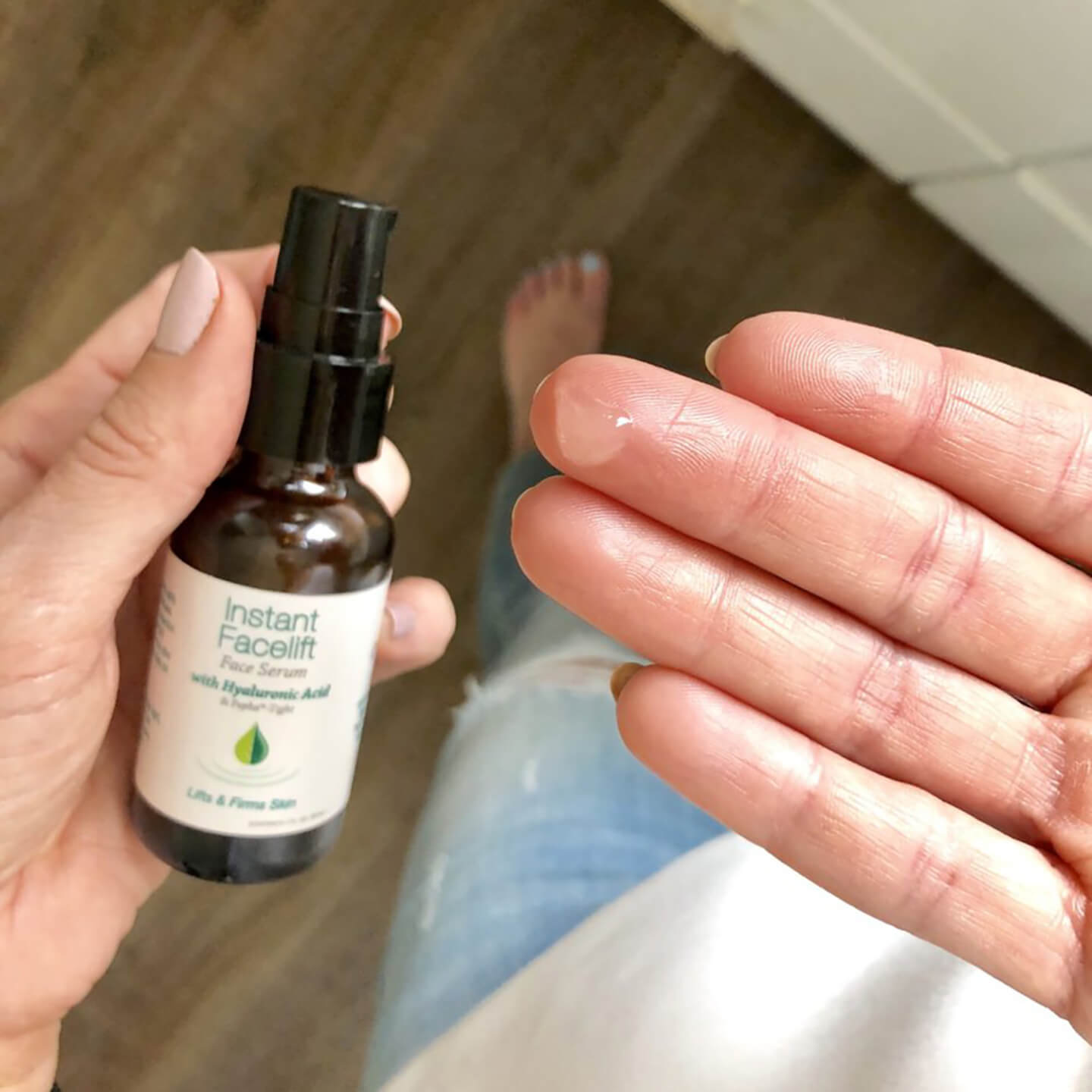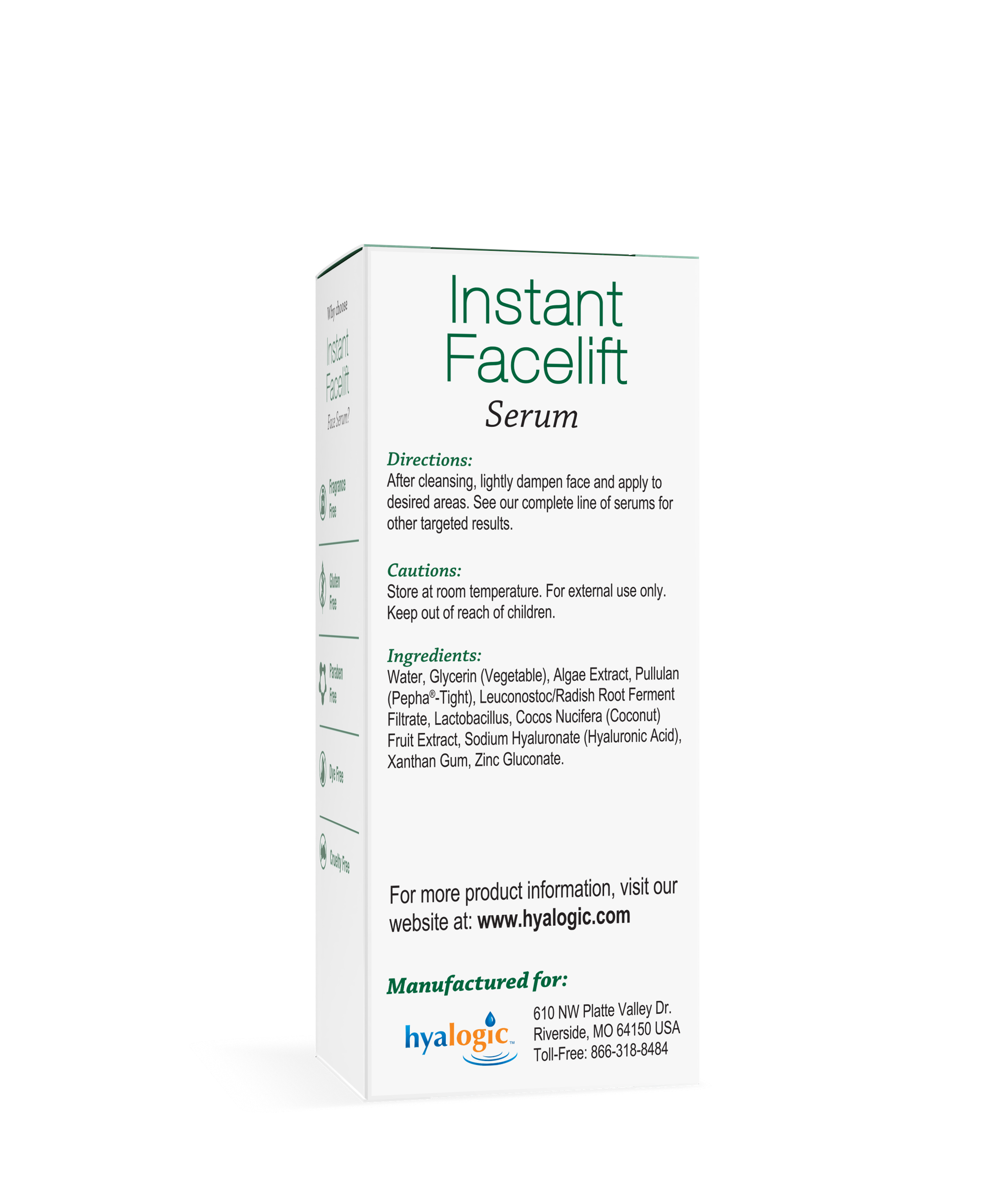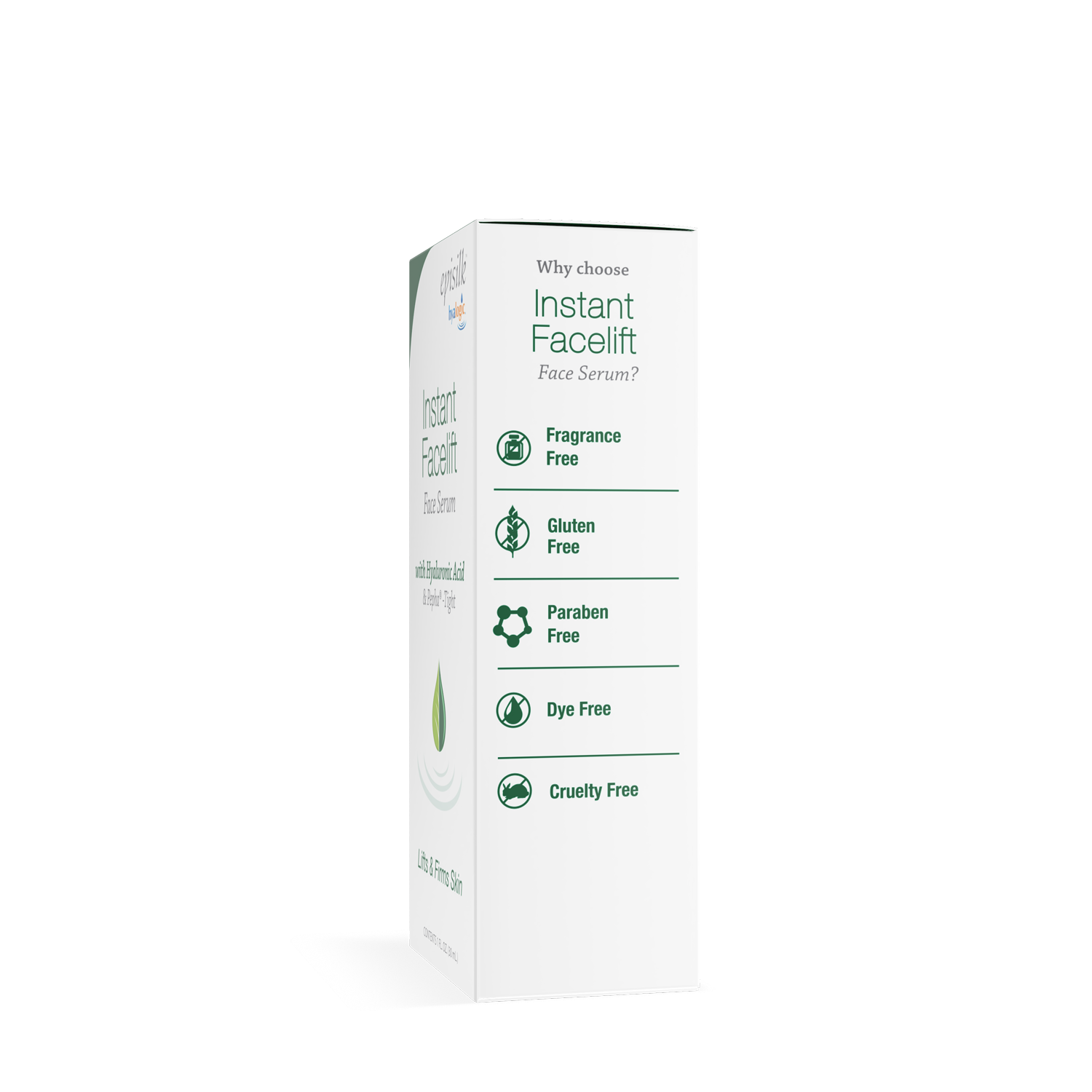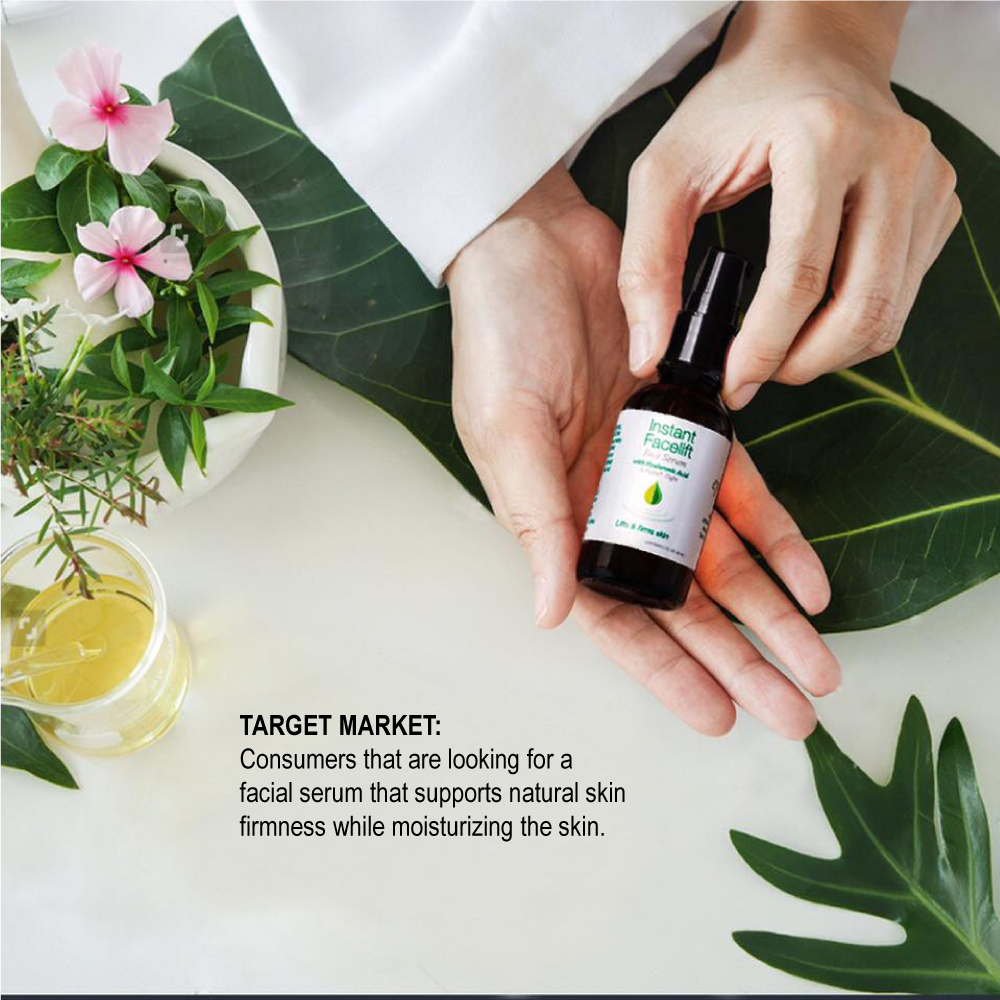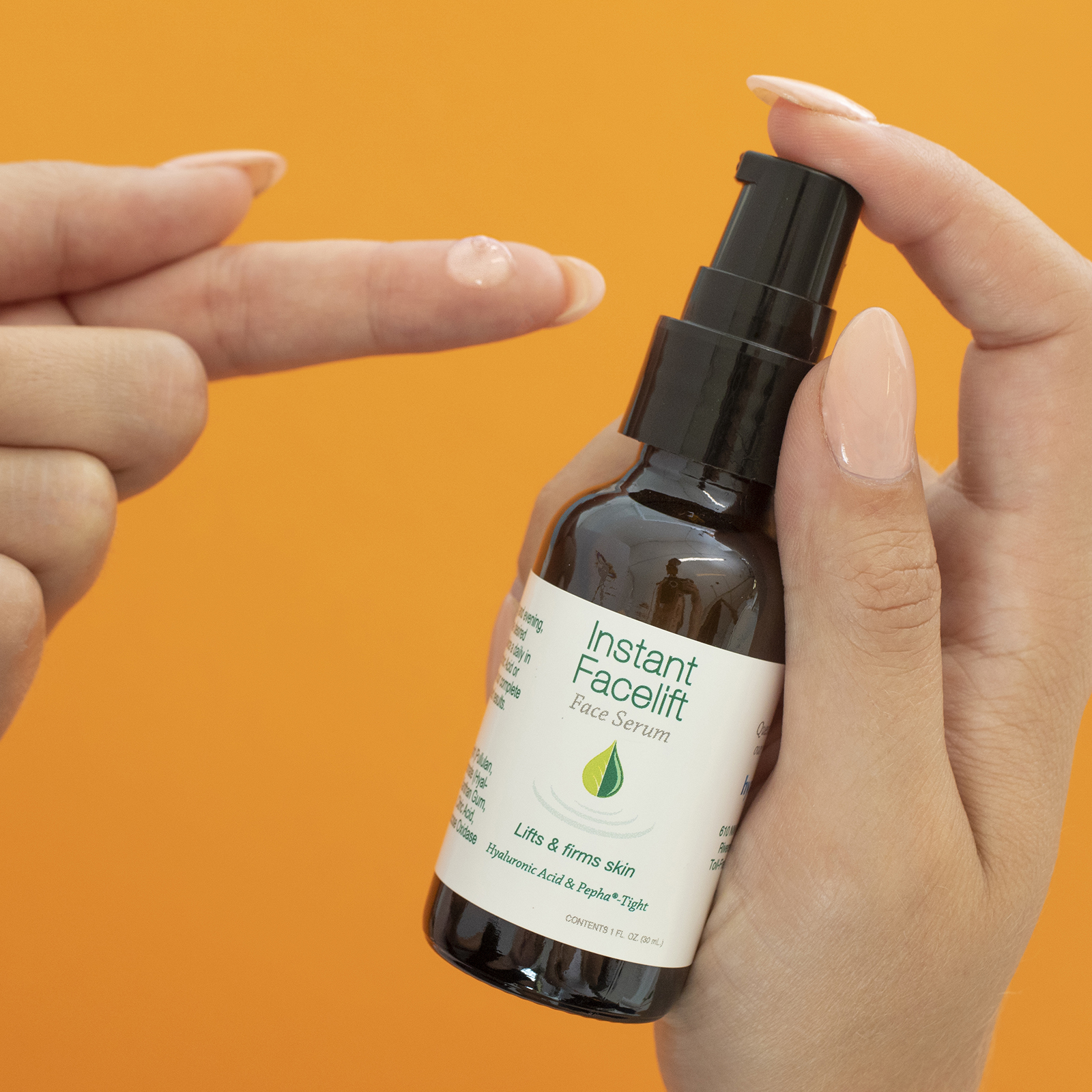 George's Three Serum Special
Leave a Review
A $99.85 value for $59.95 – you save 40% + Free Shipping!
This 3-Pack skin care dynamo delivers the goods. Stem cells, retinol, and everyone's dream, the "Instant Facelift"! And since it's per George's recommendation and from Hyalogic®, the Leader in Hyaluronic Acid, you know it's good!
Here's what's included:
1. Stem Cell Face Serum. 
Your Stem Cell Face Serum is infused with orange stem cells to help support your complexion, maintain a youthful appearance and bring new life and energy to your skin. In the quest for the ultimate aging solution, plant stem cells are becoming the leaders in skincare innovation.
This revolutionary serum will aid in:
Supporting longevity of skin cells
Combating chronological aging
Maintaining the youthful appearance and vitality of your skin
2. Retinol Renewing Serum
With your Retinol Renewing Serum, you can imagine a softer and more youthful looking you. Retinol is a Vitamin A derivative that works to exfoliate dead skins cells from the surface to make way for new growth. Regular use can lessen the appearance of sun damage, fine lines and wrinkles.
3. BONUS: A FREE Bottle of Instant Facelift Serum
Heading out for the evening, going to a business meeting, or just meeting friends for lunch?
Your FREE bottle of Instant Facelift Serum (IFL) is a unique serum which contains a combination of Hyaluronic Acid for moisturizing and Pepha®-Tight to help temporarily lessen the appearance of fine line wrinkles. (.5 and 1 ounce)
We believe in the shortest ingredient list possible. You don't need the entire periodic table to be effective, and we work tirelessly to include only the necessities.
Ingredients:
Retinol Renewing Serum: Water, Glycerin (Vegetable), Sodium Hyaluronate (Hyaluronic Acid), Phenoxyethanol, Xanthan Gum, Tocopherol Acetate (Vitamin E), Retinol (Vitamin A), Polysorbate 20. Stem Cell Face Serum: Water, Citrus Aurantium Dulcis (Orange) Callus Culture Extract, Glycerin (Vegetable), Leuconostoc/Radish Root Ferment Filtrate, Lactobacillus, Cocos Nucifera (Coconut) Fruit Extract, Sodium Hyaluronate (Hyaluronic Acid), Xanthan Gum. Instant Facelift: Water, Glycerin (Vegetable), Algae Extract, Pullulan (Pepha®-Tight), Leuconostoc/Radish Root Ferment Filtrate, Lactobacillus, Cocos Nucifera (Coconut) Fruit Extract, Sodium Hyaluronate (Hyaluronic Acid), Xanthan Gum, Zinc Gluconate.
Directions: After cleansing in the morning or evening, lightly dampen your face and apply any of these serums to the desired areas.
Hyalogic's Instant Facelift Serum combines ultra-hydrating, premium quality Hyaluronic Acid with Pepha®-Tight, a unique natural algae extract known for its ability to help skin appear firmer and more youthful.  This light, non-greasy formula helps to temporarily lessen the appearance of fine lines and wrinkles.
Feel the revitalizing, refreshing and hydrating Instant Facelift Serum be absorbed by your skin, supporting a youthful glow!
Useful
Frequently Asked Questions
Can I use this with my other skin care products?
Yes. IFL Serum can be used with any skin care products.
What is Pepha™-Tight?
Pepha™-Tight is a unique ingredient with the ability to support the skin's natural vitality. It is derived from microalgae and designed to help provide a temporary tightening effect to help skin appear firmer for hours applicable, as well as provide long term visible results with continued use.
What is Hyaluronic Acid?
Hyaluronic Acid is a special mucopolysaccharide occurring naturally throughout the human body. One of the most heavily researched substances today. Its function in the body is, amongst other things, to bind water and to lubricate movable parts of the body, such as joints and muscles. Its consistency and tissue-friendliness allow it to be used in skin-care products as an excellent moisturizer. Hyaluronic Acid is one of the most hydrophilic (water-loving) molecules in nature and can be described as "nature's moisturizer".
Some of Our
Customer Favorites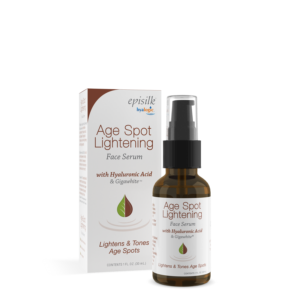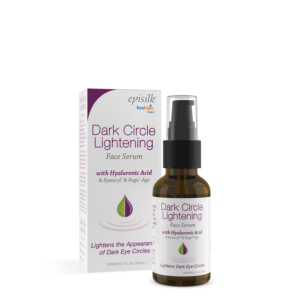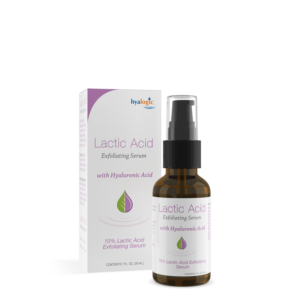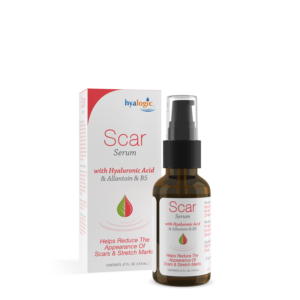 I love each of these serums. I feel like I'm getting all of the "big ones" in one kit. Stem cells, retinol, and the4 facelift serum. Great combo at an even greater price! I bought the stem cell face serum because it contains stem cells and hyaluronic acid. I use it every day and it feels so good on my skin - it just seems right. I intend to keep using it and try some of the other products as well. I bought some of the lip balm too. Use it every day. Love it! I can see a difference in just a minute or two. I had heard of stem cell serum for a few years and decided to see if I could feel or see a difference. After a week of using this twice a day, I see a difference and swear my skin looks brighter and more "alive." I love this. Can't go without it now! I love the way my face feels when I put on this retinol serum. It absorbs quickly and doesn't leave a greasy feeling. I can see a difference in my skin after having used this for a couple of weeks. I love it! I've been using the Instant Facelift Serum for almost a year with great results but felt I wanted to try something else to "perk" up my skin. I narrowed my choice down to three serums and decided to go with the Stem Cell Serum. I was a little hesitant due to the slight orange scent that the other reviewer remarked about. I can have a reaction to scents. I went for it, however, and am SO glad I did. This stuff is AMAZING !!! With the first use, I noticed a visible difference in the softness, smoothness and brightness of my skin. I just ordered a "backup" supply. Hyalogic supplies the BEST STUFF out there. The purity of all their products is second to none. I have found this serum to be the best I've used. I've spent hundreds if not thousands of dollars over the years on horrible products that were advertised as "the best." Each one ALWAYS came with a problem. I've now been using Hyalogic for well over a year and I'm as happy with it today as when I started. The purity of the product is really second to none. I react to everything even in "natural" products. I've never had an issue with this product. The price is phenomenal for such a truly wonderful product. Just the other day, I caught someone staring at my face. She was a professional person who knew my age (soon to be 70) and she said, "I'm looking for wrinkles, and I don't see even one." I laughed but besides genetics, I KNOW Hyalogic figures into that. Thank you for this wonderful "fountain of youth." I try to always stay stocked up. I use this every day and LOVE it
Stay Hydrated
Latest Tips
When Columbia University scientists Karl Meyer and John Palmer first discovered hyaluronic acid (HA) in 1934, they could scarcely have... Healthy, youthful looking hair relies on ample hydration, both in the hair itself and in the scalp where the hair... Ageless beauty has long been the Holy Grail of the cosmetics industry. Just a quick glance online reveals the abundance...