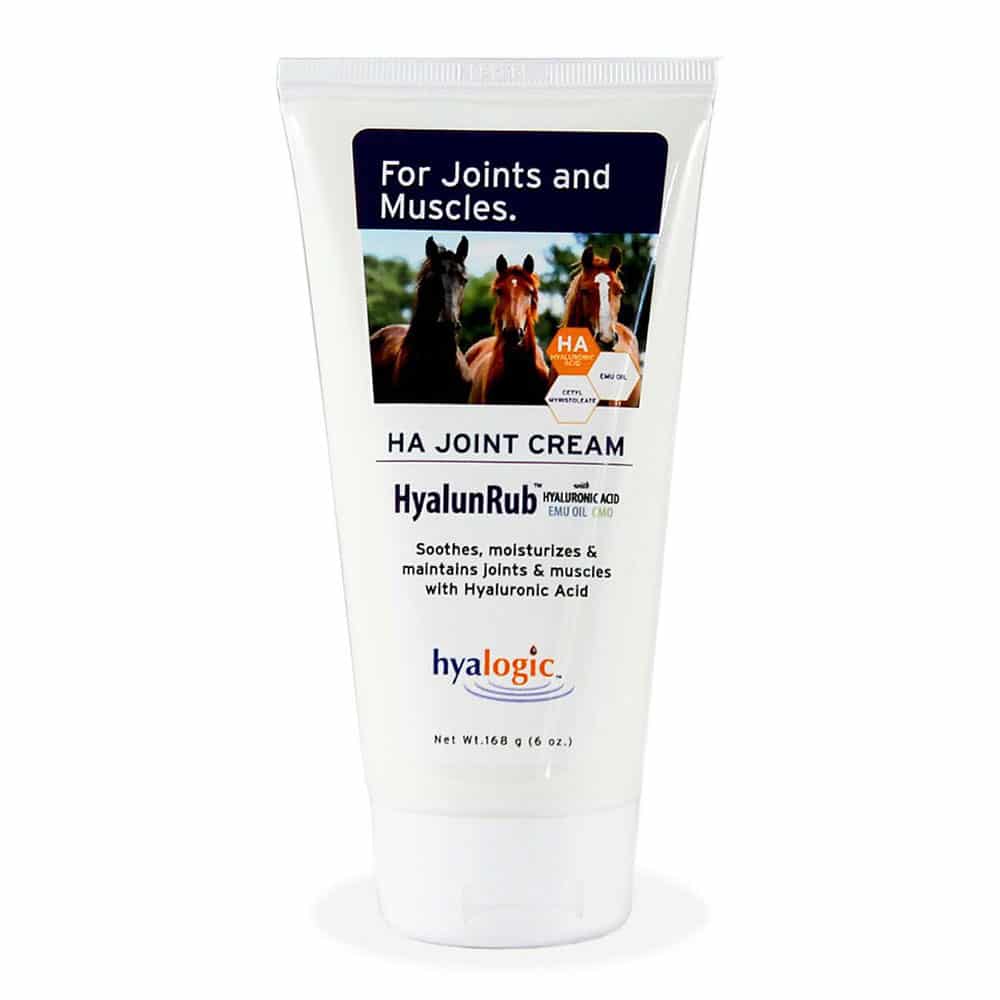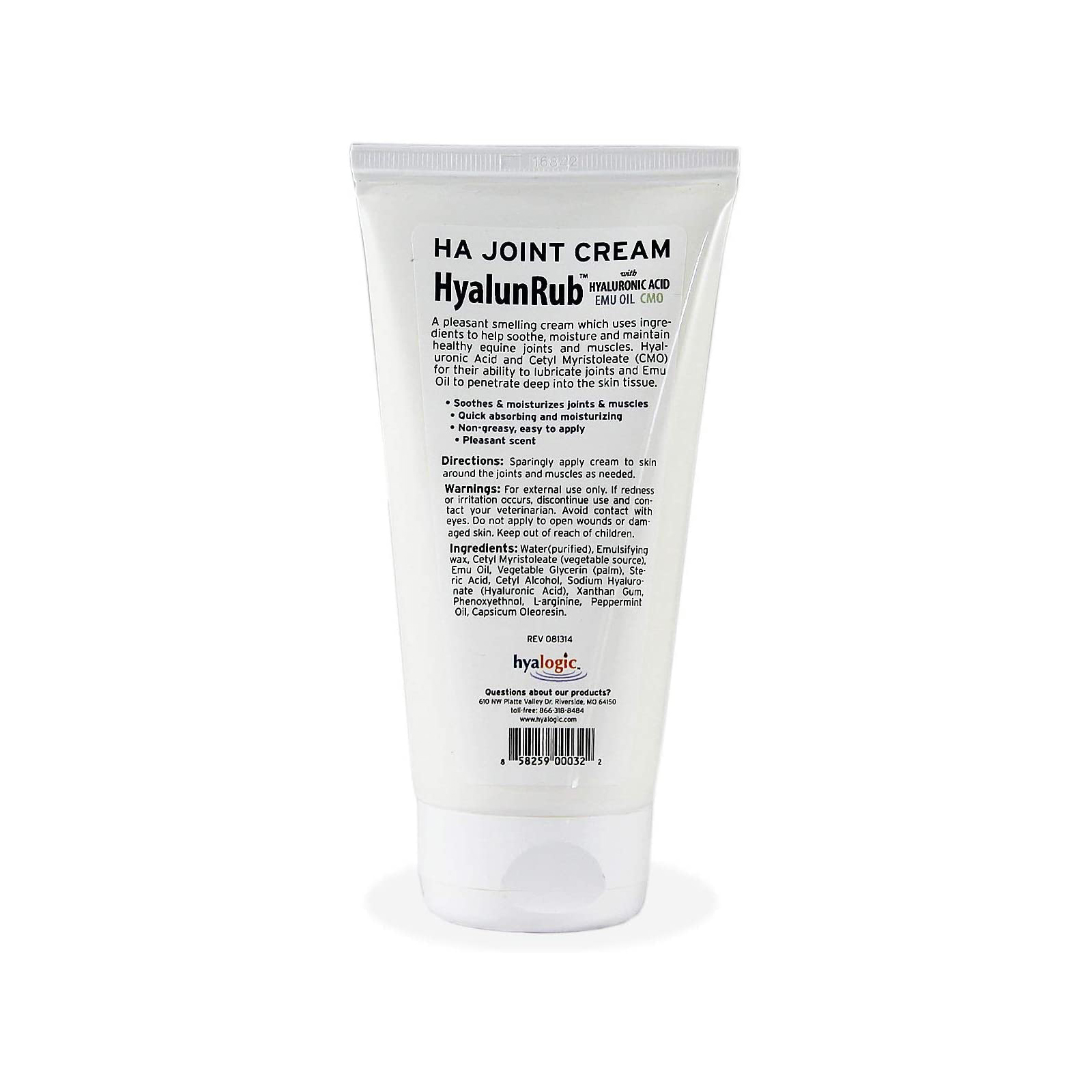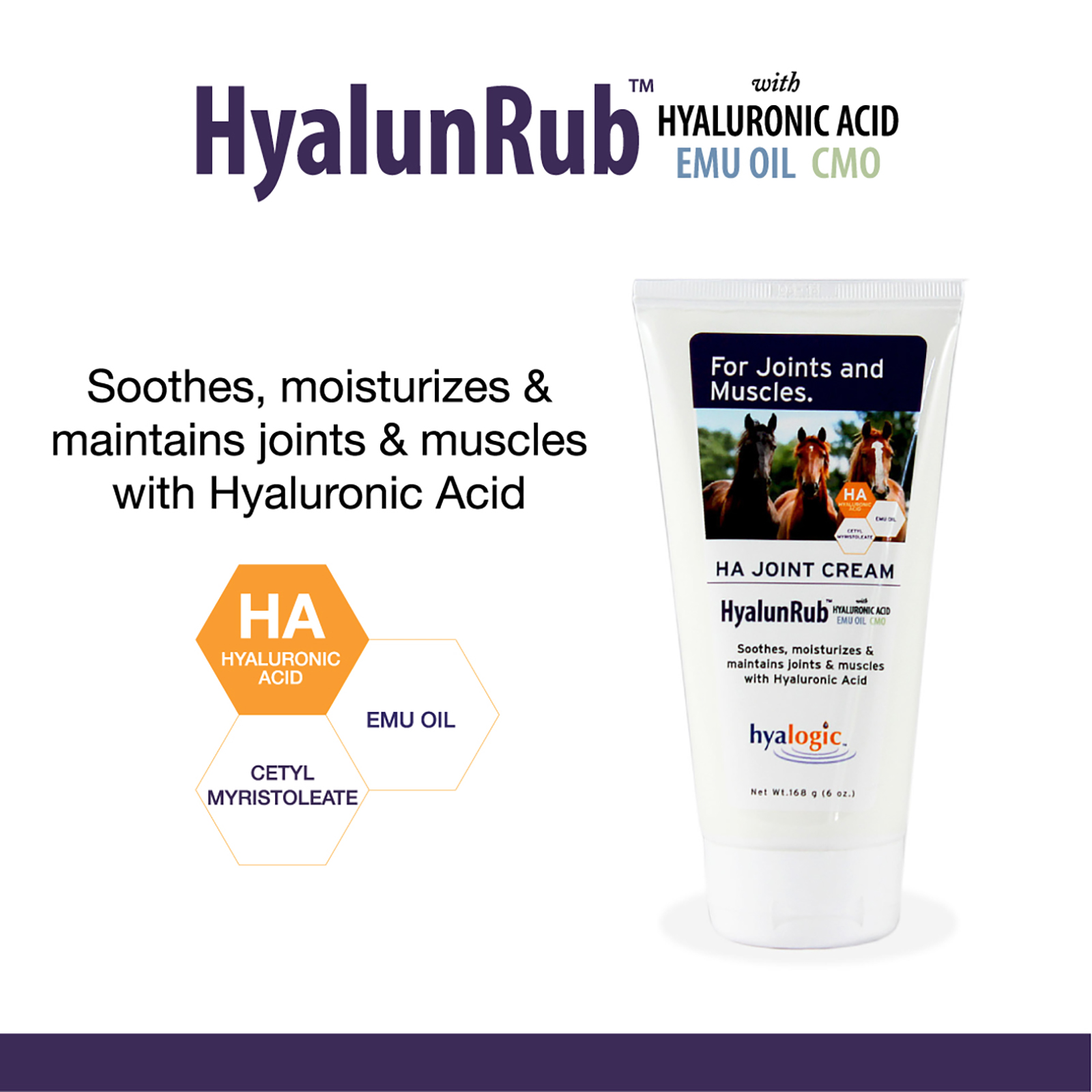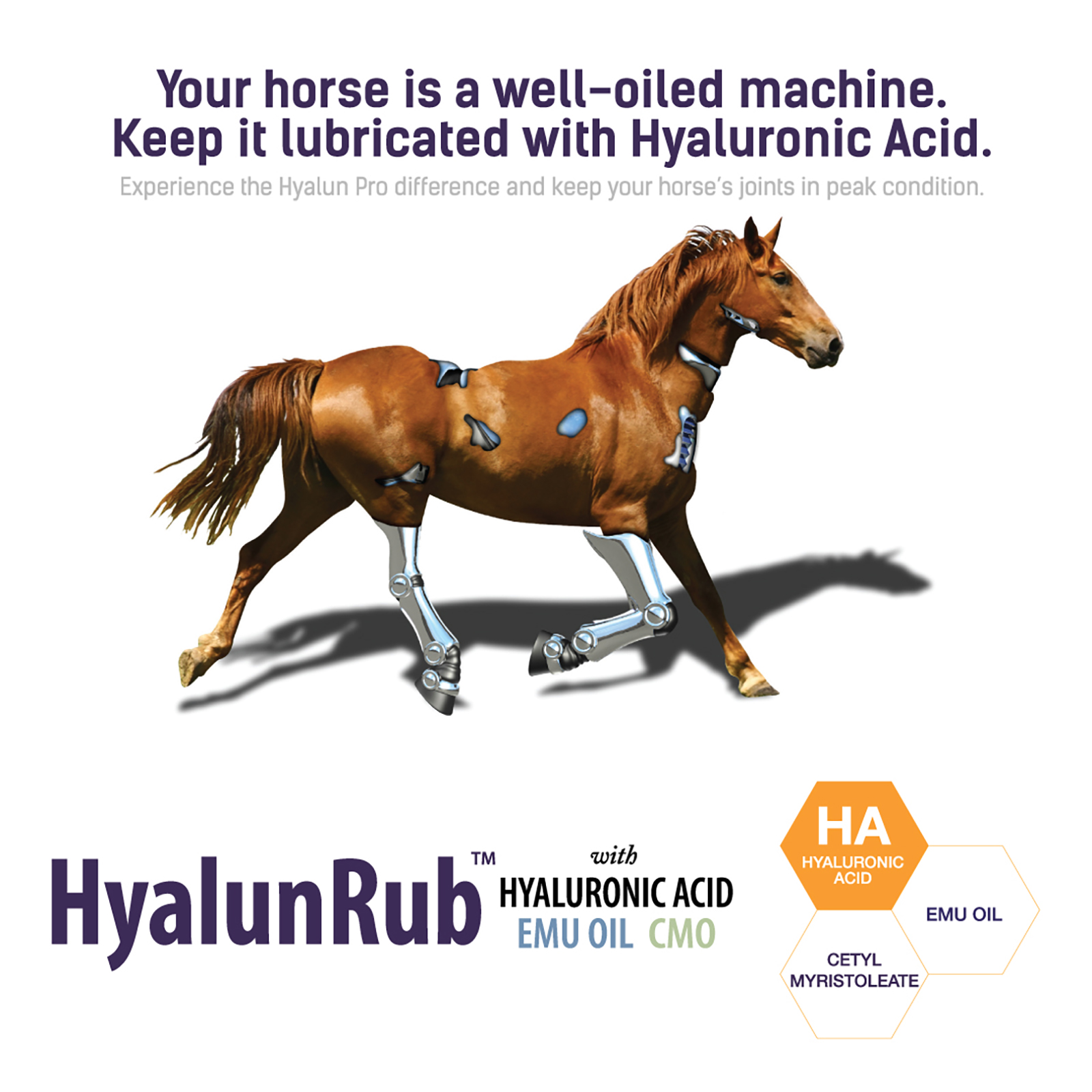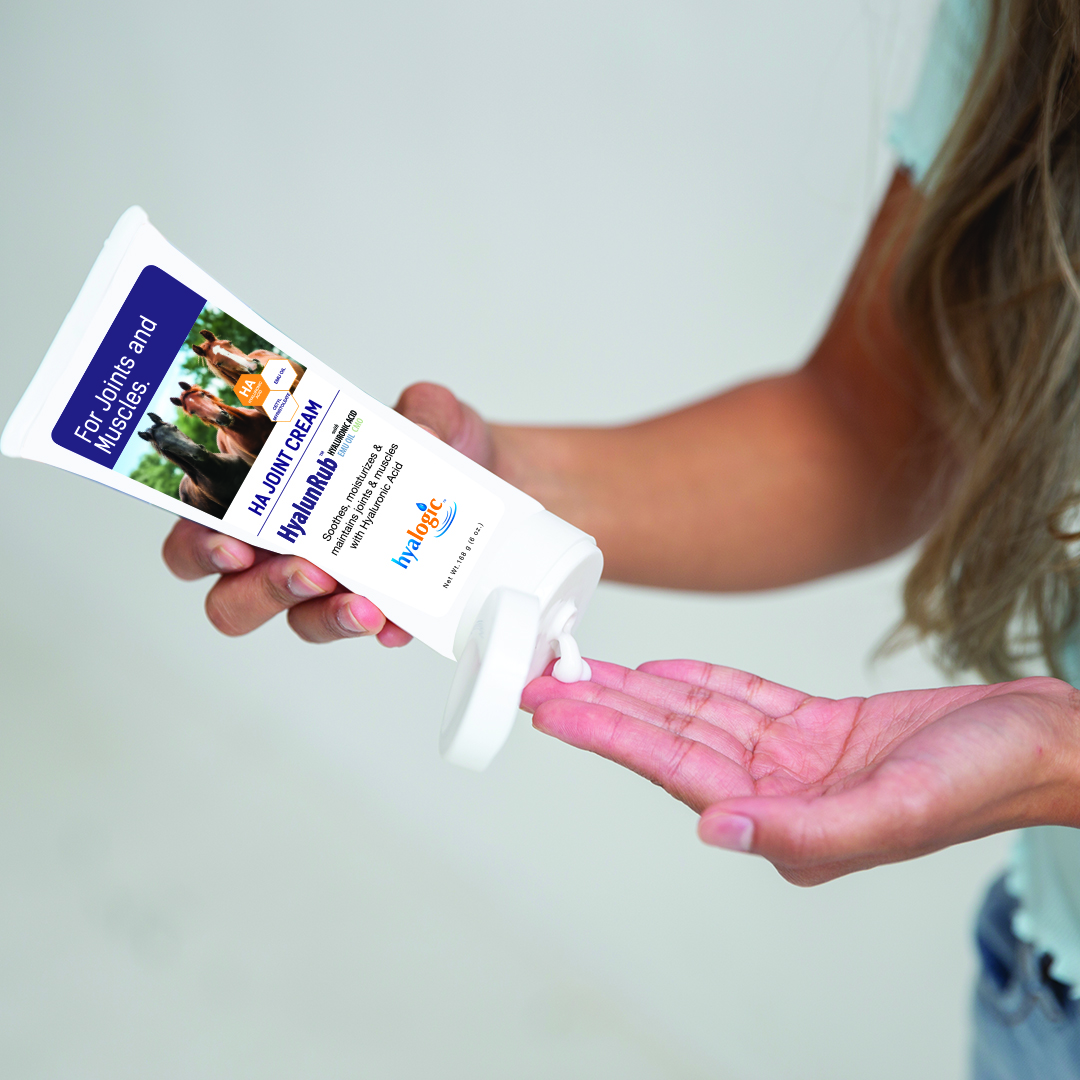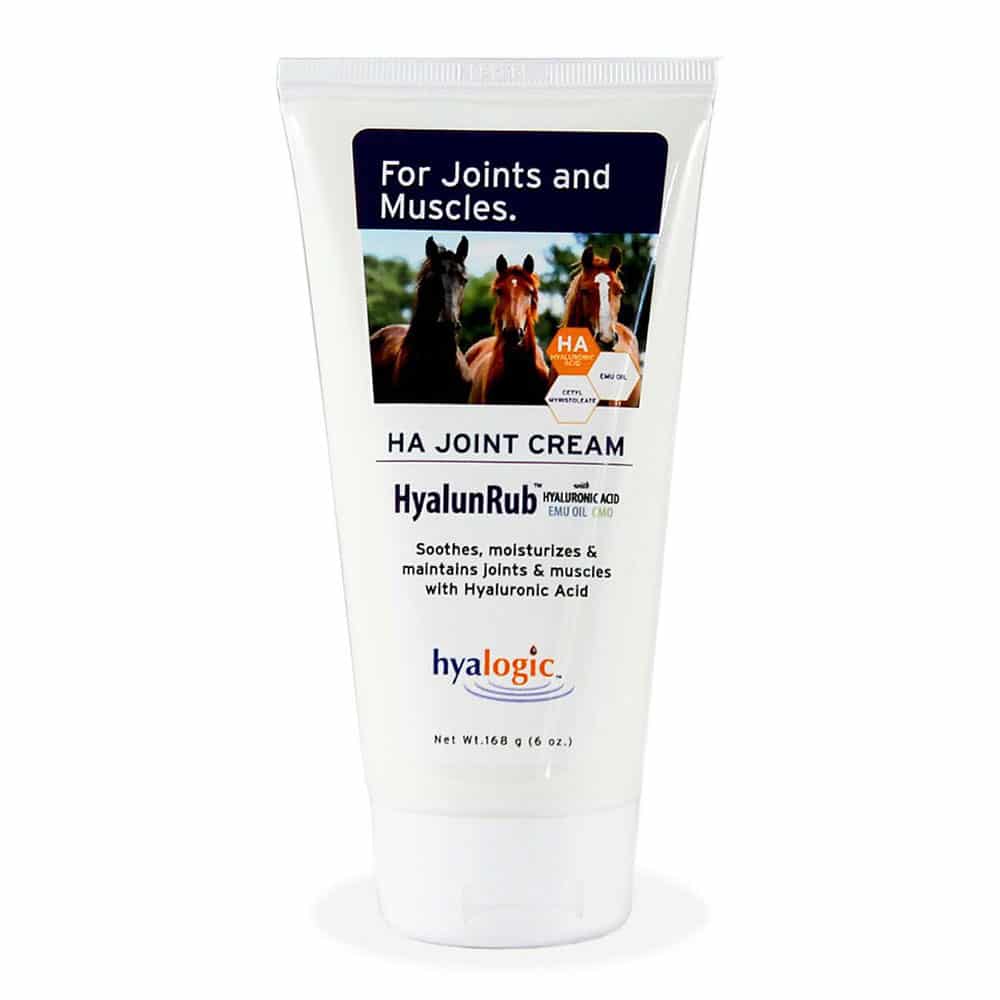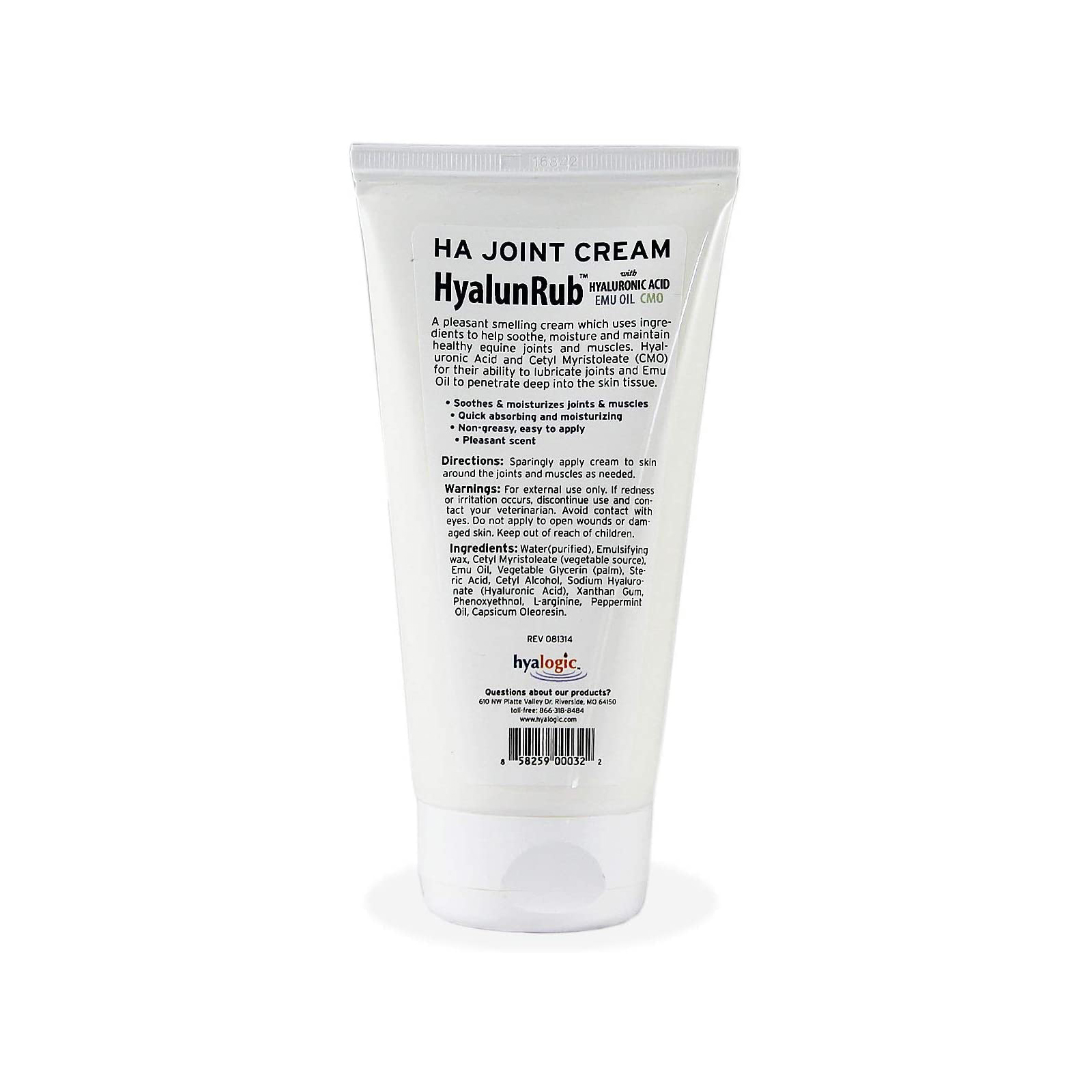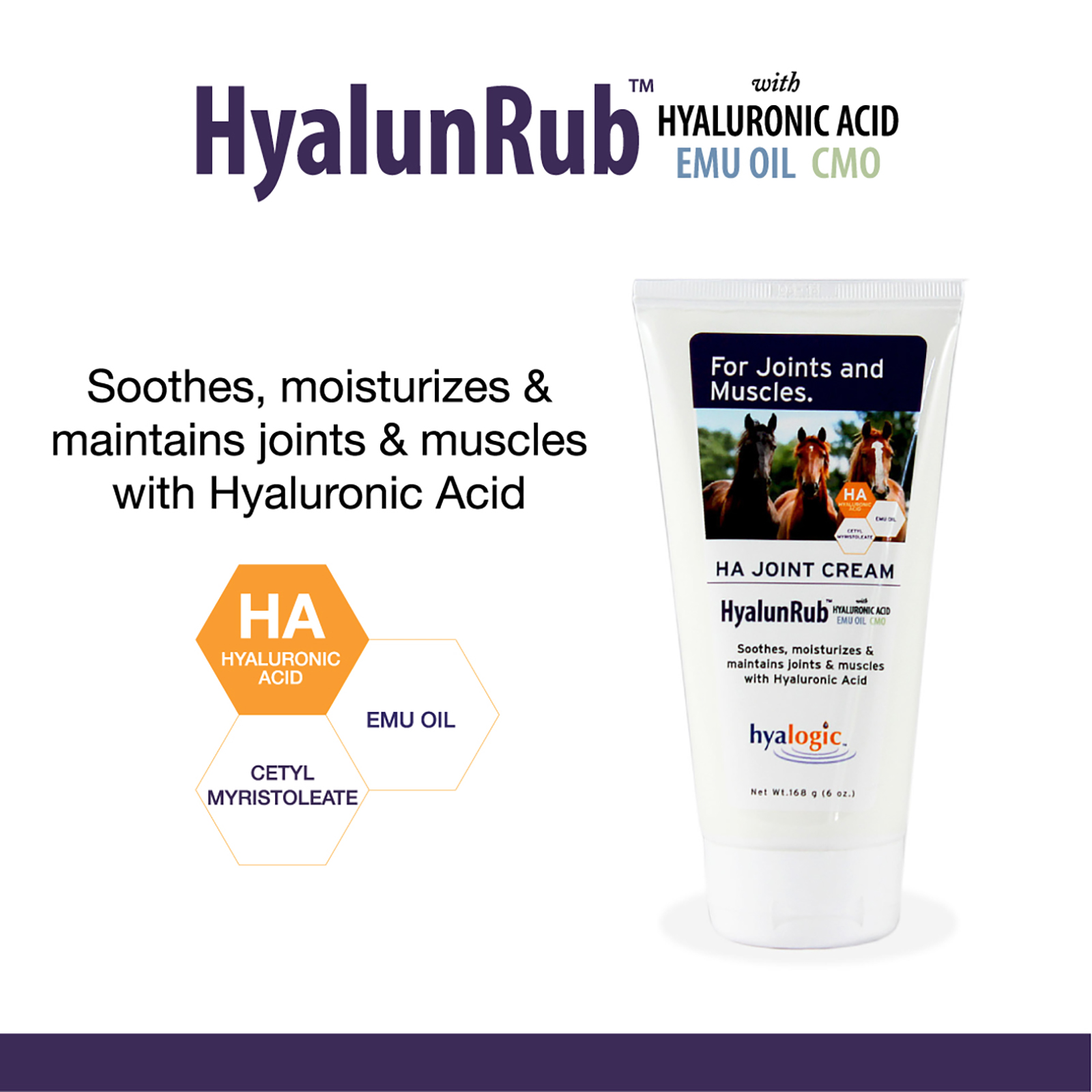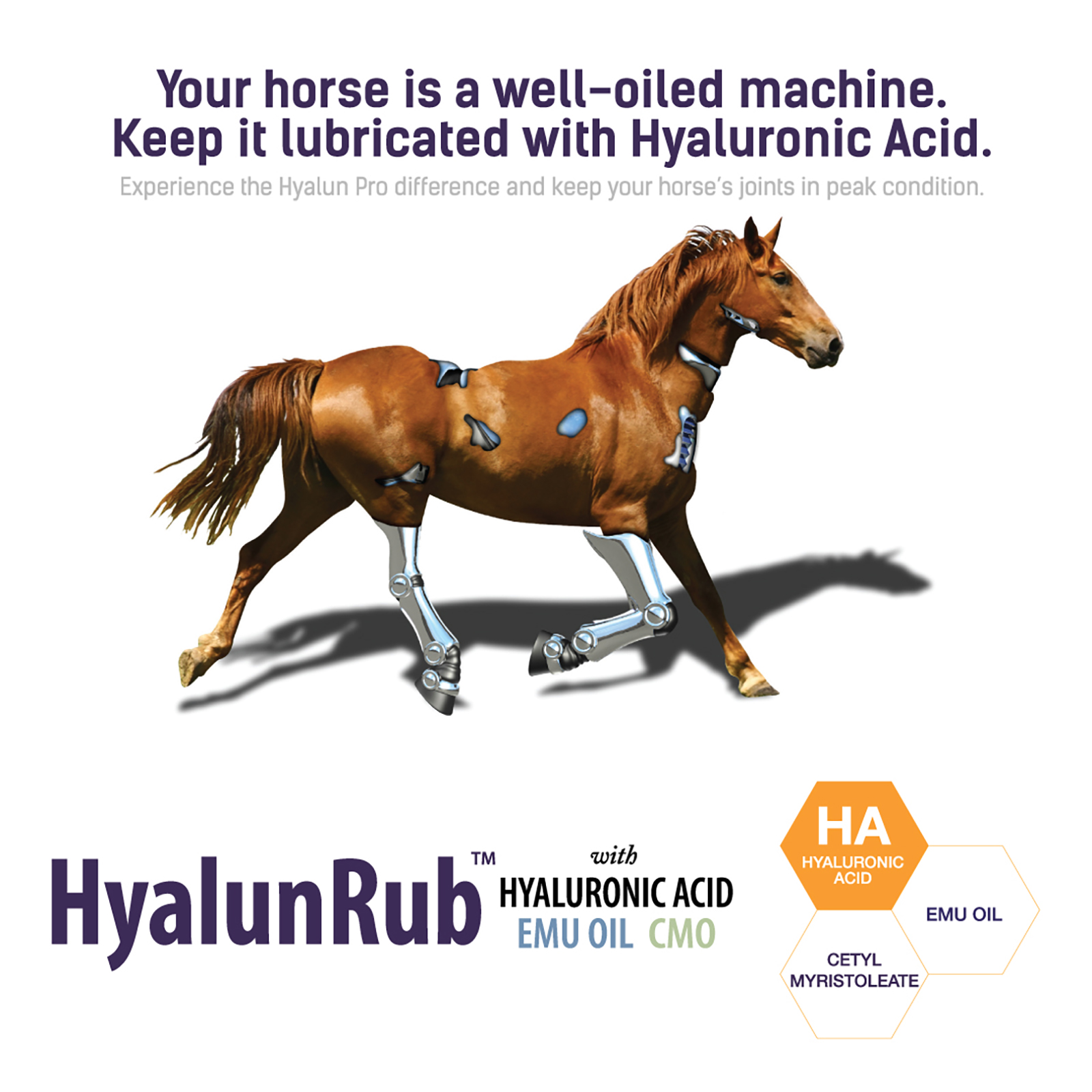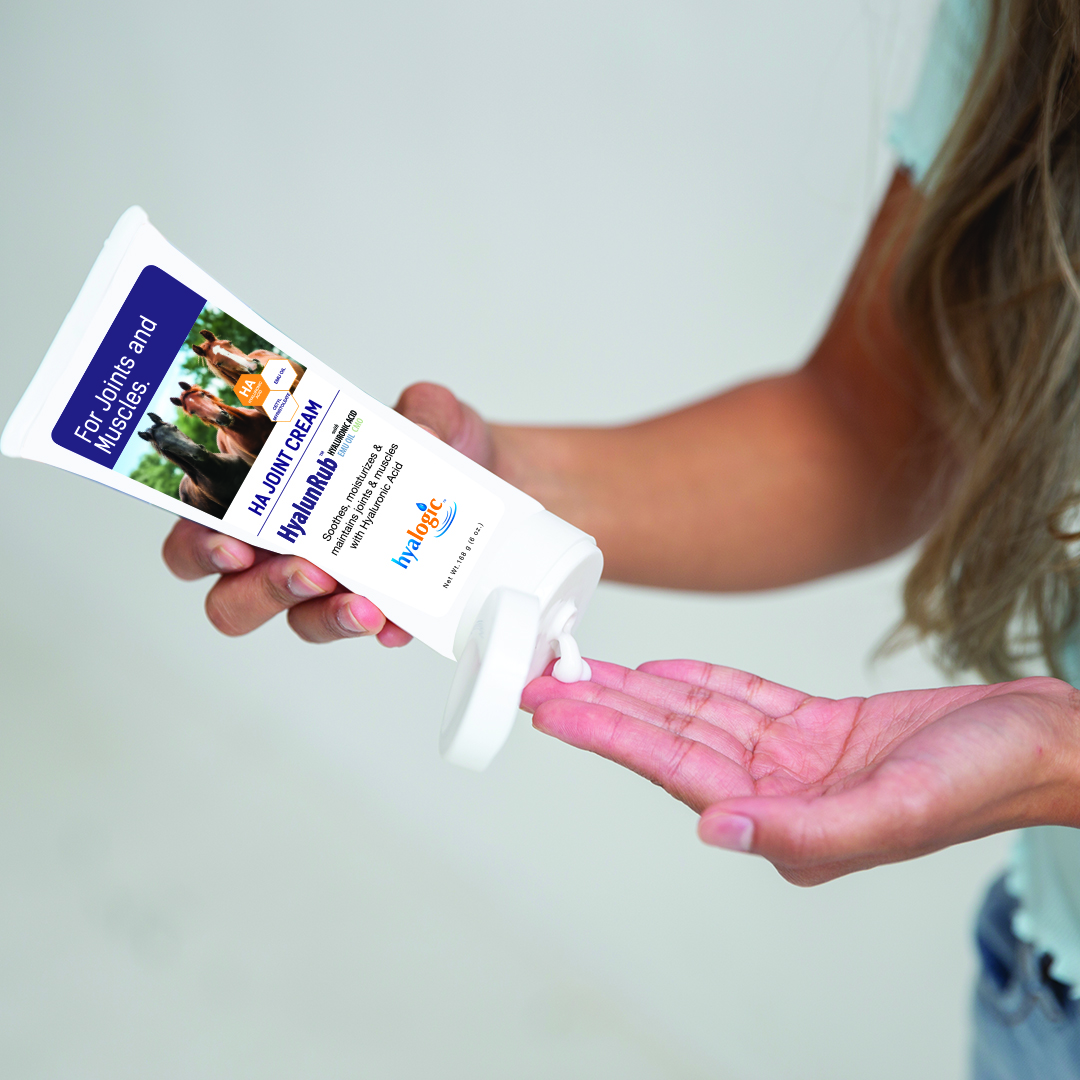 HyalunRub
Leave a Review
Hyalun®Rub For Joints and Muscles is a powerful Hyaluronic Acid joint cream designed and formulated to support joint and muscle health in horses. Perfect for discomfort that can occur from exercise, training and competition. (6 oz tube)
Directions: Sparingly apply cream to skin around the joints and muscles as needed.
I use HyalunRub™ with all my horses and I really like that it does not smell and goes on easily. I can really see a difference with my horses! Thanks for providing another great way to use Hyaluronic Acid on my horses. I use all the other Hyalun products and this is a perfect fit! I love giving Ginger a rubdown with this cream. She really responds to it, and it makes my hands feel good, too! Our whole stable is excited about using your new cream. It's just another great way to supplement our Hyalun joint maintenance program. Has worked for years. Keep sharing with others throughout those years. DS
Stay Hydrated
Latest Tips
When Columbia University scientists Karl Meyer and John Palmer first discovered hyaluronic acid (HA) in 1934, they could scarcely have... Healthy, youthful looking hair relies on ample hydration, both in the hair itself and in the scalp where the hair... Ageless beauty has long been the Holy Grail of the cosmetics industry. Just a quick glance online reveals the abundance...