Giveaway


Spring Into Self Care!

APRIL GIVEAWAY


Enter for a

Chance to Win!

Did you know the amount of Hyaluronic Acid we have in our bodies begins to decline in our mid-twenties? Hyaluronic Acid is responsible for keeping our bodies hydrated, maintaining cushion in our joints, retaining moisture in our eyes, and supporting a wrinkle-free appearance in our skin.

We want you to feel the incredible benefits of supporting your body with the HA it needs to thrive. This is why we've decided to give one lucky winner over $230 worth of products, featuring FOUR of our best-selling favorites, so you can begin to feel the effects of overall hydration from the inside out.

Enter by Thursday, April 27th at 11:59pm CST for a chance to win!
Our Spring Into Self Care
Giveaway Includes: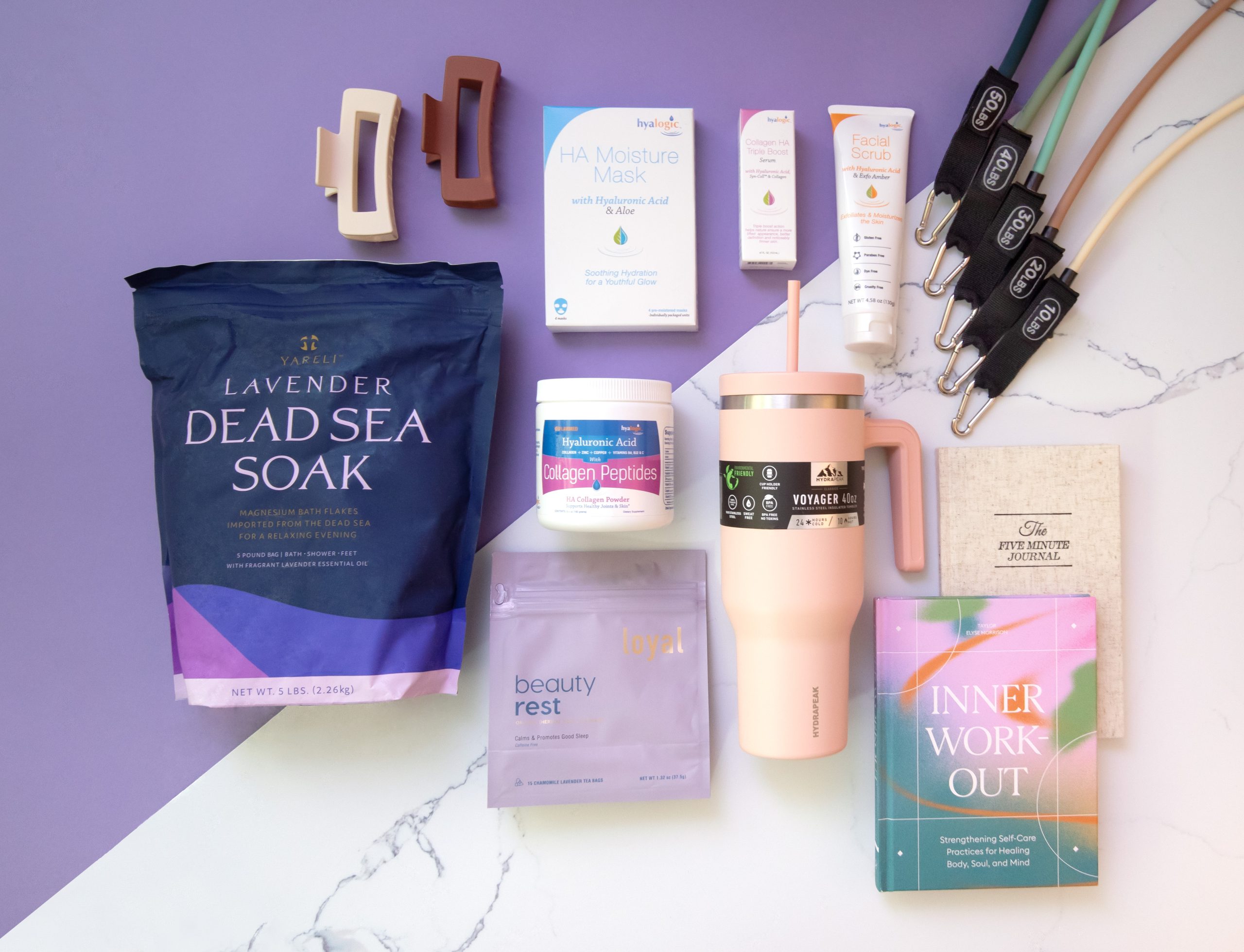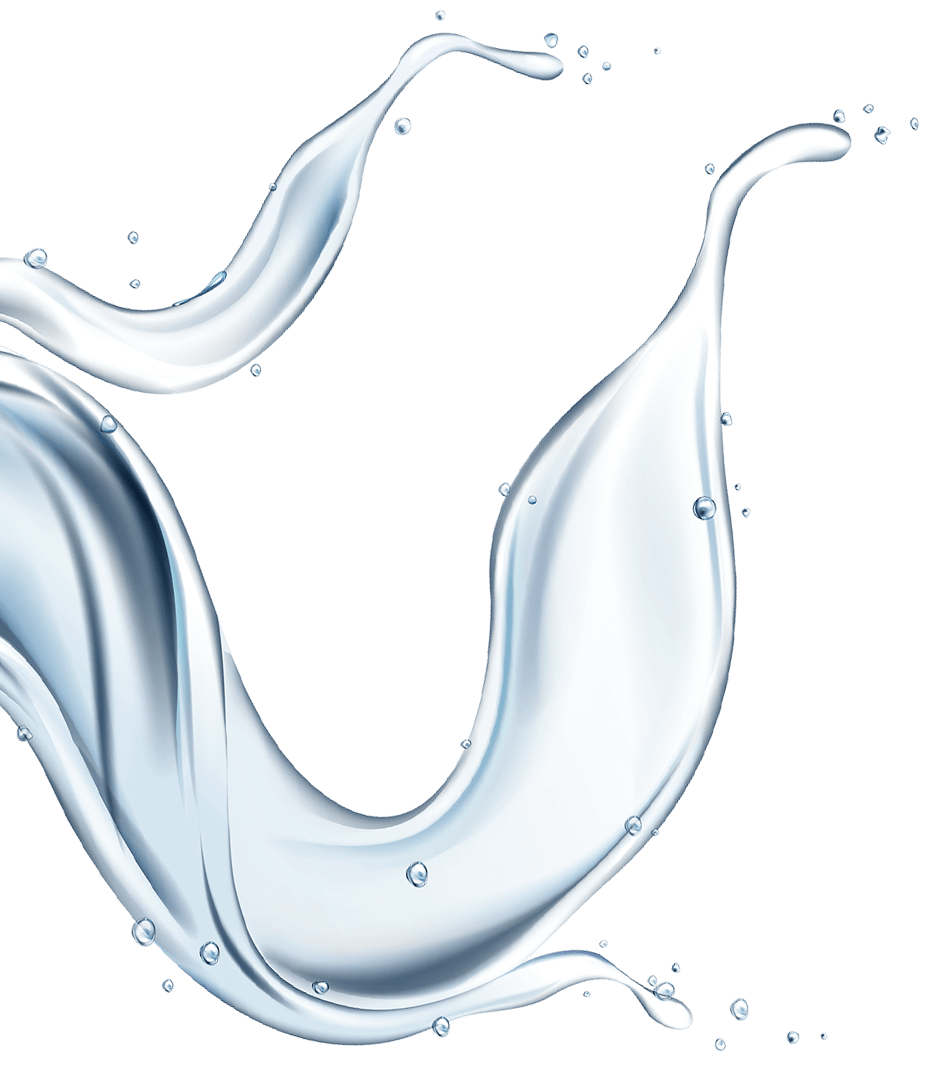 1 Hydrapeak 40oz Tumbler ($31)

Featuring a triple layer, double wall vacuum insulation technology, this tumbler in Peony keeps your drinks at the perfect temperature, all day long. Cold for up to 30 hours, and hot up to 12 hours.

1 Stackable Resistance Bands ($30)

These stackable resistance bands with handles are versatile for resistance training, yoga, pilates and physical therapy. The lightweight latex bands are color coded with 5 resistance levels, and include a carrying bag.

1 Self Care Book ($20)

This book redefines what self-care truly is and dives deep into areas like body positivity, burnout, brain fog, self-confidence, and more. This guide offers a variety of practices, prompts, and actionable advice to strengthen your connection to each aspect of yourself.

1 5 Minute Journal ($23)

Interested in journaling but don't know where to start? No worries! Our five minute gratitude journal provides writing cues to set the flow. The motivational journal is undated, so you can begin jotting down your thoughts whenever you're ready.

1 Lavender Bath Salts ($25)

Channel a spa experience in your own home with these high quality bath salts. They contain Lavender Essential Oil with no artificial fragrances of any kind. Thin magnesium flakes dissolve quickly in warm water to promote relaxation, and help to soothe sore and tired muscles.

1 Beauty Rest Tea ($10)

Relax your way into a restful night's sleep. Awaken more refreshed and rejuvenated than the day before with this hydrating, anti-aging, soothing Beauty Rest tea blend. Ingredients include lavender, chamomile, rosehip, passion flower, valerian, and lemon balm.

1 Hair Claw Clips ($10)

Perfect for both thin and thick hair, these hair clips feature high-quality rubber paint, durable plastic, strong metal springs, with a non-slip design.
ONE lucky winner will be chosen at random on Monday, May 1st. Giveaway closes on Thursday, April 27th at 11:59 pm PST. † These statements have not been evaluated by the food and drug administration. This product is not intended to diagnose, treat, cure or prevent any disease.